locker room photo 8-12
UW ATHLETIC COMMUNICATIONS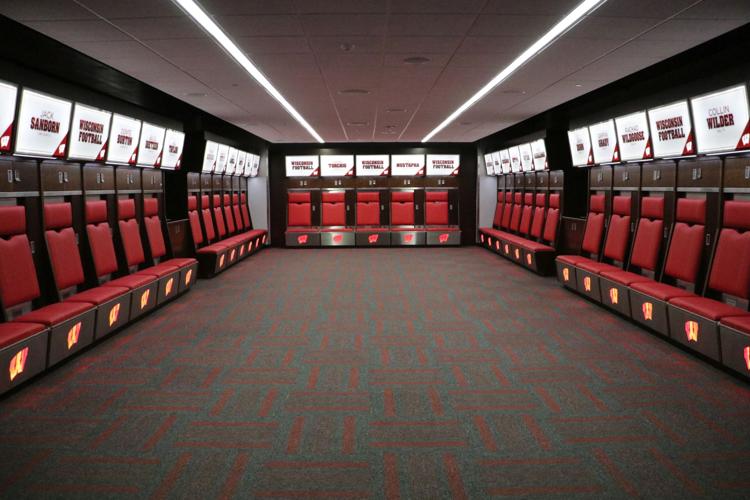 Locations
As featured on
As other teams add waterfalls and bowling lanes to their facilities, the Badgers have tried to walk the fine line between meeting player needs and entitling them, a coach said.
Looking ahead to the Badgers' 2017 football schedule.
Relive the glory of the Huskers' 1997 National Championship – and Tom Osborne's final season as head coach – through amazing photographs from the Lincoln Journal Star.