Isaiah Moss' search for a new basketball home didn't take long.
The former Iowa guard announced Monday his commitment to Kansas as a graduate transfer, three days after he said he was re-opening his recruitment less than a month after committing to Arkansas.
"First and foremost, I want to thank my family, teammates and coaches for their continued guidance and support. After evaluating all my options, I have decided to commit to the University of Kansas,'' Moss wrote on Twitter in announcing his latest move.
The 6-foot-5 shooting guard from Chicago started all 35 games Iowa played last season, averaging 9.2 points while shooting 42.1 percent from 3-point range.
He announced on May 2 he was leaving the Hawkeye program to pursue other opportunities for his final year of college basketball and less than two weeks later, he announced he had settled on Arkansas after visiting there and Kansas.
NCAA Tennessee Iowa Basketball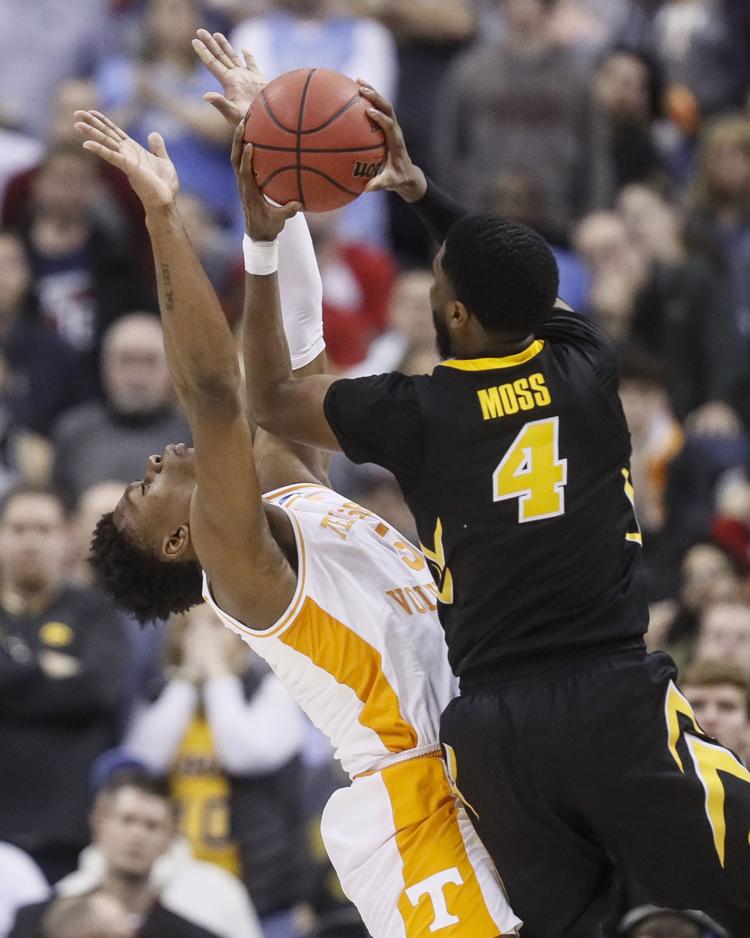 Rutgers Iowa Basketball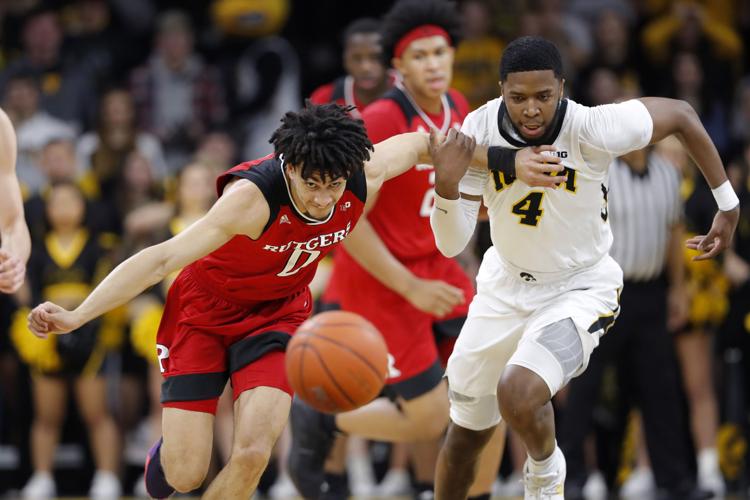 Iowa Ohio St Basketball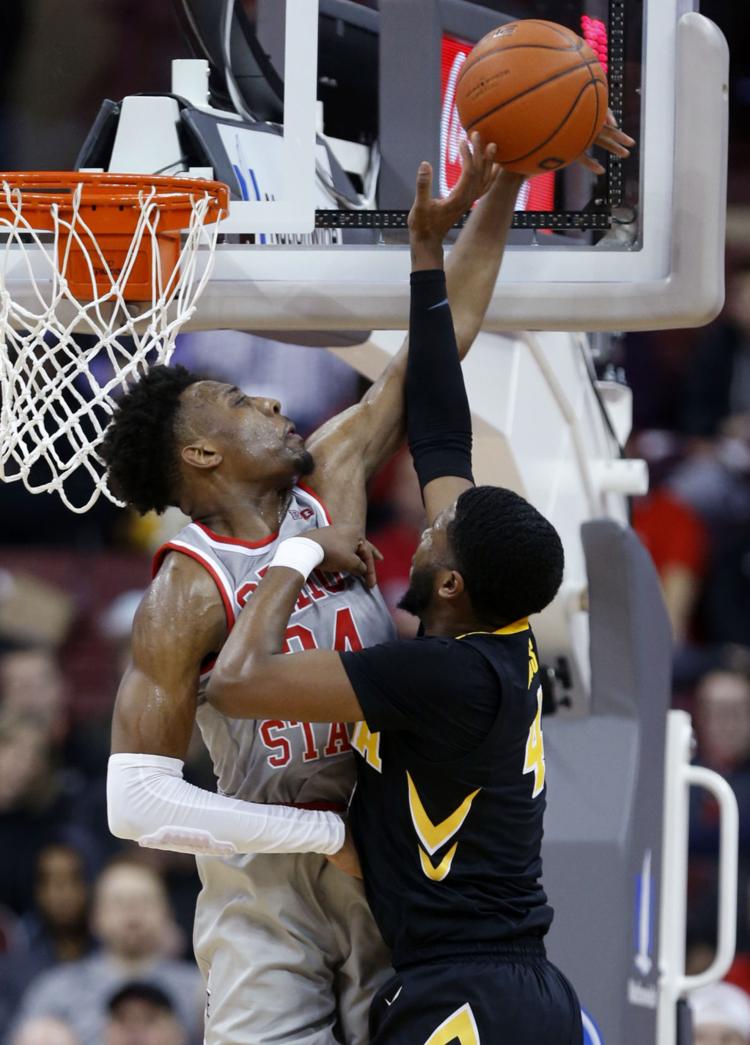 Northwestern Iowa Basketball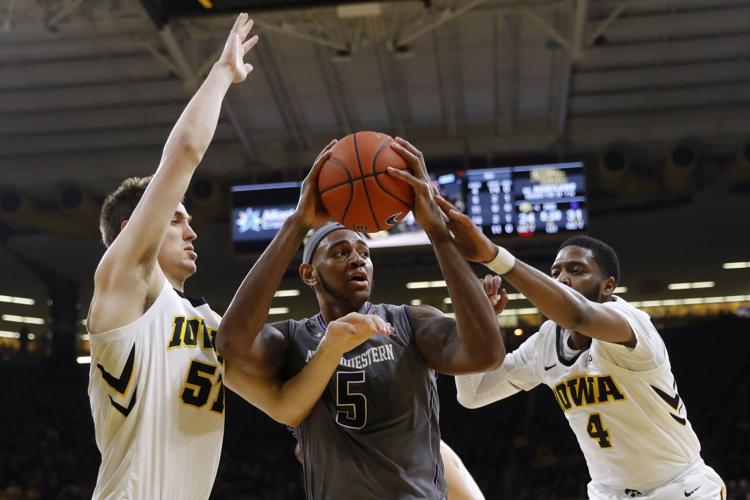 Northwestern Iowa Basketball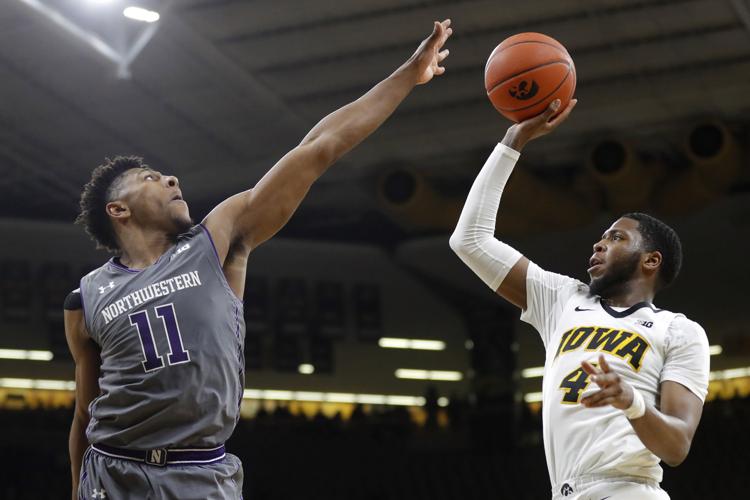 Iowa Indiana Basketball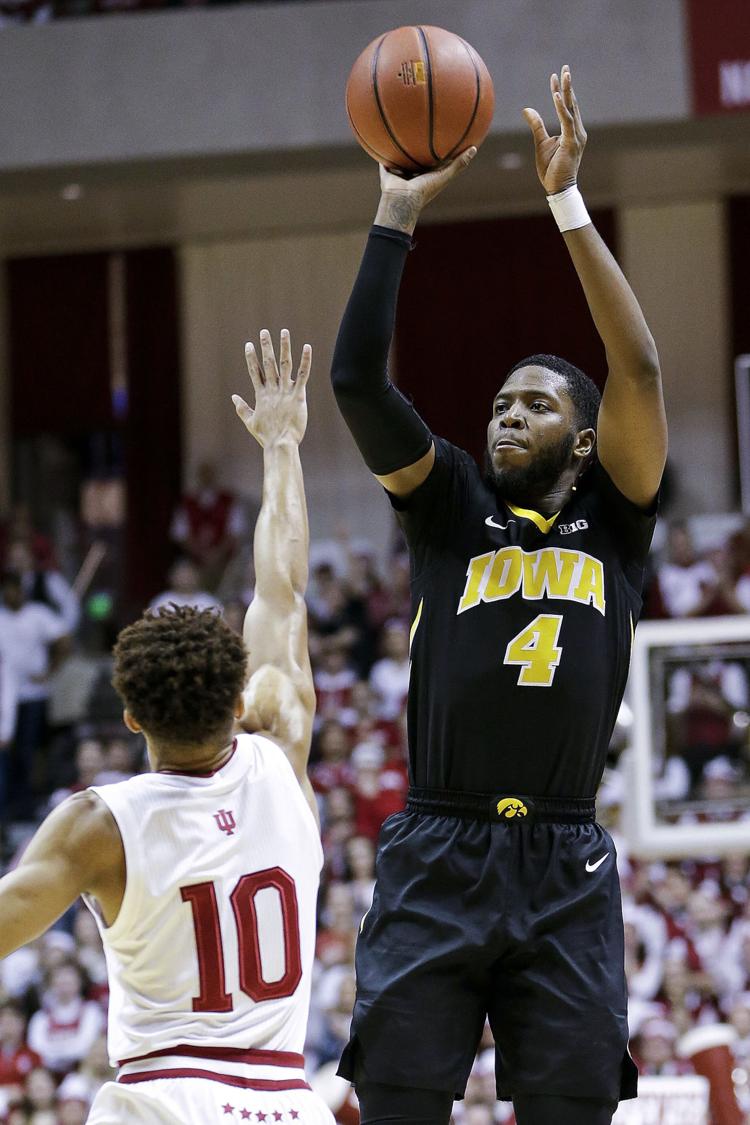 Iowa Minnesota Basketball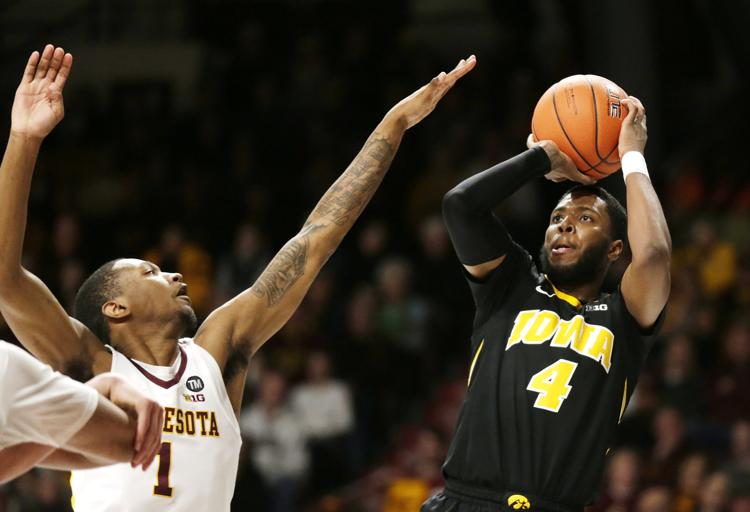 Michigan St Iowa Basketball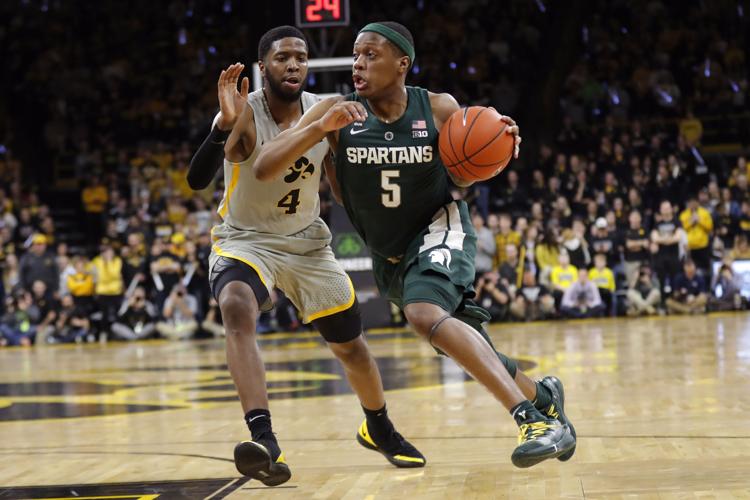 Michigan St Iowa Basketball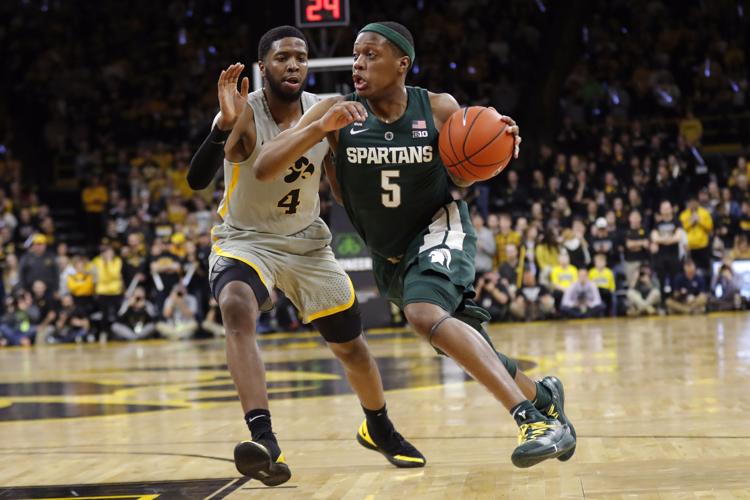 012019-qct-spt-iowa-bkb-022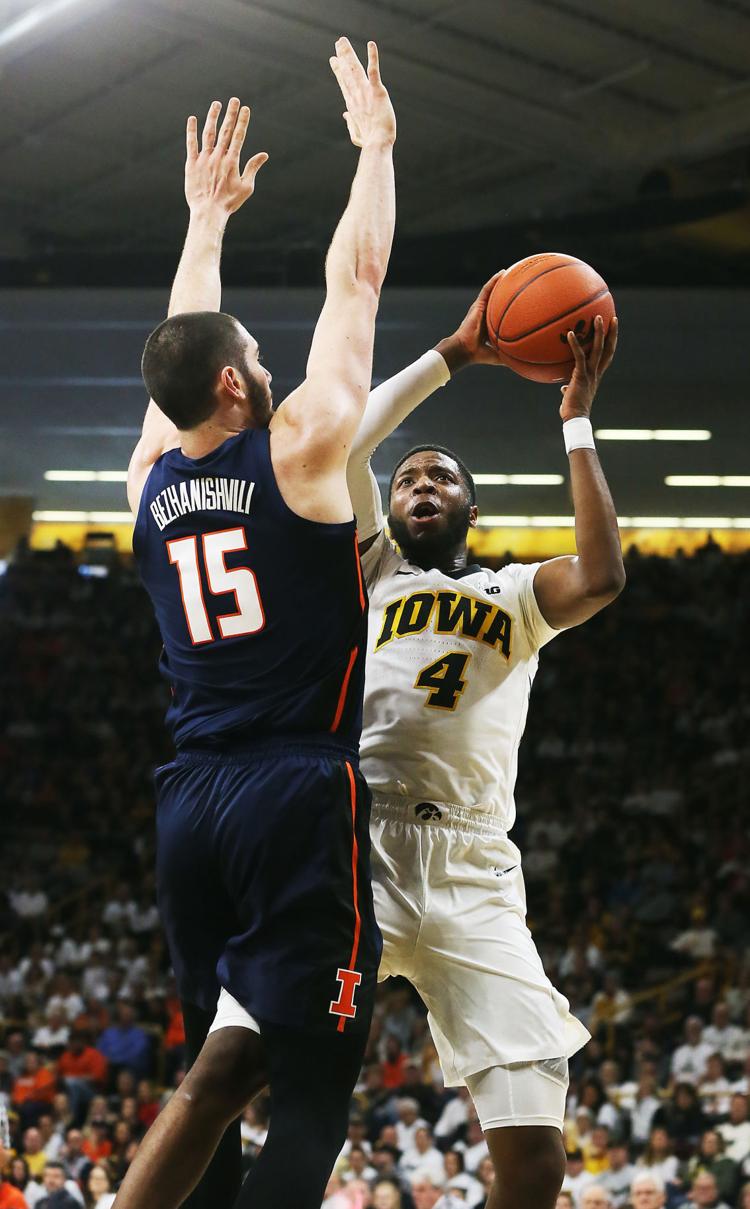 012019-qct-spt-iowa-bkb-018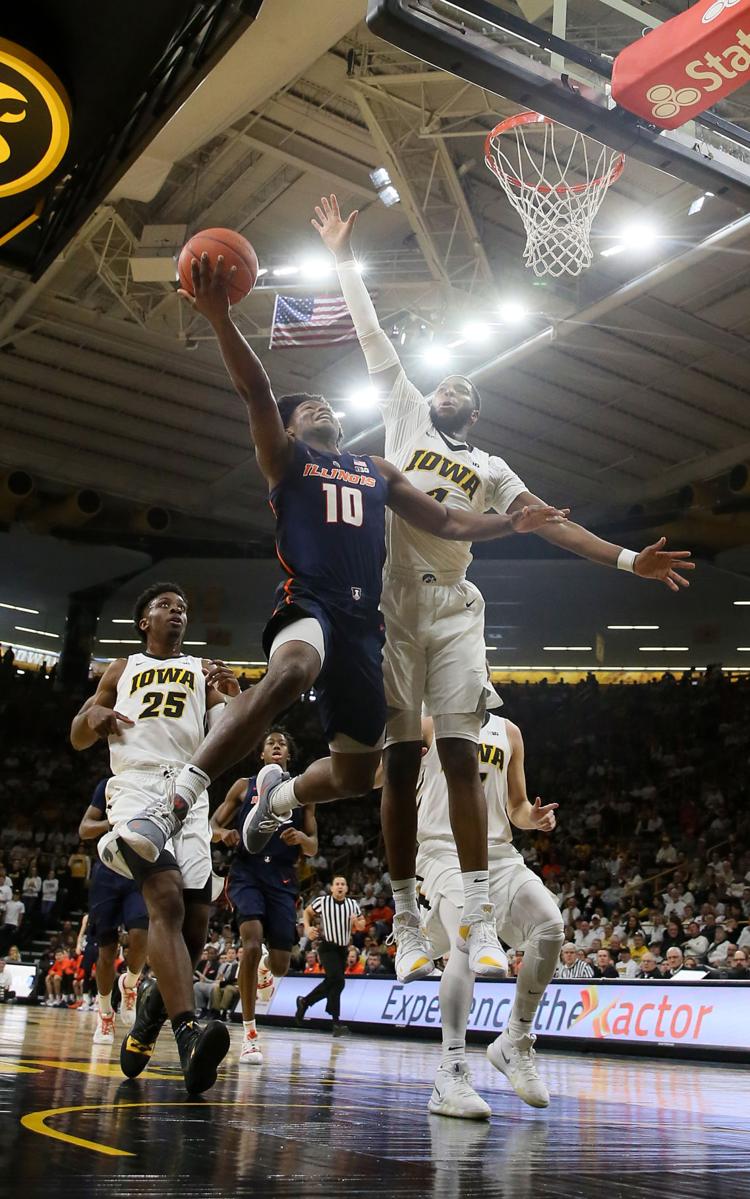 Iowa Northwestern Basketball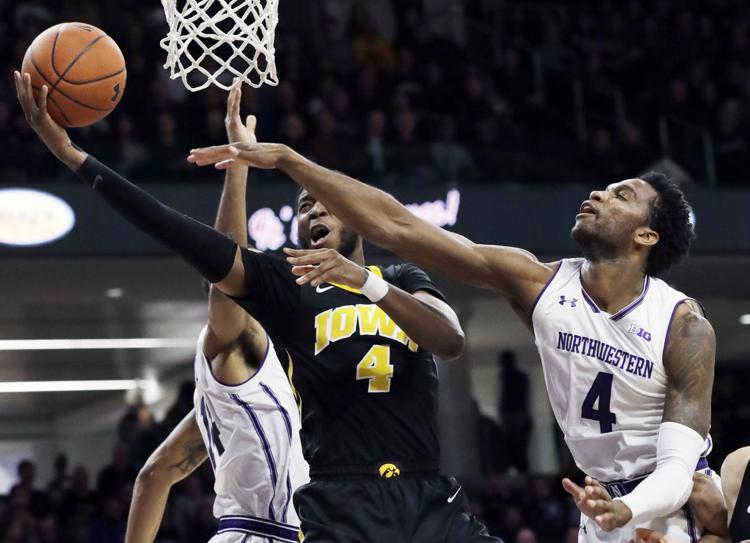 Nebraska Iowa Basketball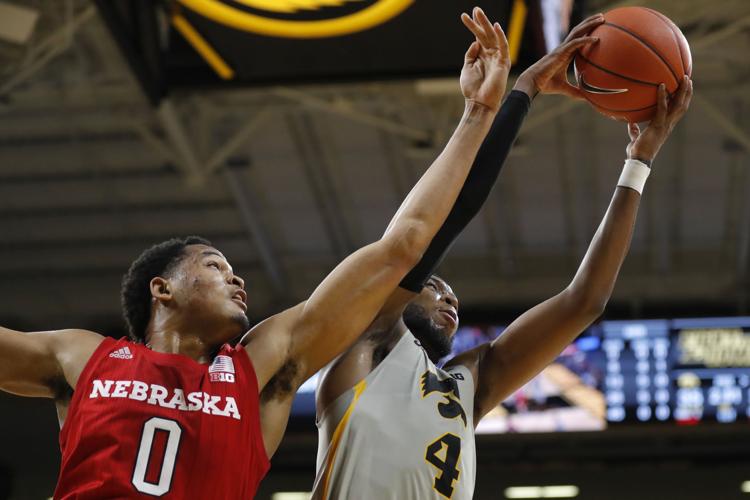 Iowa Purdue Basketball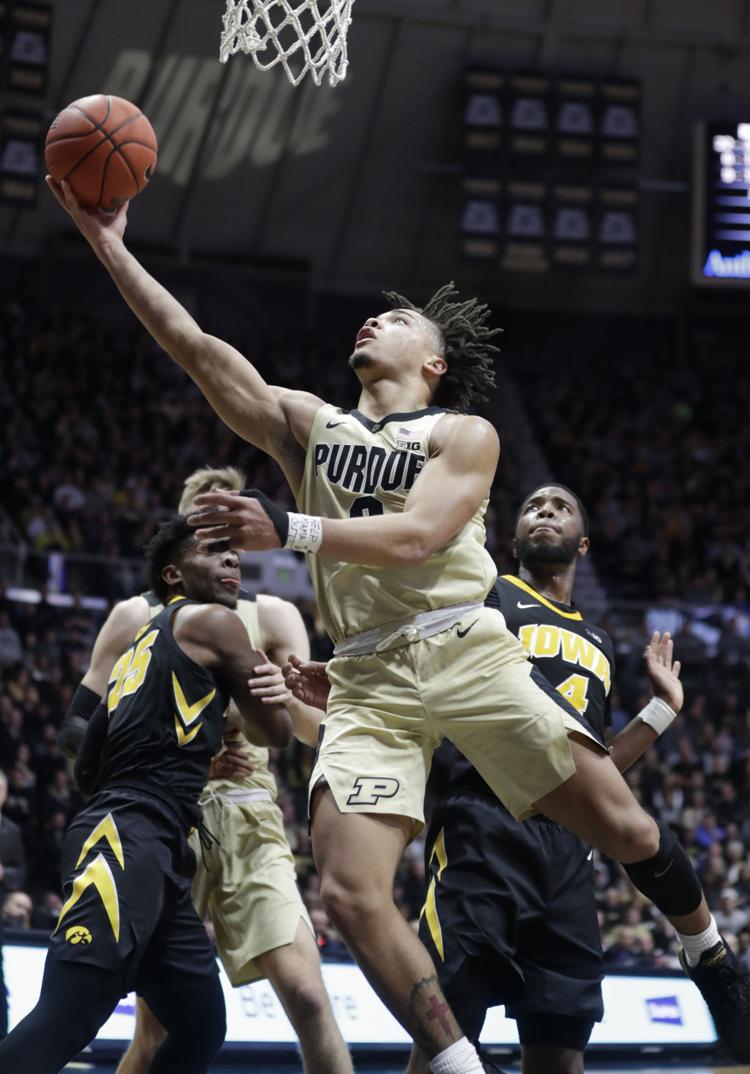 Iowa Purdue Basketball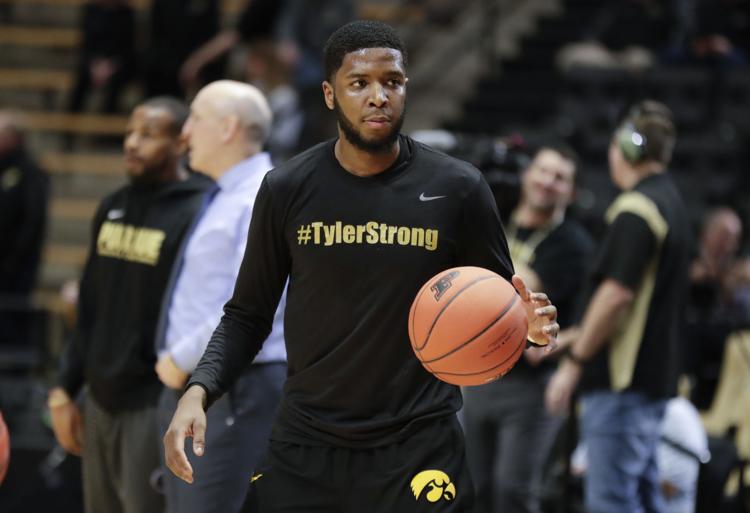 Iowa Purdue Basketball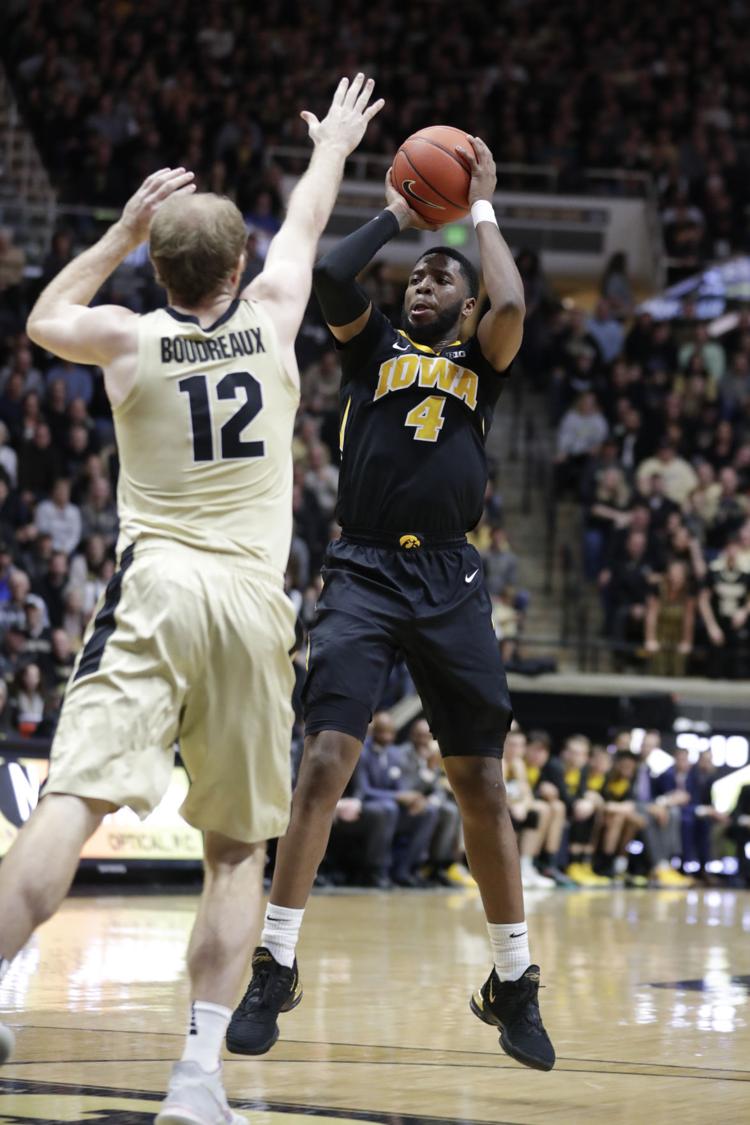 Iowa Purdue Basketball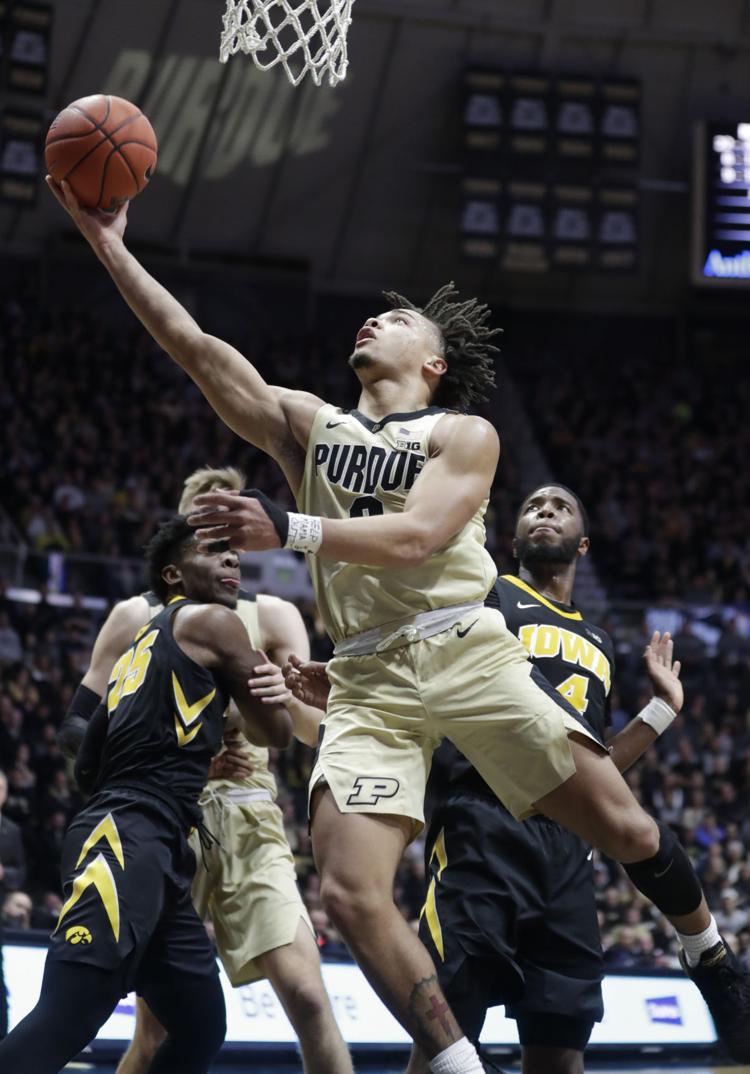 Bryant Iowa Basketball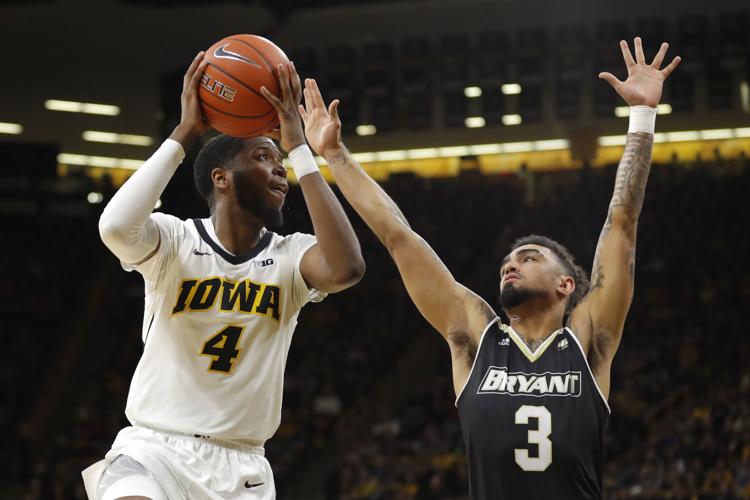 Bryant Iowa Basketball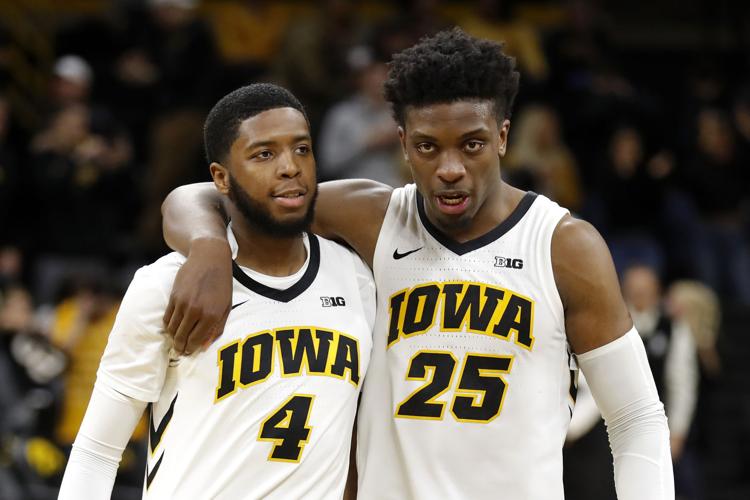 Western Carolina Iowa Basketball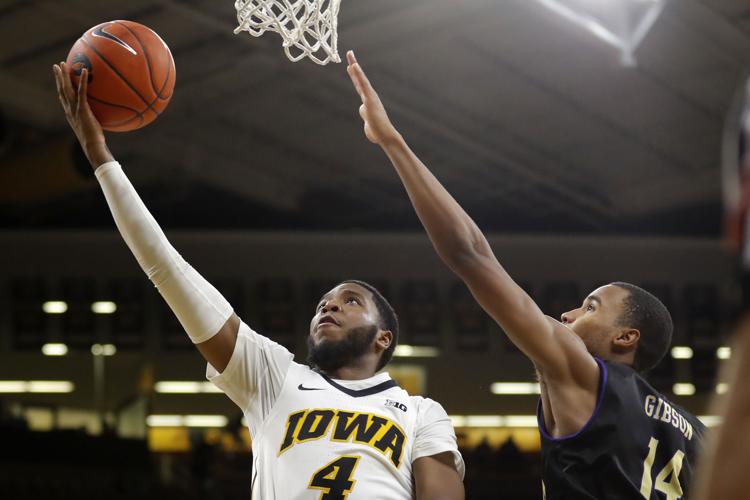 Western Carolina Iowa Basketball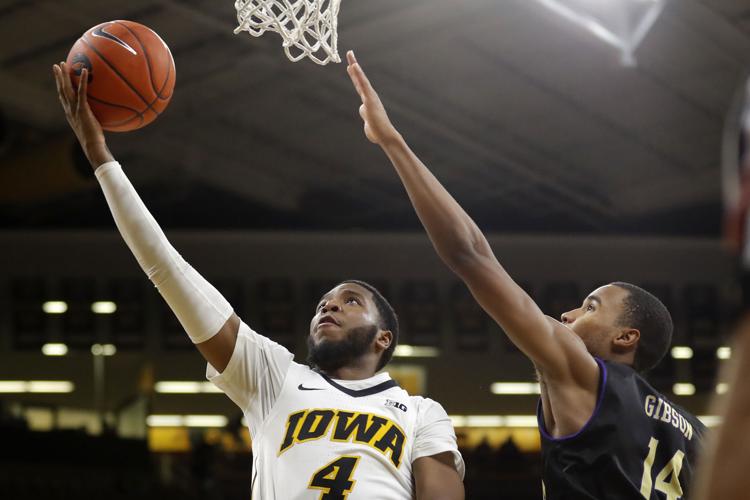 Iowa Michigan St Basketball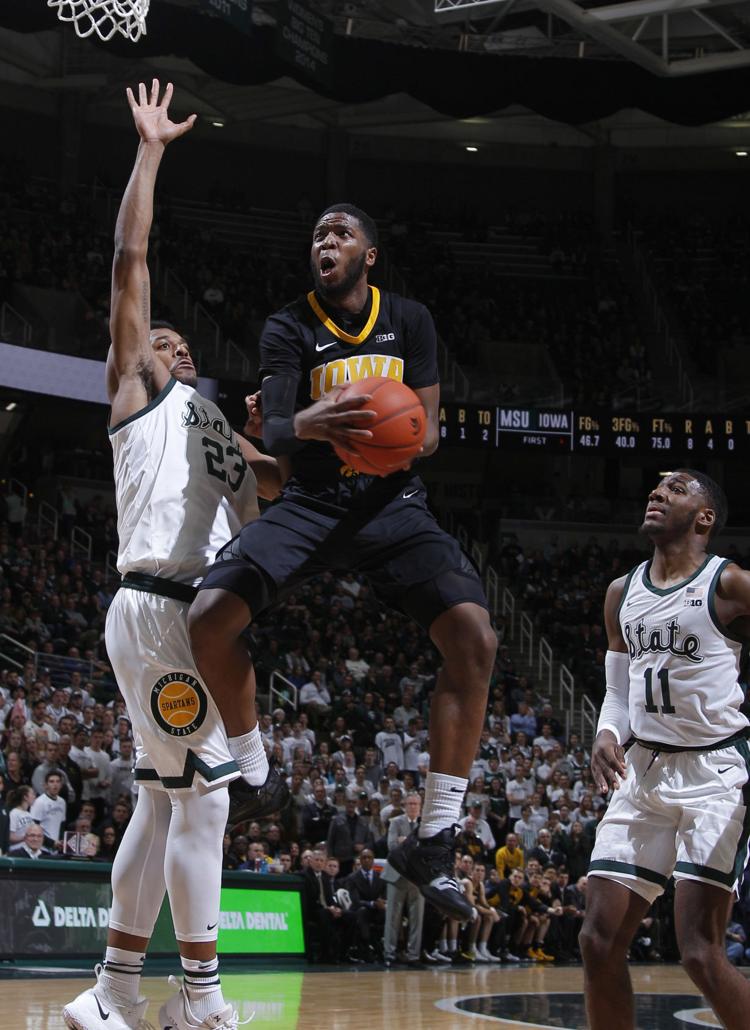 Iowa St Iowa Basketball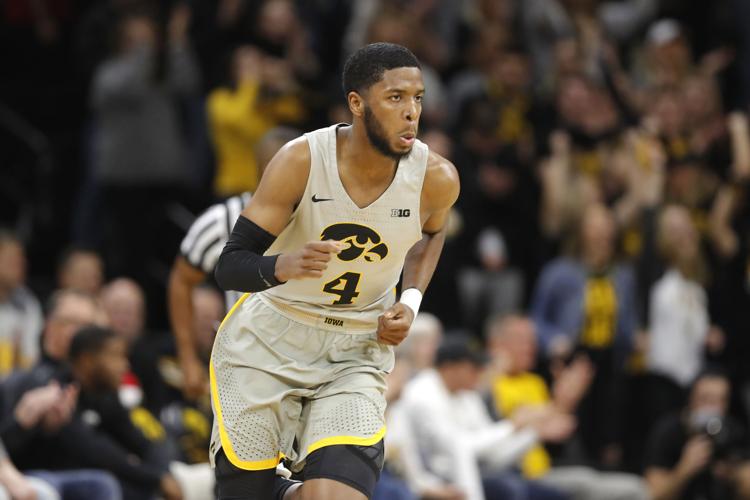 Iowa Michigan St Basketball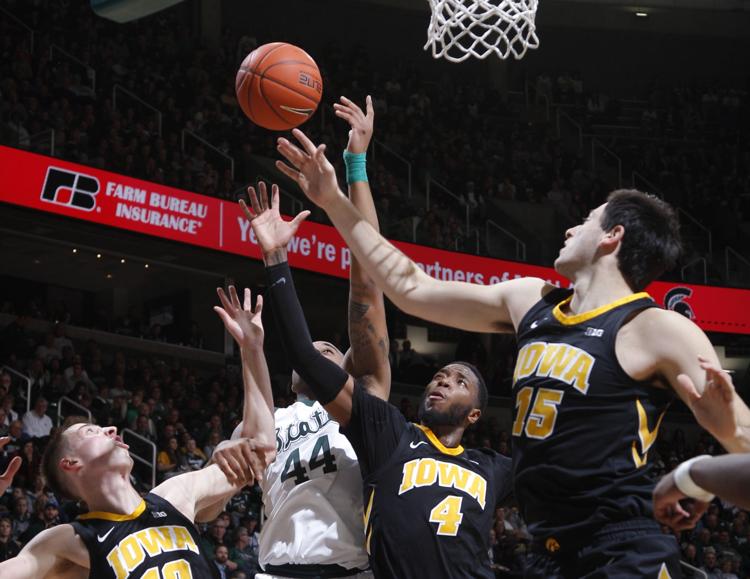 Alabama St Iowa Basketball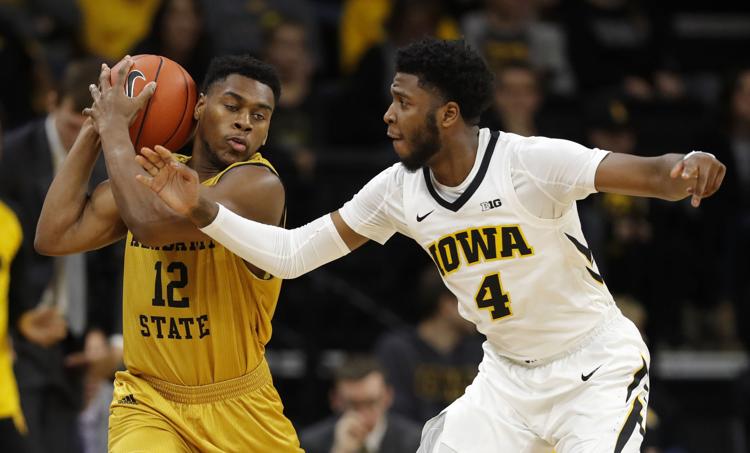 Alabama St Iowa Basketball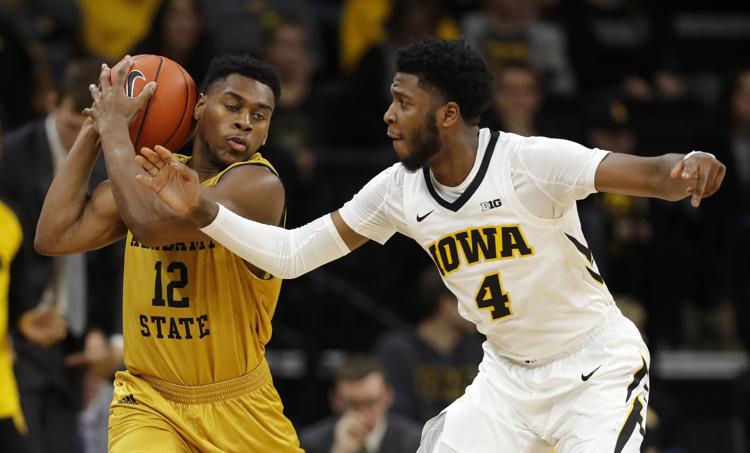 111118-Iowa-bb-009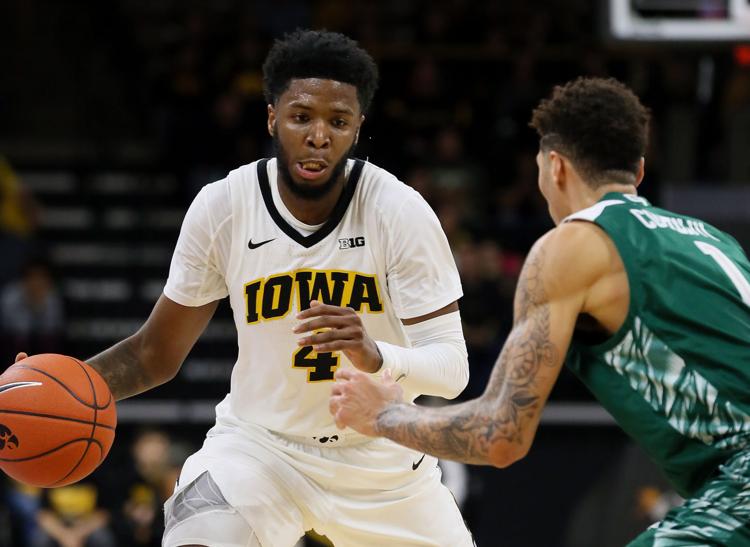 UMKC Iowa Basketball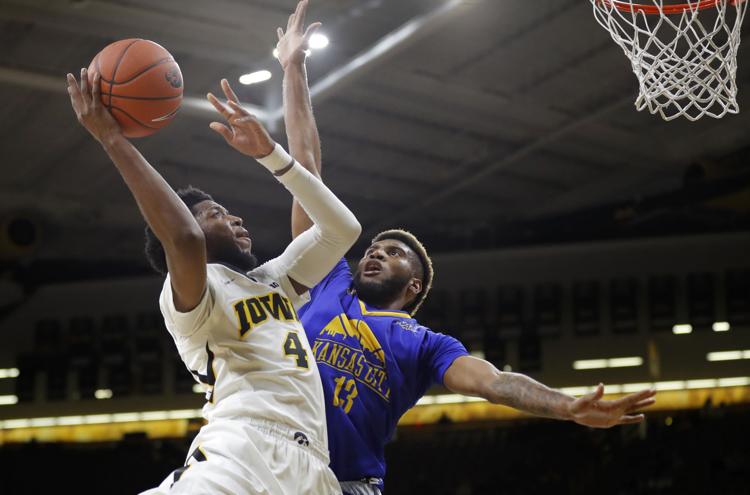 100818-Iowa-BB-Media-Day-016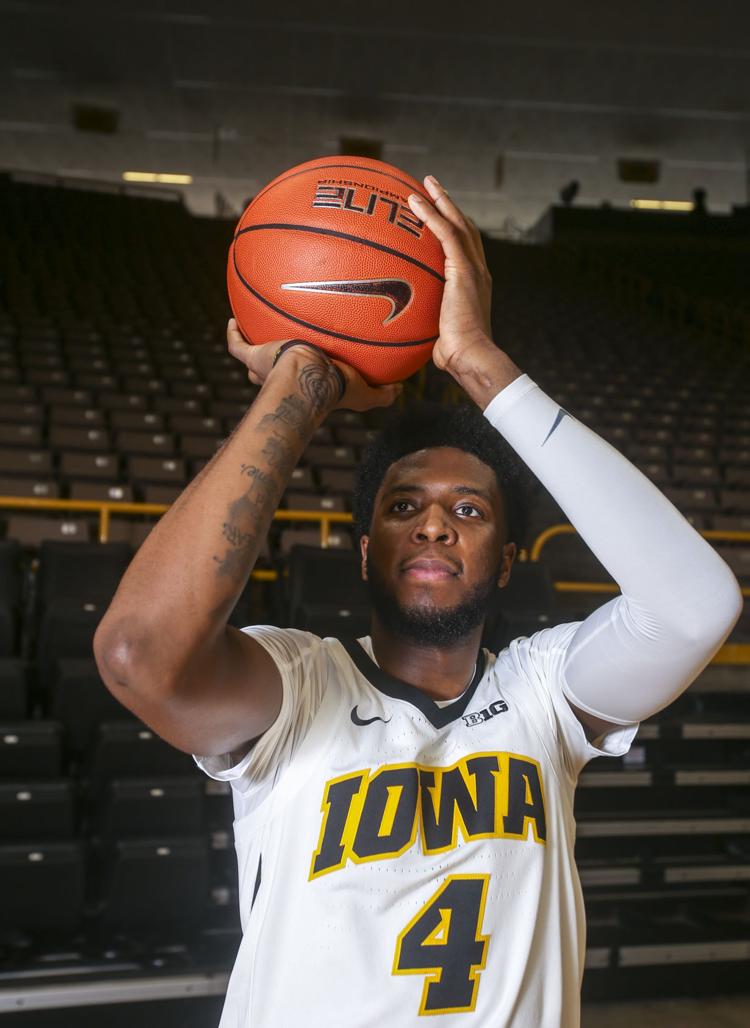 100818-Iowa-BB-Media-Day-029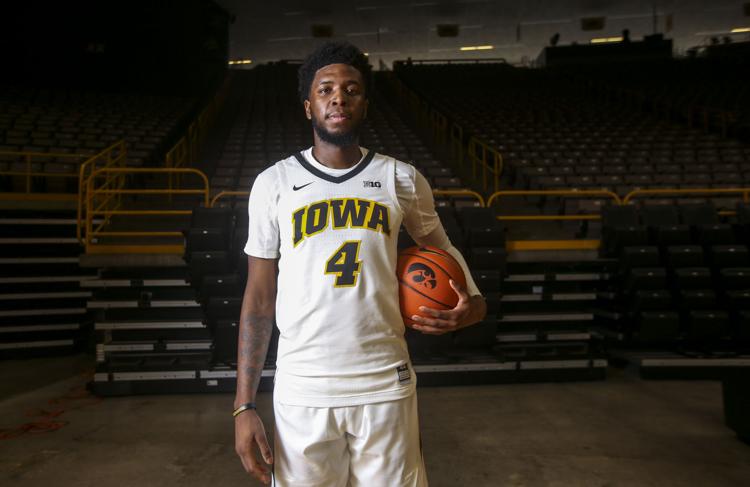 Iowa Minnesota Basketball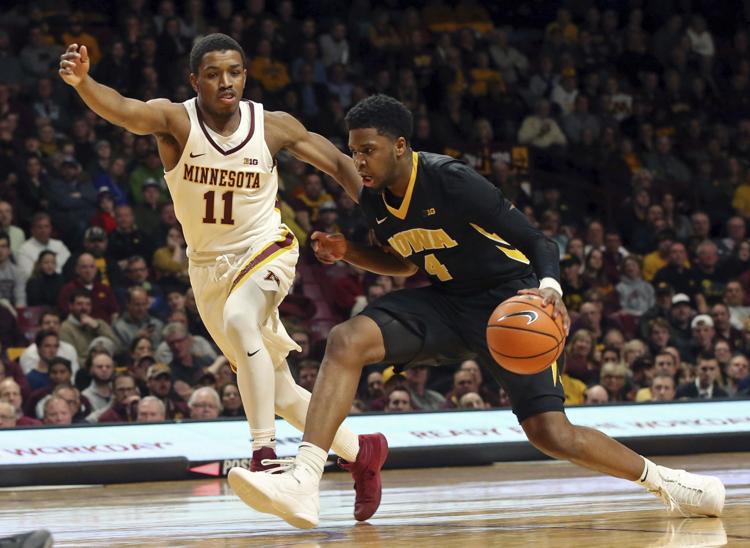 Iowa Michigan Basketball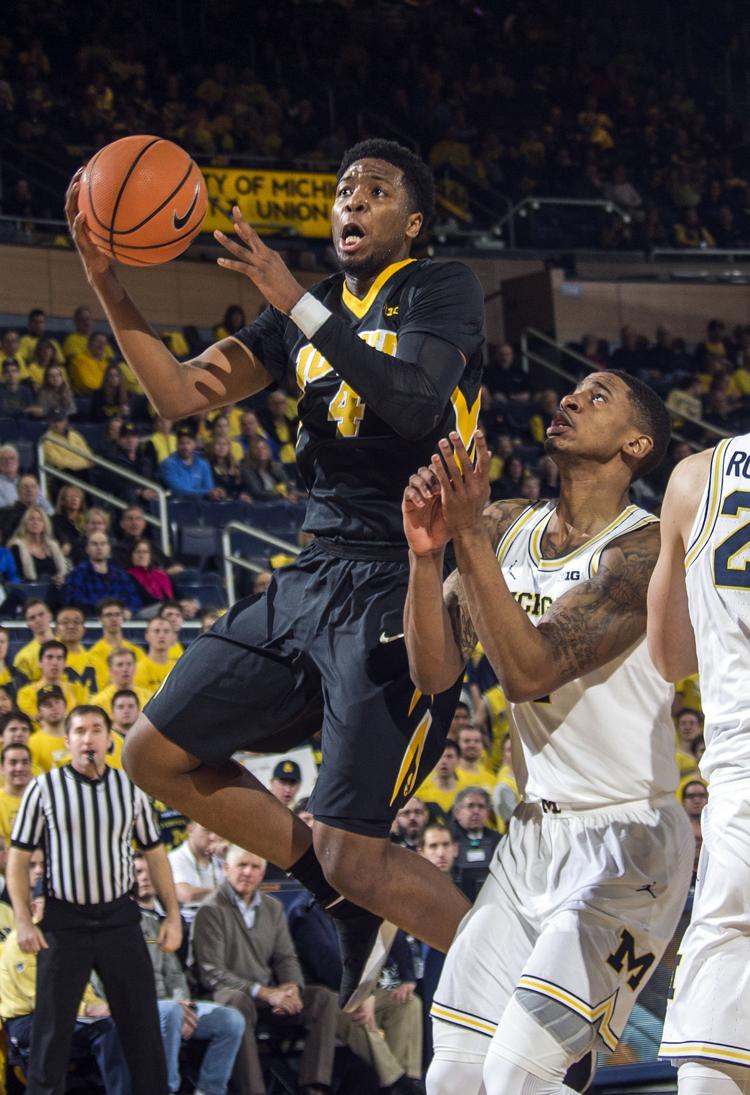 Indiana Iowa Basketball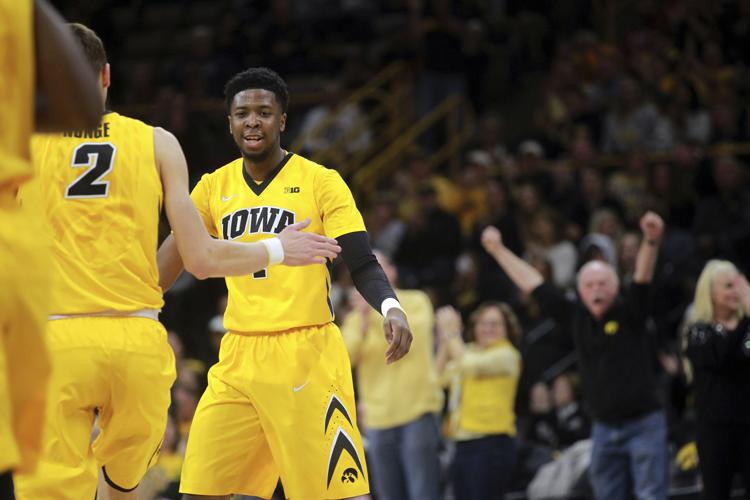 Minnesota Iowa Basketball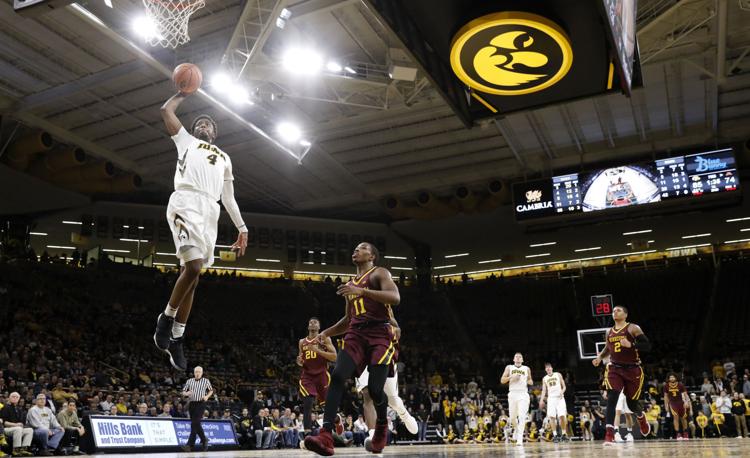 Iowa Nebraska Basketball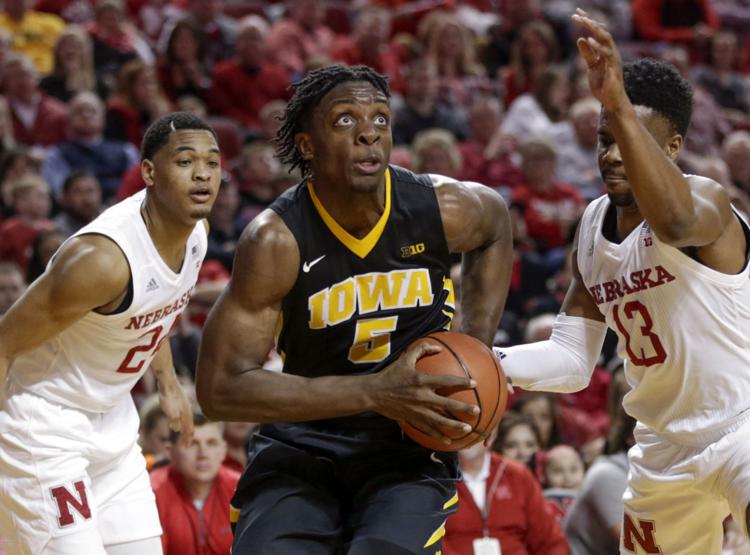 Purdue Iowa Basketball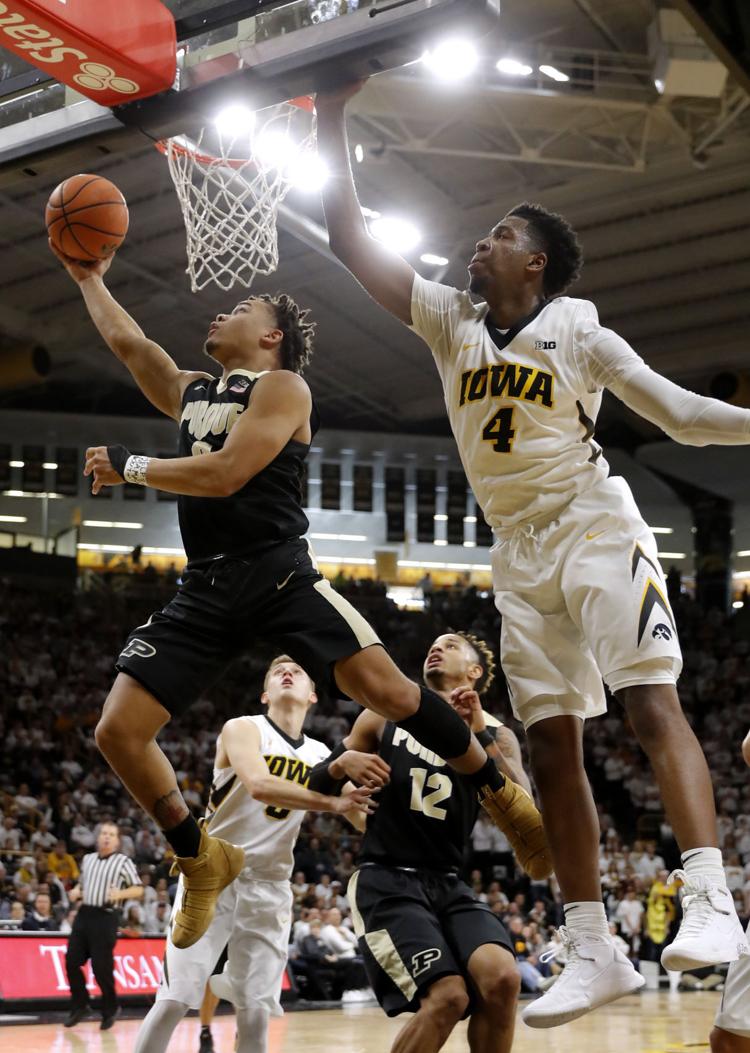 Iowa Illinois Basketball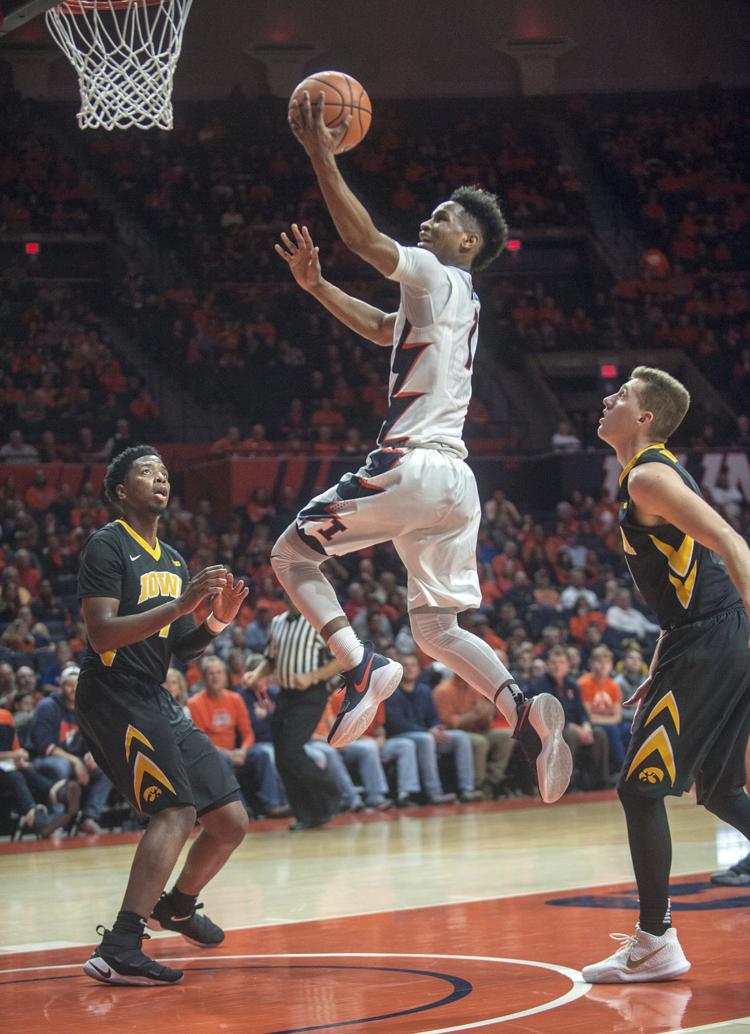 Iowa Illinois Basketball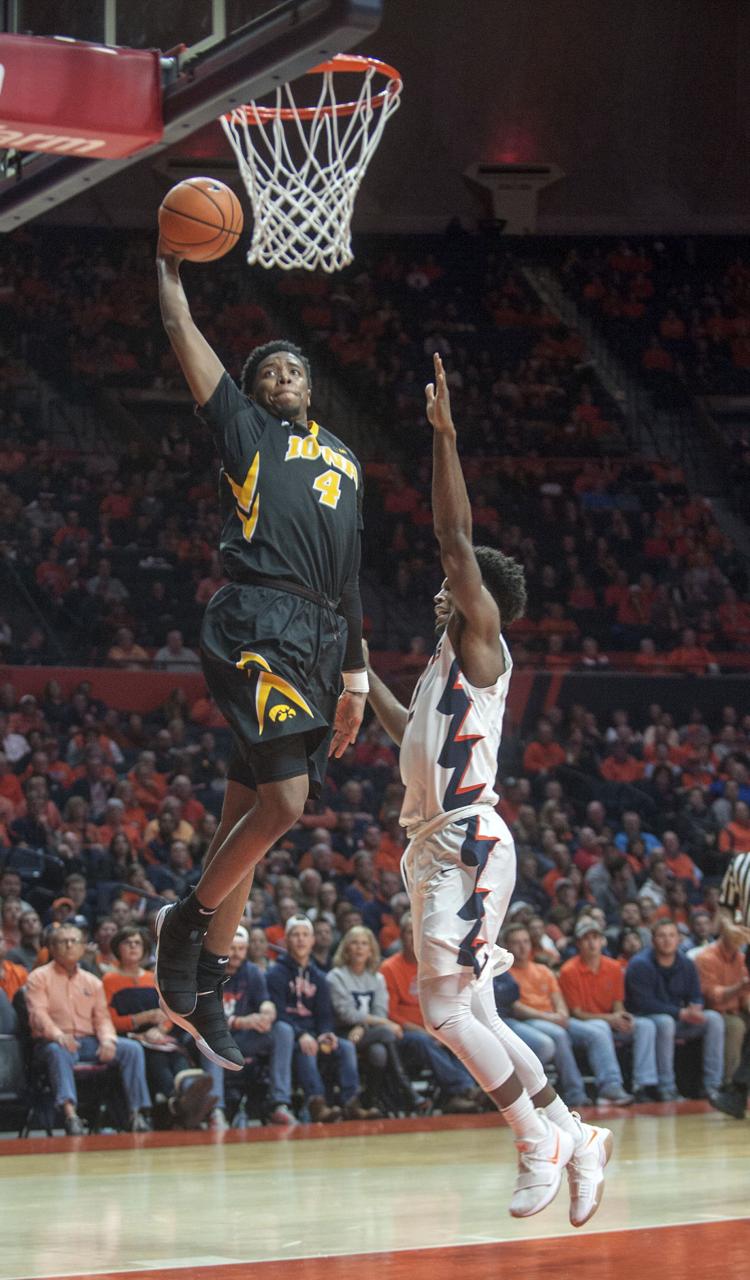 Iowa Illinois Basketball (copy)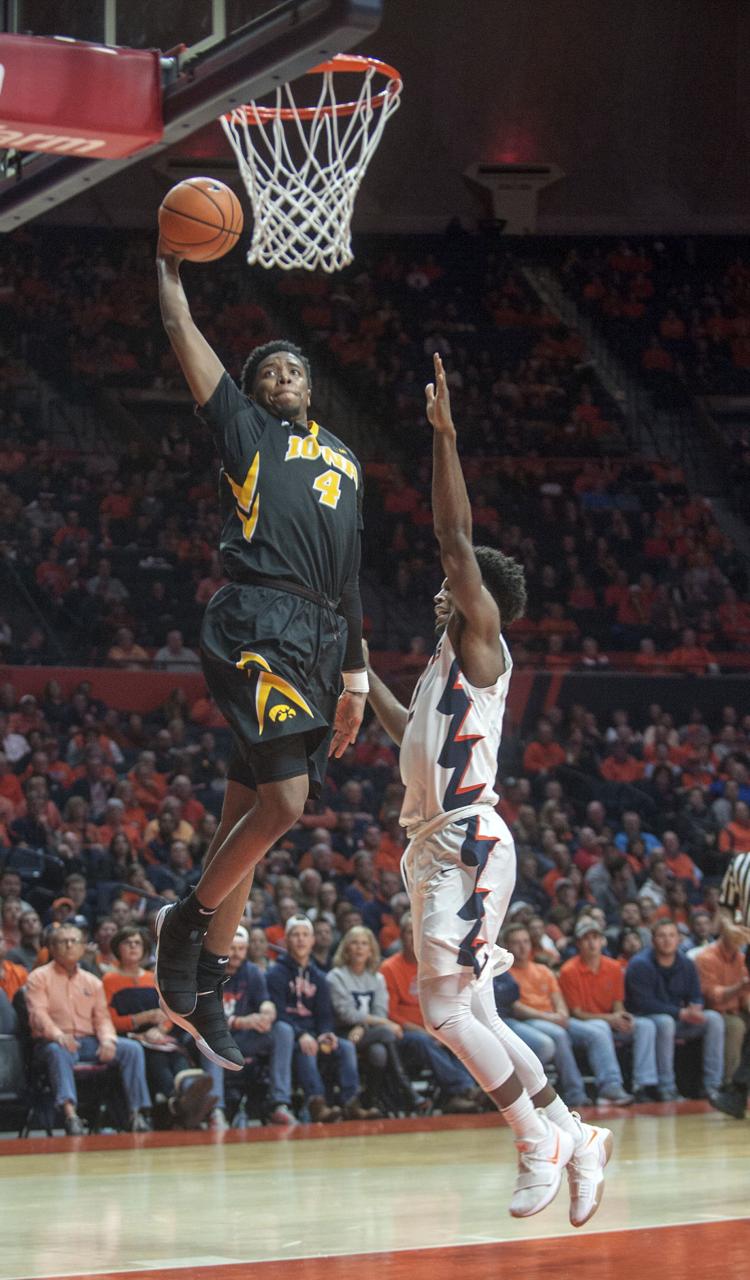 Ohio St Iowa Basketball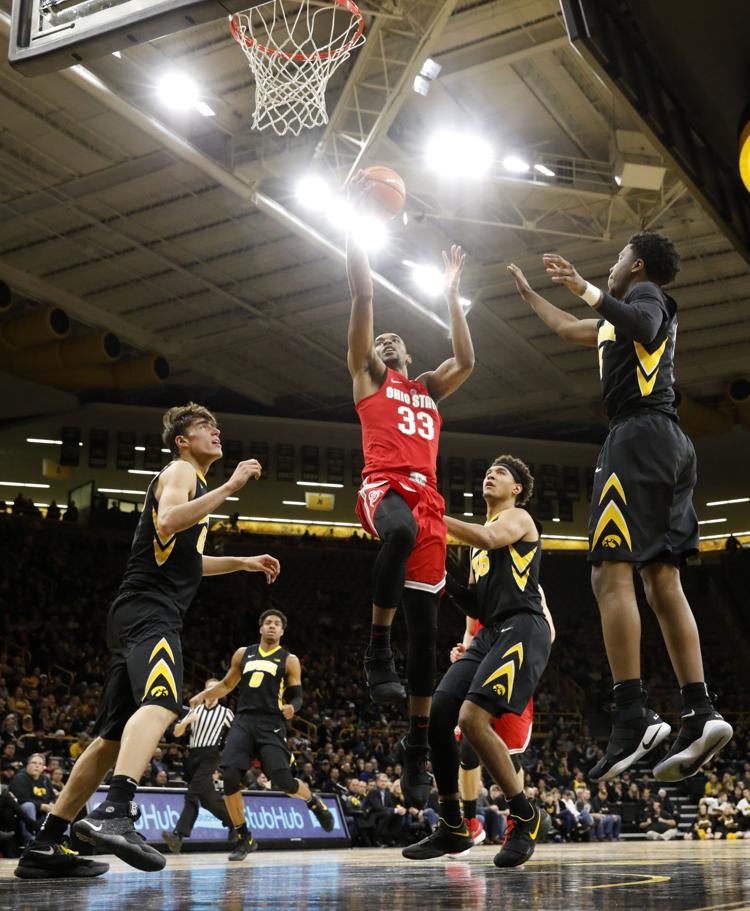 010218-IOWA-BASKETBALL-032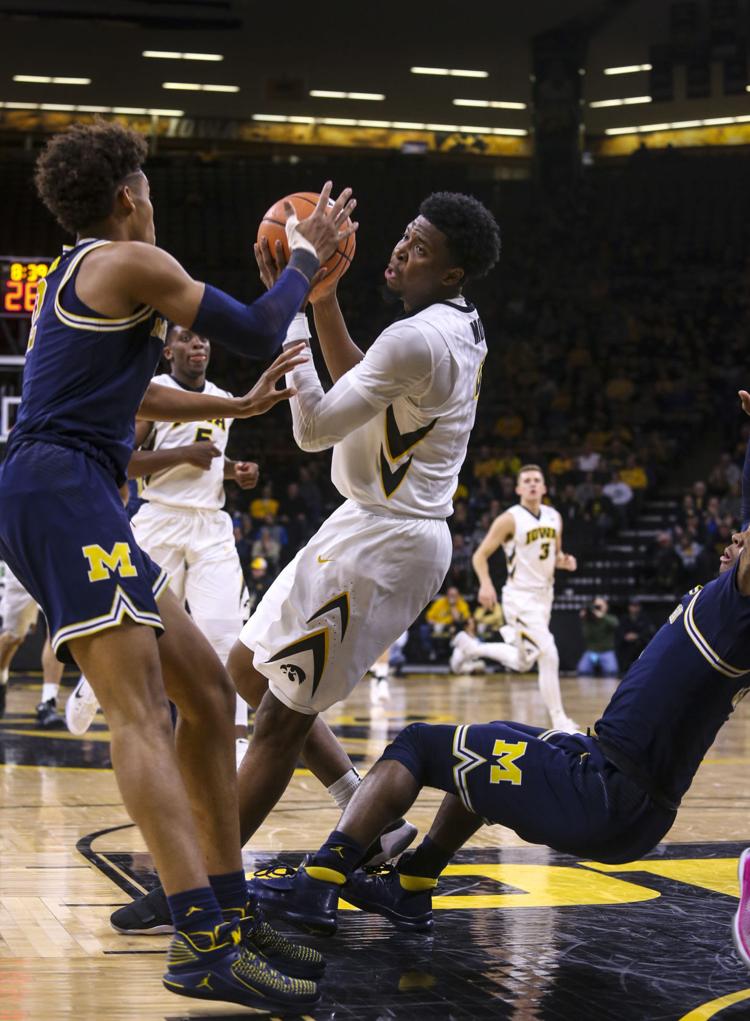 Isaiah Moss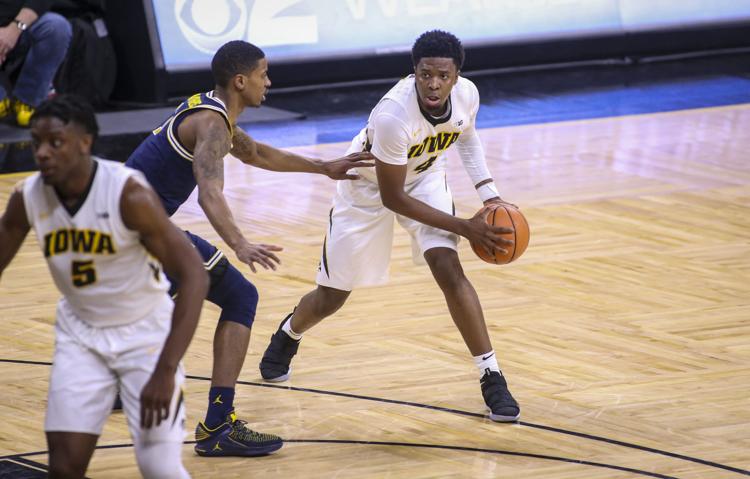 010218-IOWA-BASKETBALL-011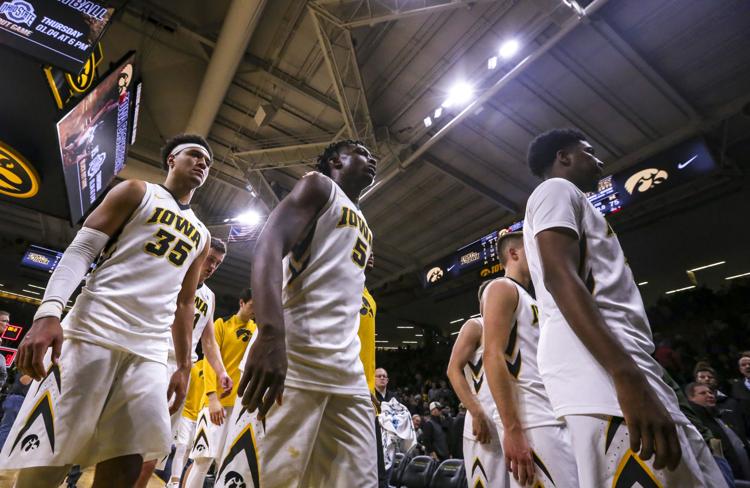 Southern U Iowa Basketball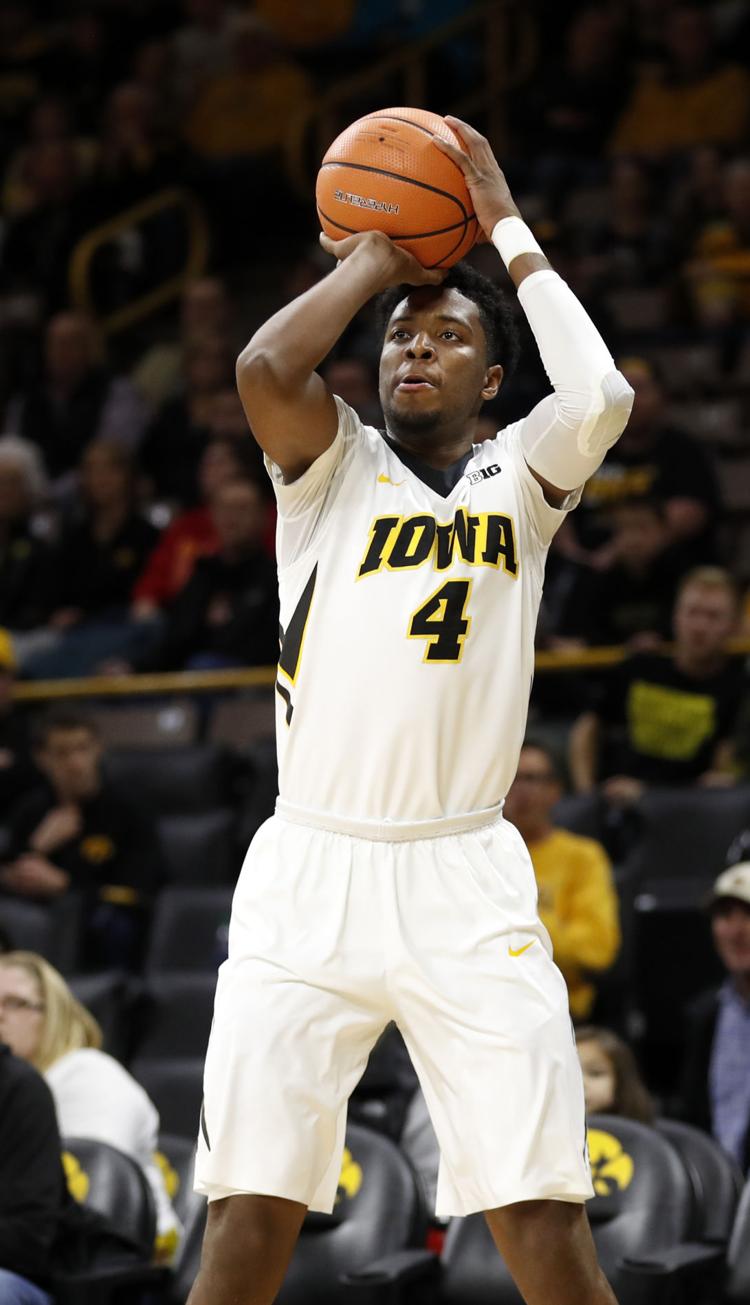 120217-Iowa-PennSt-003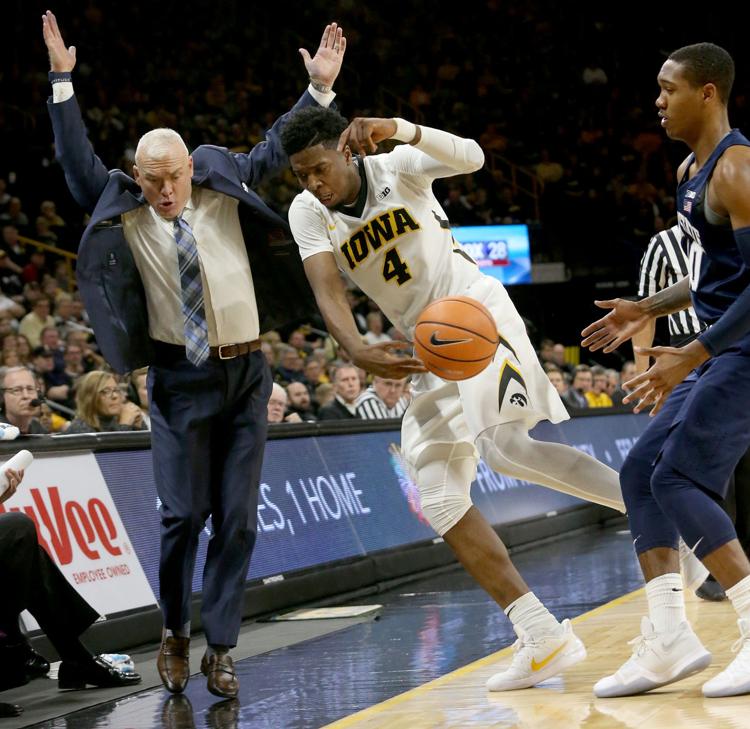 120217-Iowa-PennSt-005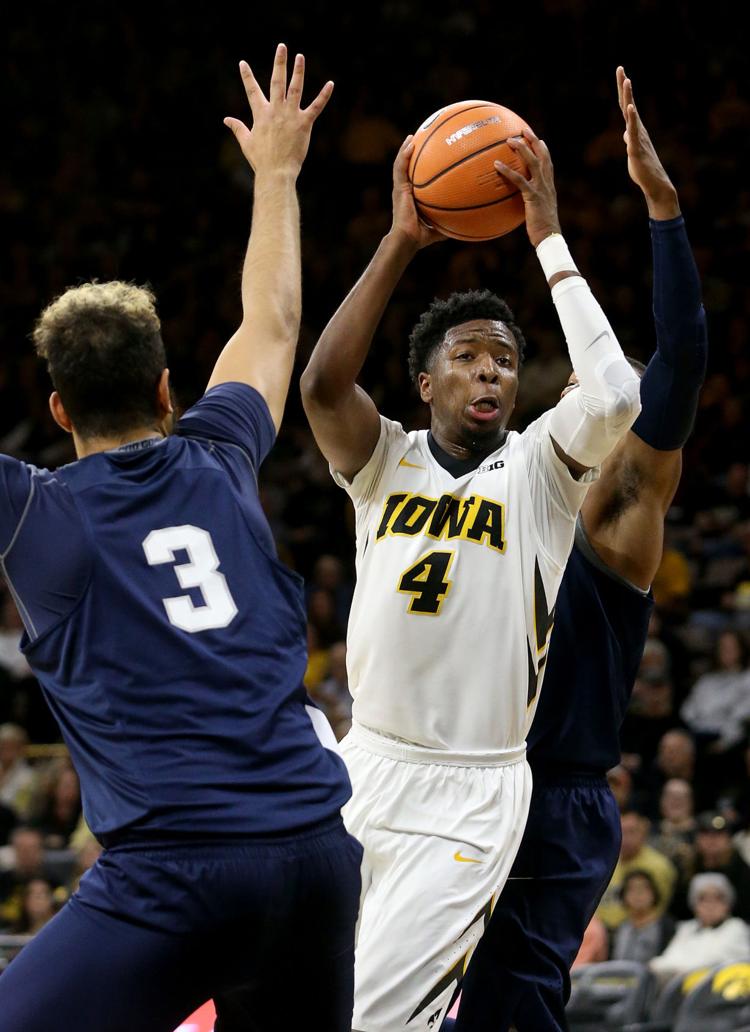 120217-Iowa-PennSt-006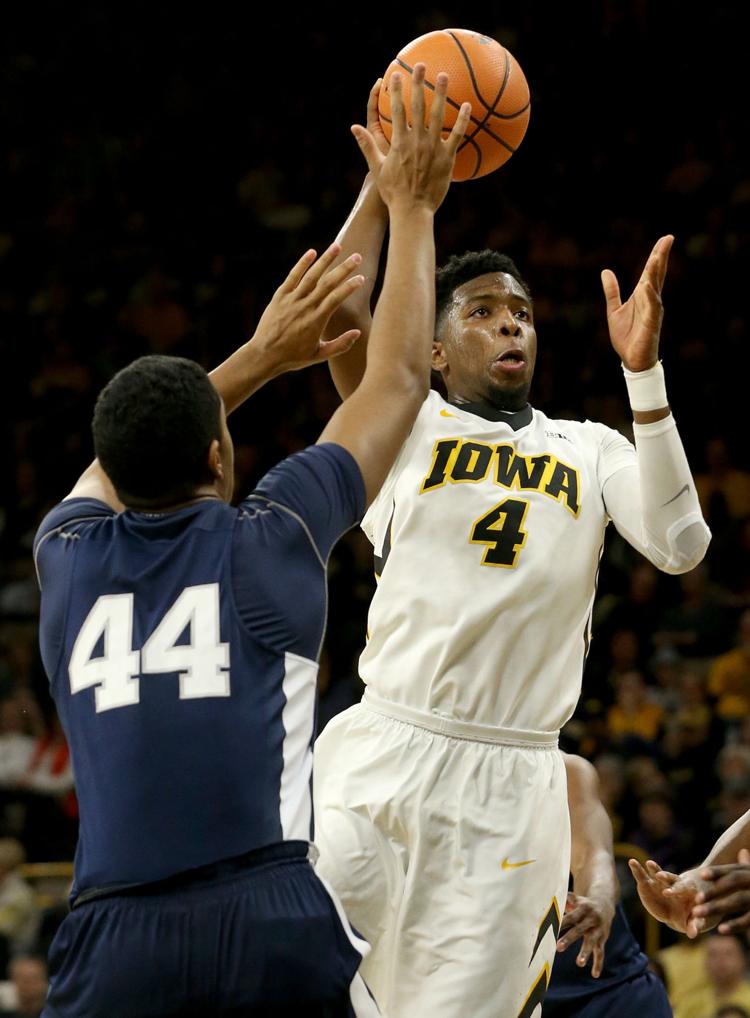 120217-Iowa-PennSt-008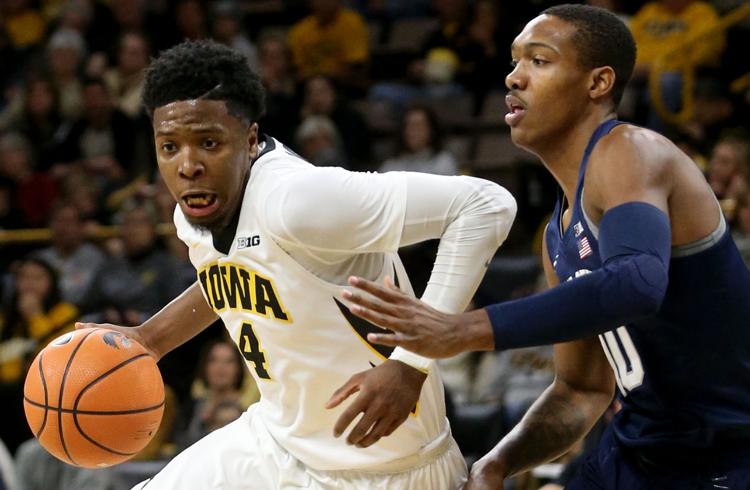 Alabama St Iowa Basketball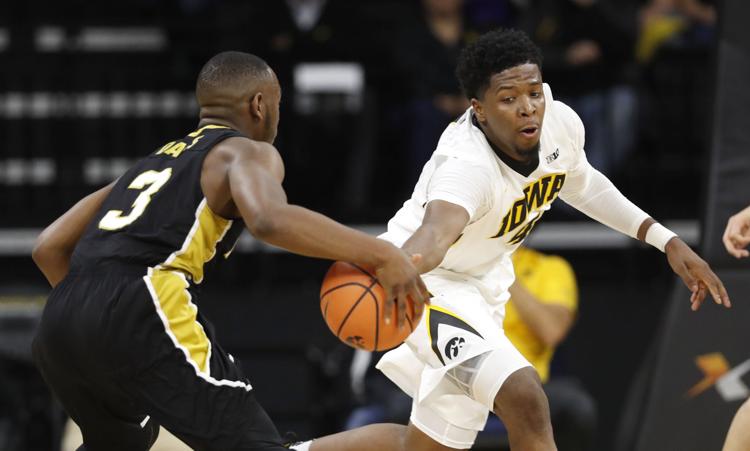 101617-hawkeyes-006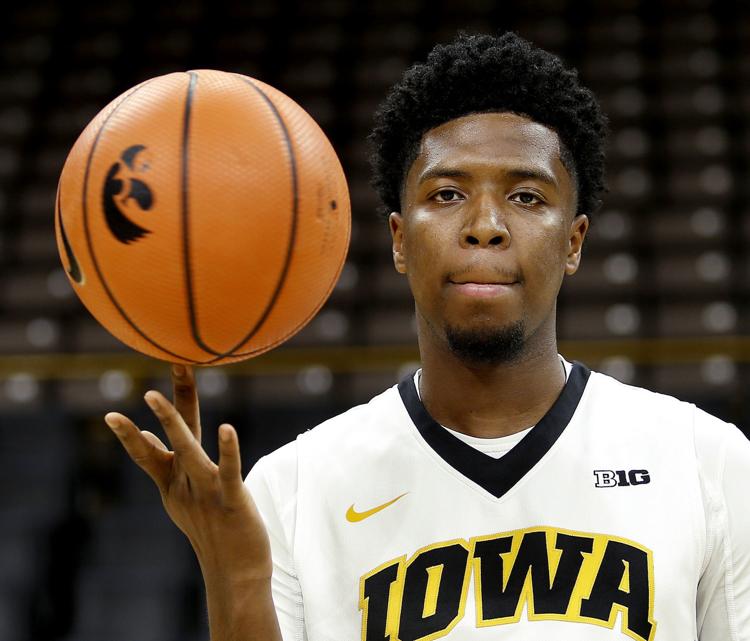 Moss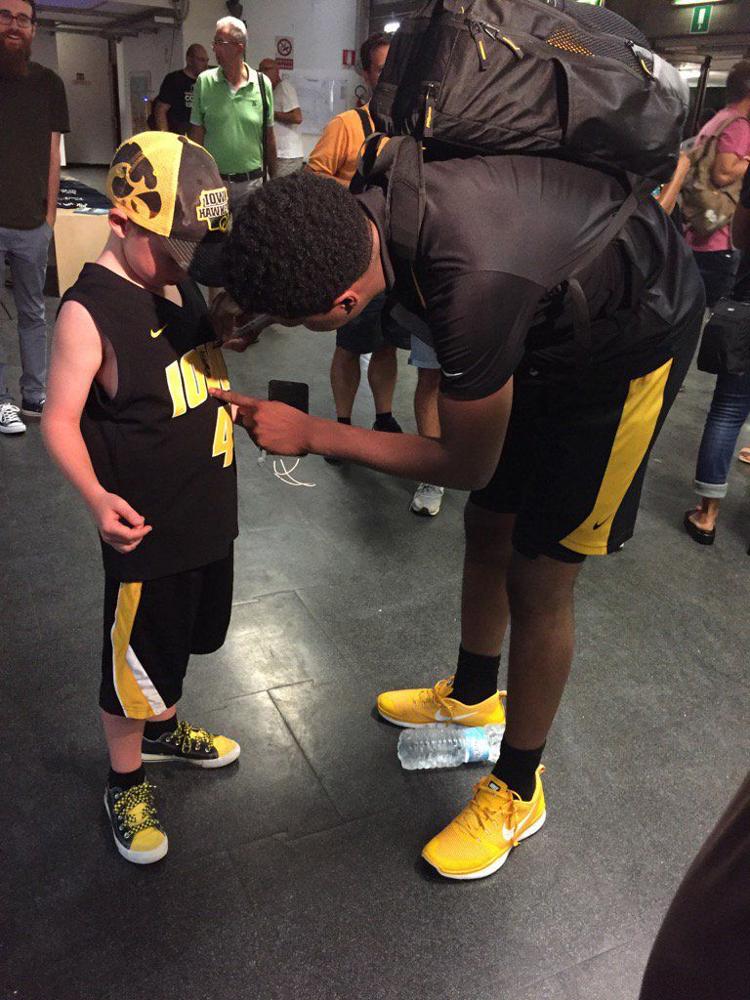 NIT S Dakota Iowa Basketball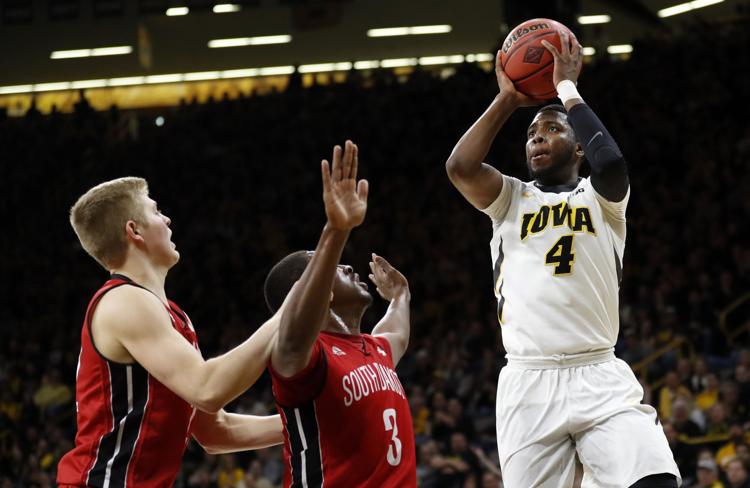 NIT S Dakota Iowa Basketball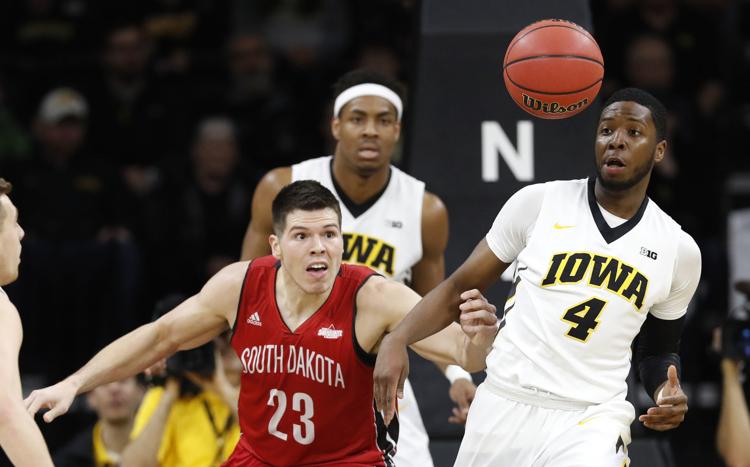 Penn St Iowa Basketball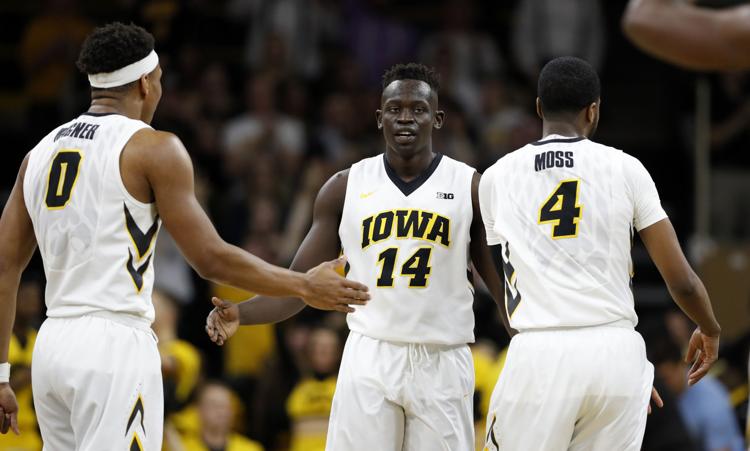 Iowa Minnesota Basketball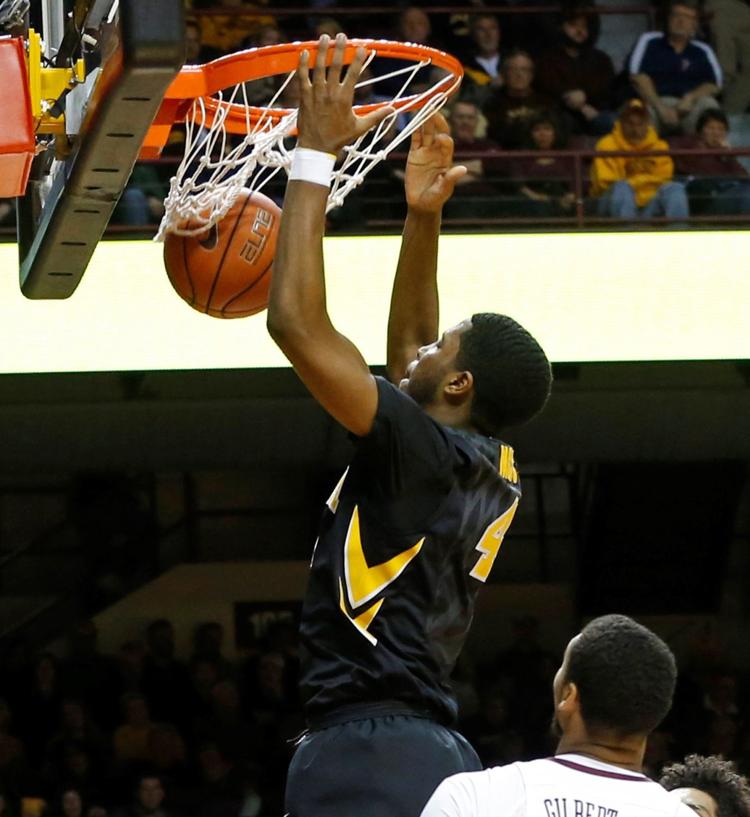 Iowa Minnesota Basketball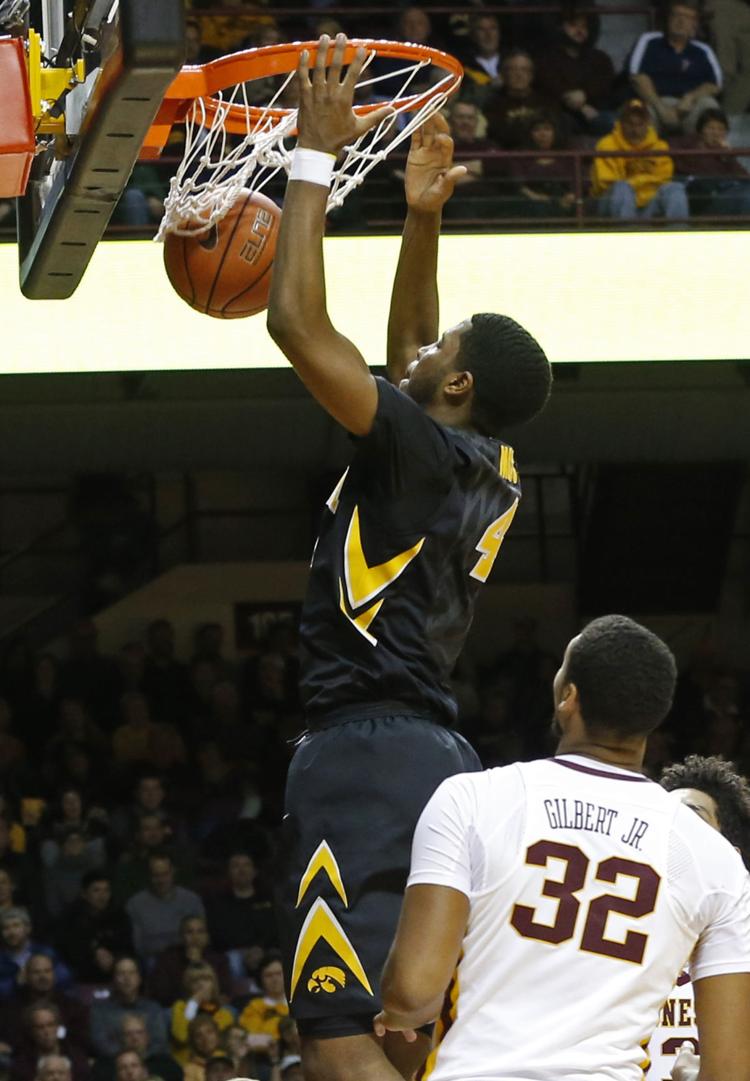 Stetson Iowa Basketball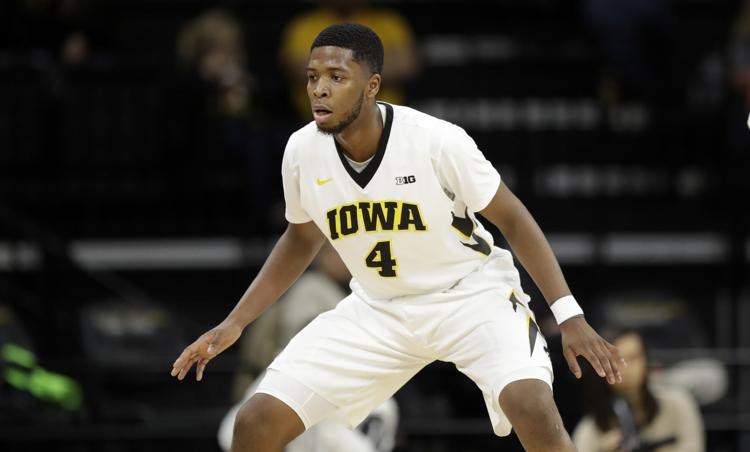 Stetson Iowa Basketball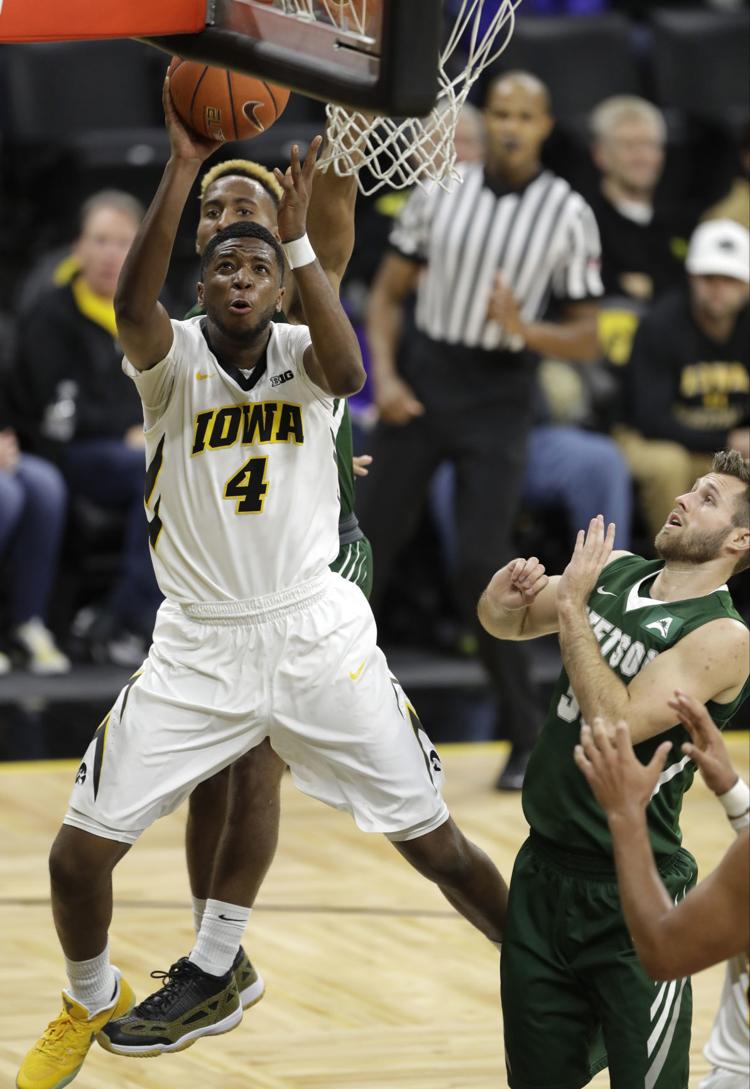 Texas Rio Grande Valley Iowa Basketball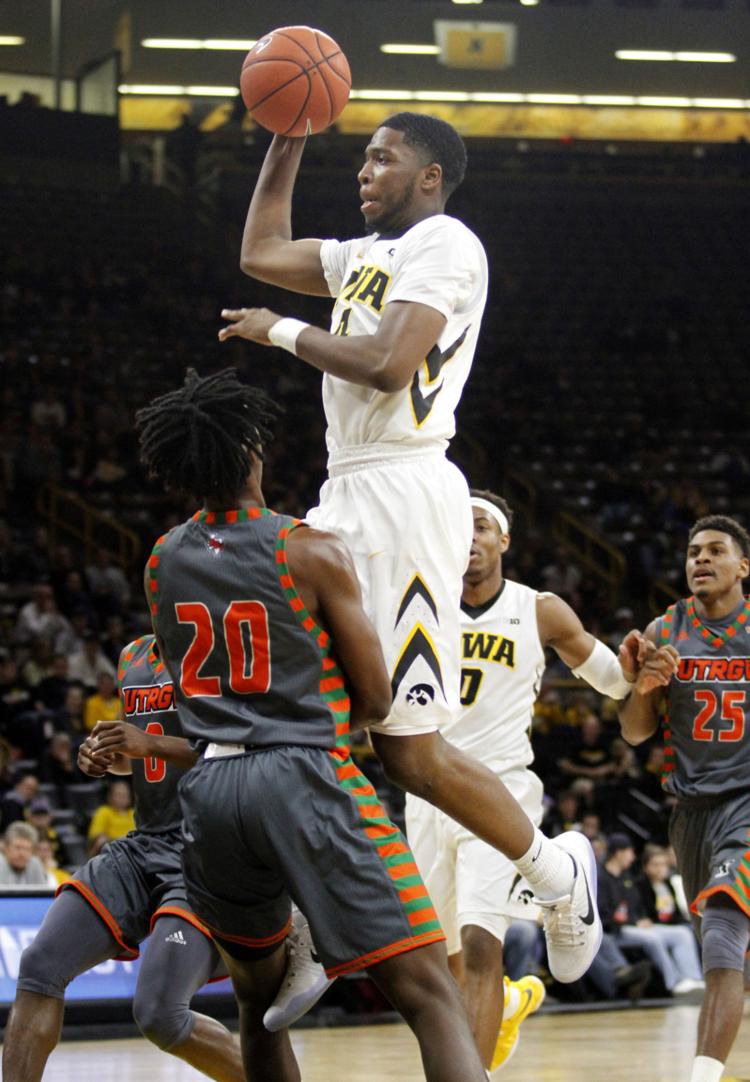 Stetson Iowa Basketball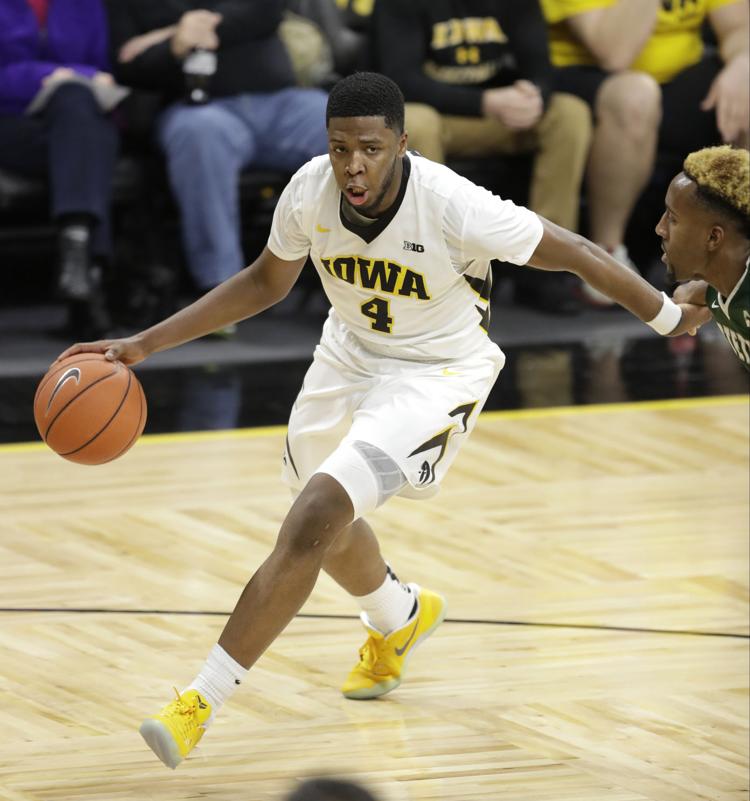 Stetson Iowa Basketball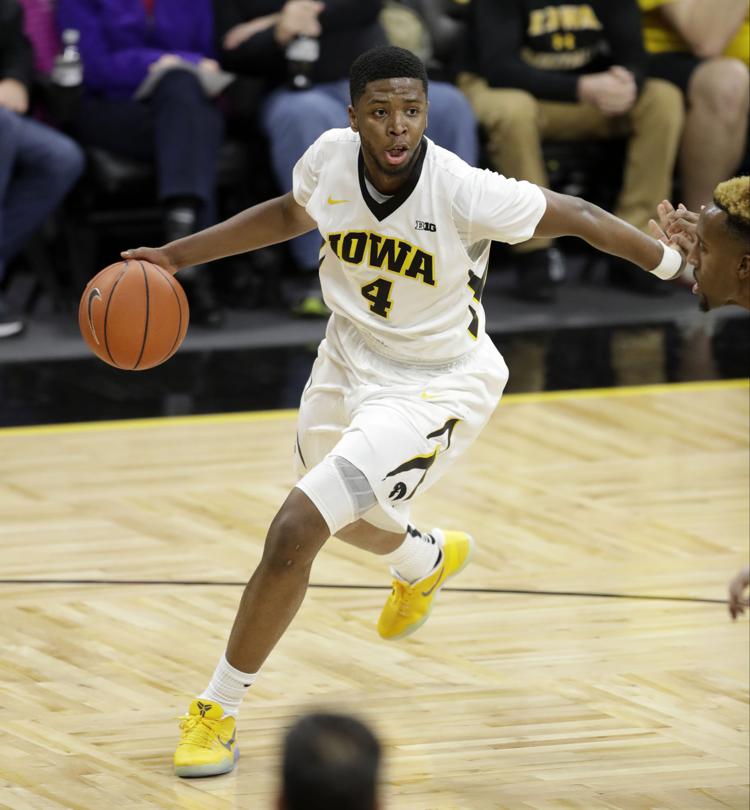 Delaware St Iowa Basketball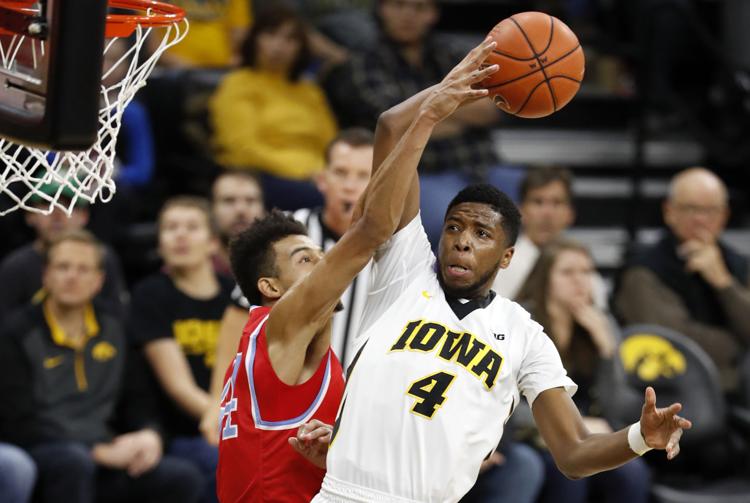 ISAIAH MOSS: B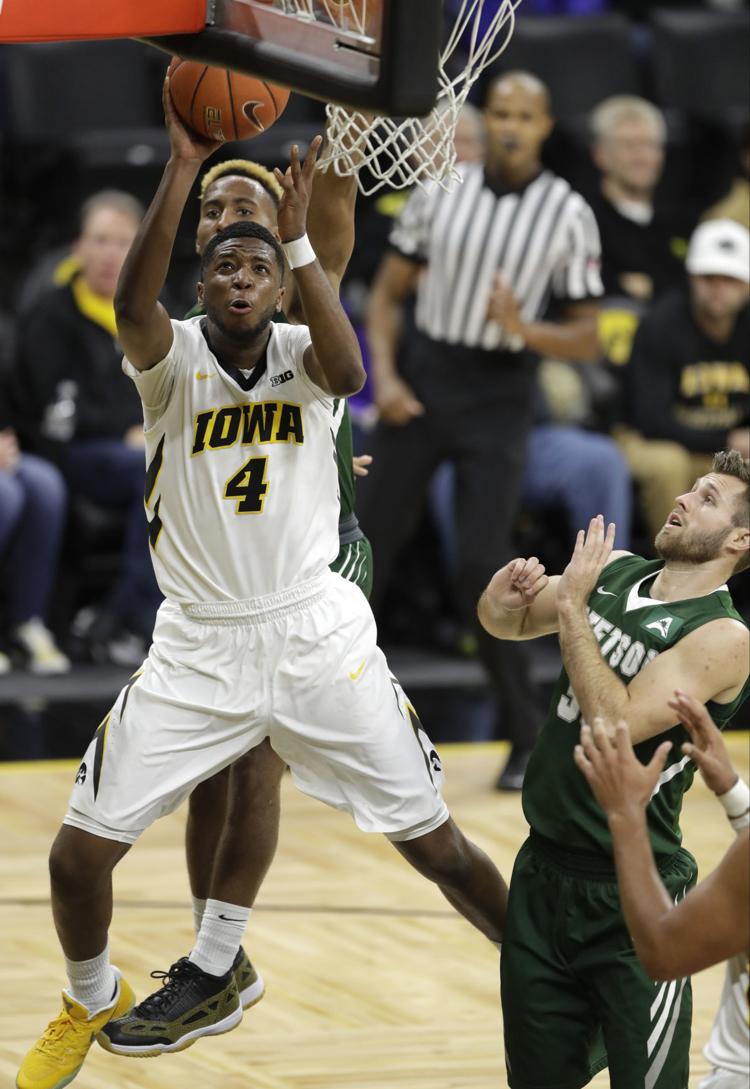 Texas Rio Grande Valley Iowa Basketball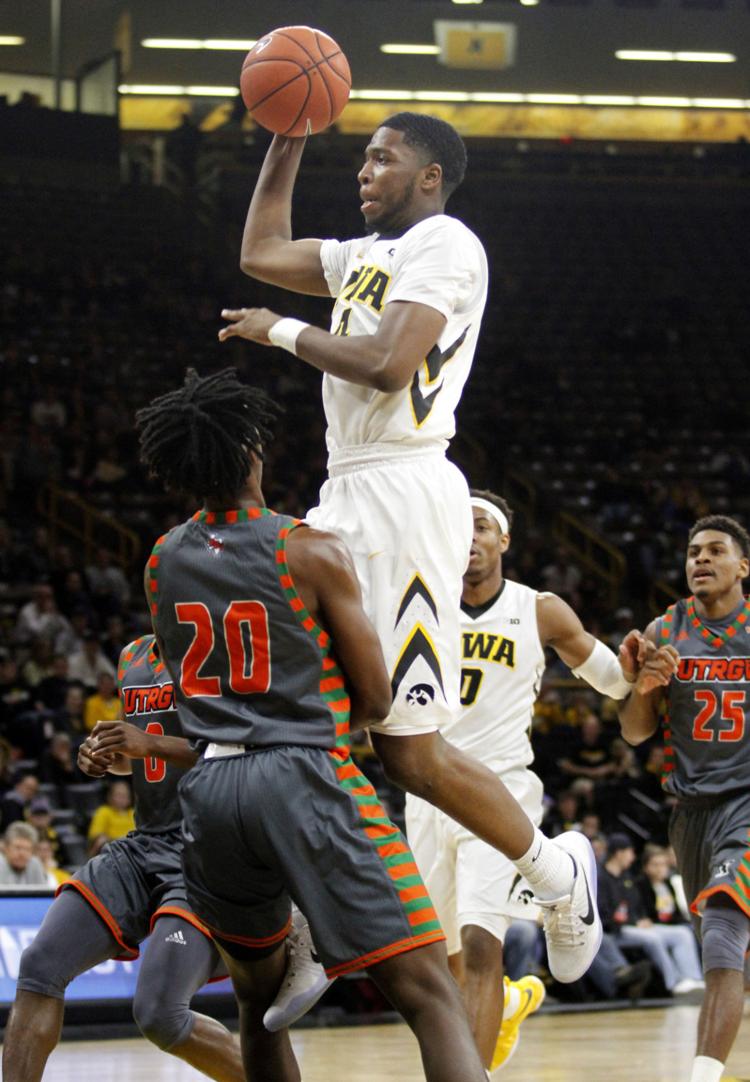 Stetson Iowa Basketball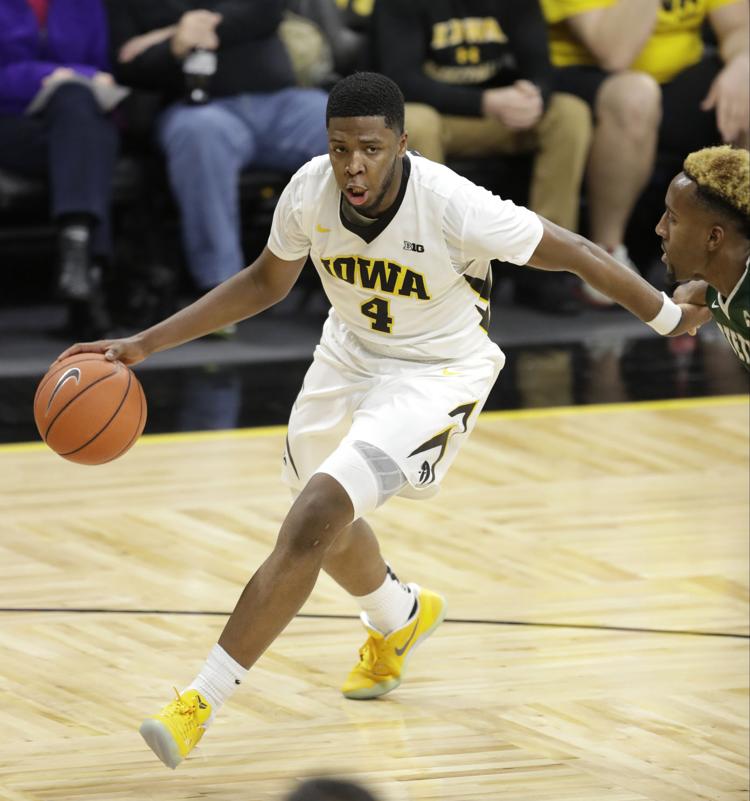 Stetson Iowa Basketball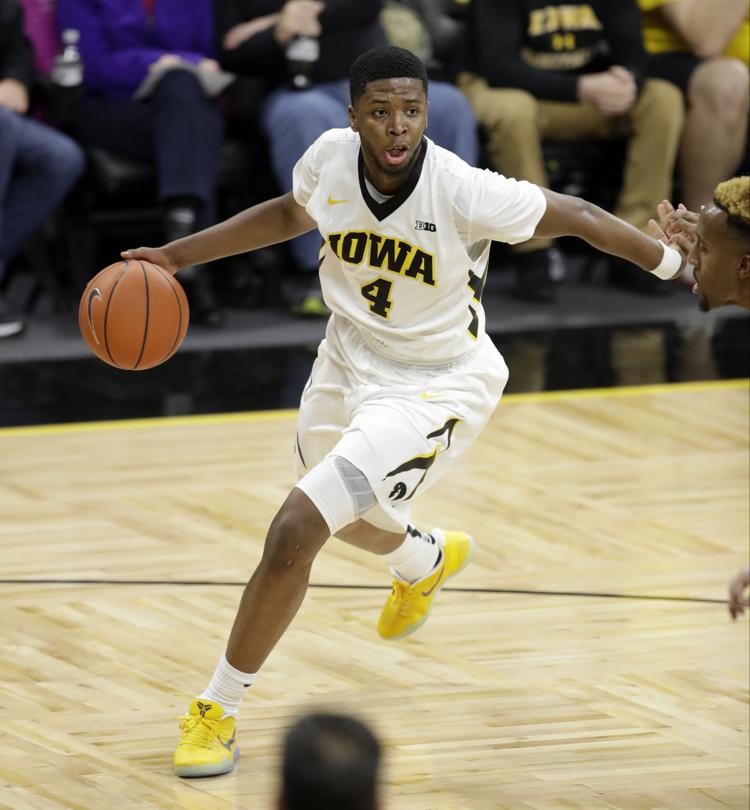 Stetson Iowa Basketball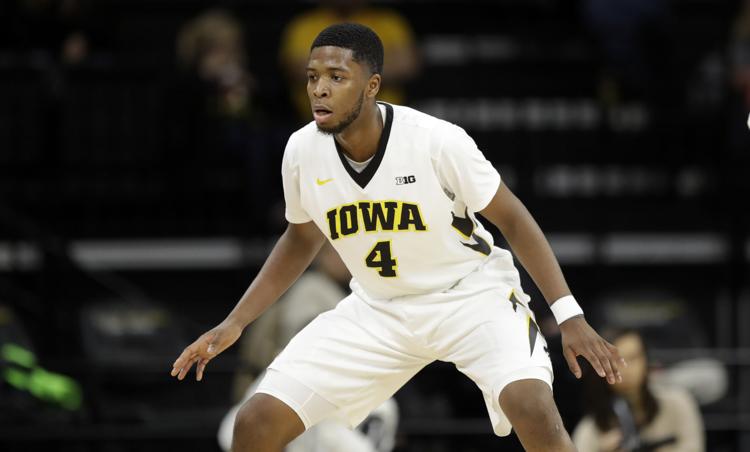 Texas Rio Grande Valley Iowa Basketball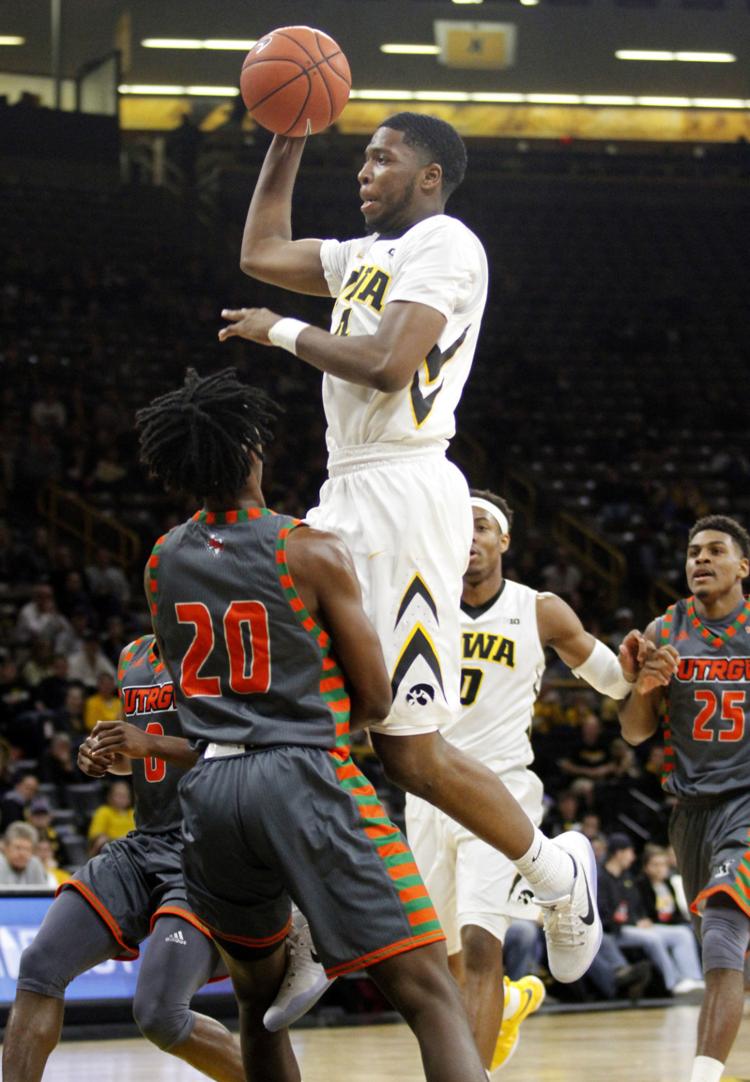 Stetson Iowa Basketball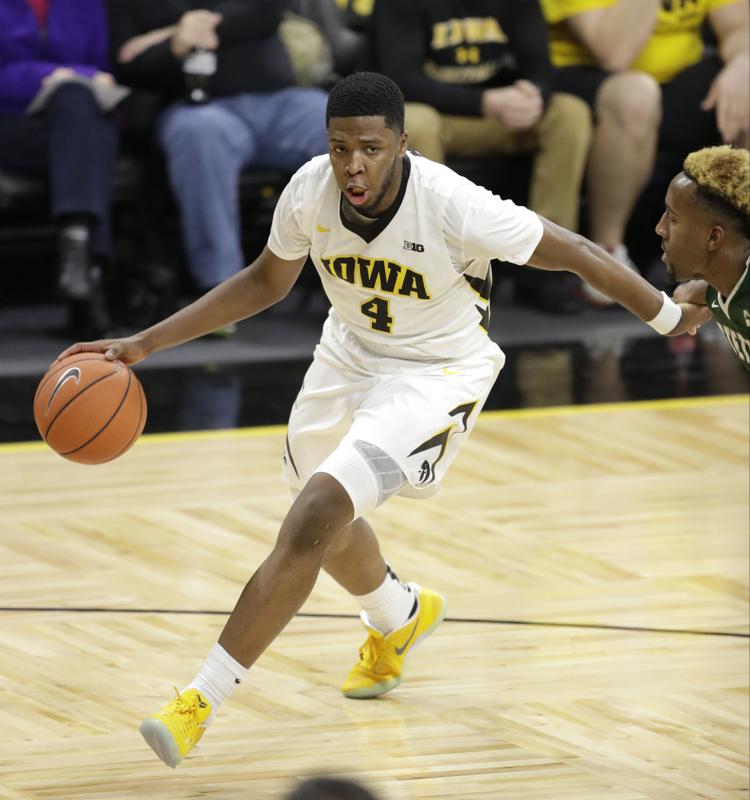 Stetson Iowa Basketball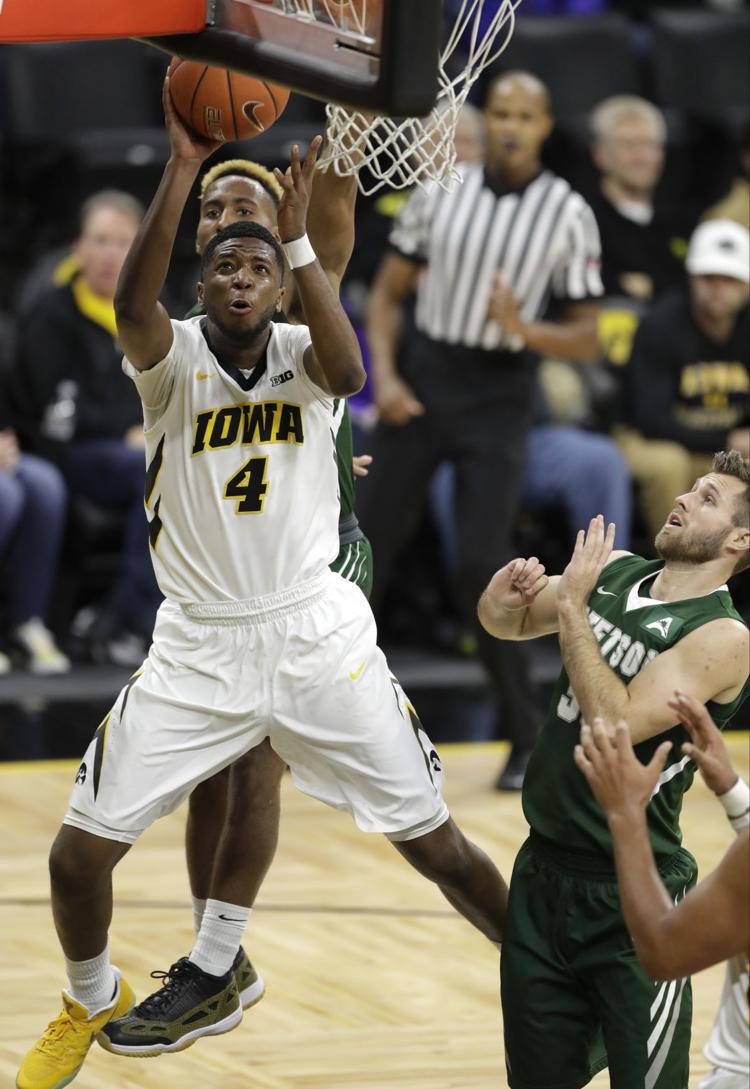 111716-IOWA-BKB-027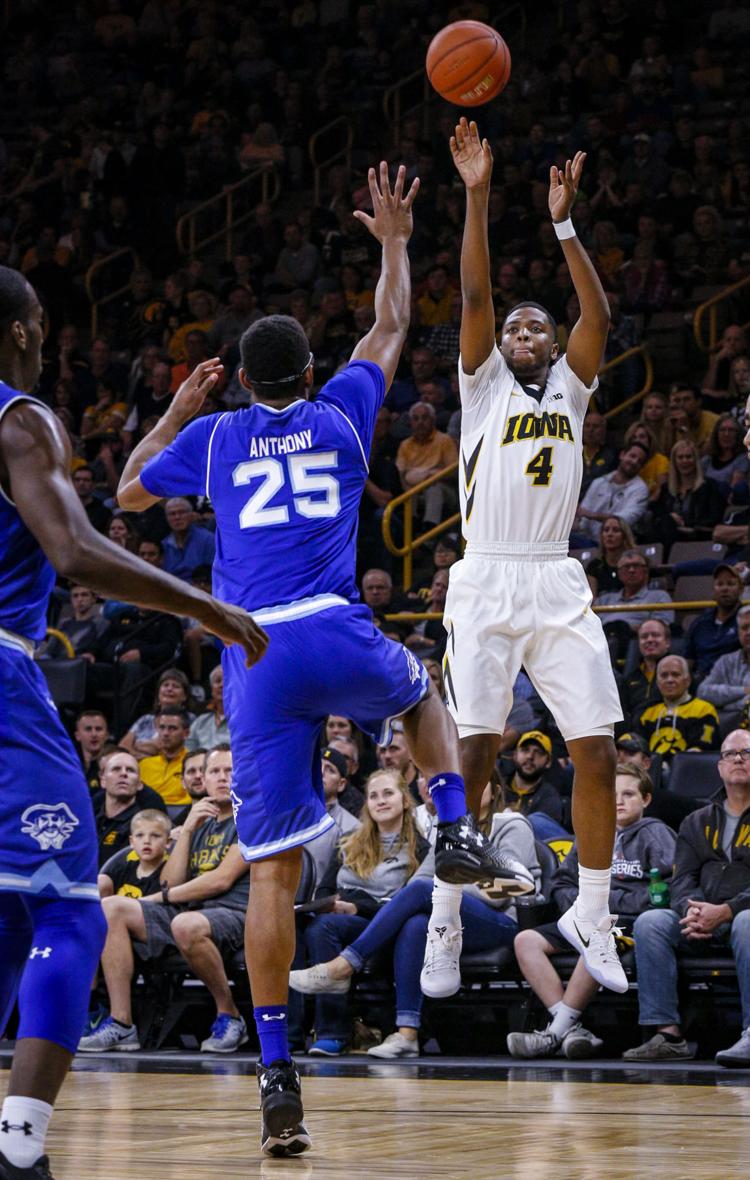 Isaiah Moss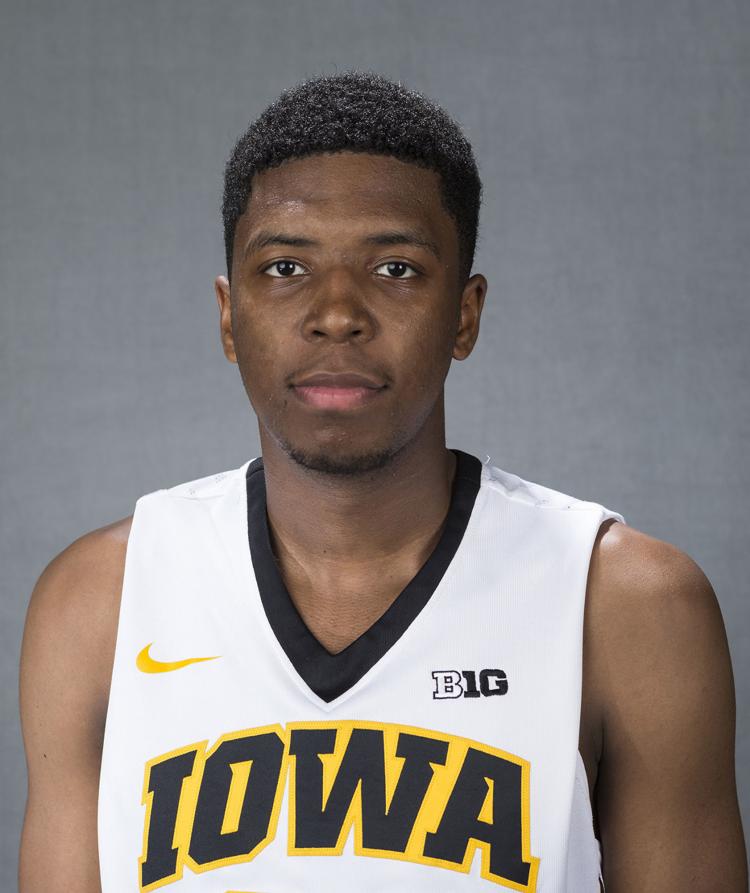 Isaiah Moss, Corey Sanders