MADISON, Wis. — Greg Gard saw this coming.
Wisconsin's head basketball coach could tell by the way Ethan Happ performed in practice Wednesday that he was going to do something special in his final appearance at the Kohl Center on Thursday night.
"E racked up those stats, he won the game yesterday," Gard said after Happ had led his team to a 65-45 rout of Iowa. "How he practiced yesterday was as good as I've ever seen him practice. His energy was off the charts yesterday, and he played tonight the way he practiced."
Happ closed out his home career with 21 points and 14 rebounds as the 21st-ranked Badgers pulled away in the second half and were able to empty the bench for one of the few times this season.
The former Rockridge High School star, who was showered with cheers before the game, left to one final ovation with 2 minutes, 25 seconds remaining.
"It was definitely nice to finally stomp on someone's throat and not have them hang around," Happ said. "It was nice to be able to come out the way we did vs. maybe the last possession or second of the game, to have Coach Gard sub us out and get that round of applause was definitely nice."
The 6-foot-10 center also contributed three assists, two steals and two blocked shots in the win.
"I've always tried to be an everything guy, and I did a little bit of everything tonight, which is gratifying to do on my last night here," he said.
He even made free throws. In the second half, Iowa resorted to fouling Happ, who had been only a 45-percent free throw shooter entering the game, and he foiled that strategy by making 11 of a season-high 18 attempts.
"It's nice to see him knock down some shots," Gard said. "Obviously, he's been working at it relentlessly, tirelessly."
Iowa Wisconsin Basketball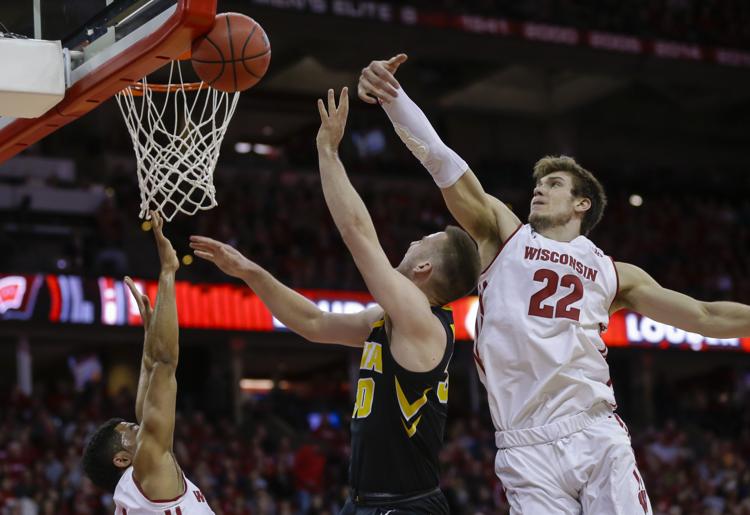 Iowa Wisconsin Basketball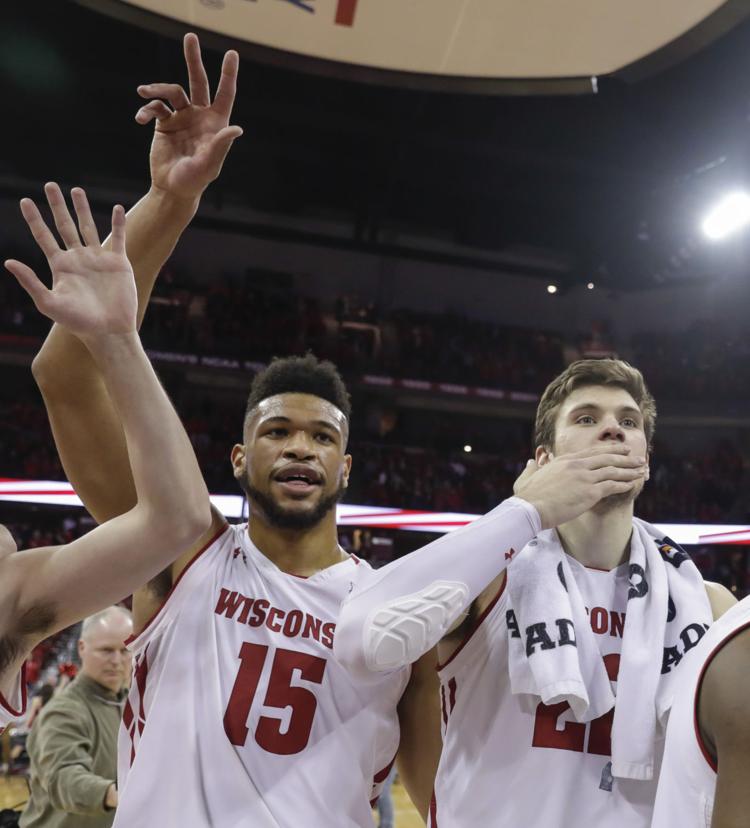 Iowa Wisconsin Basketball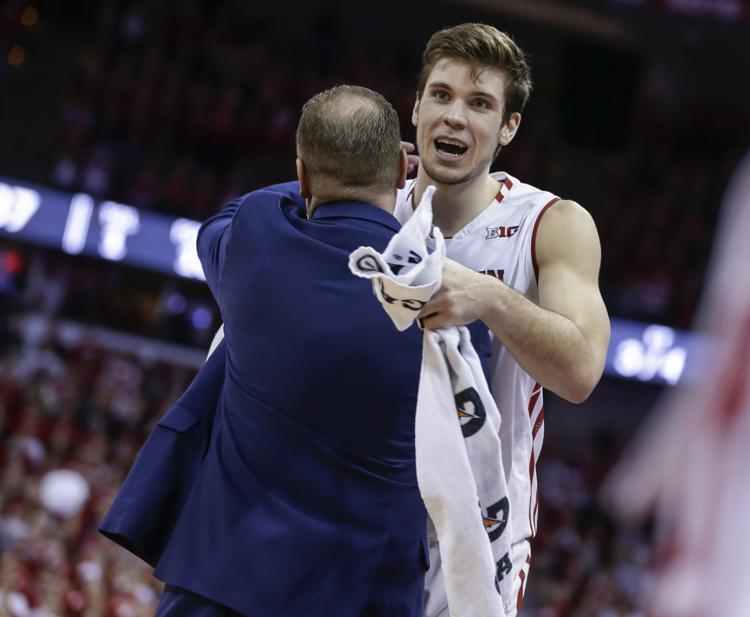 Iowa Wisconsin Basketball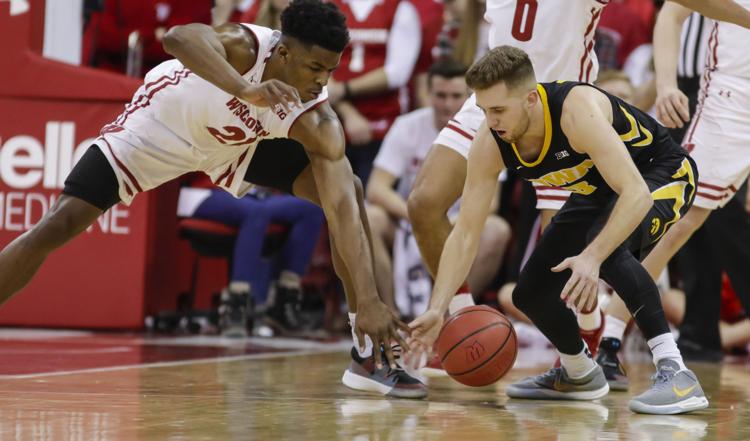 Iowa Wisconsin Basketball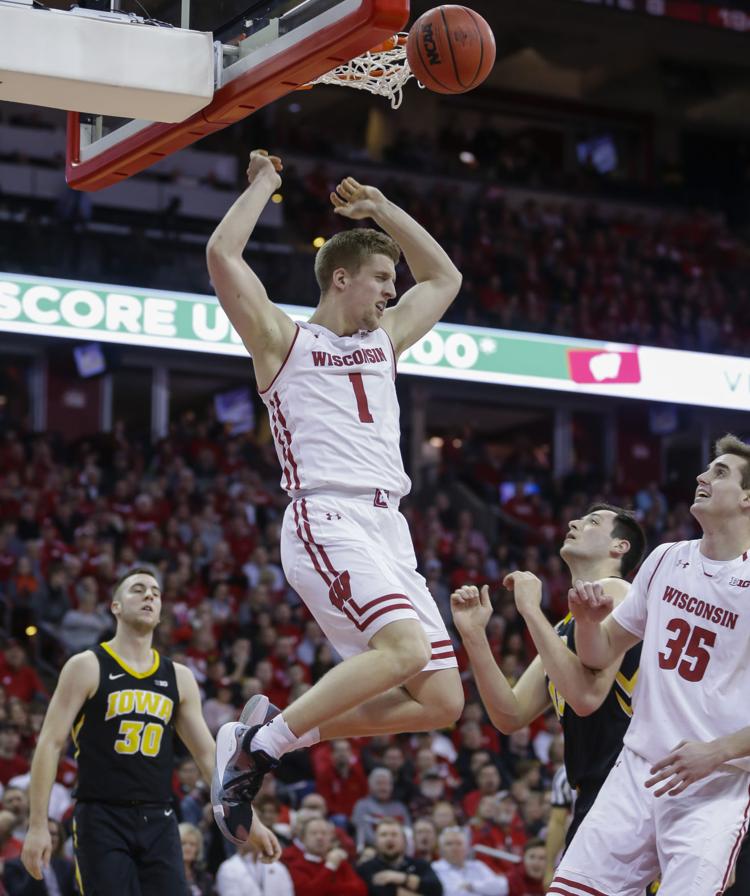 Iowa Wisconsin Basketball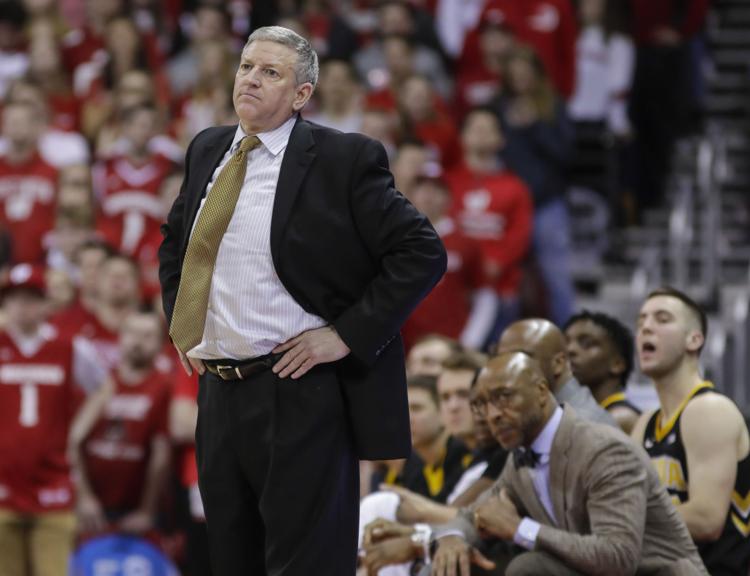 Iowa Wisconsin Basketball
Iowa Wisconsin Basketball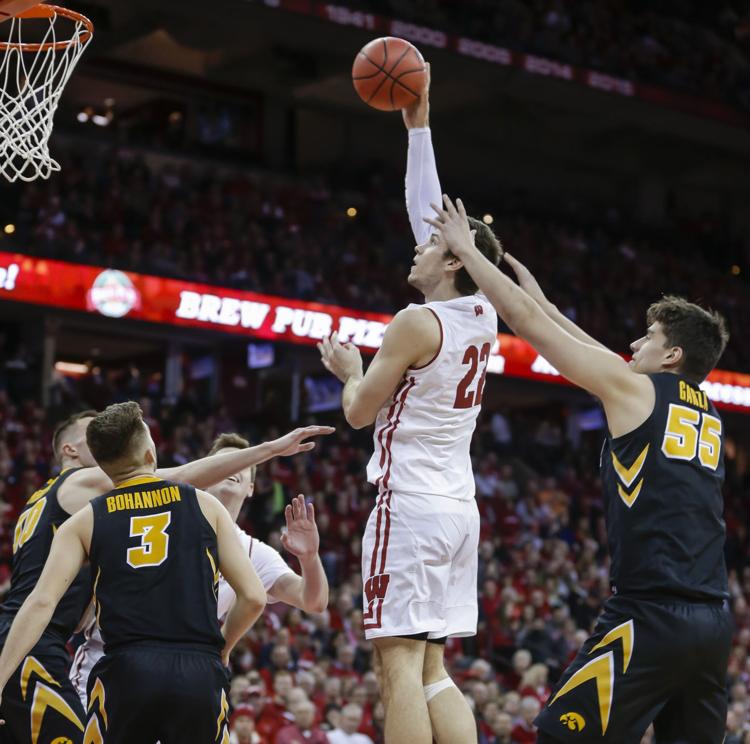 Iowa Wisconsin Basketball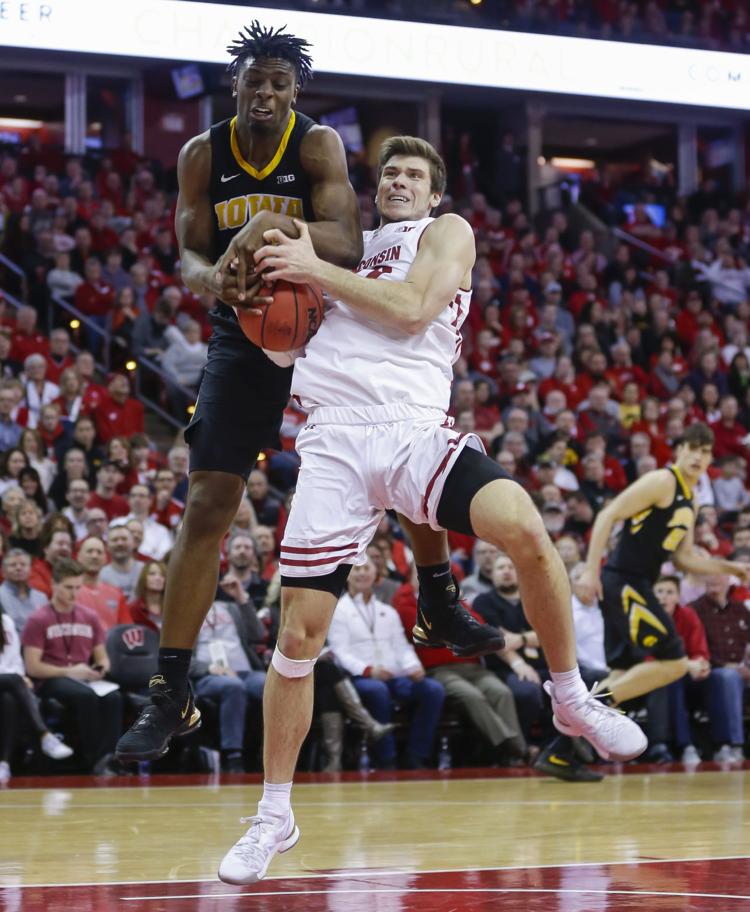 Iowa Wisconsin Basketball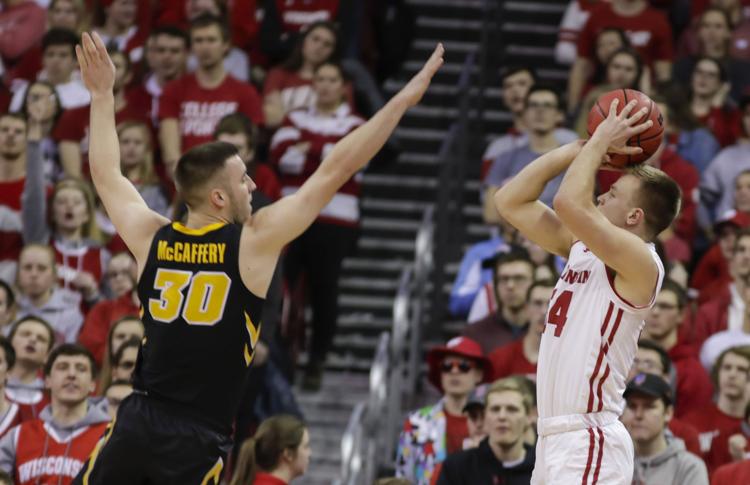 Iowa Wisconsin Basketball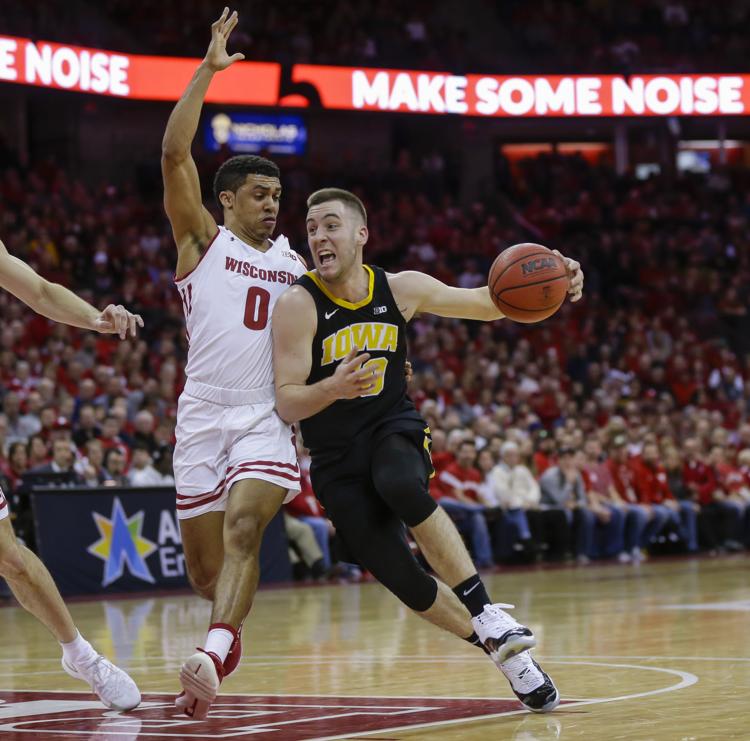 Iowa Wisconsin Basketball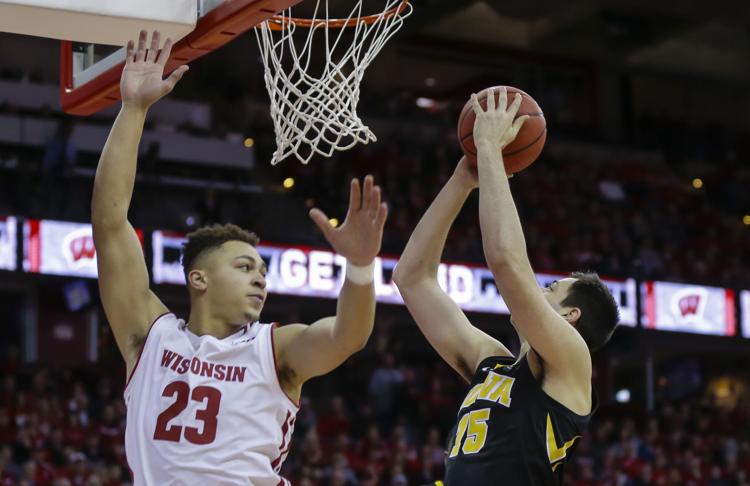 Iowa Wisconsin Basketball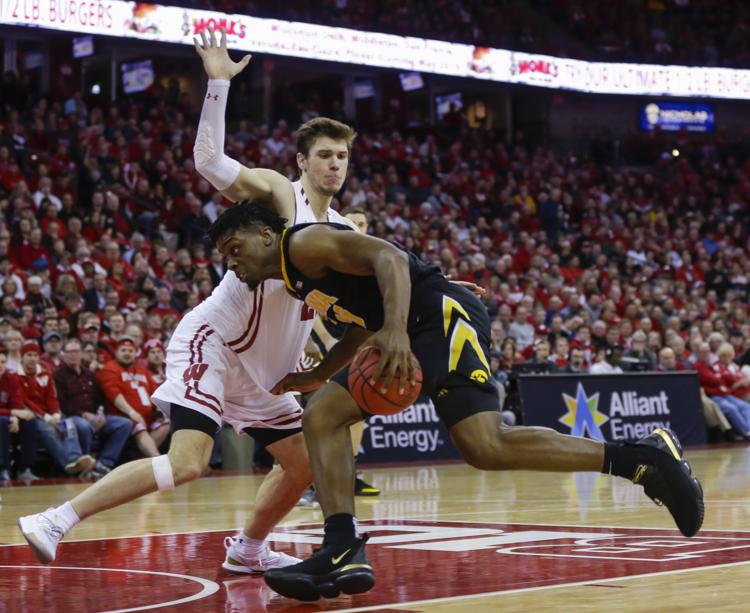 Iowa Wisconsin Basketball