Photos: Husker recruiting targets take part in non-contact football camp
FRANCIS GARDLER Lincoln Journal Star

Updated
Former Husker Steven Warren put together a high school football camp for area players in Omaha on Saturday. Journal Star photos by Francis Gardler
Steve Warren football camp, 7.25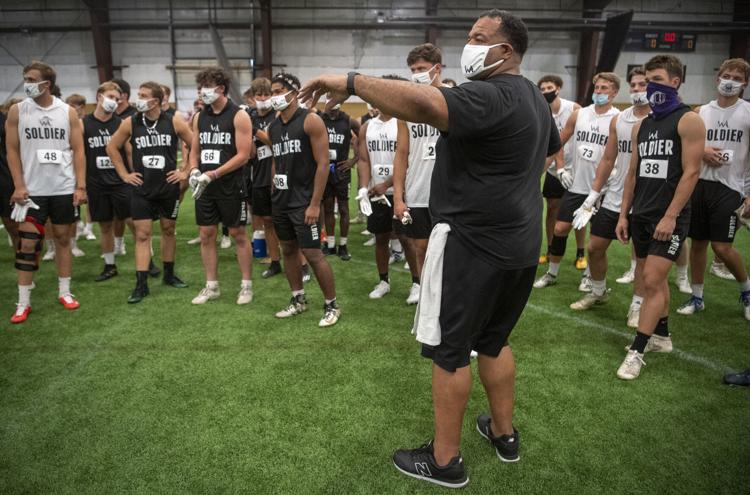 Steve Warren football camp, 7.25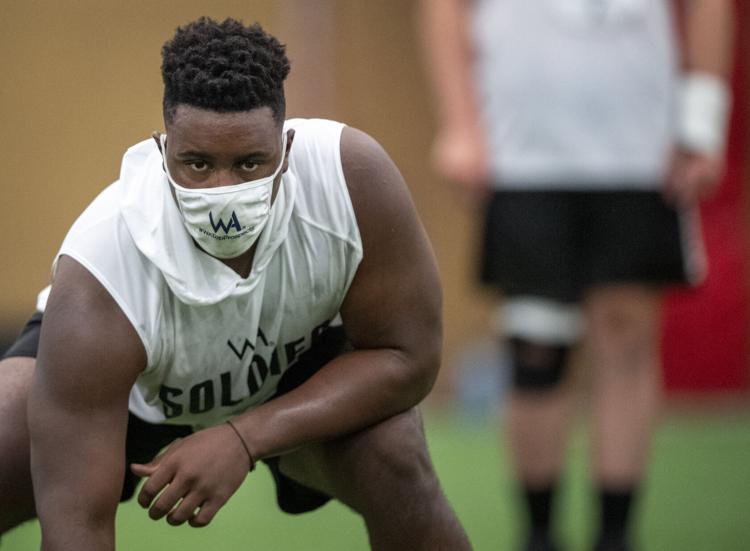 Steve Warren football camp, 7.25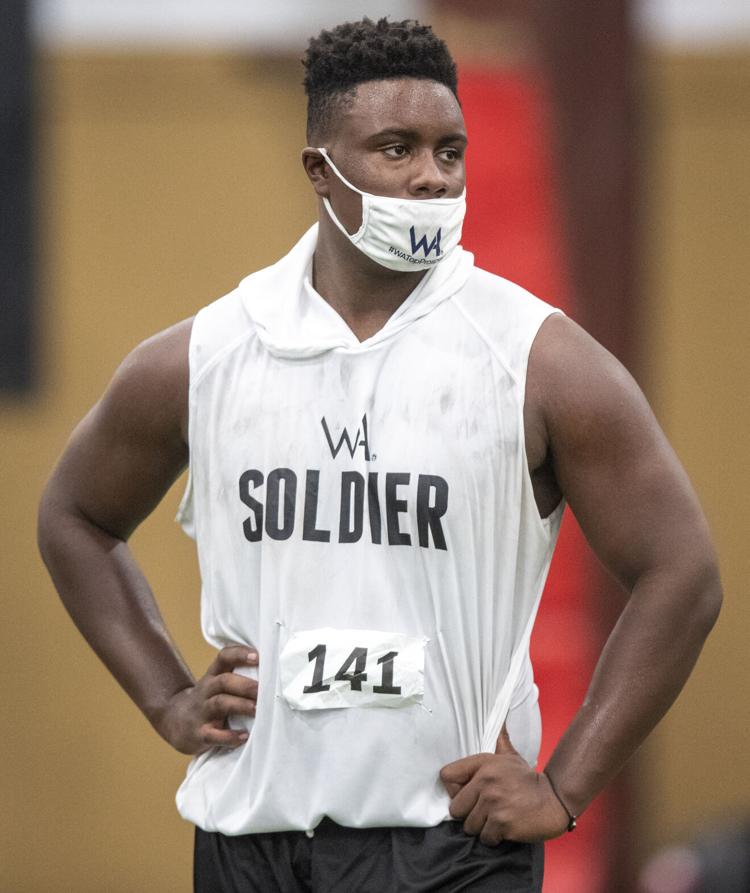 Steve Warren football camp, 7.25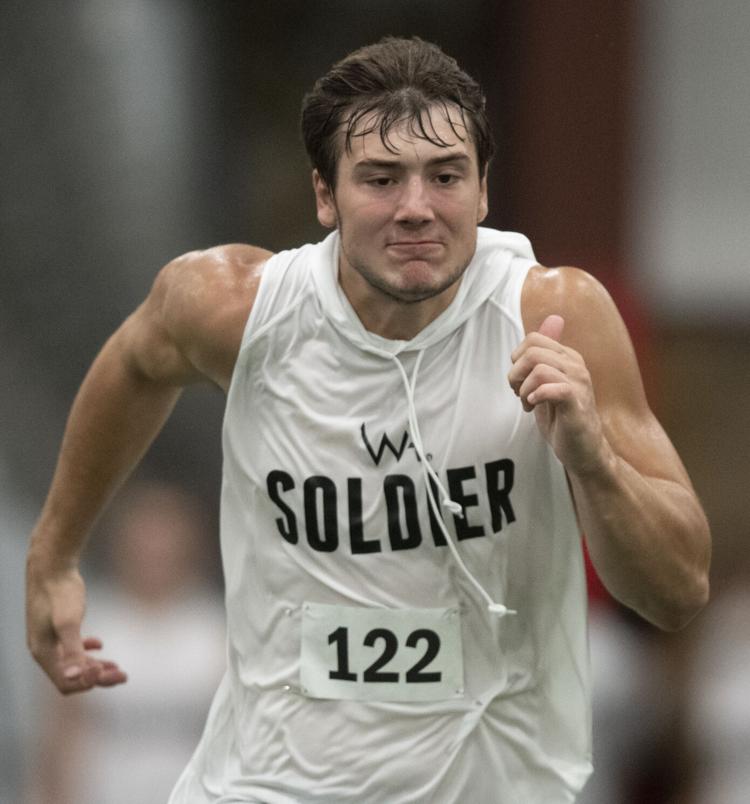 Steve Warren football camp, 7.25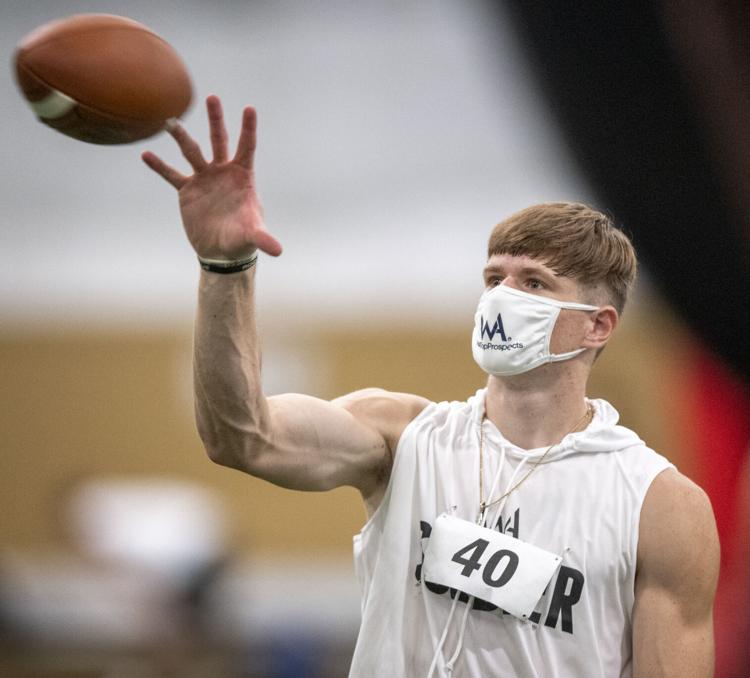 Steve Warren football camp, 7.25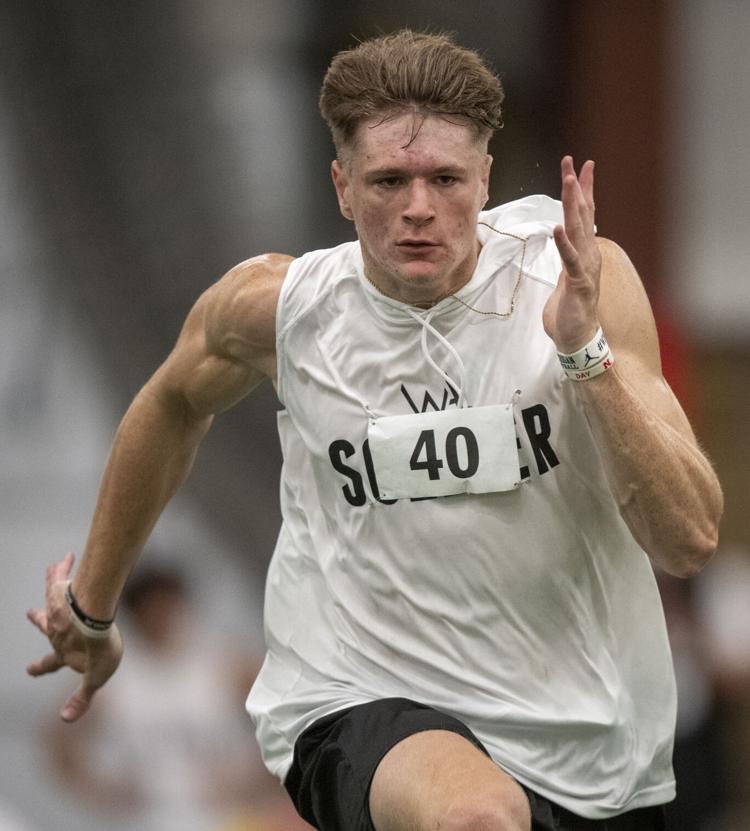 Steve Warren football camp, 7.25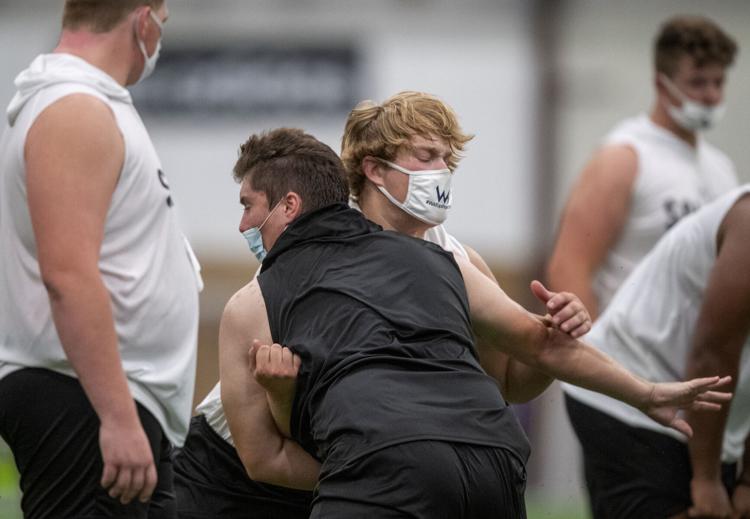 Steve Warren football camp, 7.25
Steve Warren football camp, 7.25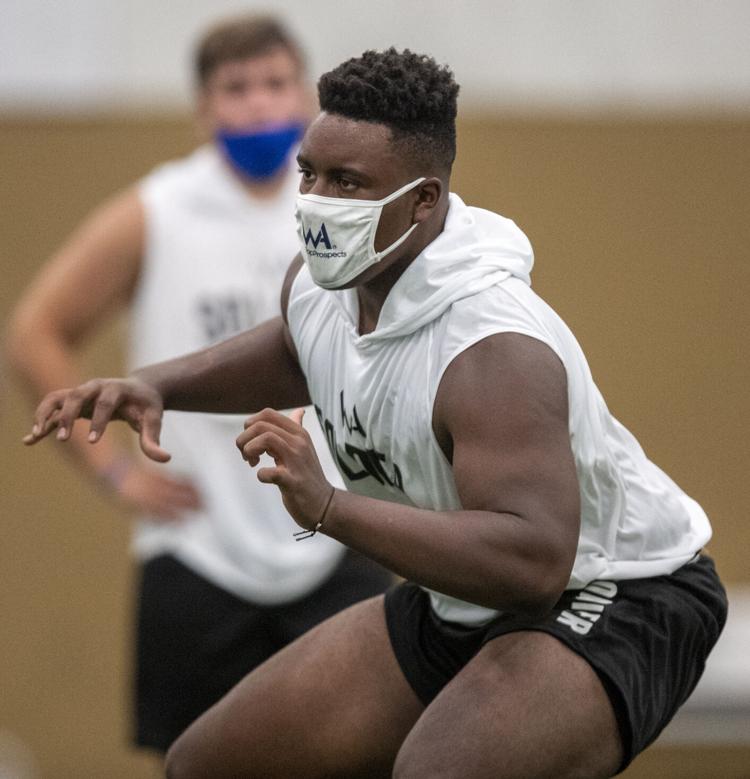 Steve Warren football camp, 7.25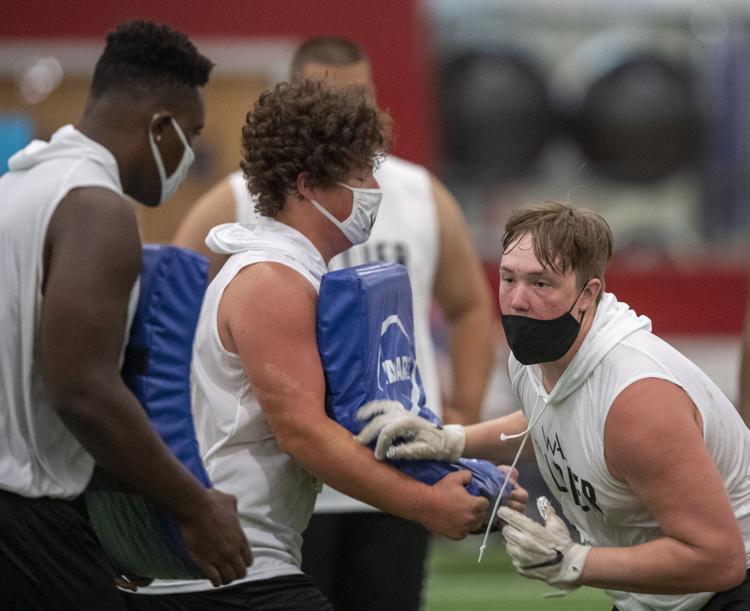 Steve Warren football camp, 7.25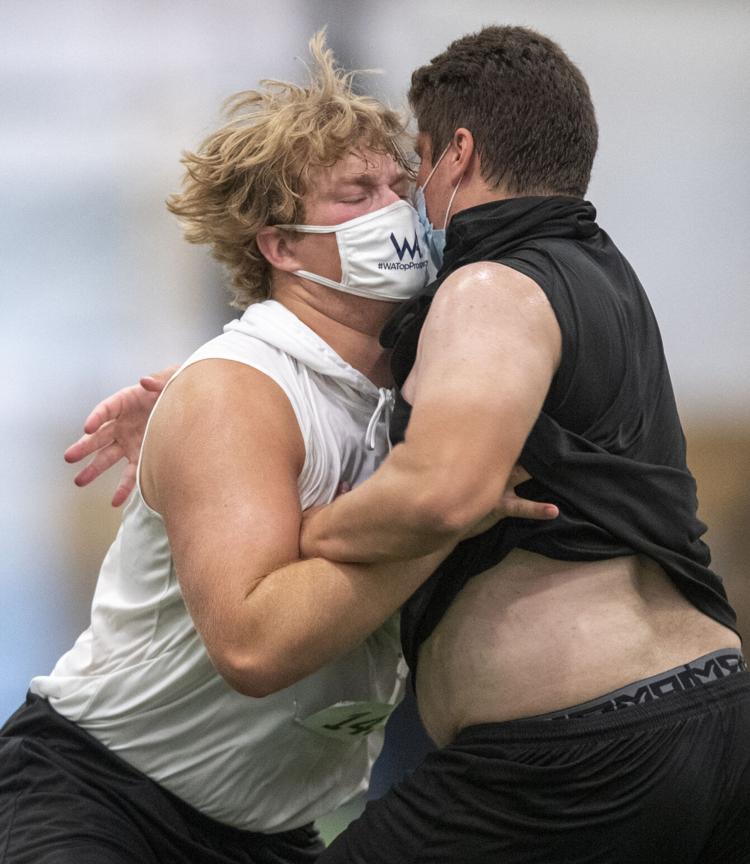 Steve Warren football camp, 7.25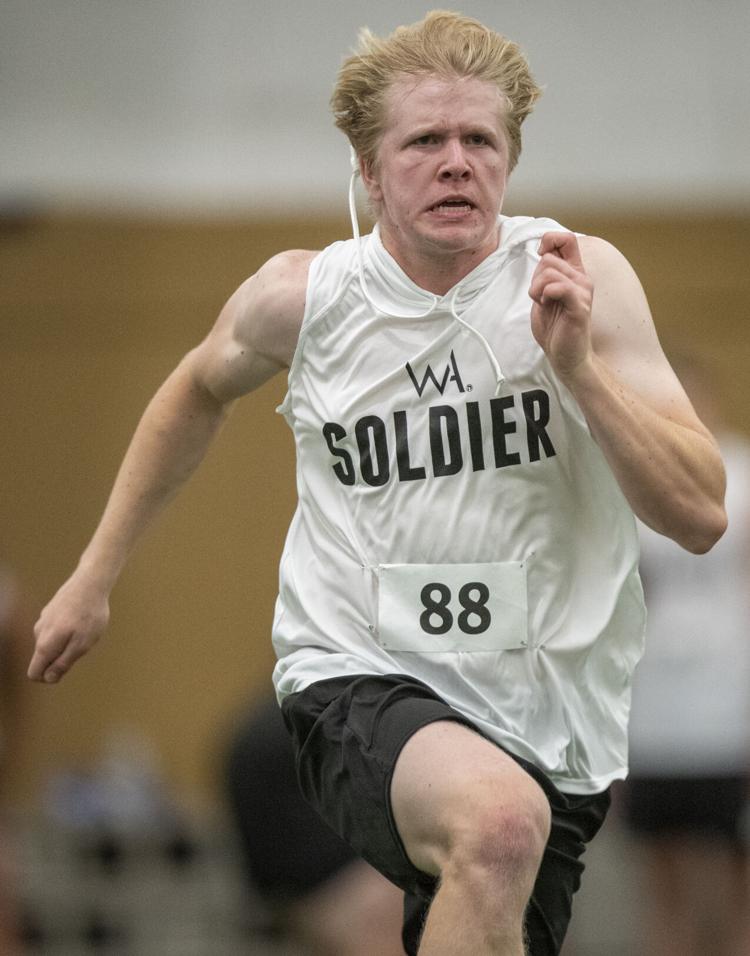 Steve Warren football camp, 7.25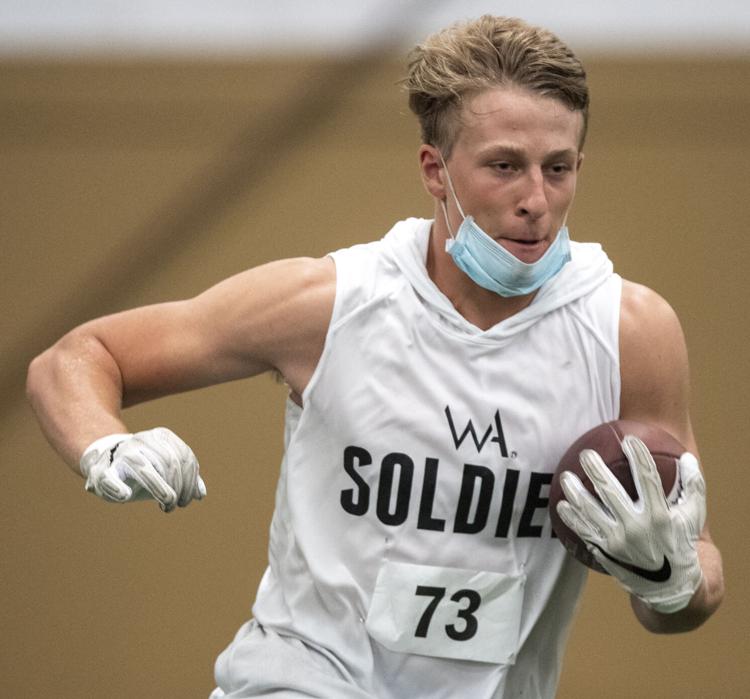 Steve Warren football camp, 7.25
Steve Warren football camp, 7.25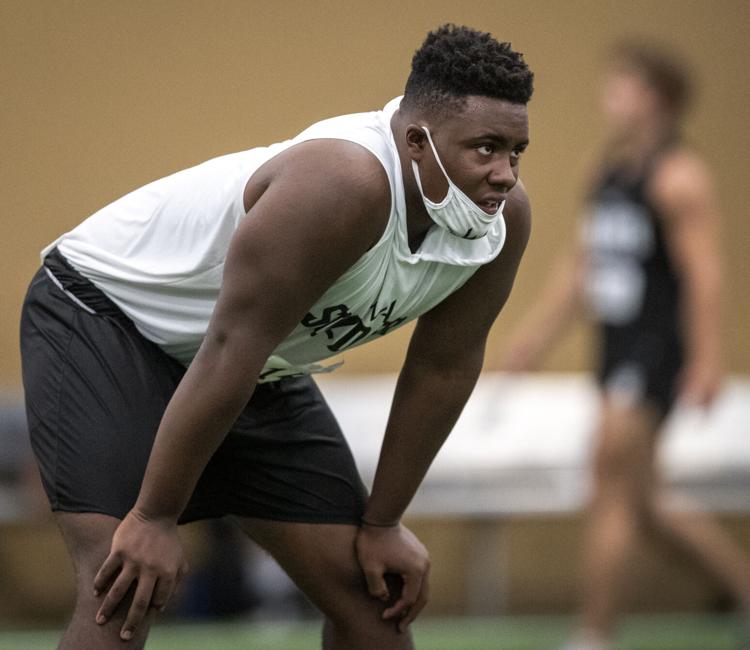 Steve Warren football camp, 7.25
Steve Warren football camp, 7.25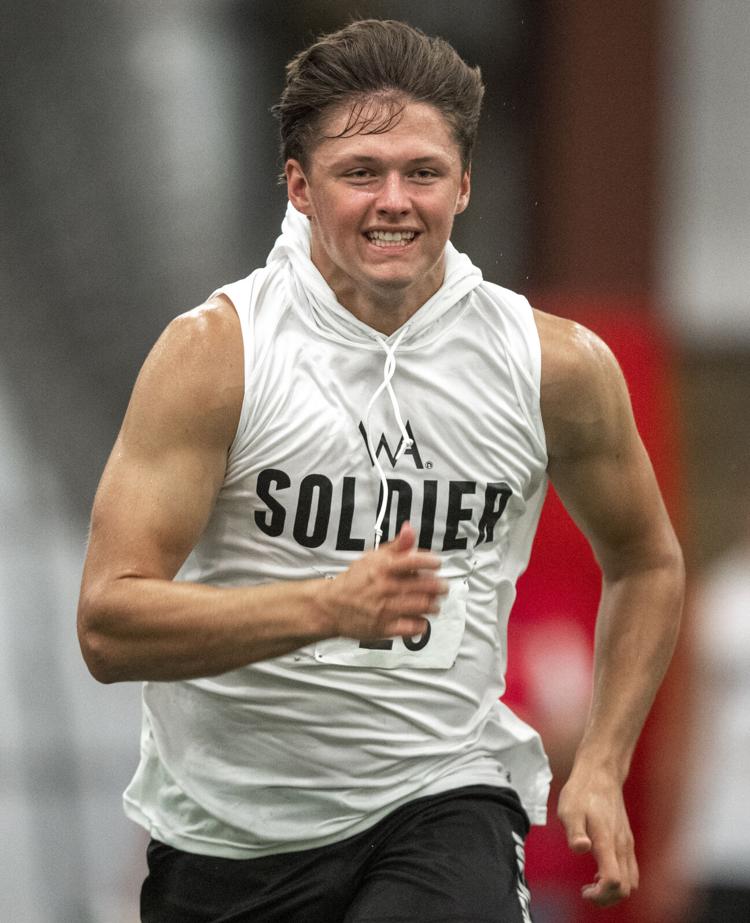 Steve Warren football camp, 7.25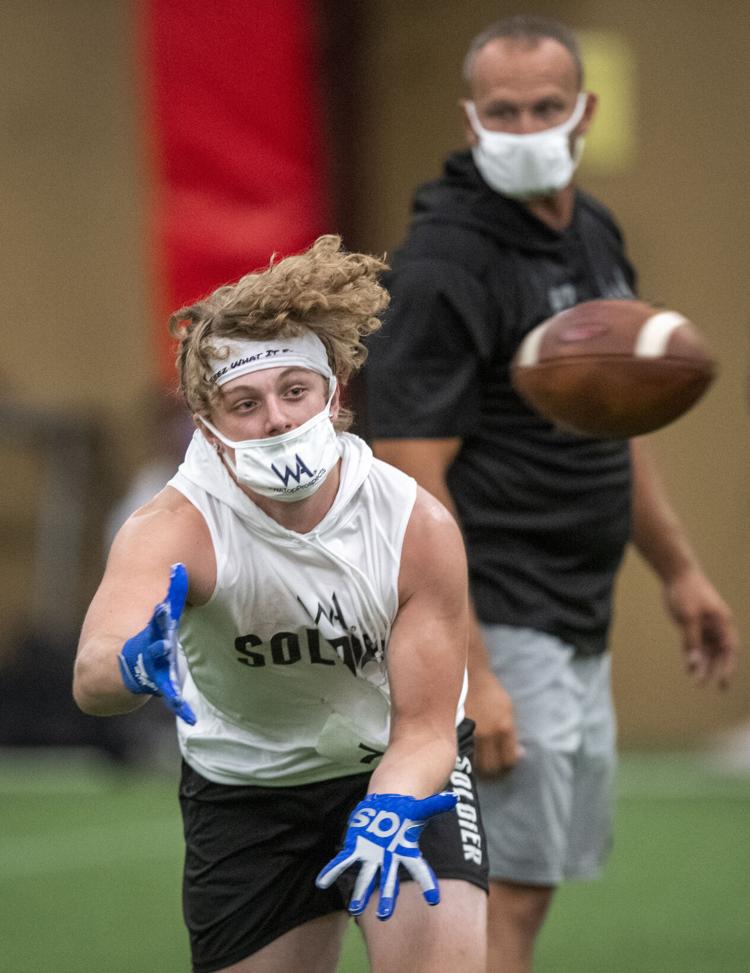 Steve Warren football camp, 7.25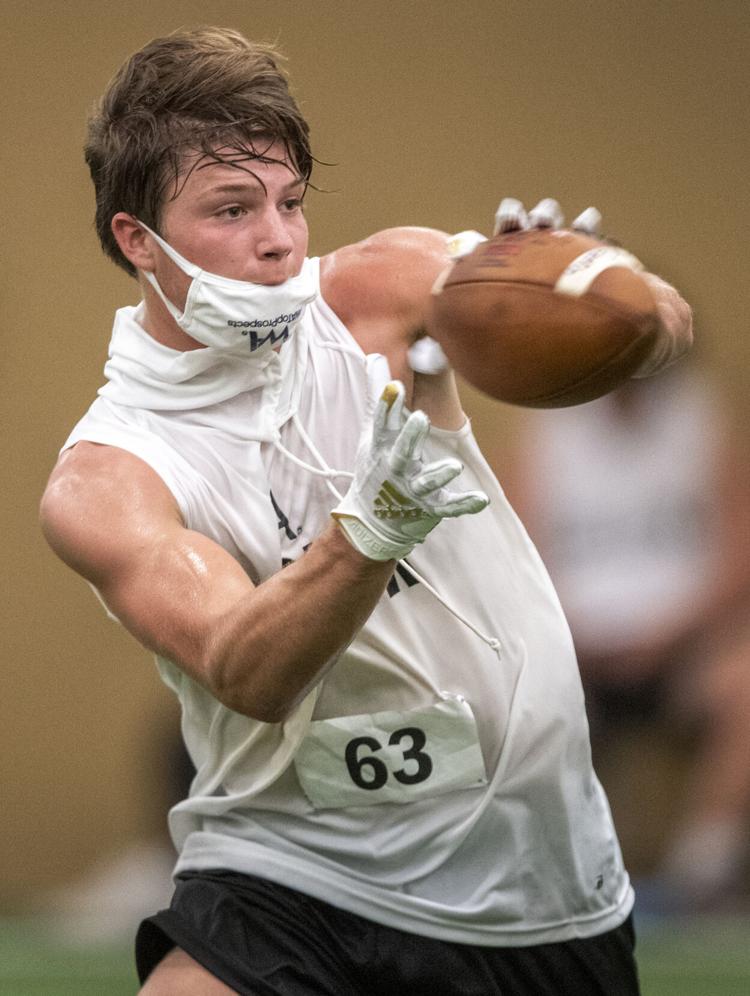 Steve Warren football camp, 7.25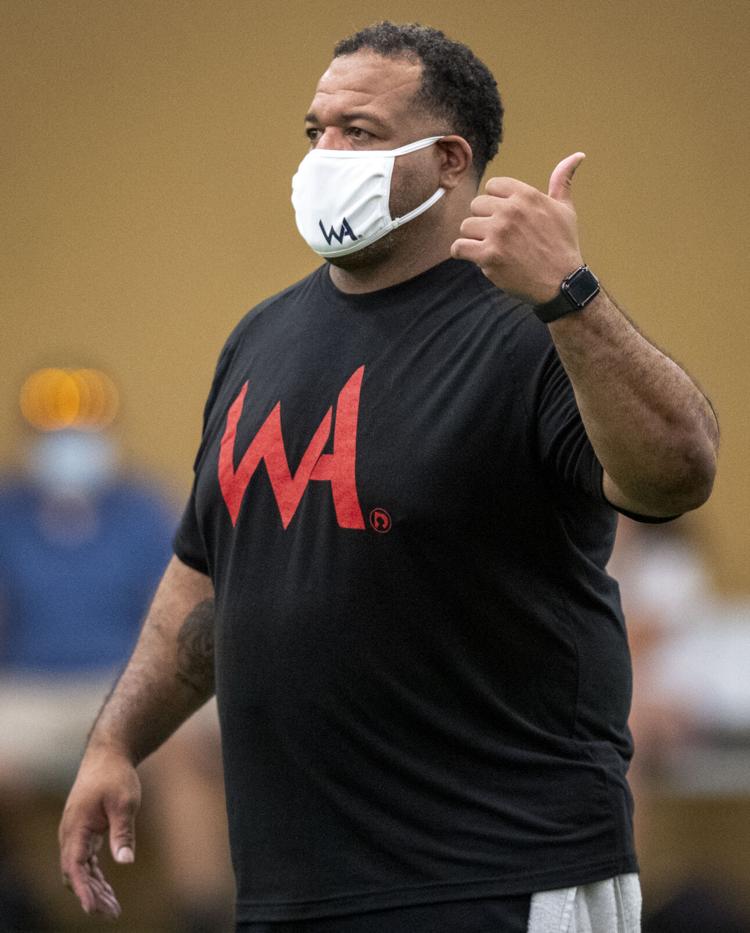 Steve Warren football camp, 7.25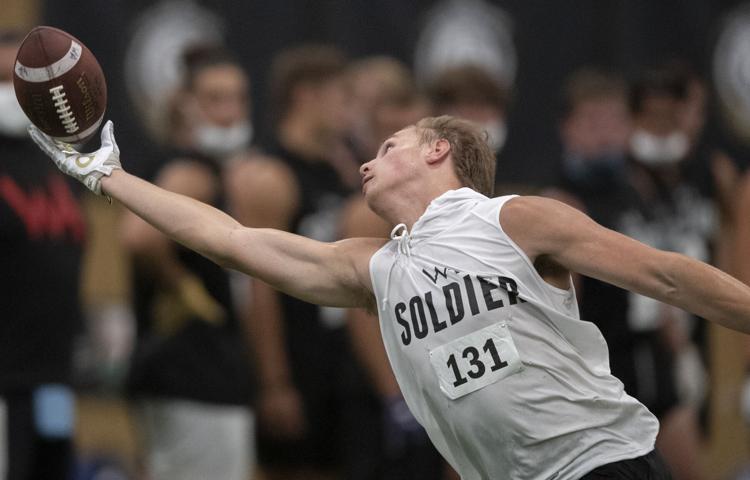 Steve Warren football camp, 7.25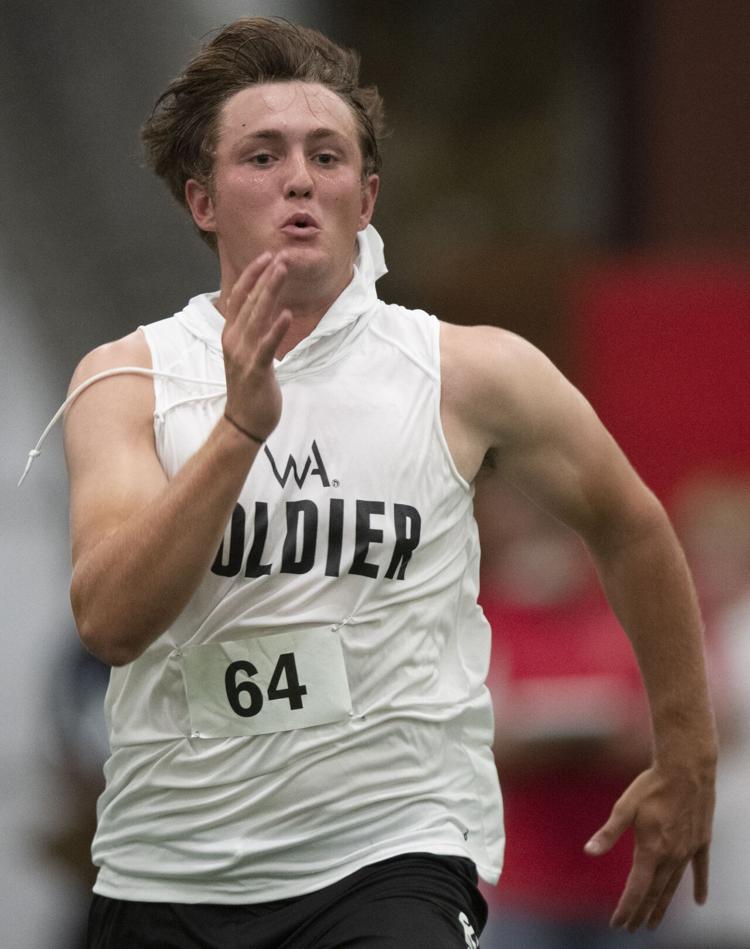 Steve Warren football camp, 7.25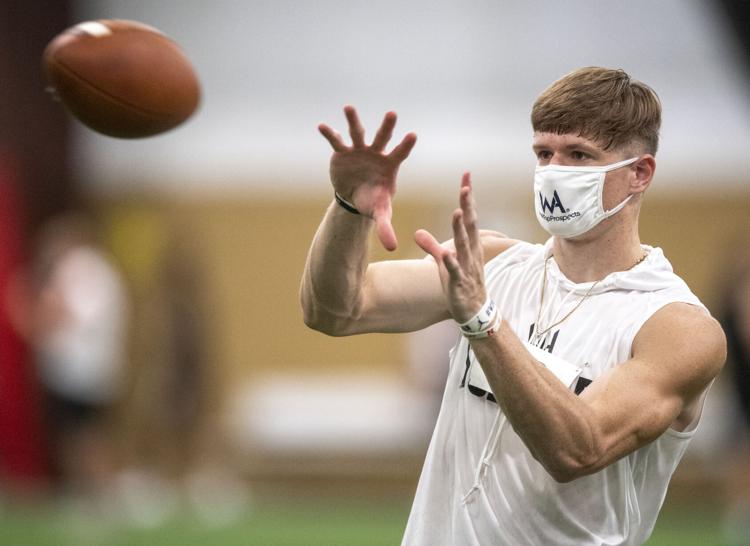 Steve Warren football camp, 7.25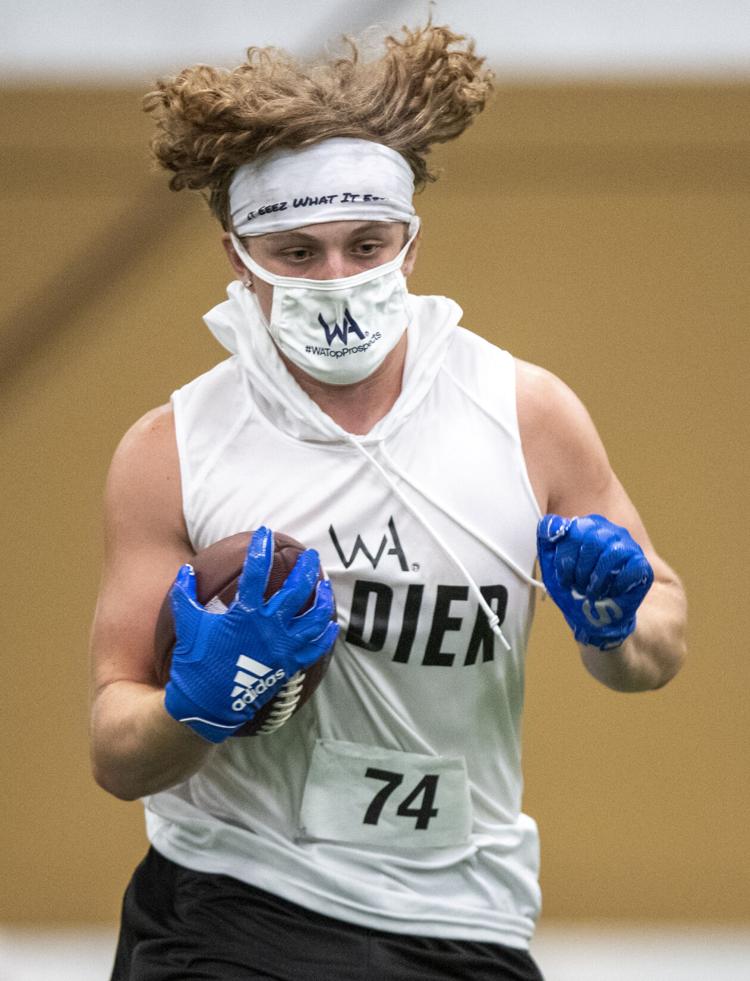 Steve Warren football camp, 7.25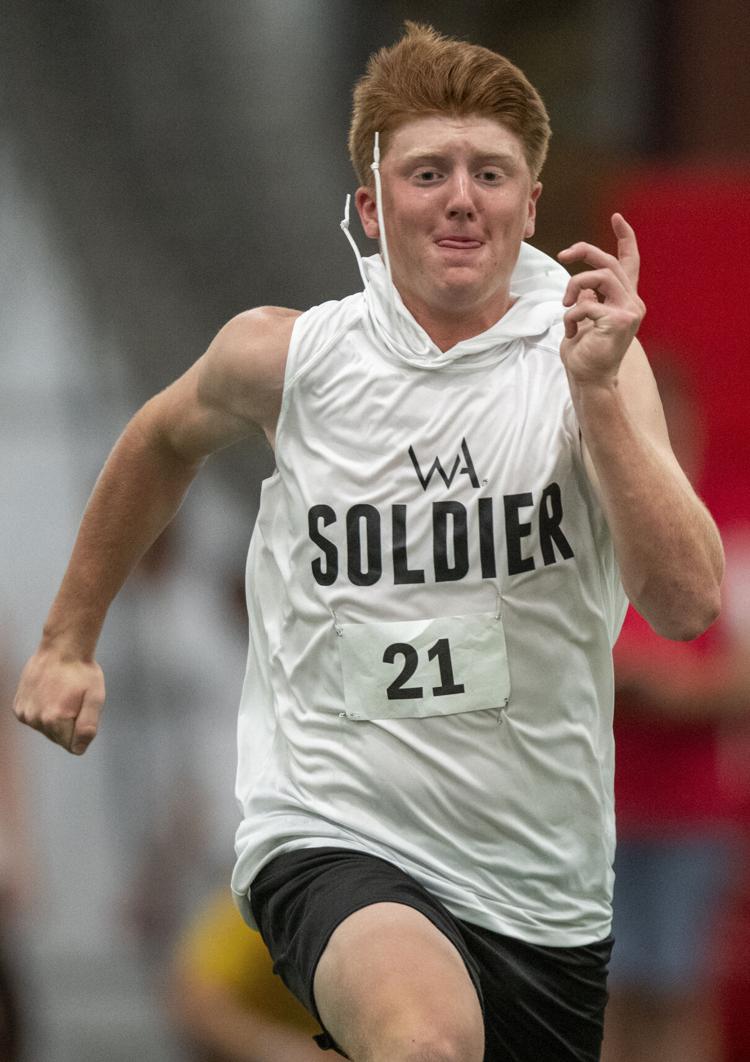 Steve Warren football camp, 7.25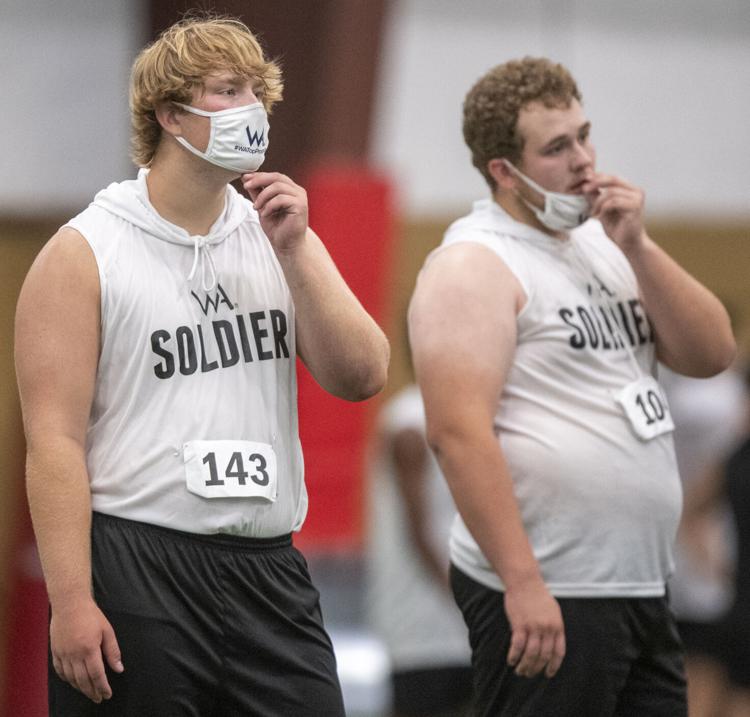 Tags
As featured on
More than 140 area high school football players participated at the Warren Academy Top Prospect Showcase in Omaha on Saturday afternoon. 
The four-star Class of 2022 offensive lineman already has offers from Nebraska, LSU, Florida, Texas A&M, Iowa and a slew of other schools.
Nebraska 2021 prospect Thomas Fidone would "love to feel out the campuses" but is prepared to make his decision even if that is not possible. 
Relive the glory of the Huskers' 1997 National Championship – and Tom Osborne's final season as head coach – through amazing photographs from the Lincoln Journal Star.
Looking ahead to the Badgers' 2017 football schedule.