It's typically intriguing to watch history unfold.
Here's some history: UC Riverside 66, Nebraska 47.
Yes, this was intriguing in the sense that it was shocking. It definitely was historic in that it was the official beginning of the Fred Hoiberg era at Nebraska.
The excitement at tip-off wasn't exactly overwhelming Tuesday night at Pinnacle Bank Arena. In fact, it was quiet much of the night, except during the halftime show. I'm not sure exactly what was happening -- I was reading stats -- but if the crowd was that loud all the time, it would be incredible.
Speaking of incredible, Nebraska hadn't lost a home opener since 1980, Moe Iba's first season as Husker head coach.
Moe liked a slow pace. Fred likes to rev it up. It'll get much faster and better than we saw on this night.
It can't get much worse.
A few thoughts:
1. As for the atmosphere, it felt like a party where a lot of people were still getting to know each other. 
The crowd was good, not great. There were plenty of empty seats. An 8 p.m. tip on a weekday can wreak havoc on fans' schedules. But it was a lively enough atmosphere at times, although you get the distinct feeling Nebraska fans acutely understand it could be an extremely rocky road for a Husker crew that is strikingly small.
On this night, the strikingly small crew didn't shoot well (29.1 percent from the field) or play very good defense or rebound well. Other than that ...
At the first media timeout, with Nebraska leading 14-7, the Huskers went to the bench to a nice ovation. Some folks stood. That was a nice gesture. It felt like the crowd was saying a pleasant hello to a revamped roster. It felt like a neighborhood greeting a new neighbor.
"Hello, we'll be here whenever you need us."
Hoiberg would appreciate that if it turns out to be the case. It'll be interesting to monitor fans' patience level. Again, I think intelligent Husker fans know what this season is about. It'll be about small steps forward and plenty of hiccups.
2. Watch those Nebraska free throws. It's a legitimate concern.
Hoiberg expressed concern about this area after his team was 11-for-24 (45.8 percent) in the 91-63 exhibition win against Doane.
Nebraska was just 9-for-19 (47.4 percent) against UC Riverside.
This is an area to watch because free throws are largely about mental toughness. At least that's what smart coaches will tell you.
Considering Nebraska's lack of size, it seems mental toughness will be at a premium this season.
Considering the inherent challenges any team with such massive roster turnover incurs, the need for mental toughness becomes heightened.
Mental toughness is important at the free-throw line because there's no cheating the game at the charity stripe. It's just a player and the rim and all the thoughts bouncing around his or her cranium.
A player had better figure out how to block out the thoughts that work against a made free throw.
A player can cheat on repetitions in the weight room. A player can cheat on going to the rim with his right hand when he probably should've used his left. A player can cheat on a test in the classroom.
We all can figure out ways to cut corners in life.
But nobody can cheat at the free-throw line. If there's deficiency at the stripe, it's there for the entire world to ponder.
Hoiberg made 85.4 percent of his free throws in 10 seasons in the NBA (1996-2005). You know he knows how to teach free-throw shooting. But players have to be mentally tough enough to execute his teachings when the chips are down.
It's beautiful part of the game because it tells no lies.
3. Because of its size and talent limitations, Nebraska will need to do the small things well to beat good teams, and even not-so-good teams.
It'll have to play much better defensively. It'll have to dig in much harder. Communicate better. Be in better positions. To wit: UC Riverside made 12 of 25 three-pointers (48 percent). On too many occasions, the Highlanders got open looks.
Small things? I'm talking about tracking long rebounds and winning scraps for loose balls. The Huskers were just OK in those type of areas. Hence the lopsided loss.
It's just one loss. It's a long season. The product will improve. But the setback should be concerning to Nebraska fans because UC Riverside, since moving from NCAA Division II to Division I prior to the 2000-01 season, has one winning season.
Riverside lost last season to California Baptist. In 2017-18, Grand Canyon topped the Highlanders.
One bit of good news from PBA: No boos for the home team.
I guess that's good news.
Nebraska basketball vs. UC Riverside, 11.5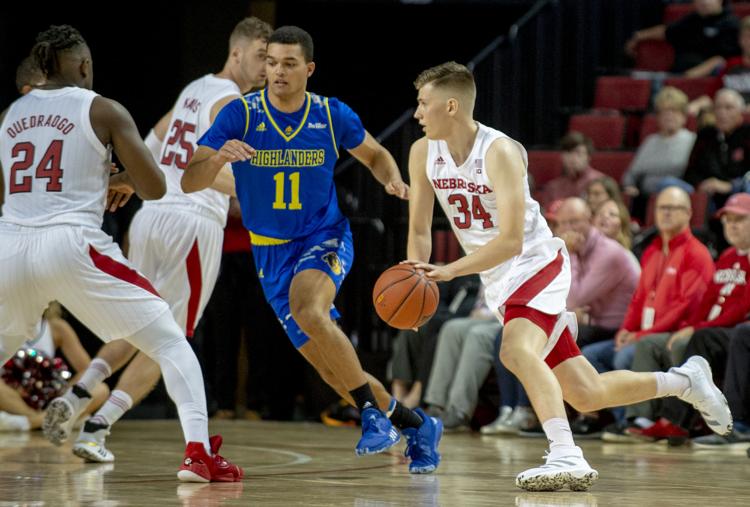 Nebraska basketball vs. UC Riverside, 11.5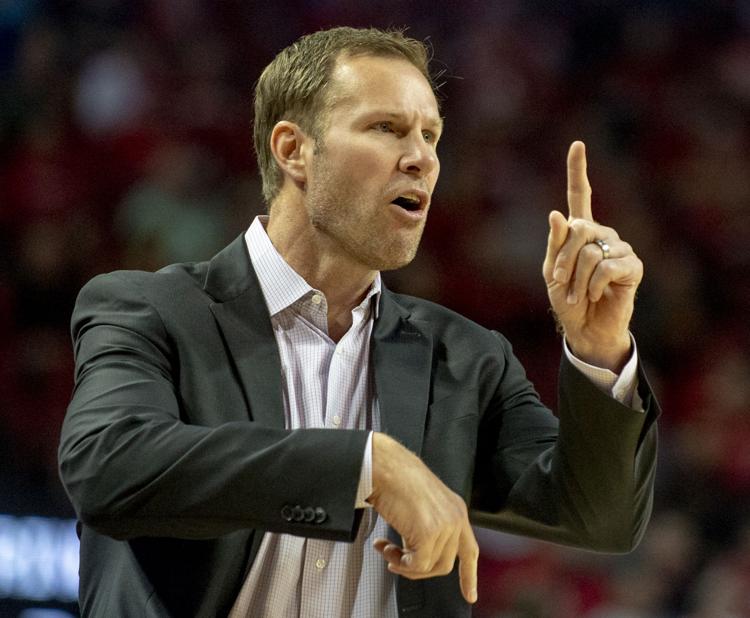 Nebraska basketball vs. UC Riverside, 11.5
Nebraska basketball vs. UC Riverside, 11.5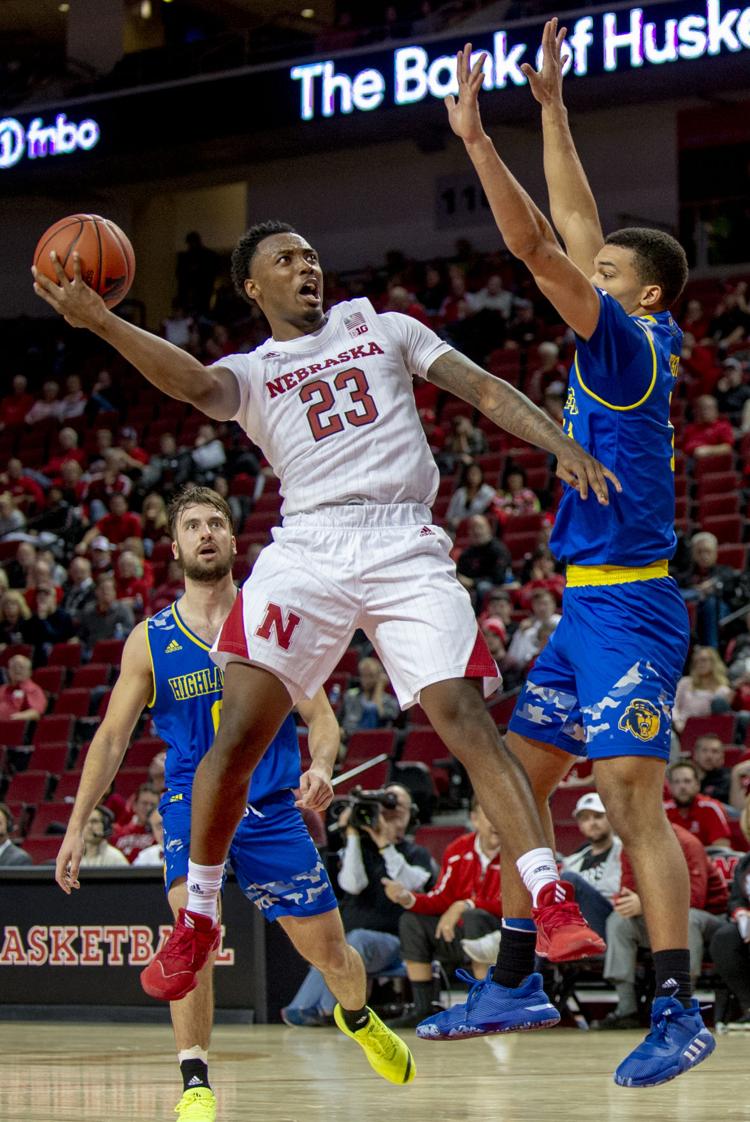 Nebraska basketball vs. UC Riverside, 11.5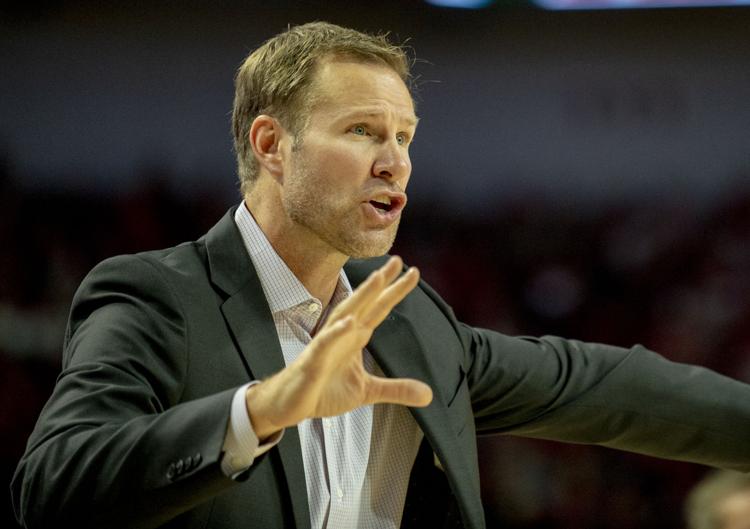 Nebraska basketball vs. UC Riverside, 11.5
Nebraska basketball vs. UC Riverside, 11.5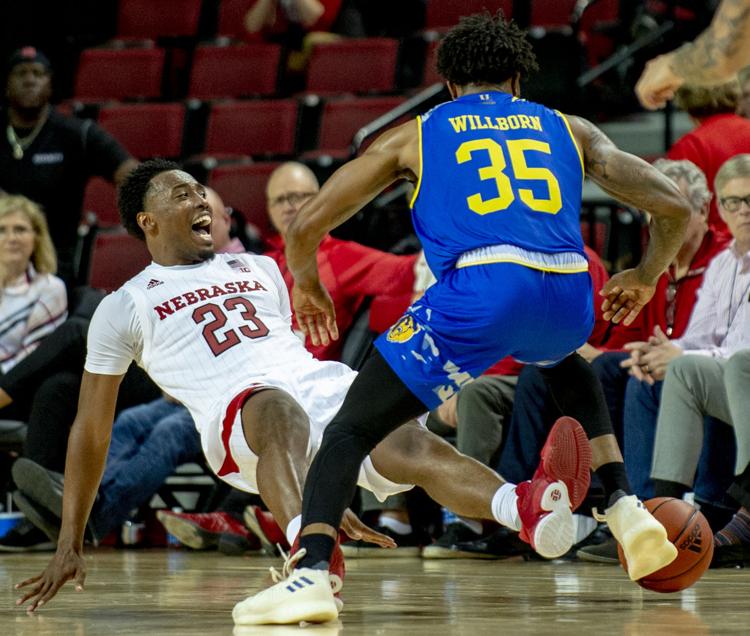 Nebraska basketball vs. UC Riverside, 11.5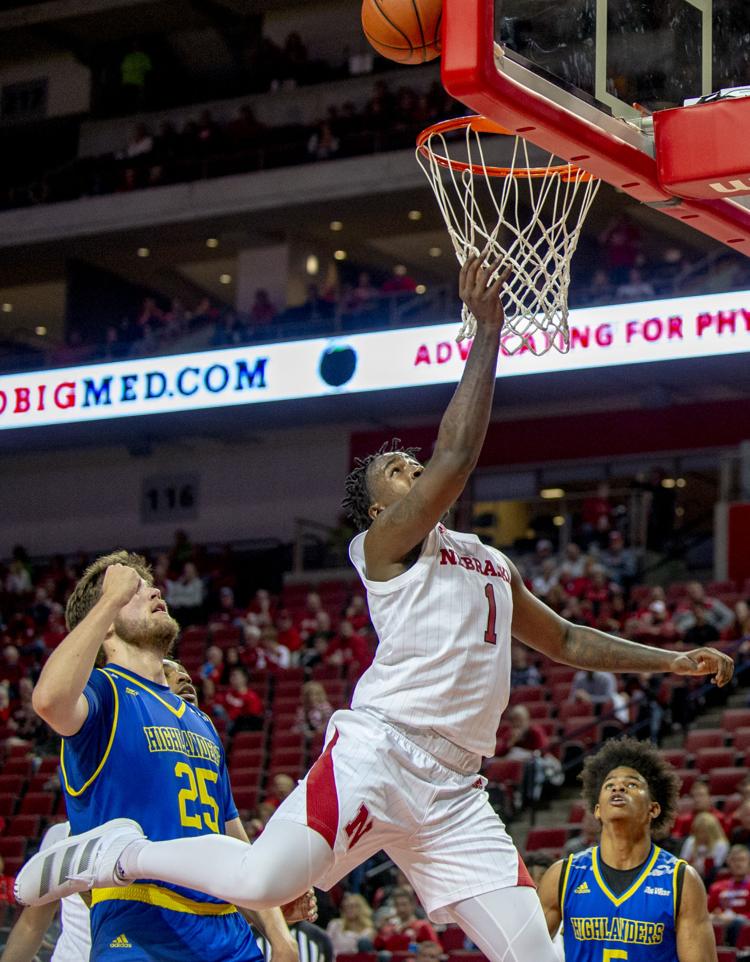 Nebraska basketball vs. UC Riverside, 11.5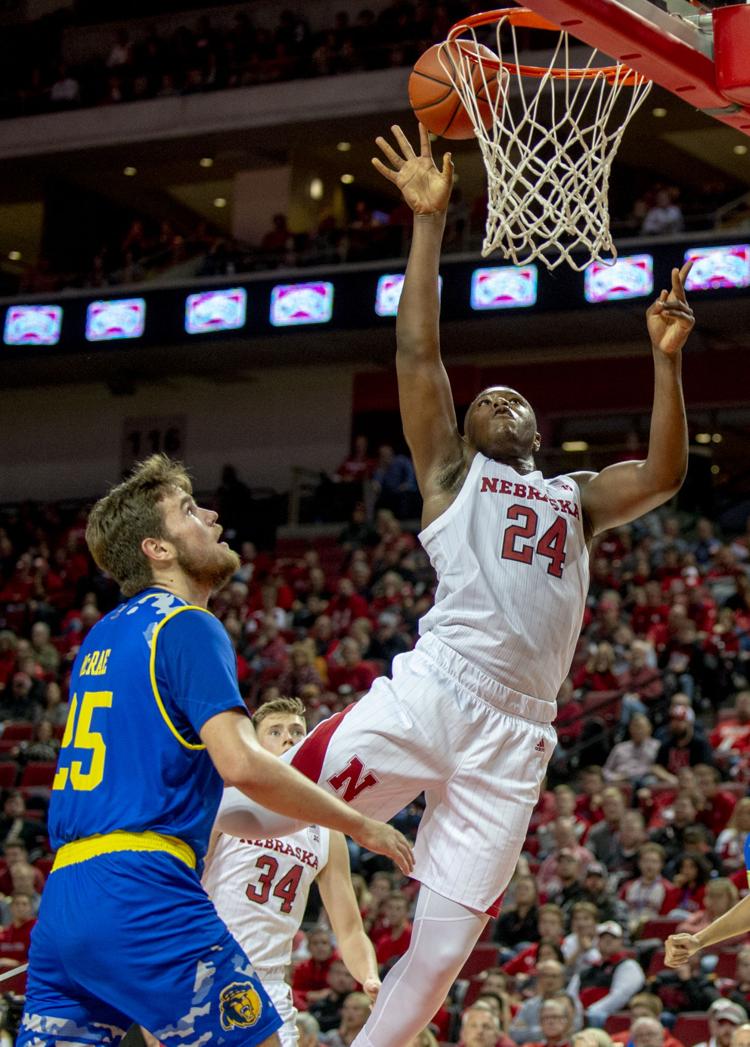 Nebraska basketball vs. UC Riverside, 11.5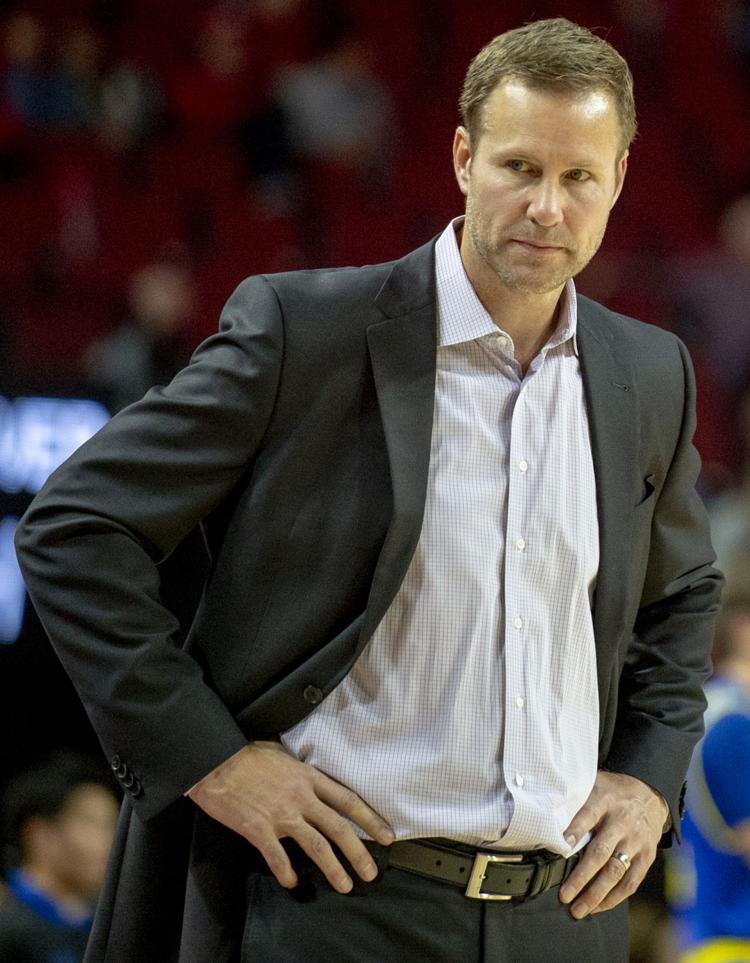 Nebraska basketball vs. UC Riverside, 11.5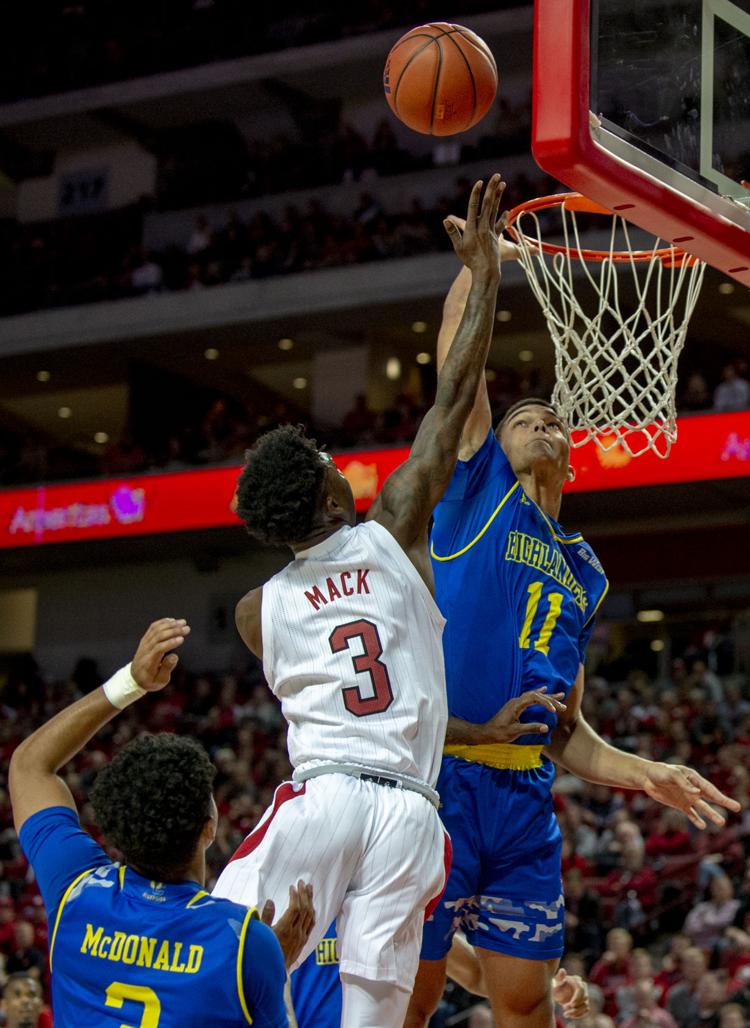 Nebraska basketball vs. UC Riverside, 11.5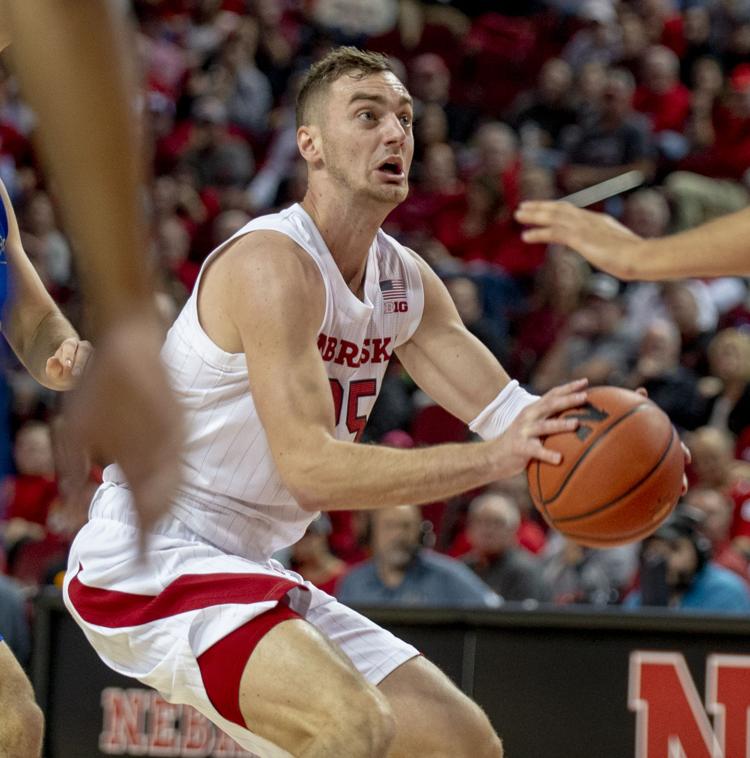 Nebraska basketball vs. UC Riverside, 11.5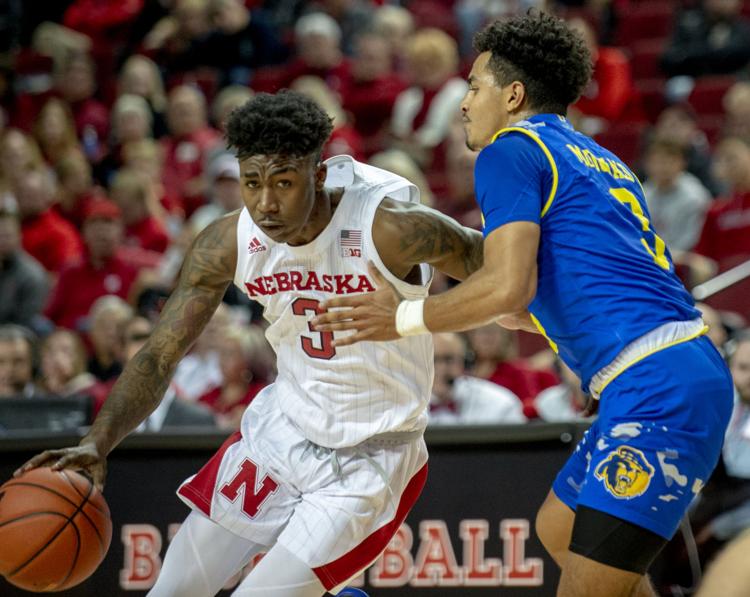 Nebraska basketball vs. UC Riverside, 11.5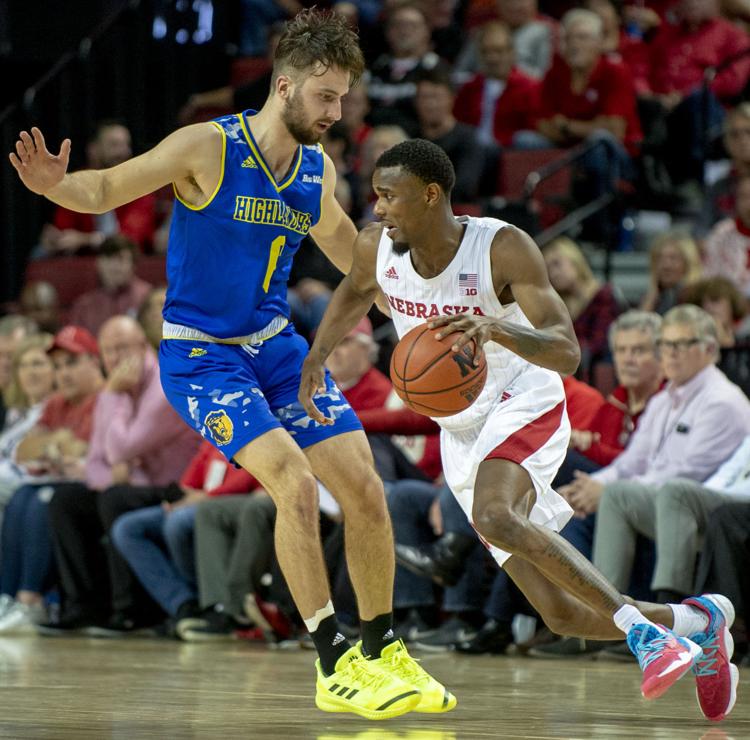 Nebraska basketball vs. UC Riverside, 11.5
Nebraska basketball vs. UC Riverside, 11.5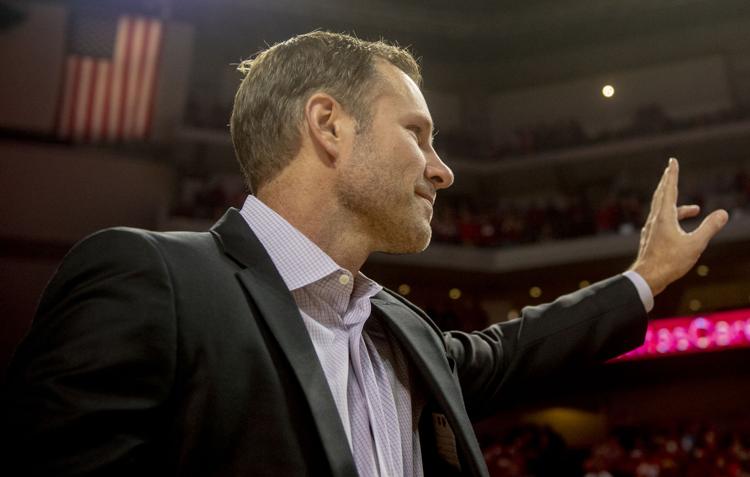 Nebraska basketball vs. UC Riverside, 11.5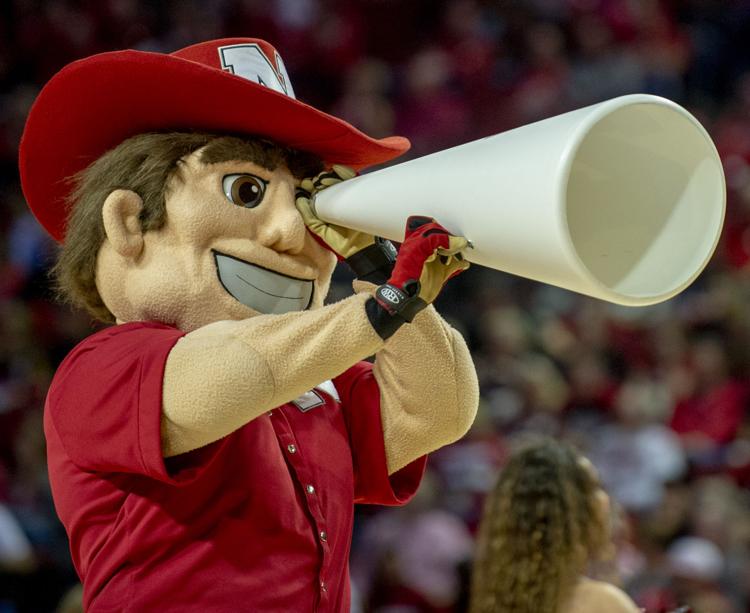 Nebraska basketball vs. UC Riverside, 11.5