A one-year waiver for NCAA hockey teams to play each other in exhibition games opened the door for the University of Wisconsin to add a preseason date against Minnesota Duluth.
The Oct. 3 meeting in Chippewa Falls won't follow a standard game format, the teams said Tuesday in confirming the meeting. The 1 p.m. event will include a scrimmage, special teams work and other drills.
4 observations from the first 2 days of Badgers men's hockey practice
NCAA rules allow teams to play one exhibition game per season against Canadian schools. But with restrictions on travel during the pandemic, those games were difficult for the U.S. teams to plan.
The waiver approved this year allows NCAA hockey teams to schedule each other for a game that doesn't count toward records or stats.
The Badgers and the Bulldogs started discussions in recent weeks and picked Chippewa Falls as a middle ground for the exhibition, which will benefit the Chippewa Youth Hockey Association Kids on Ice Endowment Fund.
Tickets cost $10 and are available first at Chippewa Area Ice Arena from 5-7 p.m. Wednesday. They then go online at chippewahockey.org starting Thursday.
Key takeaways from the Badgers' Big Ten men's hockey schedule
UW and Minnesota Duluth both open the regular season Oct. 8-9. The Badgers host Michigan Tech; the Bulldogs play a home-and-home series against Bemidji State.
The teams also are scheduled to meet in a non-conference series in Duluth during the 2022-23 season.
Photos: Former Badgers players Cole Caufield, Ryan McDonagh in the NHL Stanley Cup Final
Stanley Cup Hockey
Updated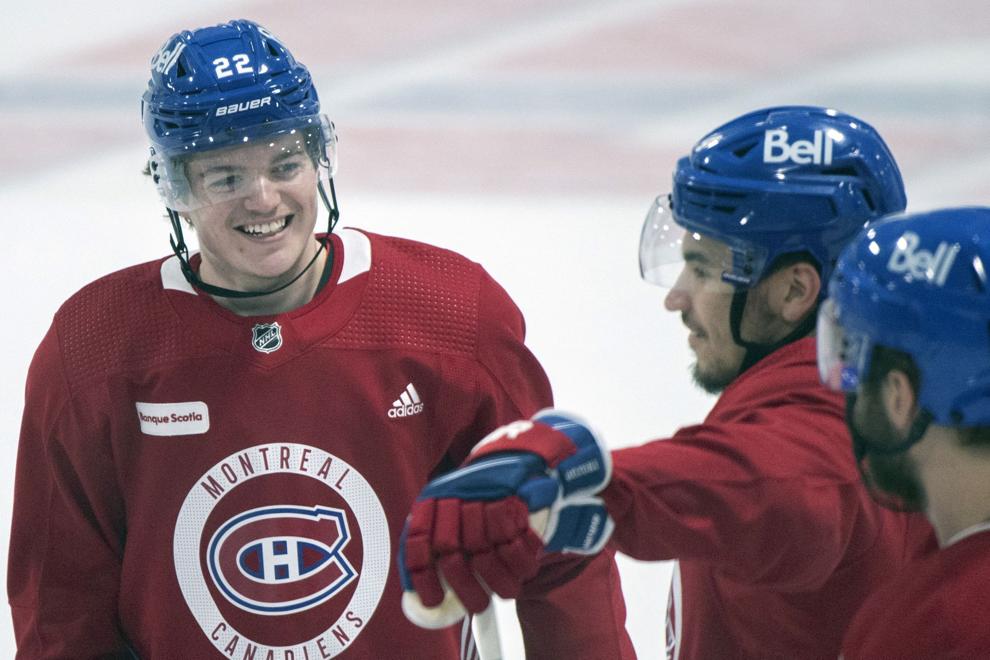 Stanley Cup Hockey
Updated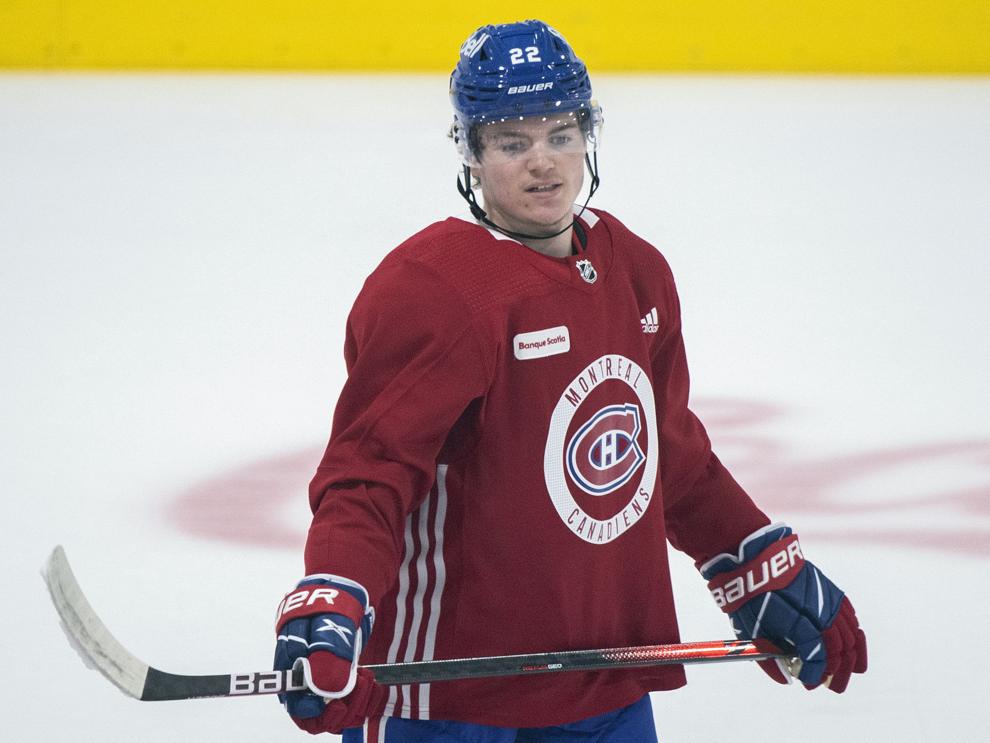 Stanley Cup Hockey
Updated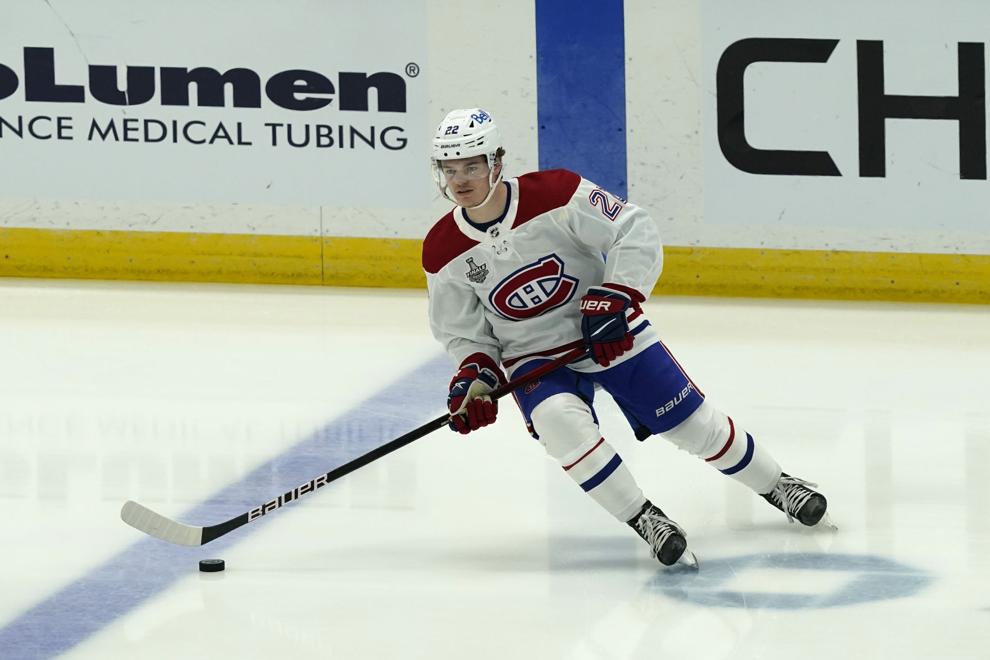 Stanley Cup Hockey
Updated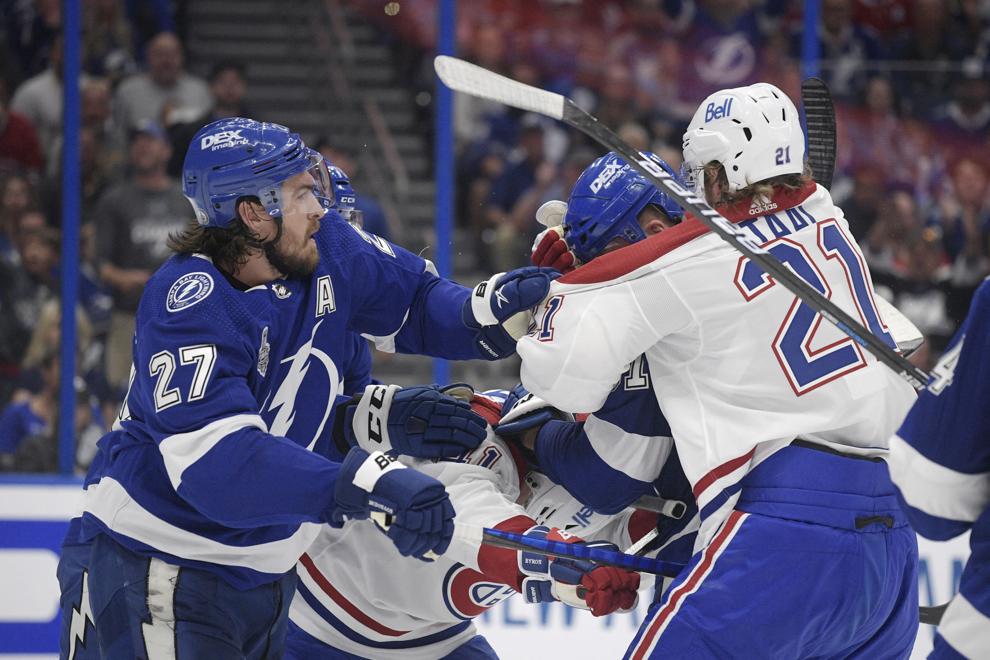 Stanley Cup Hockey
Updated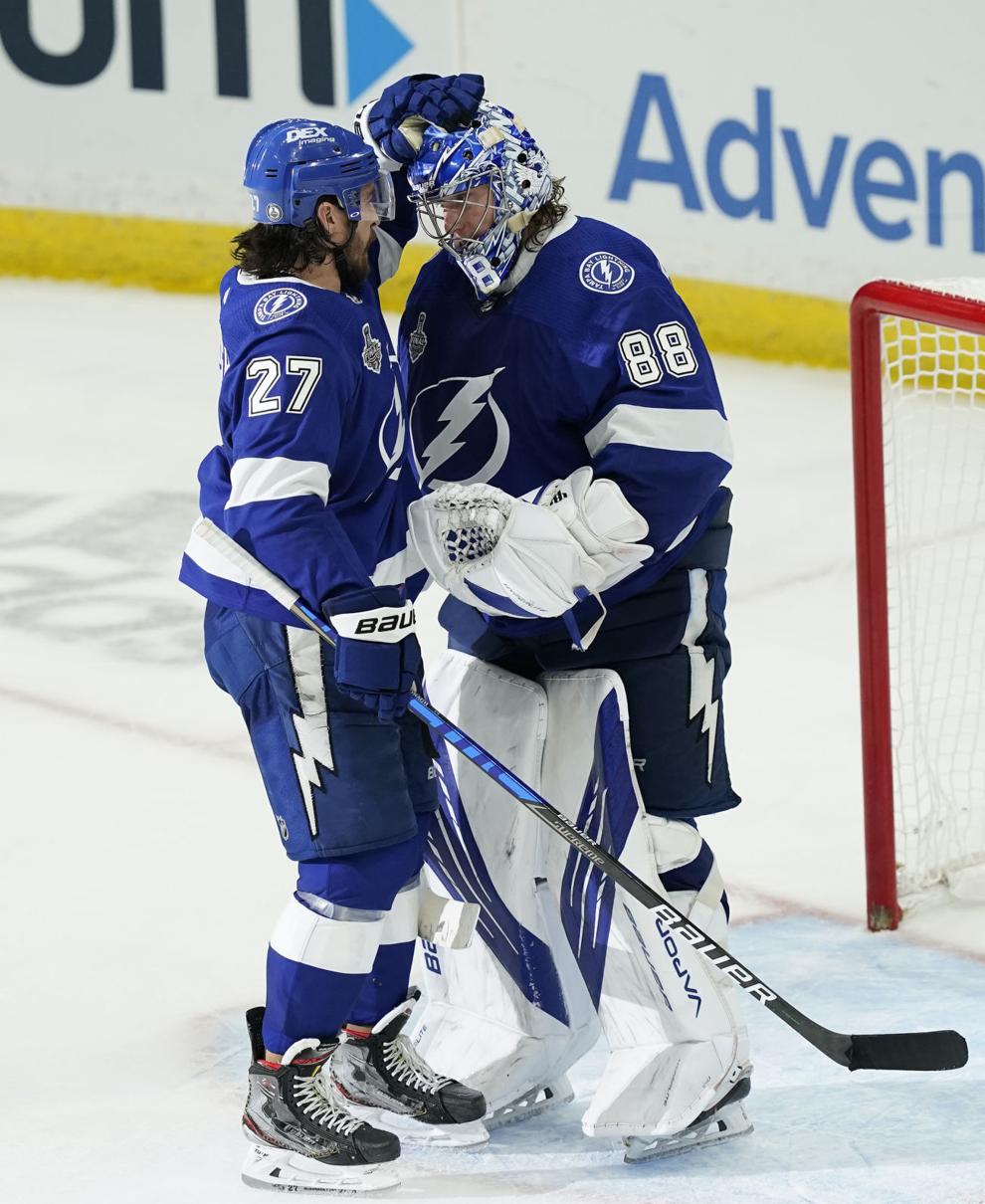 Stanley Cup Hockey
Updated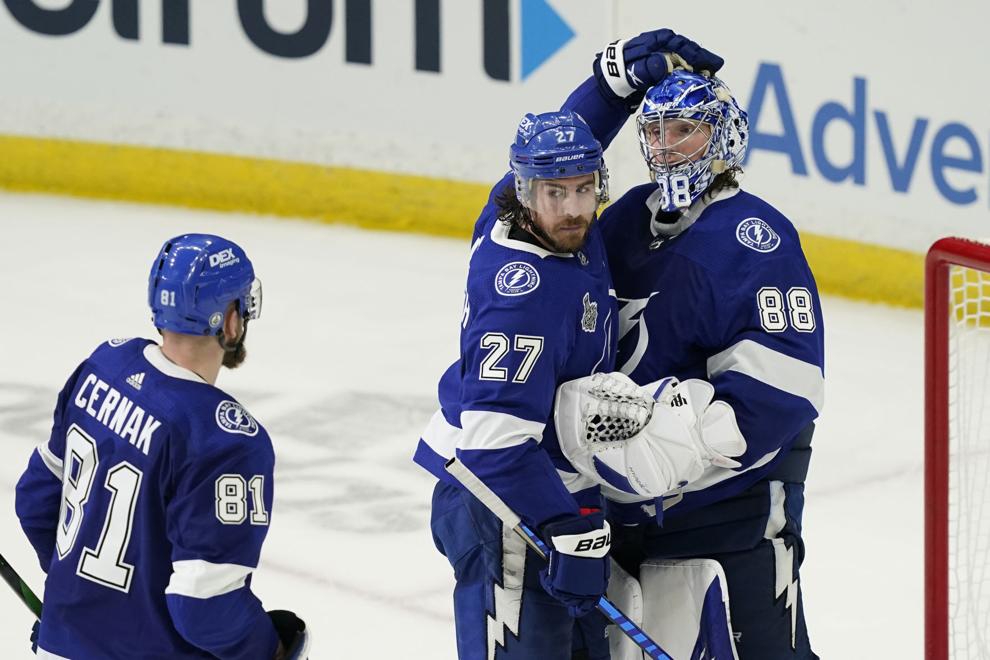 Stanley Cup Hockey
Updated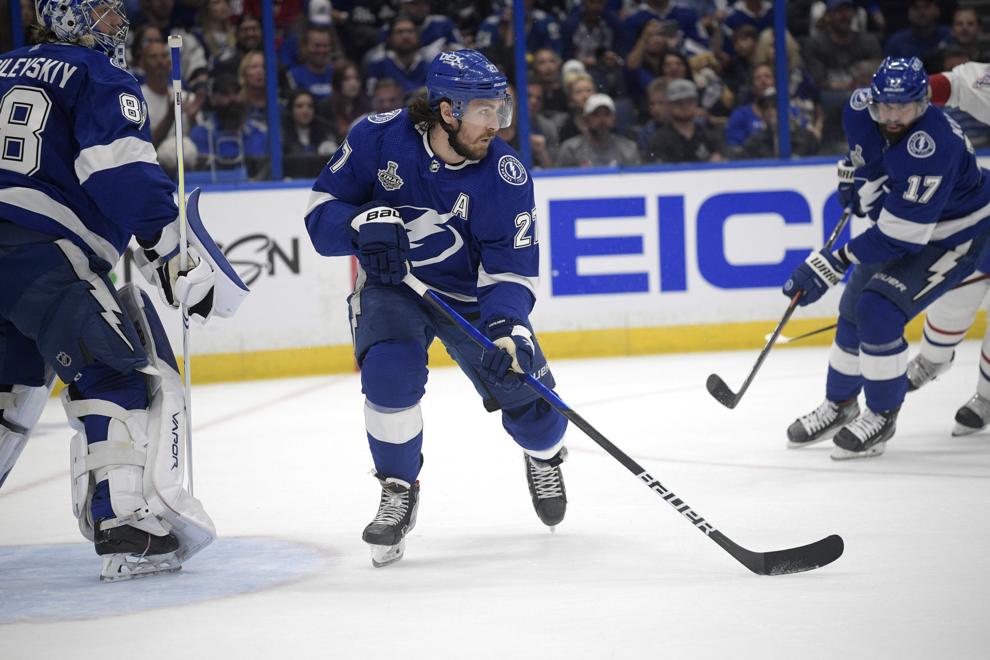 Stanley Cup Hockey
Updated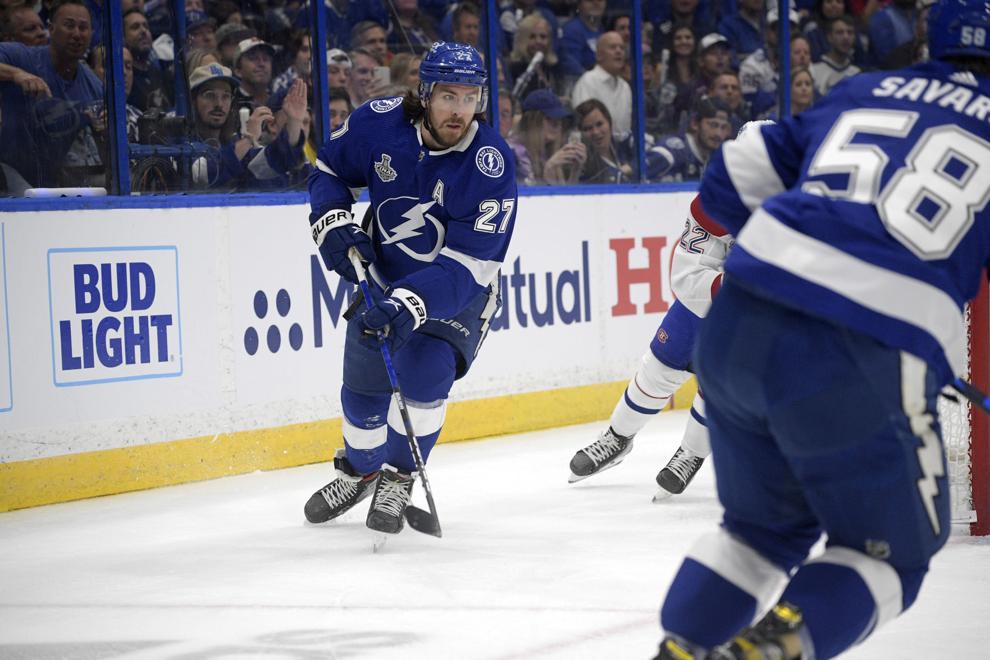 Stanley Cup Hockey
Updated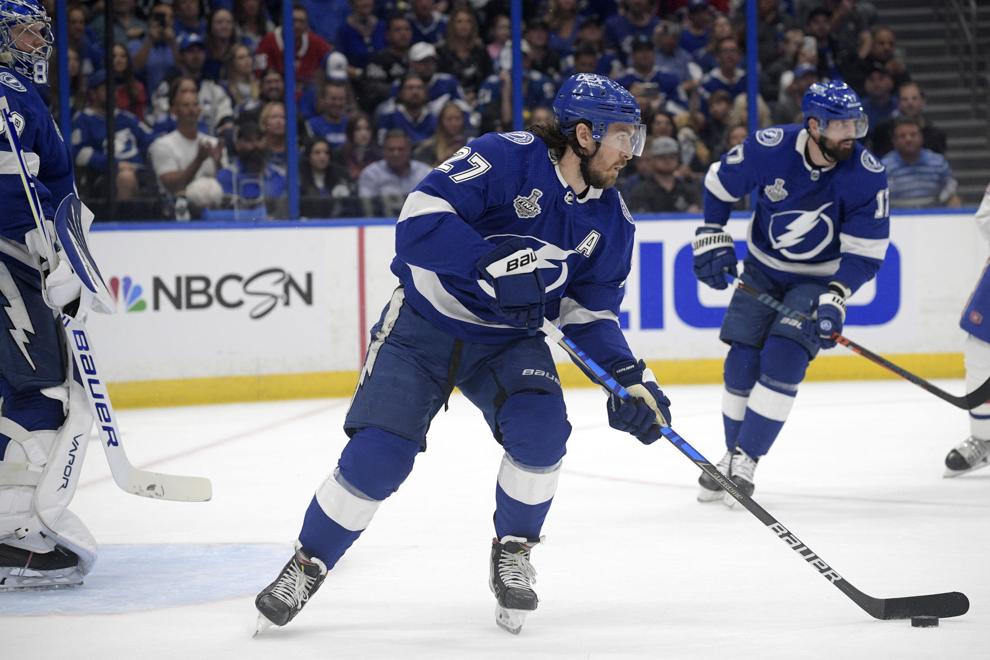 Stanley Cup Hockey
Updated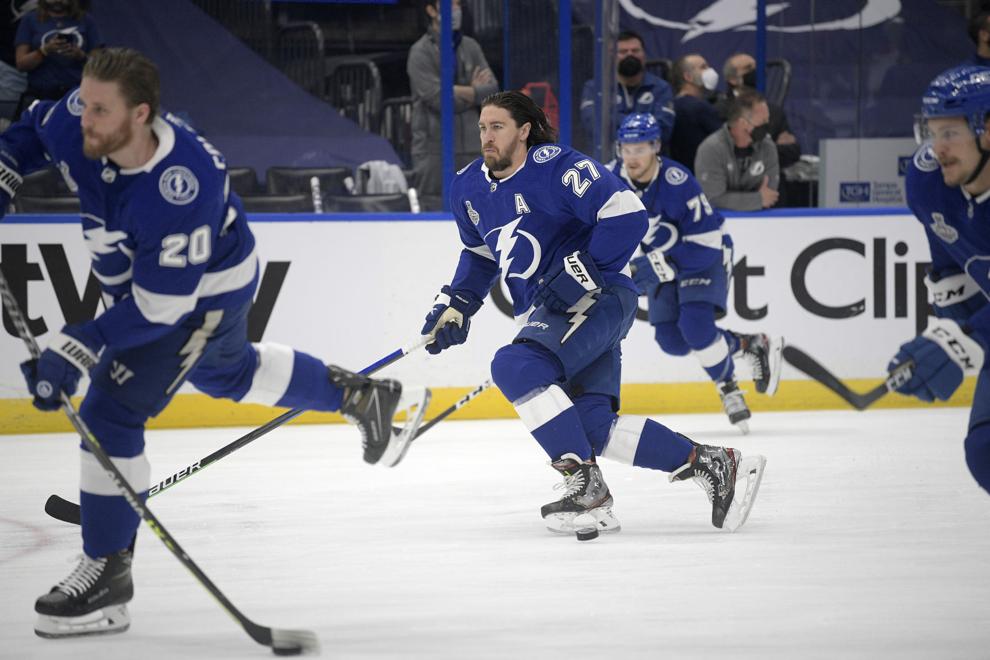 Stanley Cup Hockey
Updated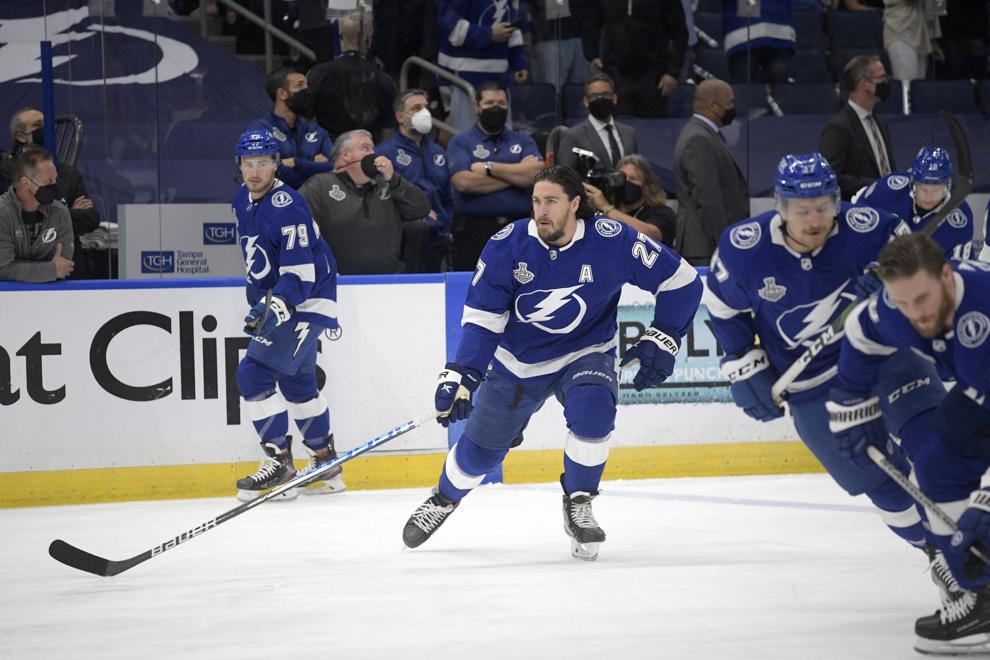 Stanley Cup Hockey
Updated
Stanley Cup Hockey
Updated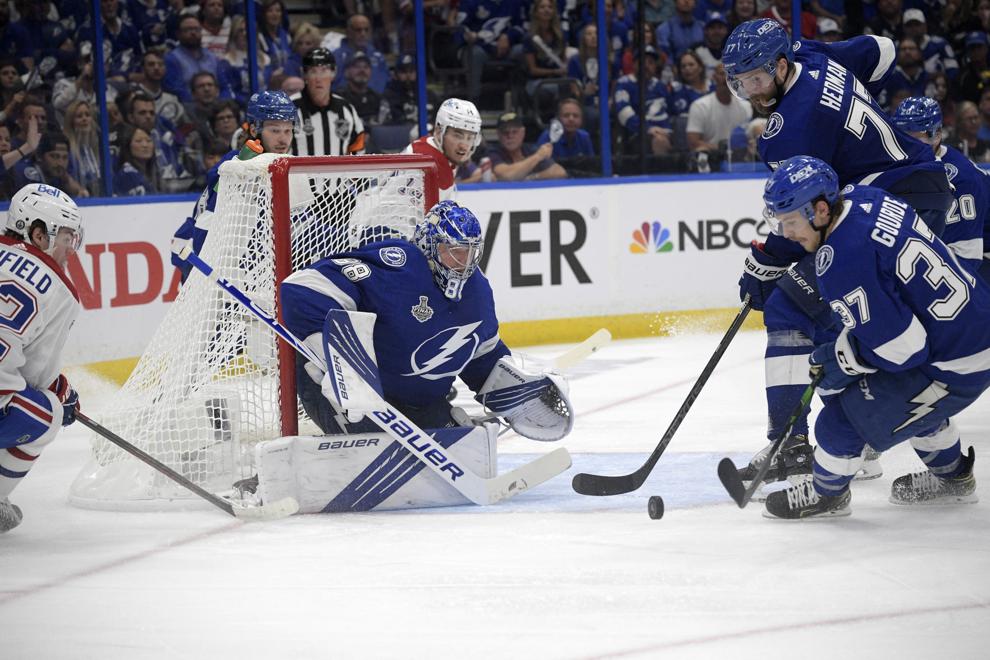 Stanley Cup Hockey
Updated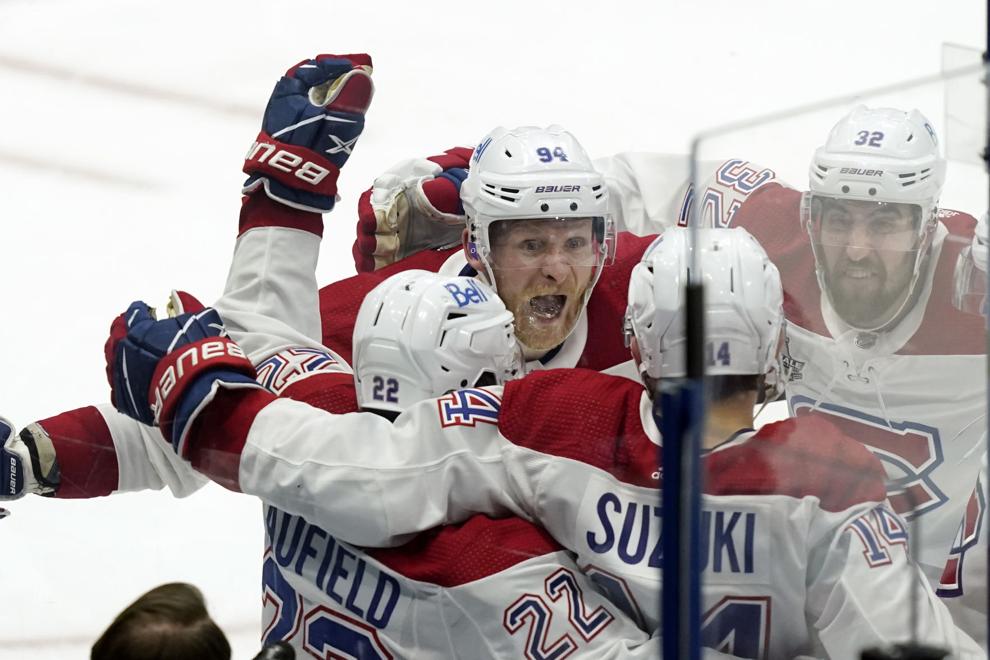 Stanley Cup Hockey
Updated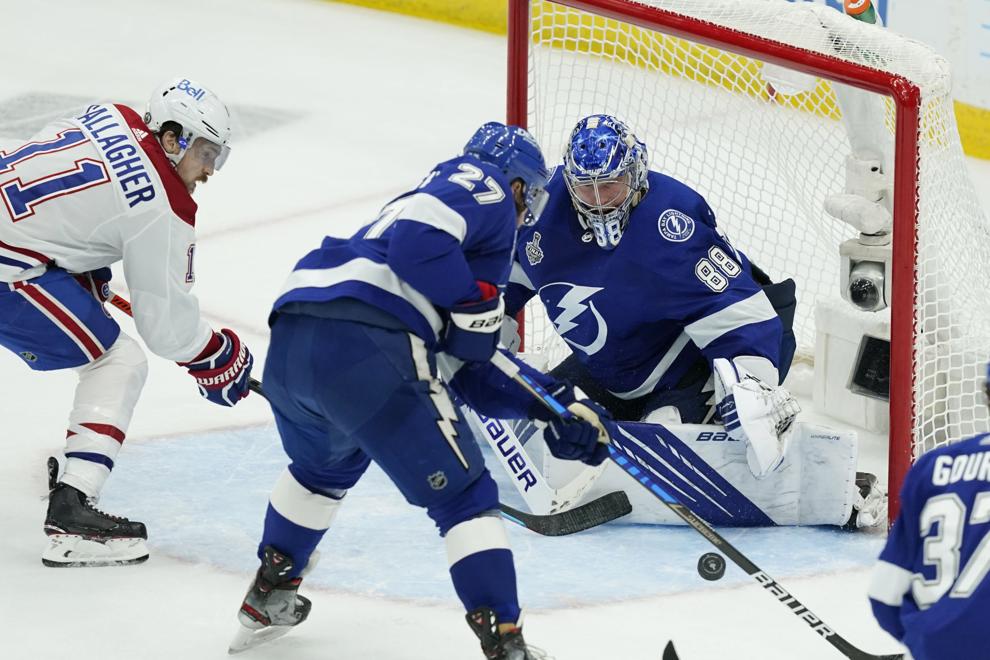 Stanley Cup Hockey
Updated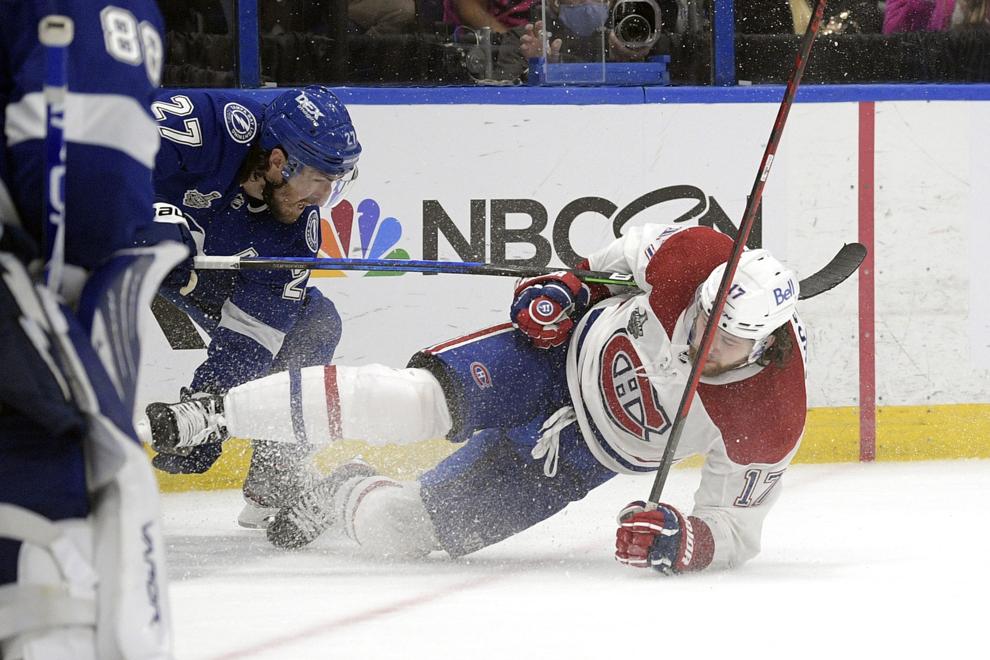 Stanley Cup Hockey
Updated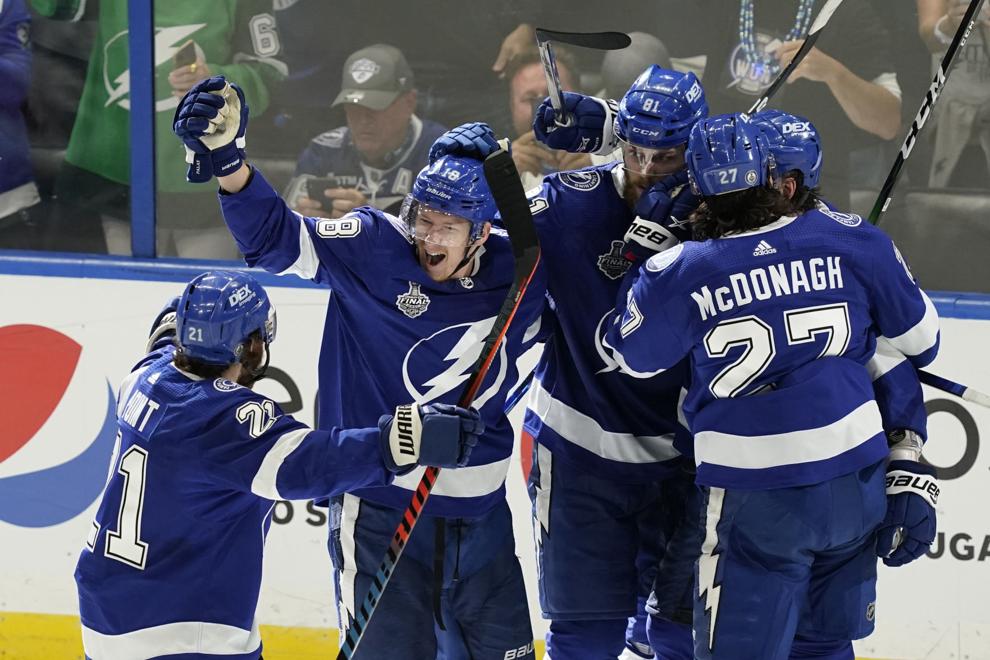 Stanley Cup Hockey
Updated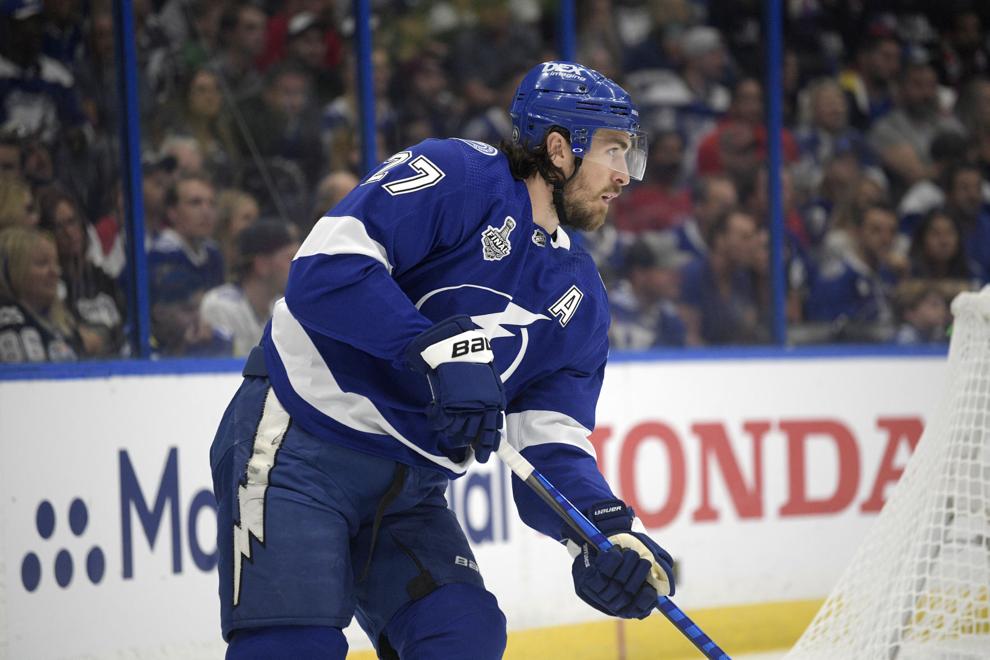 Stanley Cup Hockey
Updated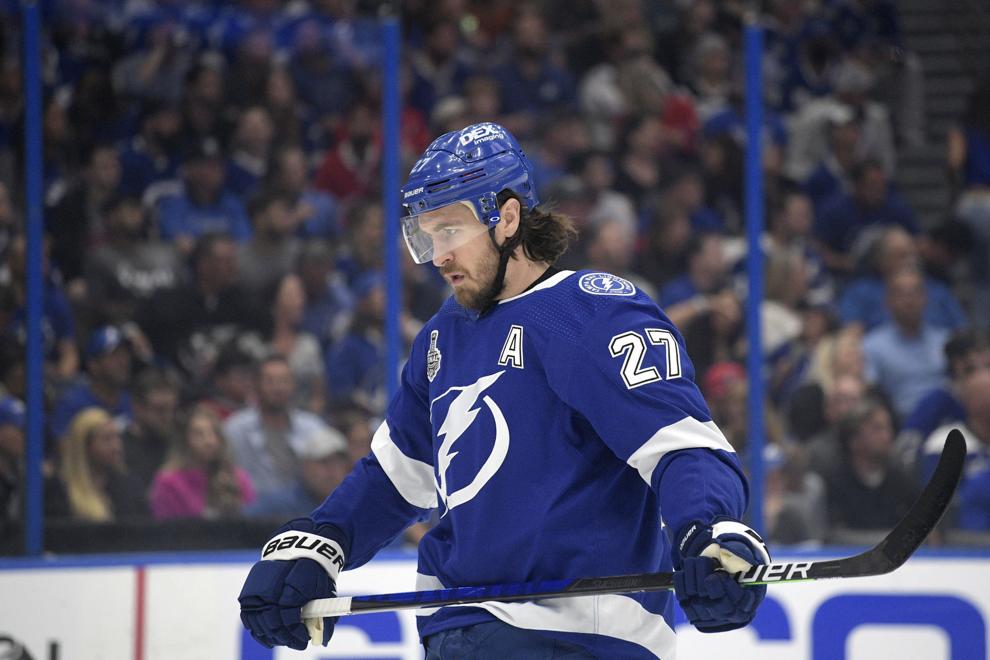 Stanley Cup Hockey
Updated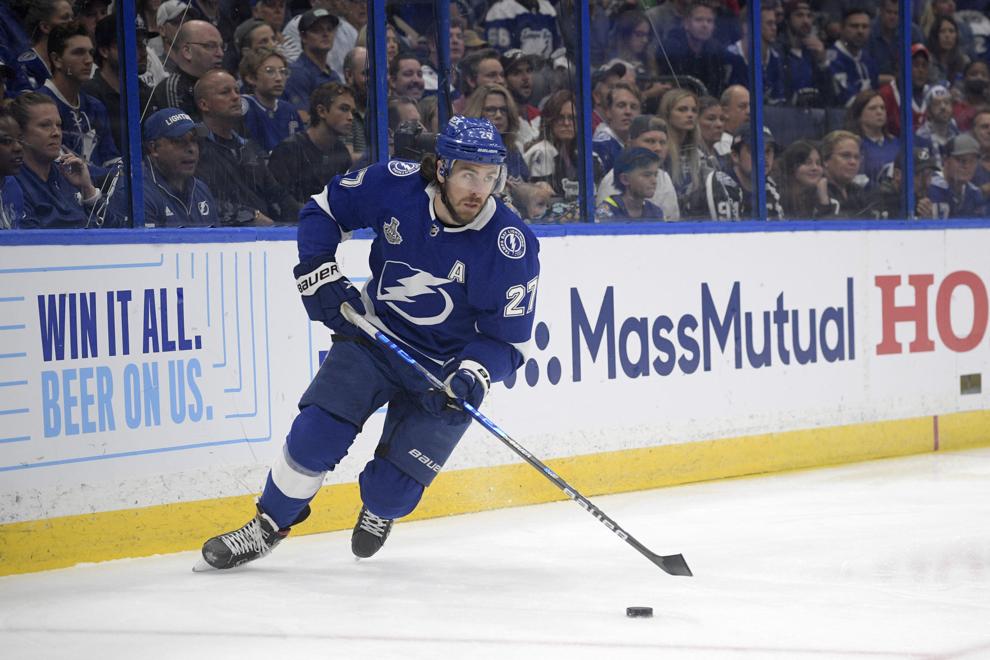 Stanley Cup Hockey
Updated
Stanley Cup Hockey
Updated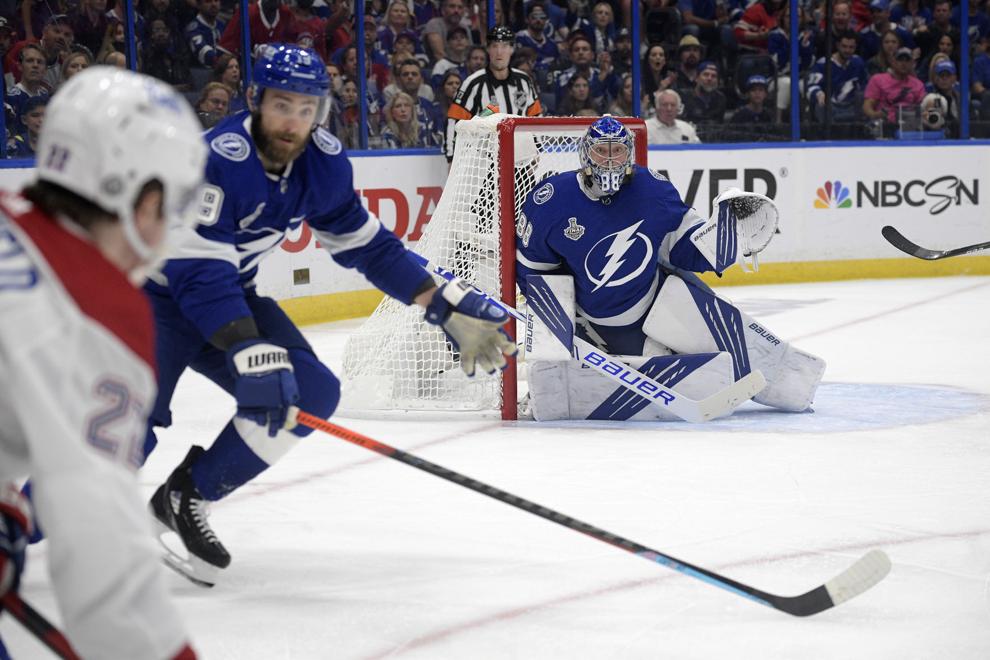 Stanley Cup Hockey
Updated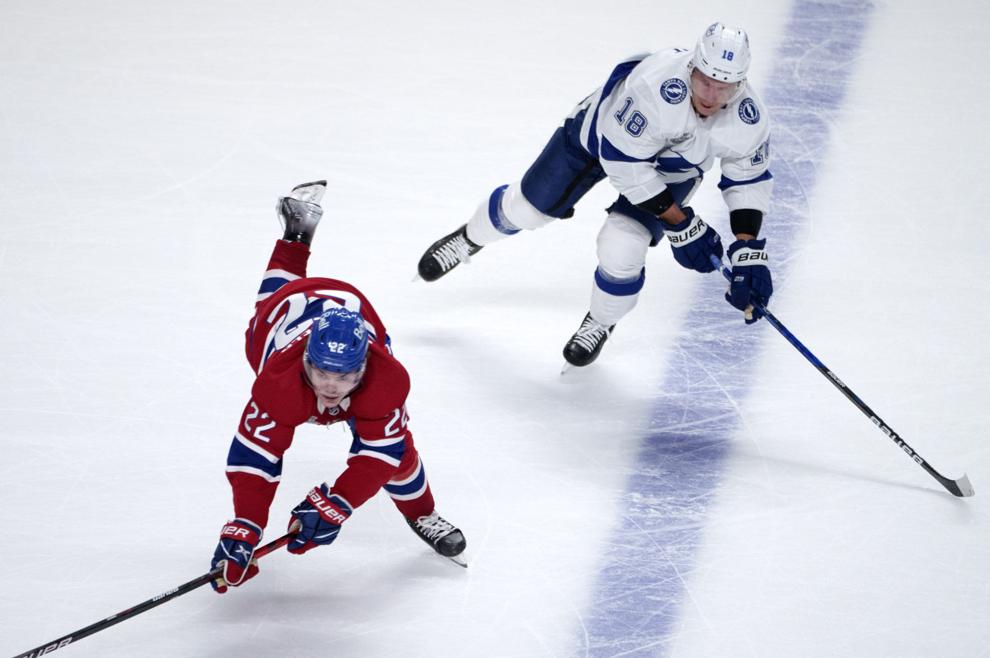 Stanley Cup Hockey
Updated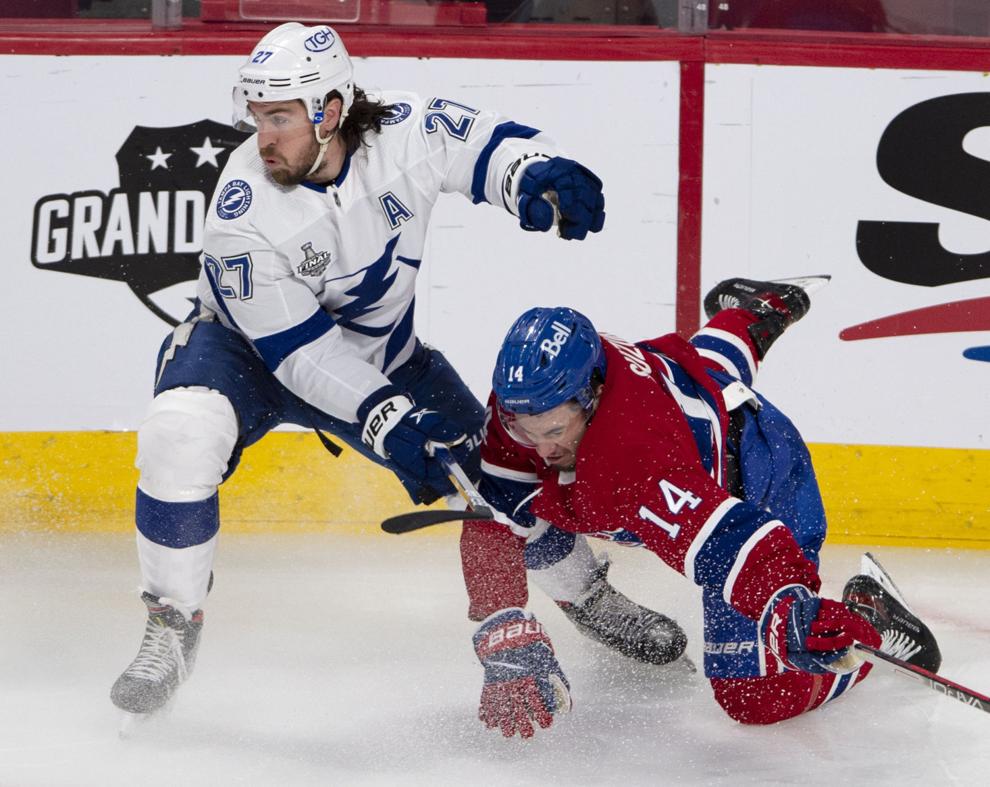 Stanley Cup Hockey
Updated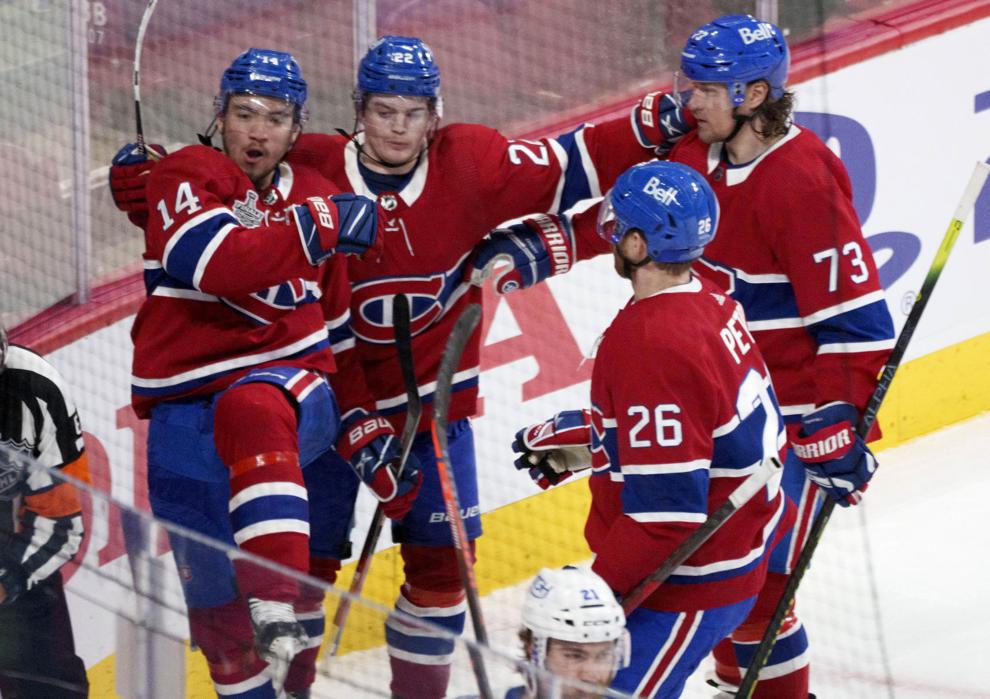 Stanley Cup Hockey
Updated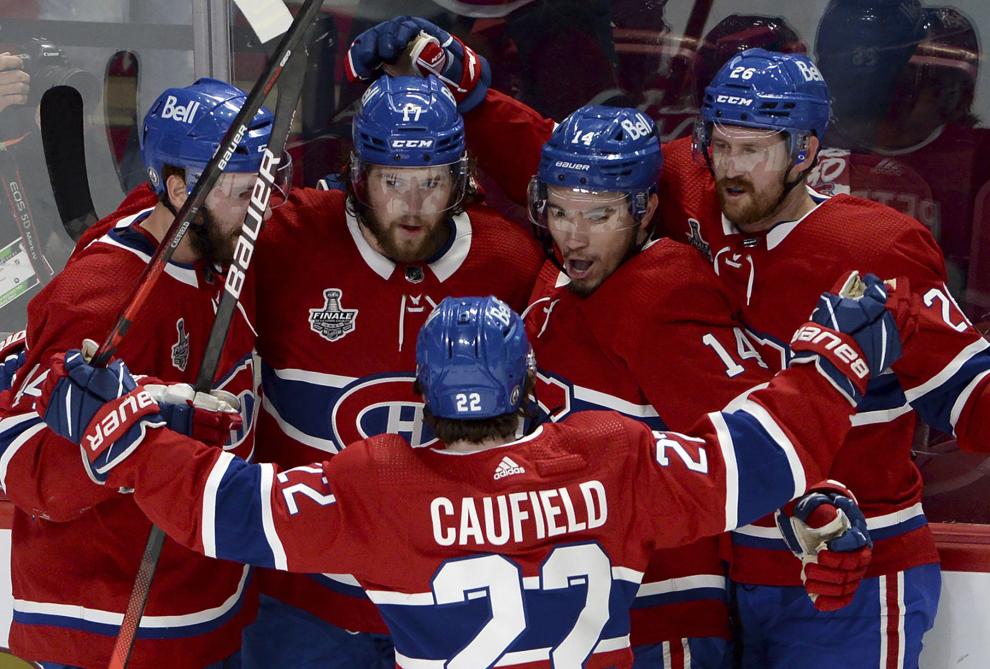 Stanley Cup Hockey
Updated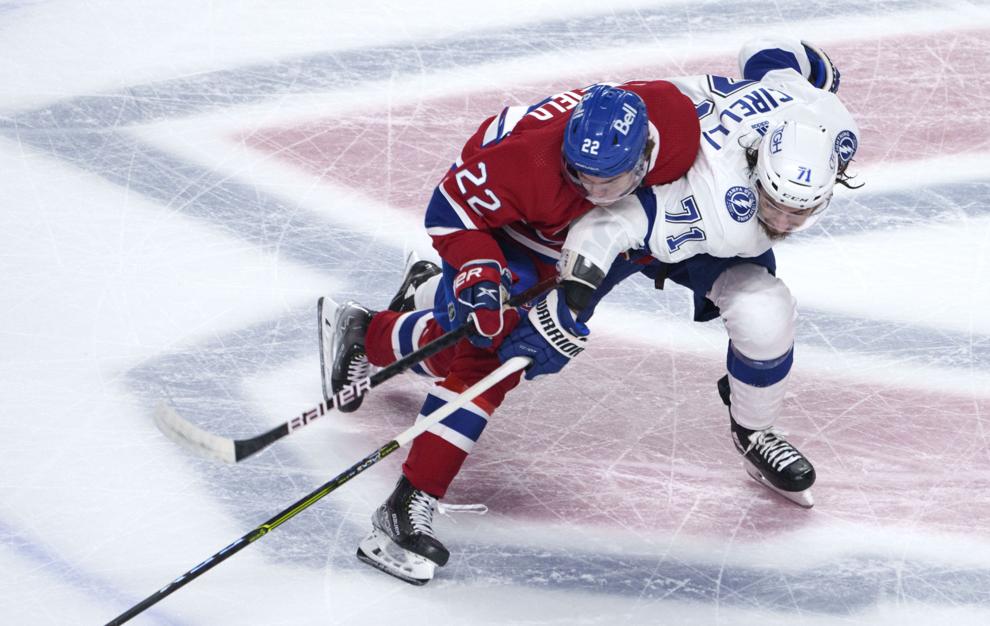 Stanley Cup Hockey
Updated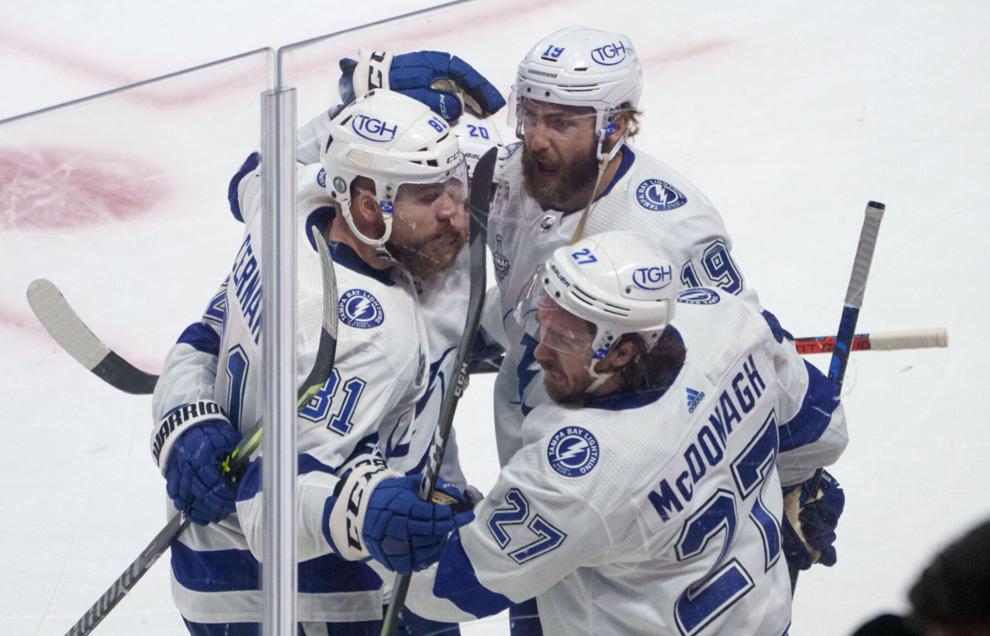 Stanley Cup Hockey
Updated
Stanley Cup Hockey
Updated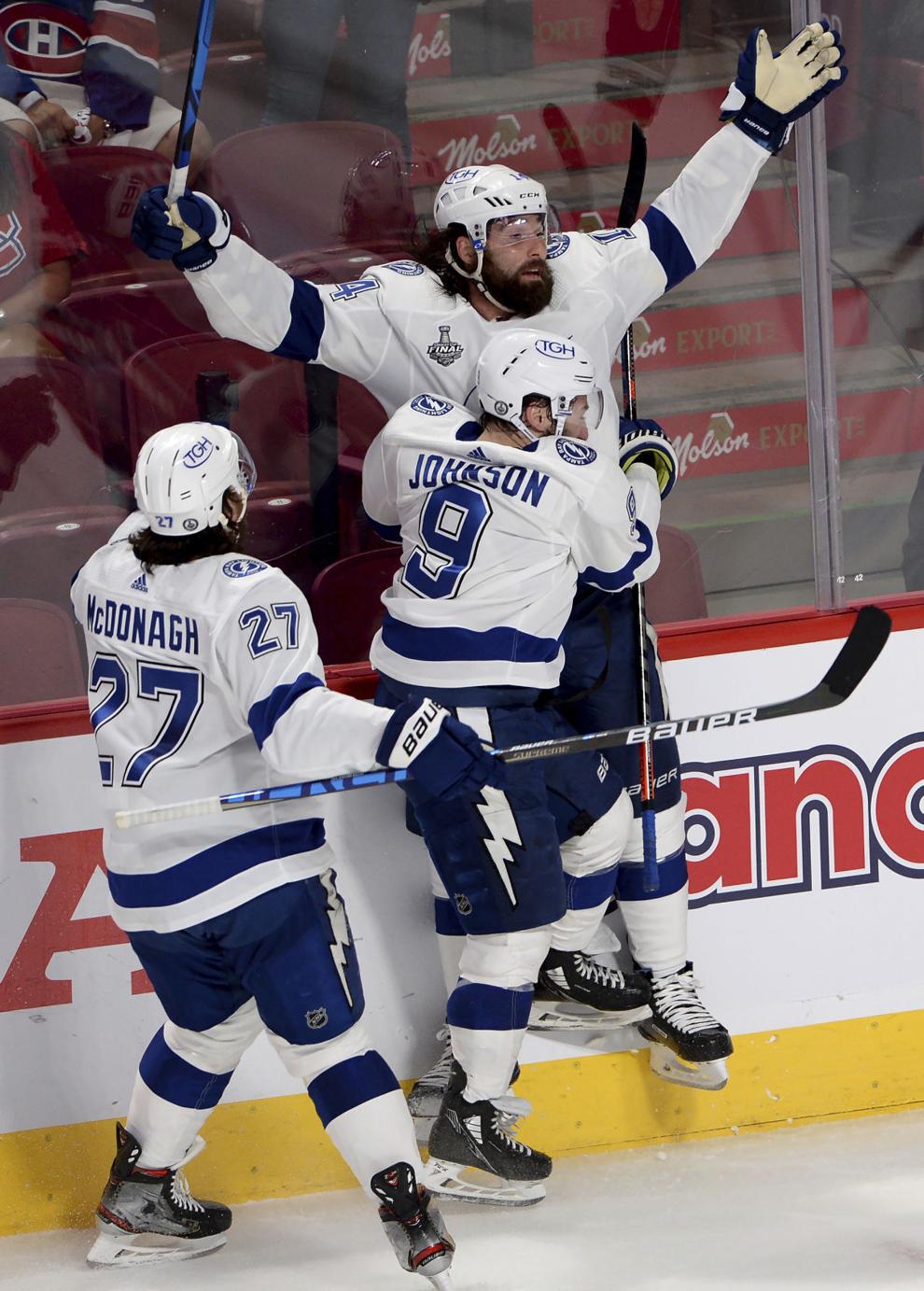 Stanley Cup Hockey
Updated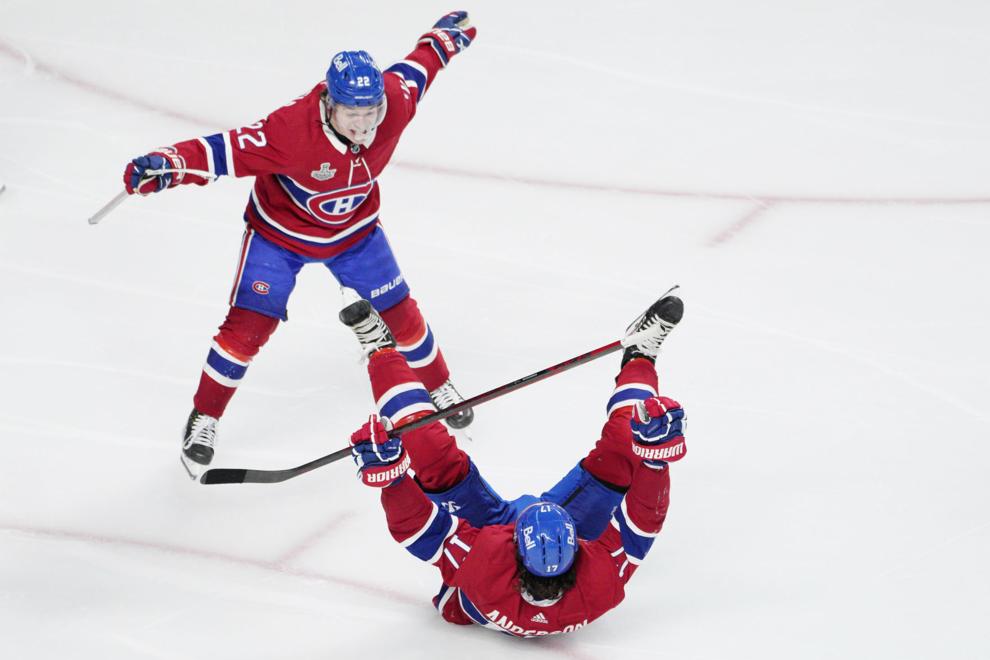 Stanley Cup Hockey
Updated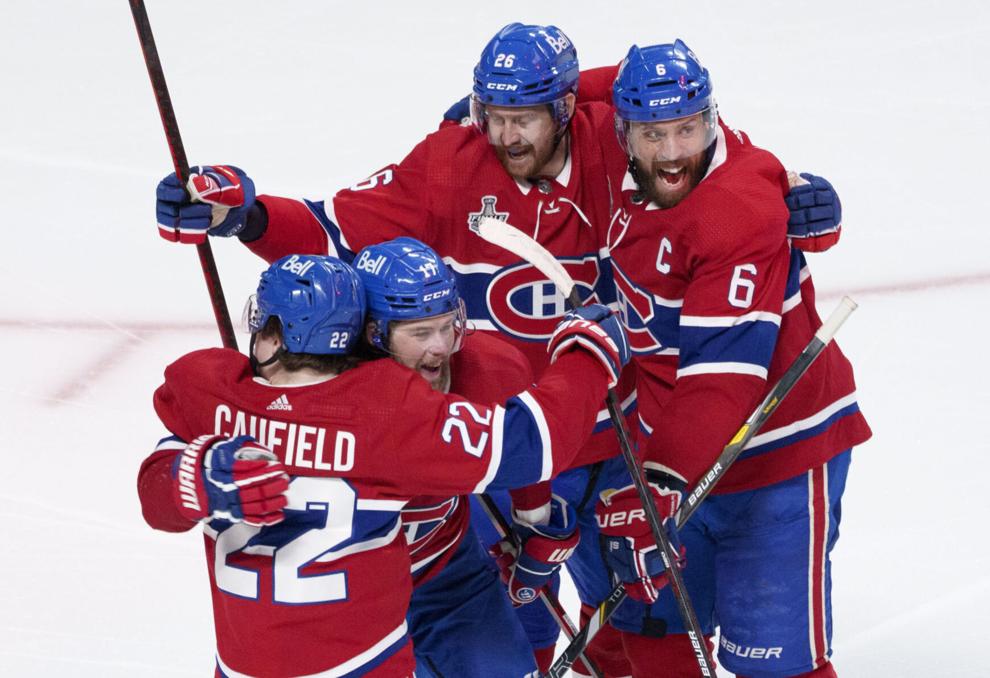 Stanley Cup Hockey
Updated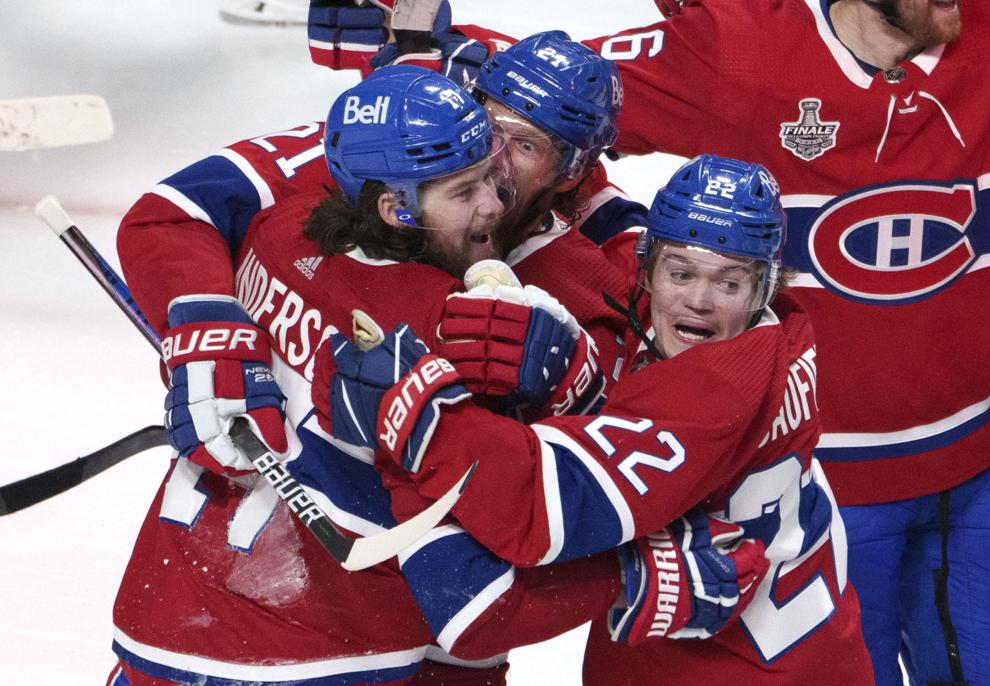 Stanley Cup Hockey
Updated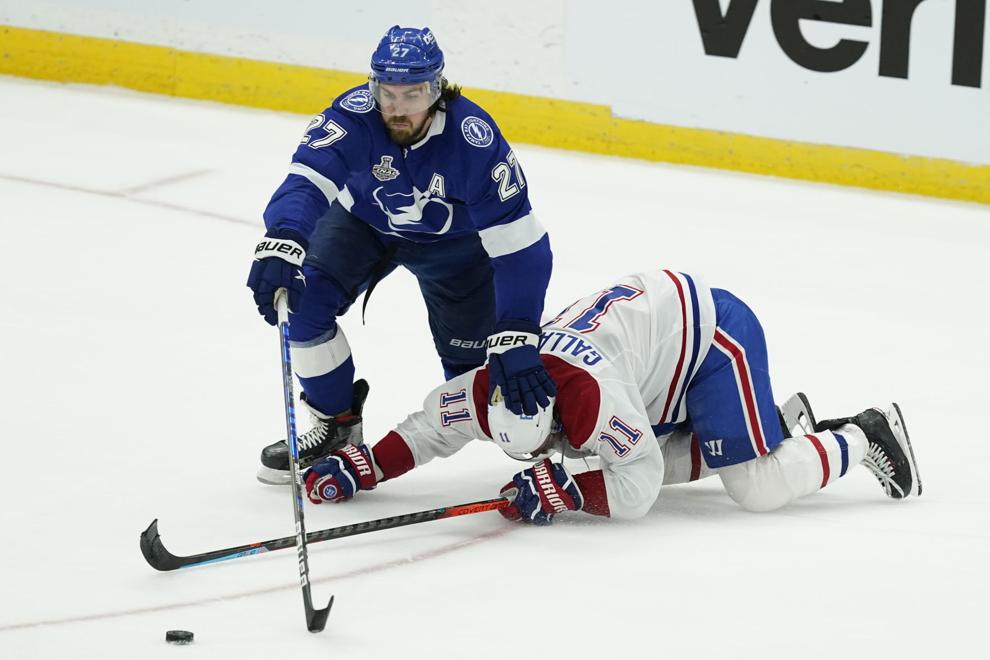 APTOPIX Stanley Cup Hockey
Updated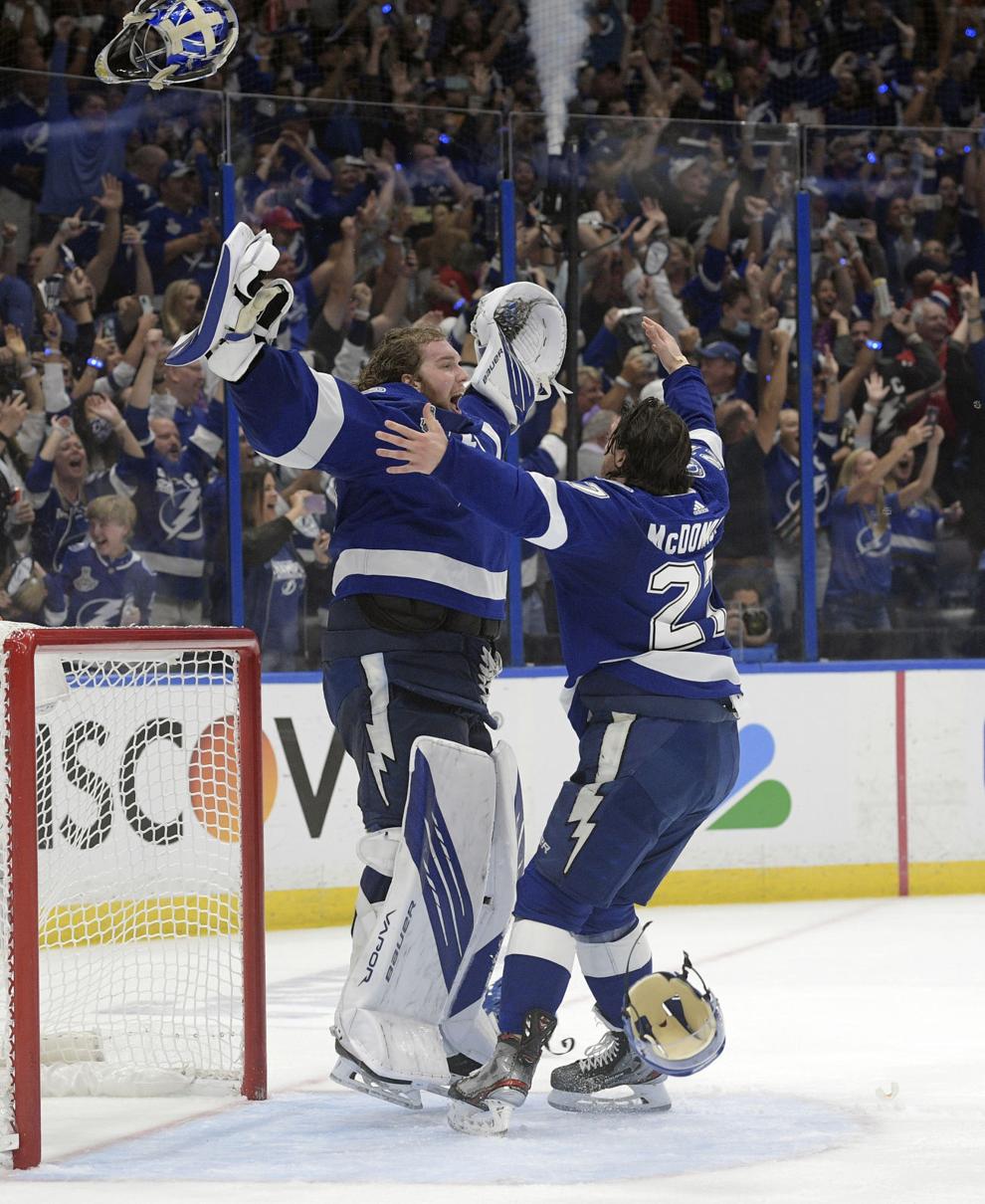 Stanley Cup Hockey
Updated