Photos: Wisconsin Badgers take on Penn State Nittany Lions in home opener
The Wisconsin Badgers take on Penn State Nittany Lions in their home opener at Camp Randall Stadium in Madison on Saturday, Sept. 4, 2021.
090421_badgerspennstate_03kw-09042021104748
Updated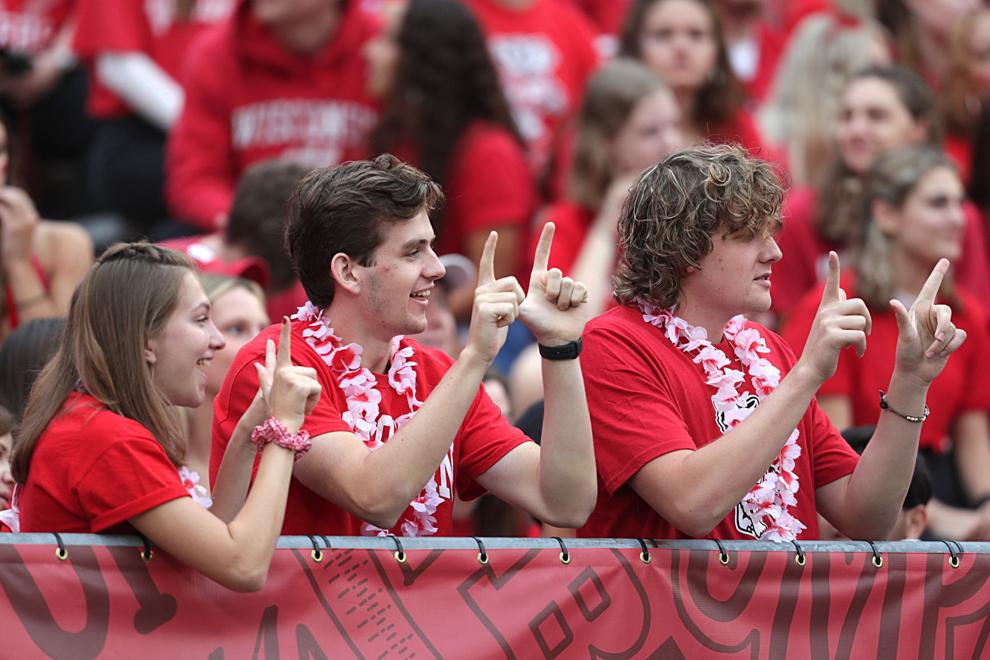 090421_badgerspennstate_01kw-09042021104748
Updated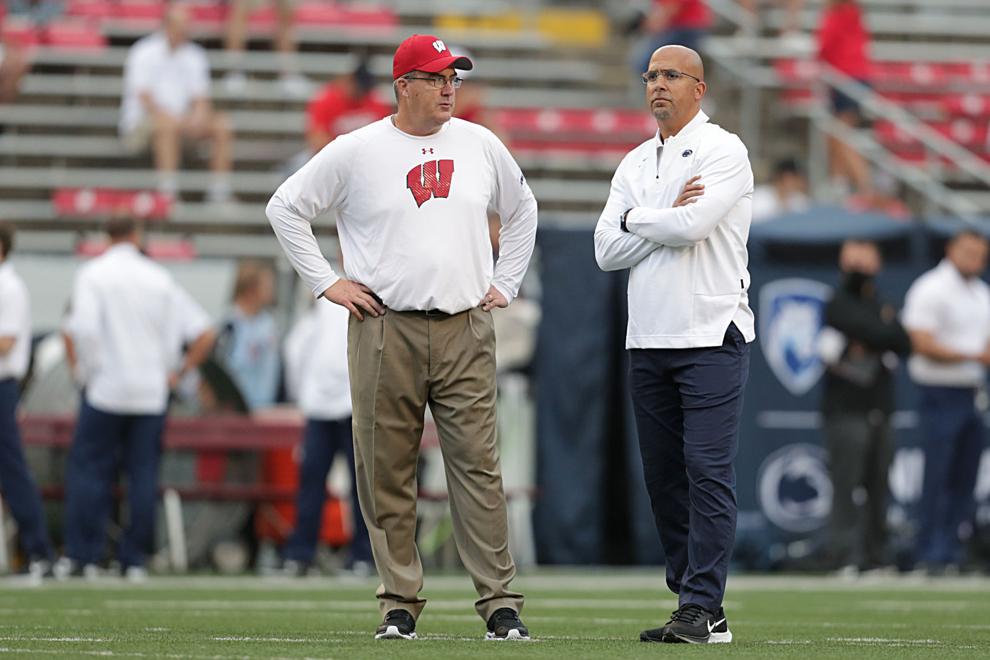 090421_badgerspennstate_02kw-09042021104748
Updated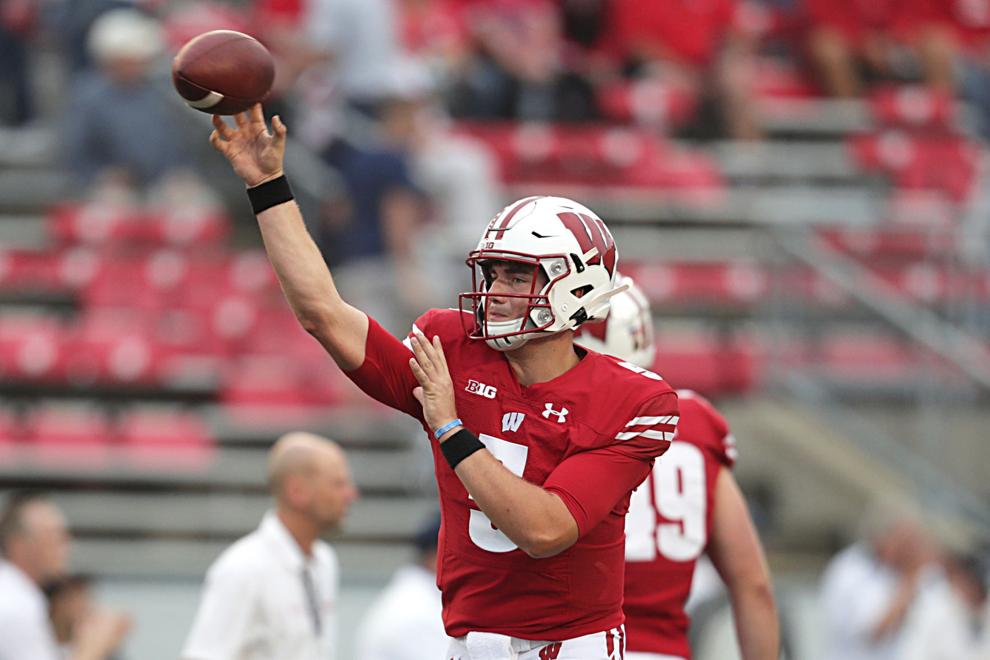 090421_badgerspennstate_09kw.JPG
Updated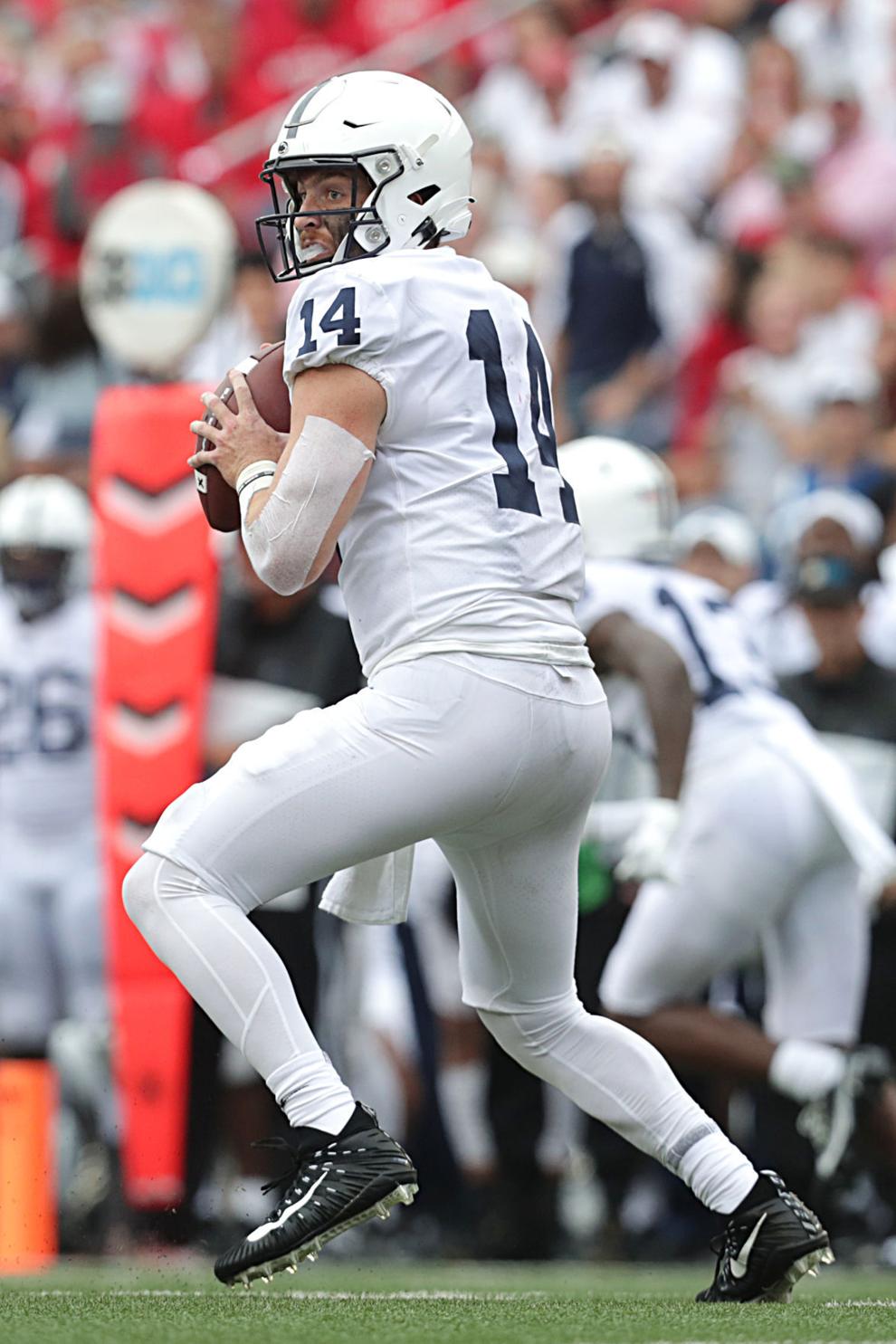 090421_badgerspennstate_10kw.JPG
Updated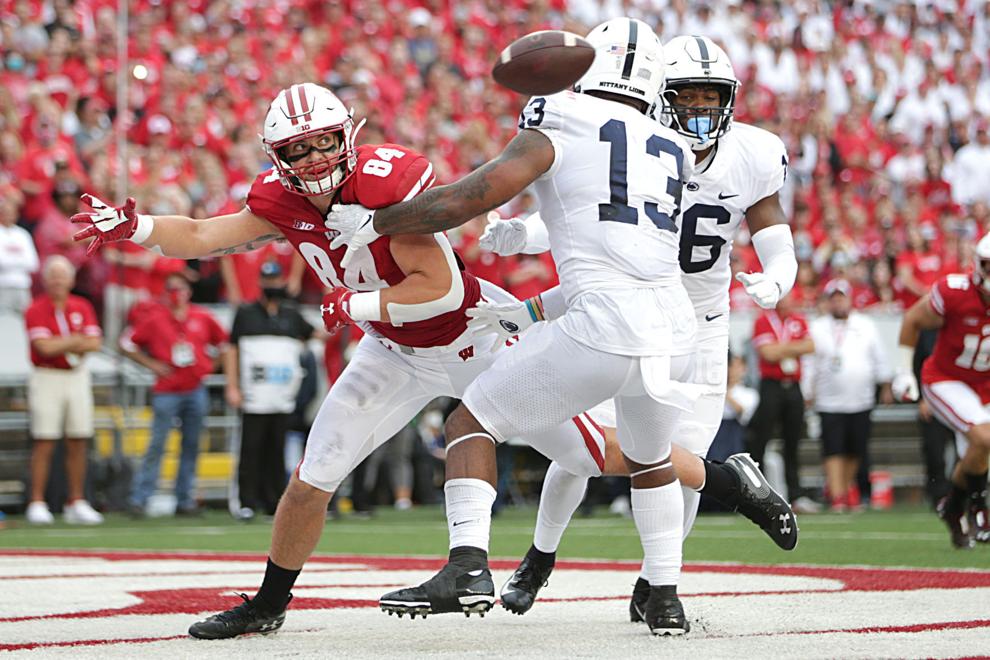 090421_badgerspennstate_11kw.JPG
Updated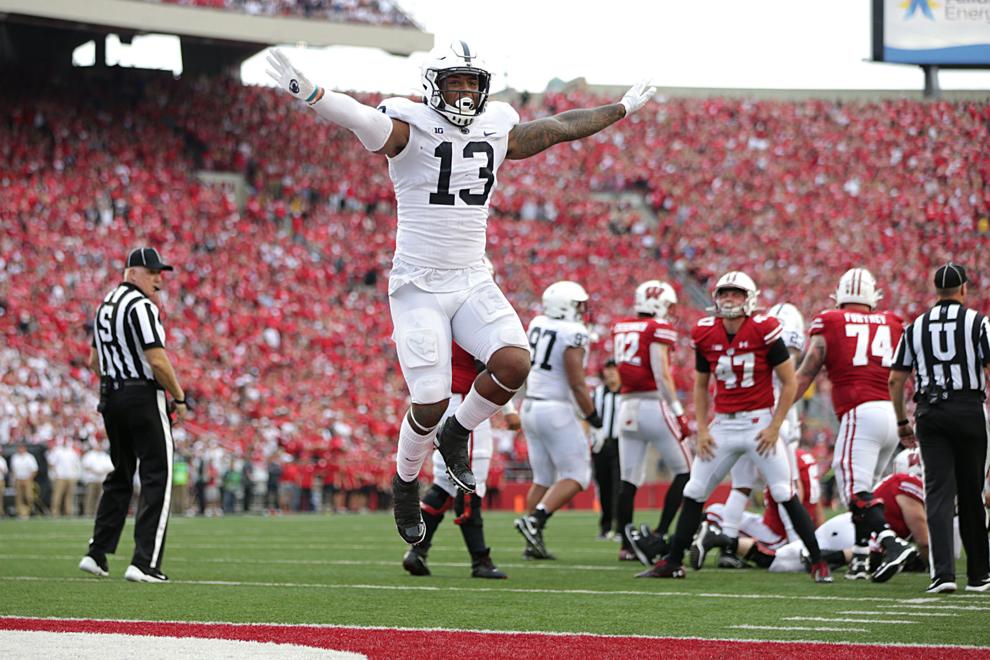 090421_badgerspennstate_04kw.JPG
Updated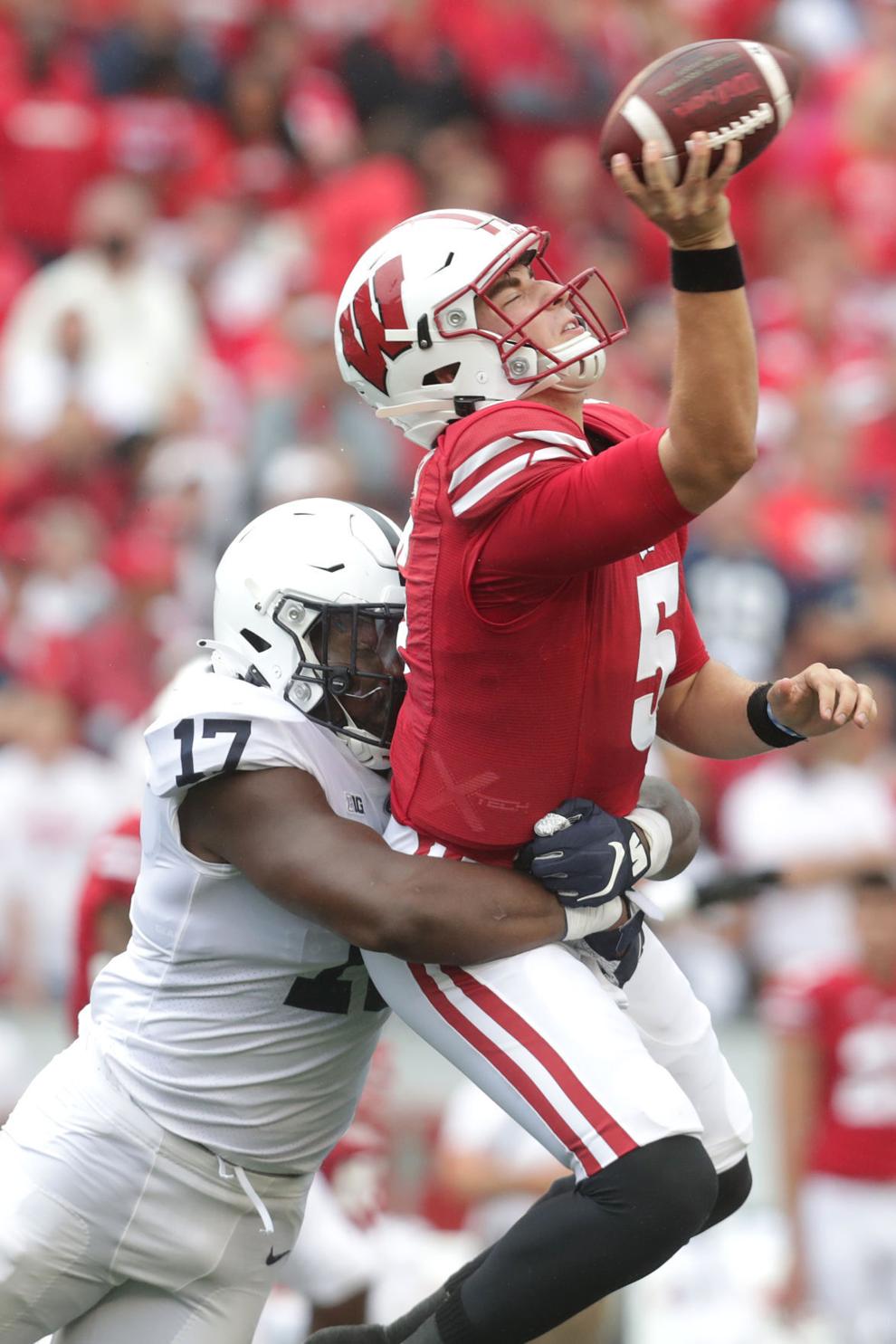 090421_badgerspennstate_05kw.JPG
Updated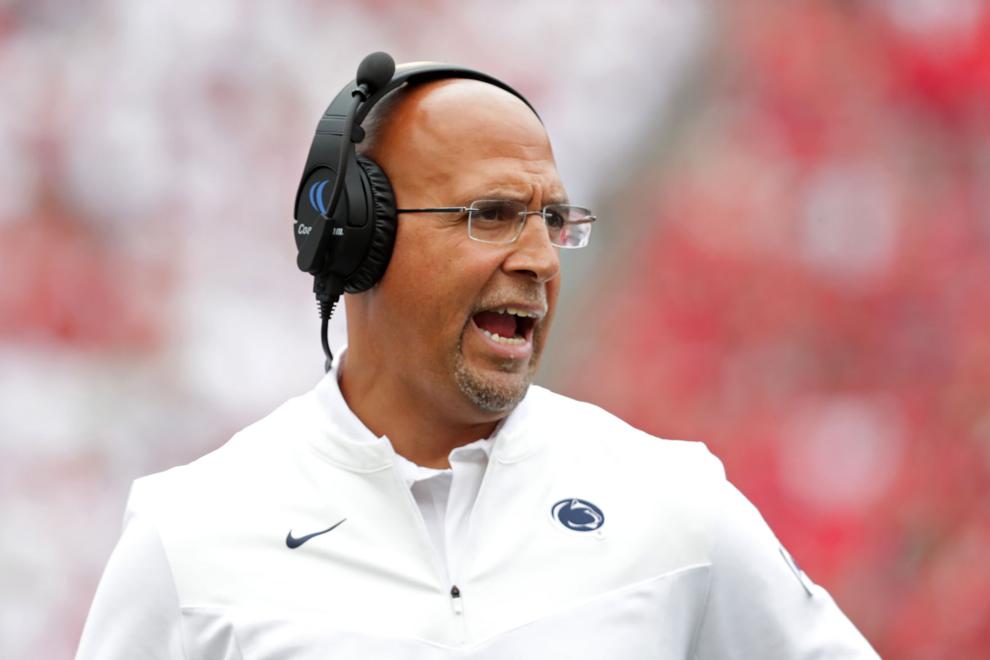 090421_badgerspennstate_06kw.JPG
Updated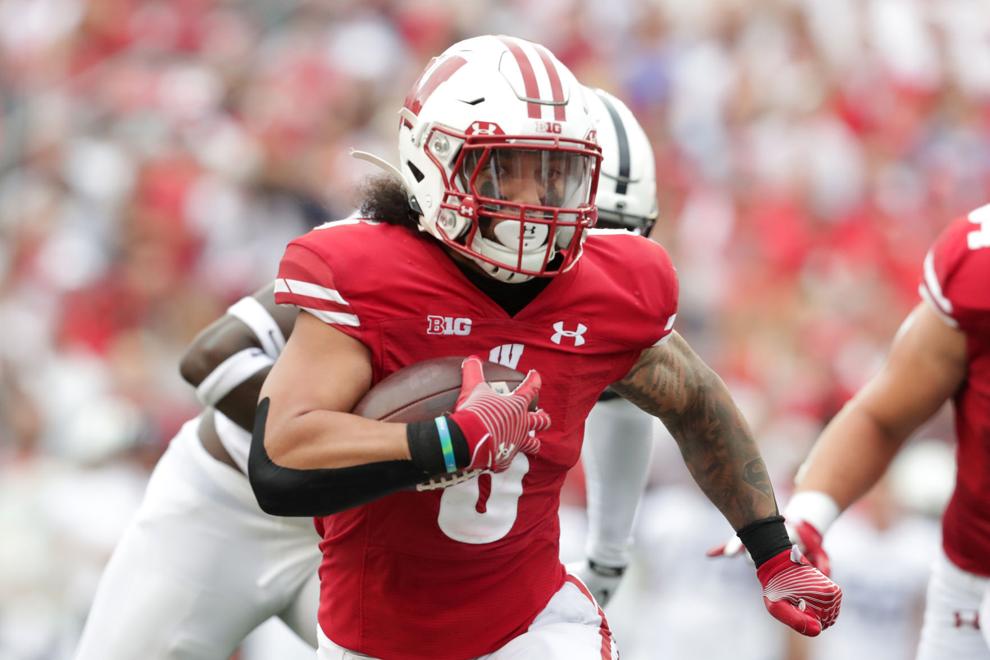 090421_badgerspennstate_07kw.JPG
Updated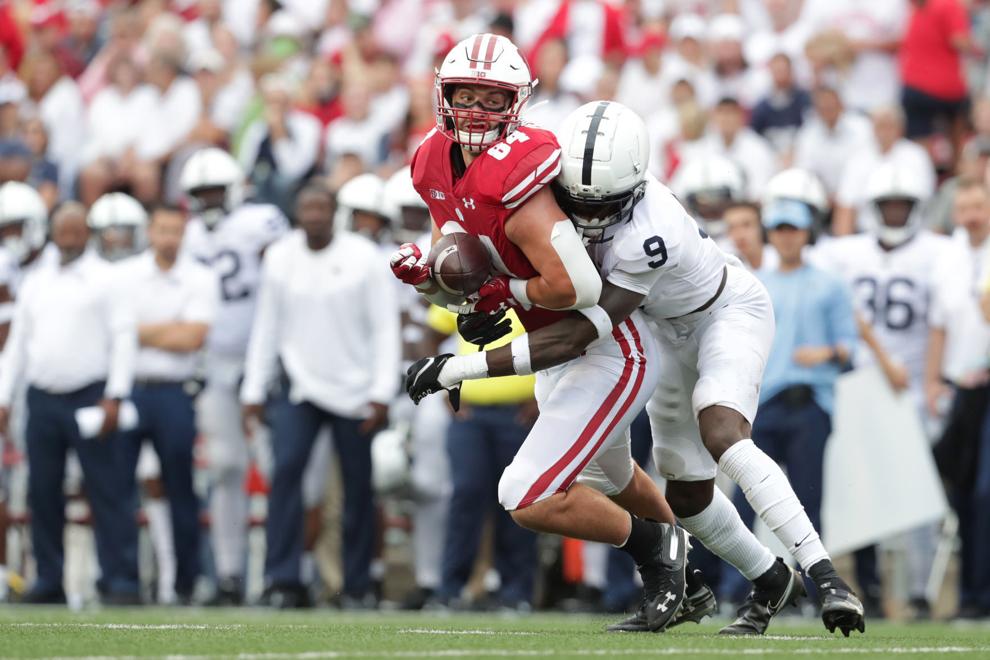 090421_badgerspennstate_08kw.JPG
Updated
090421_badgerspennstate_12kw-09042021161806
Updated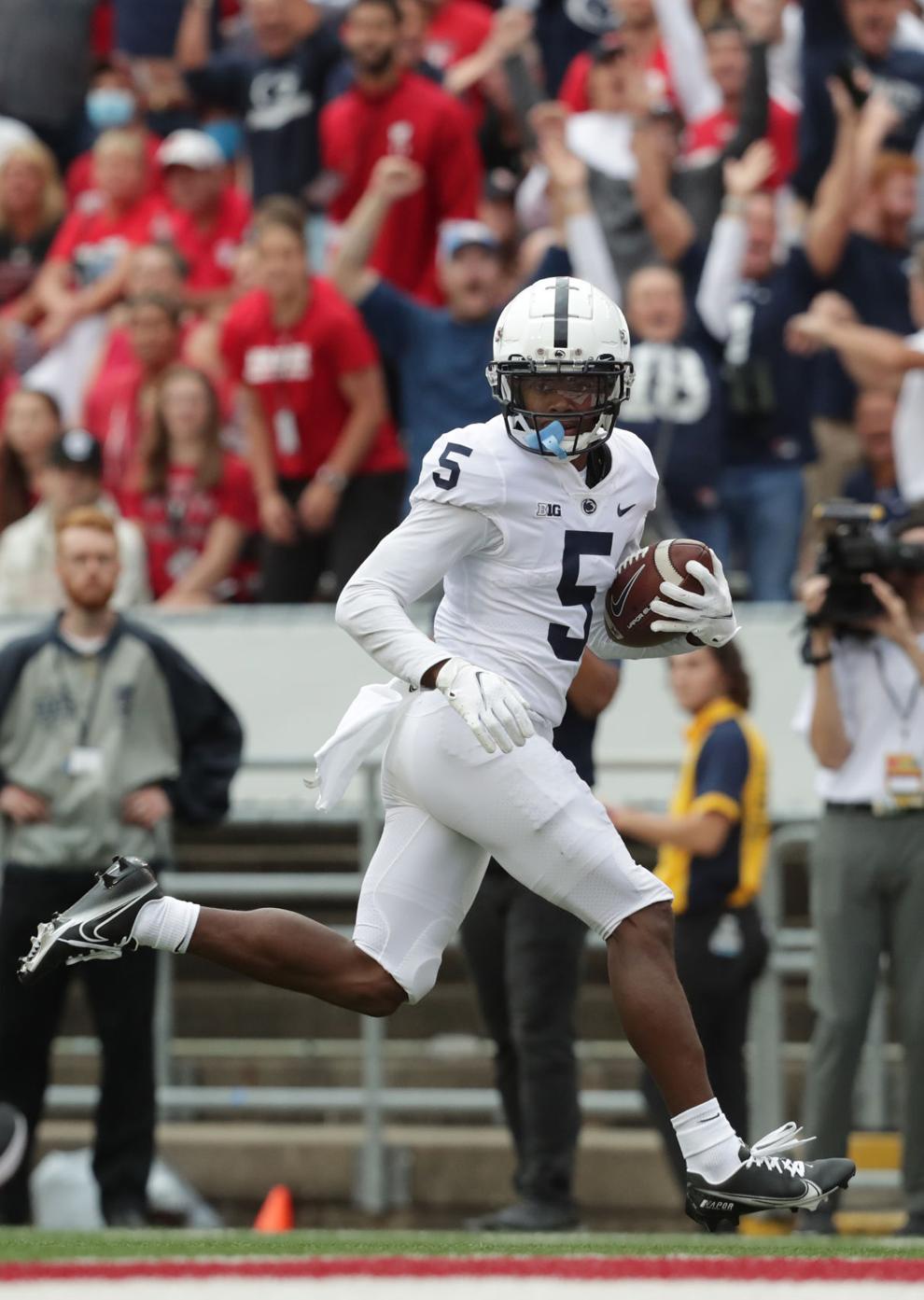 090421_badgerspennstate_13kw-09042021161806
Updated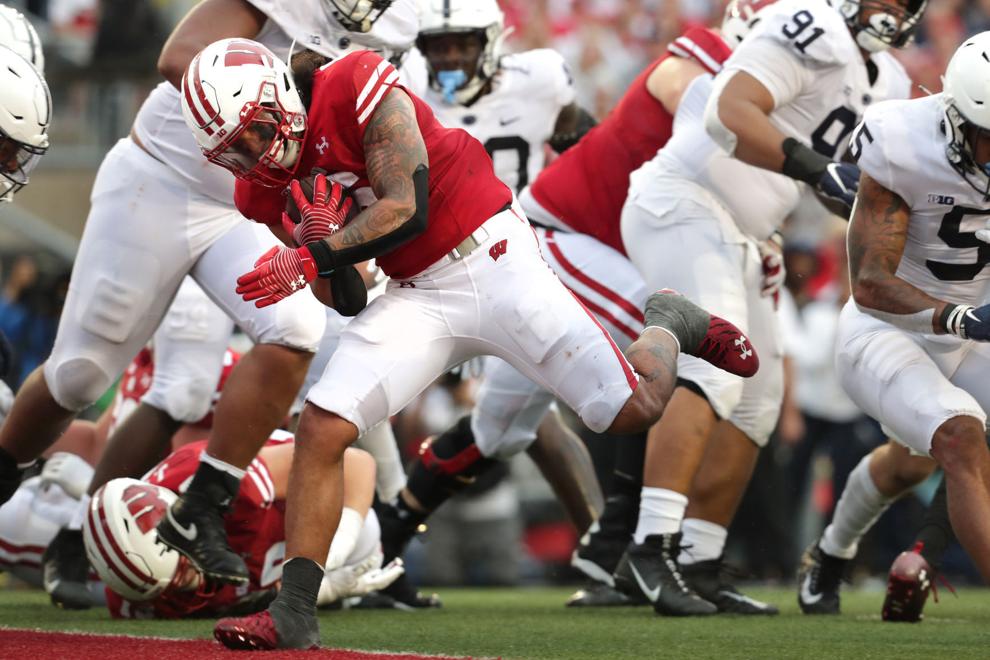 090421_badgerspennstate_14kw-09042021161806
Updated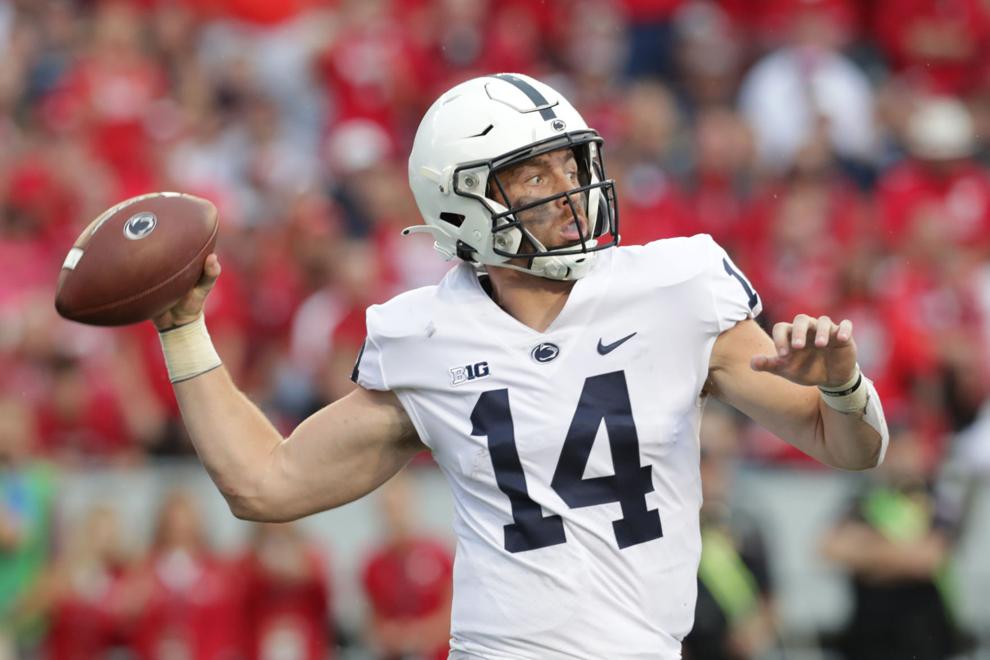 090421_badgerspennstate_15kw-09042021161806
Updated
090421_badgerspennstate_16kw-09042021161806
Updated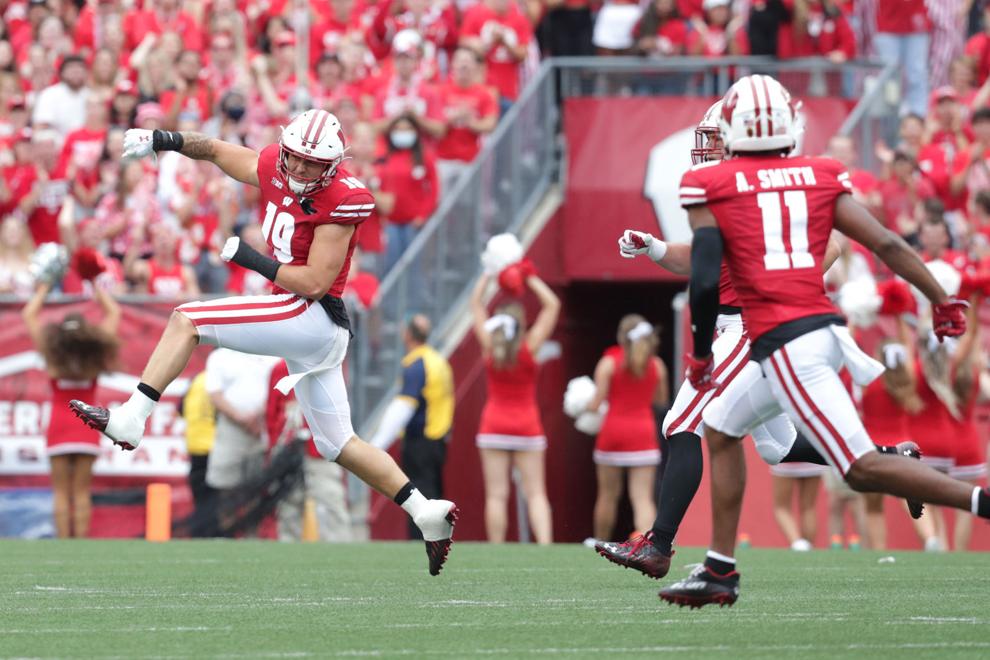 090421_badgerspennstate_17kw-09042021162300
Updated
090421_badgerspennstate_18kw-09042021162300
Updated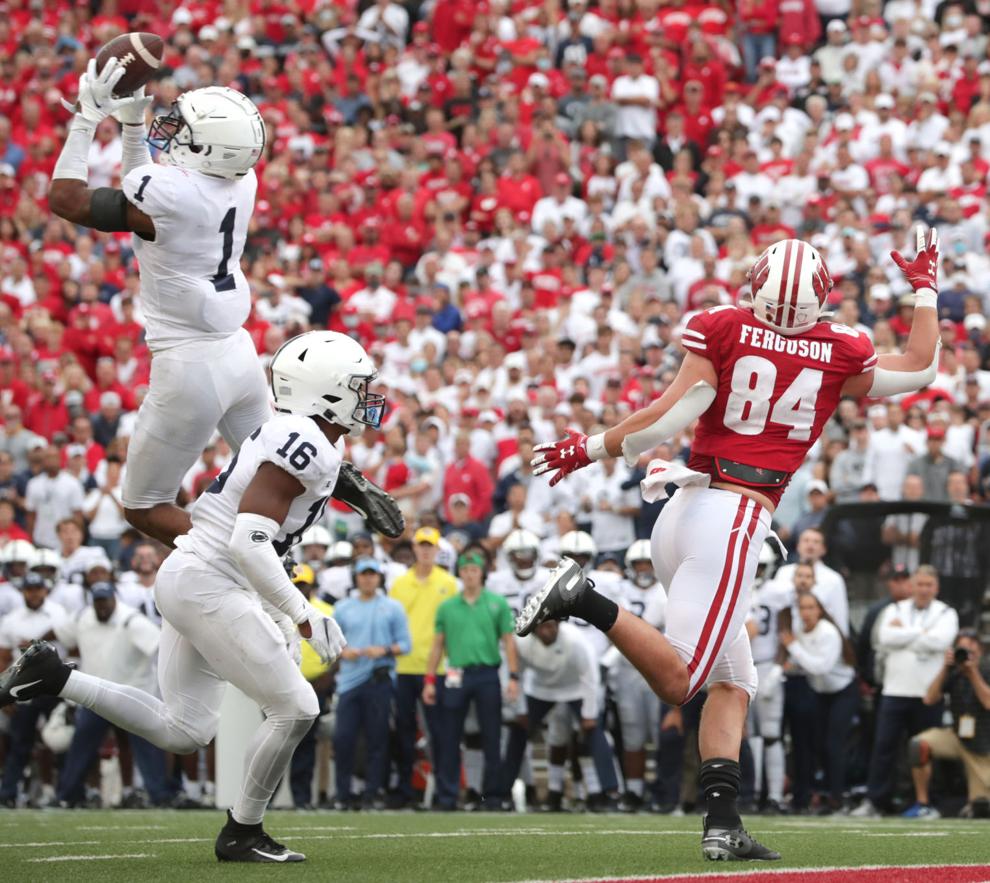 090421_badgerspennstate_19kw-09042021162300
Updated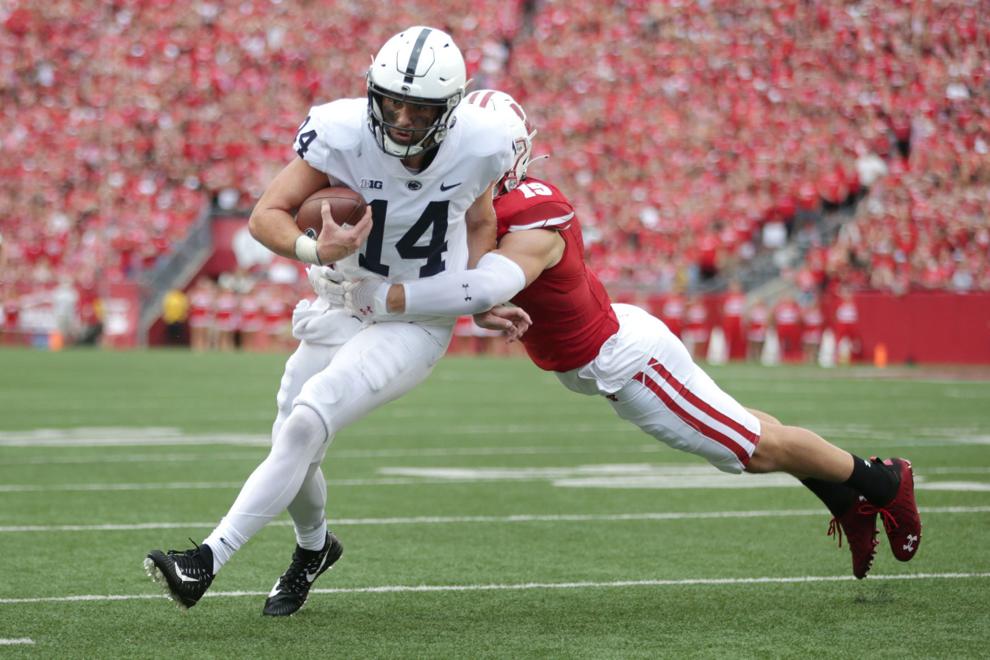 Mertz 9/4
Updated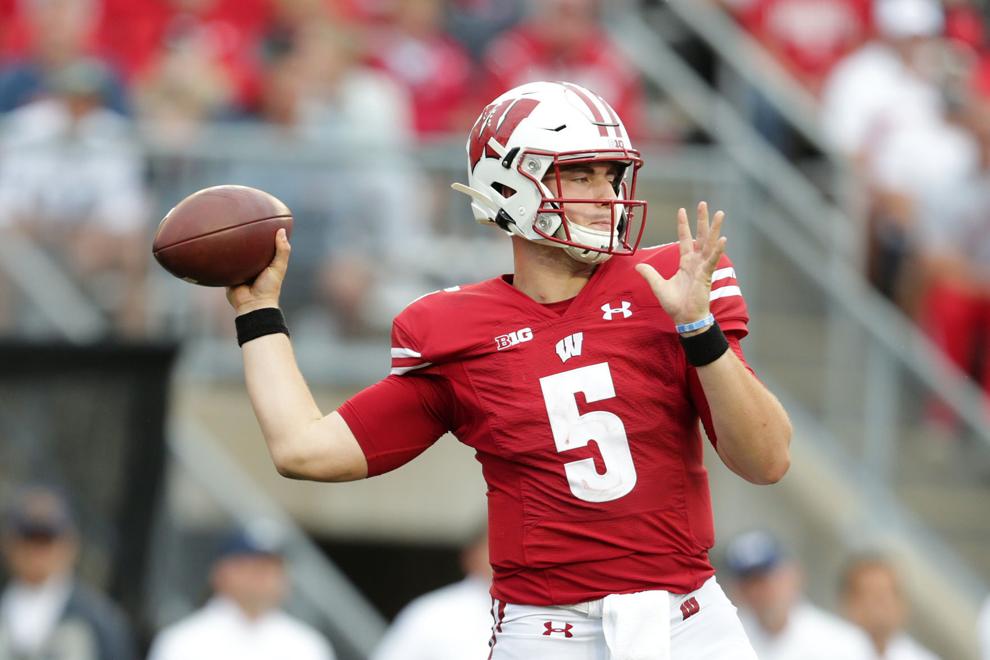 090421_badgerspennstate_21kw-09042021162836
Updated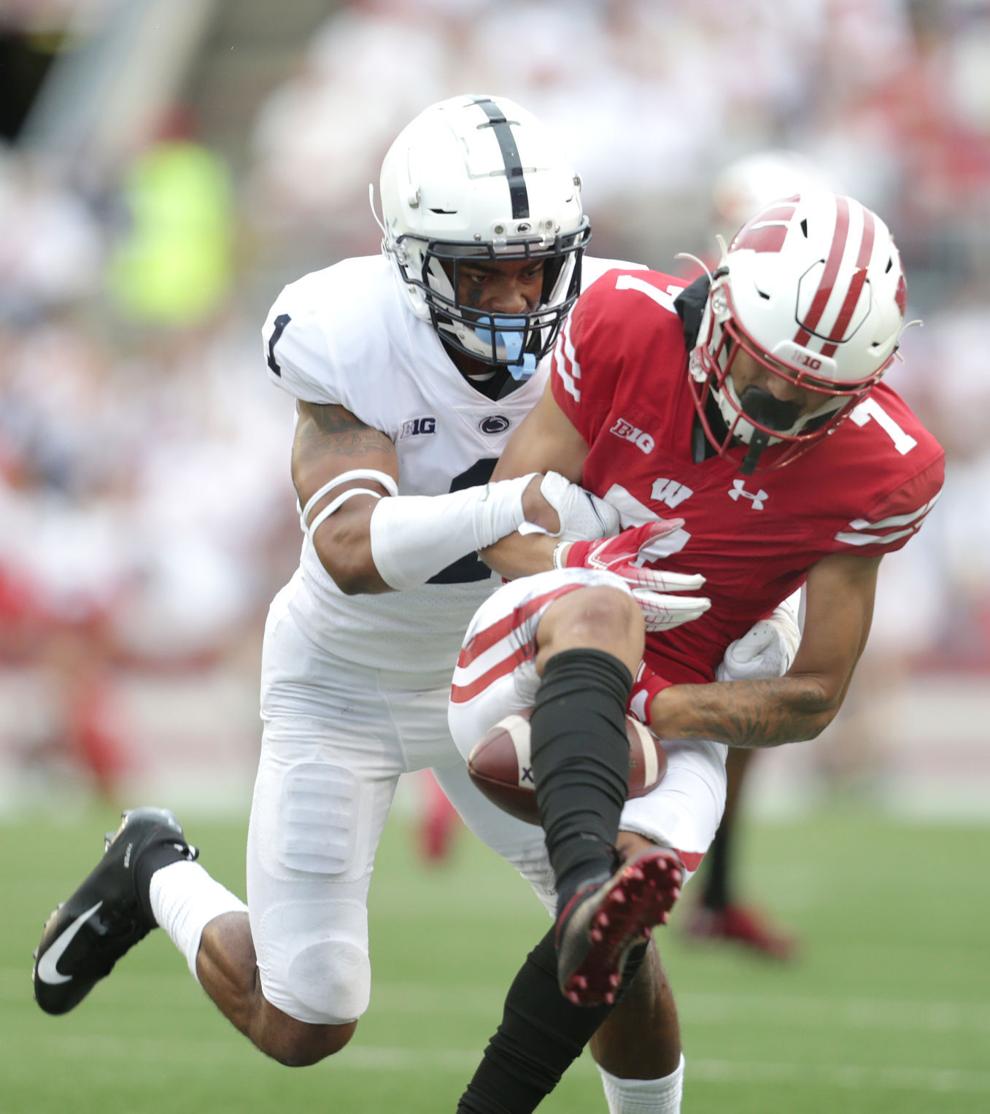 090421_badgerspennstate_22kw-09042021162836
Updated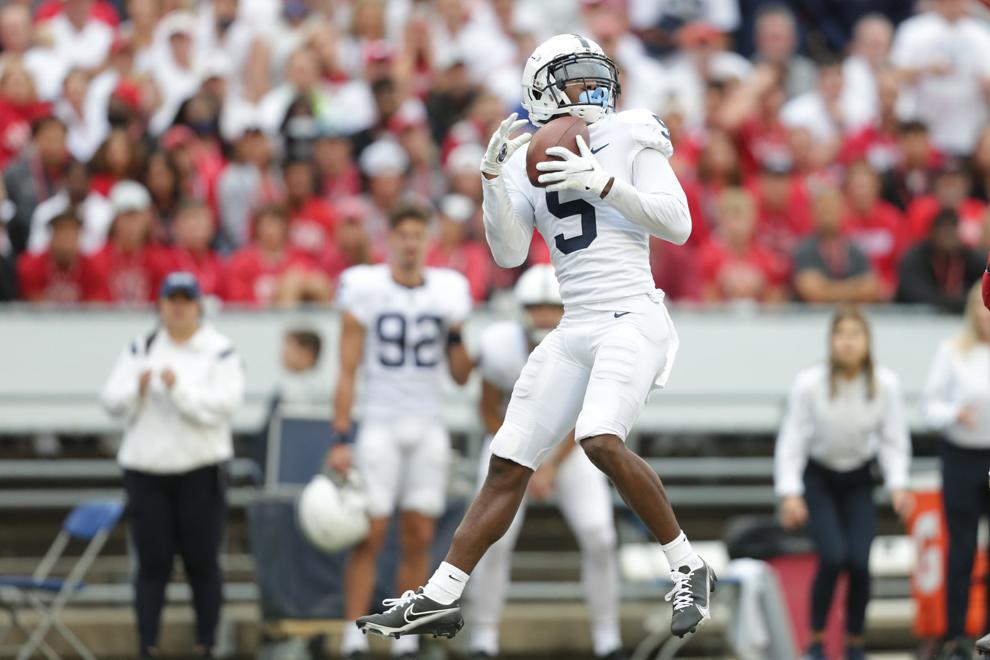 uw analysis primary cover photo 9-4
Updated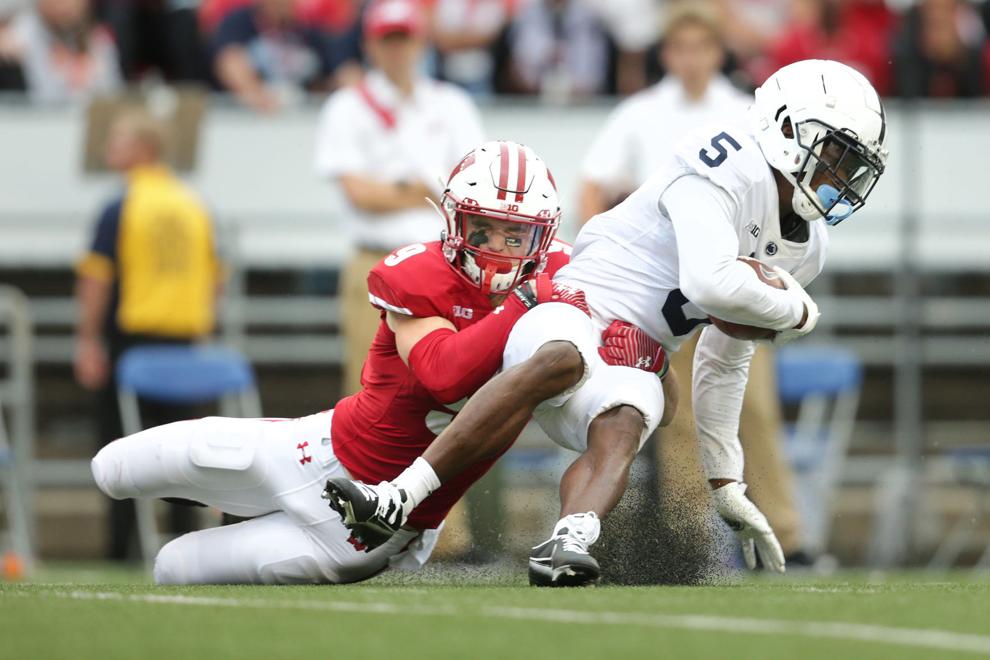 090421_badgerspennstate_24kw-09042021162836
Updated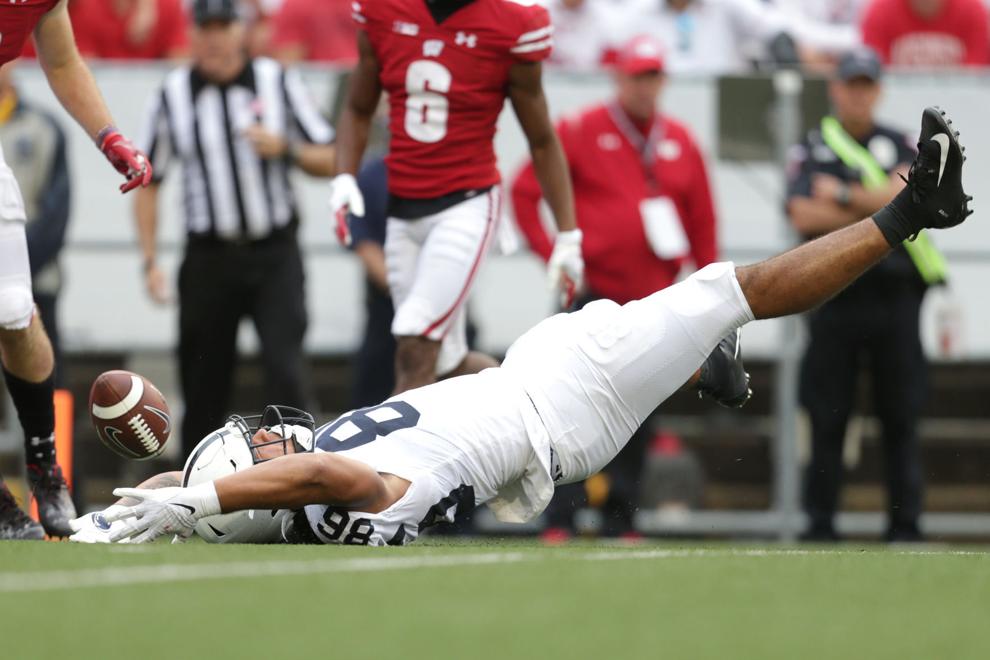 090421_badgerspennstate_25kw-09042021162836
Updated
Chryst opener
Updated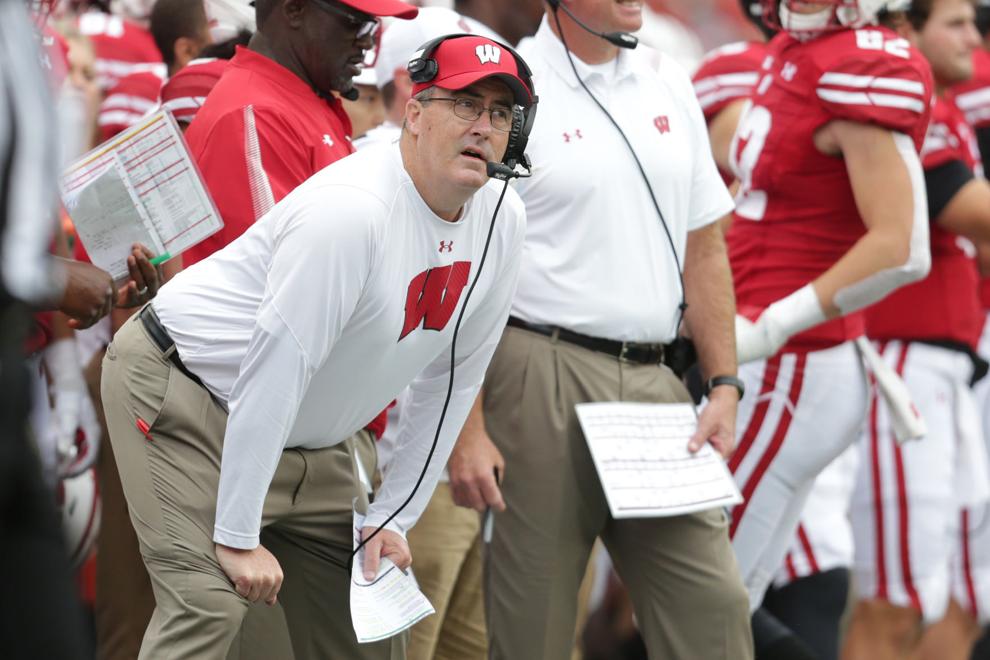 090421_badgerspennstate_27kw-09042021163251
Updated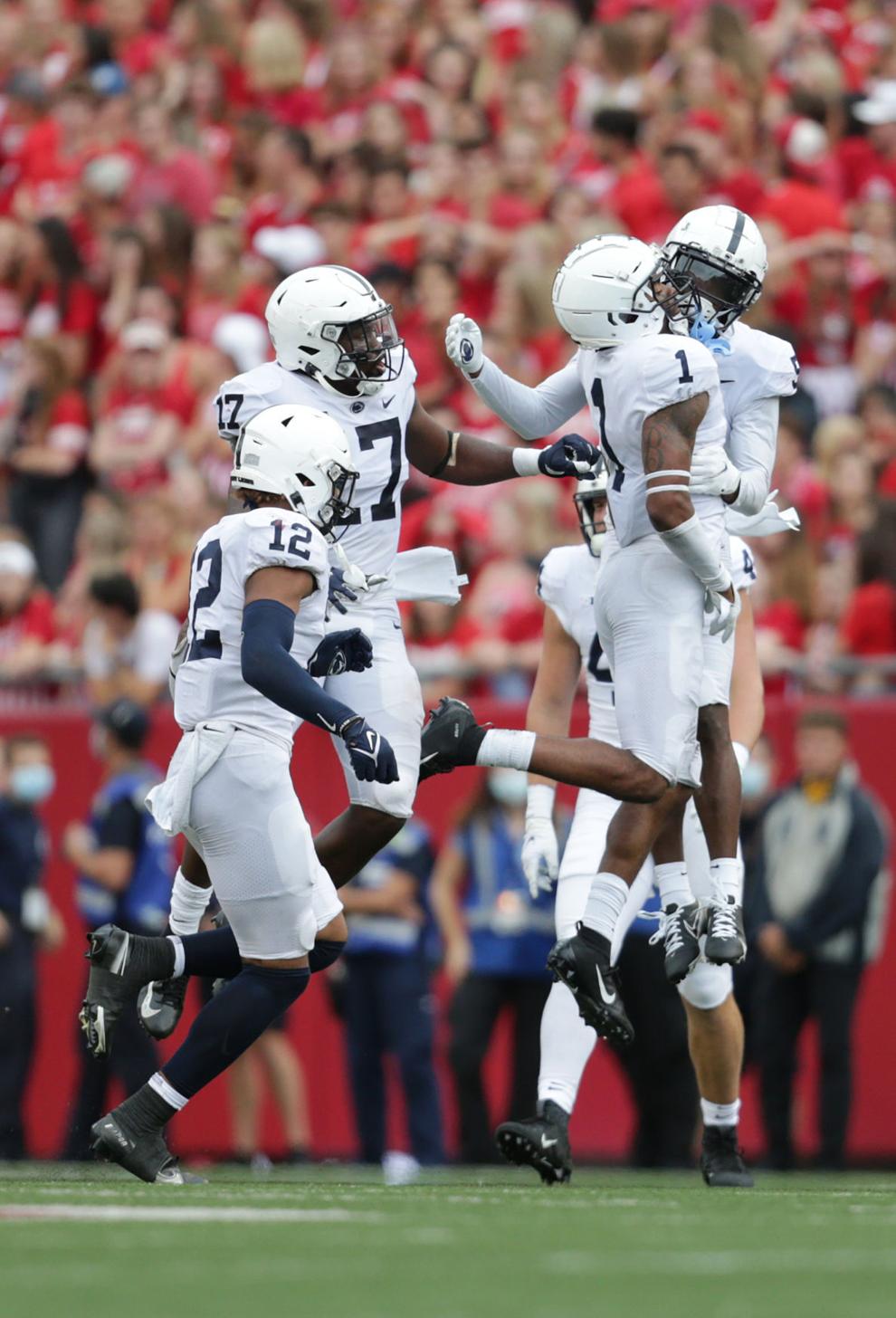 090421_badgerspennstate_28kw-09042021163251
Updated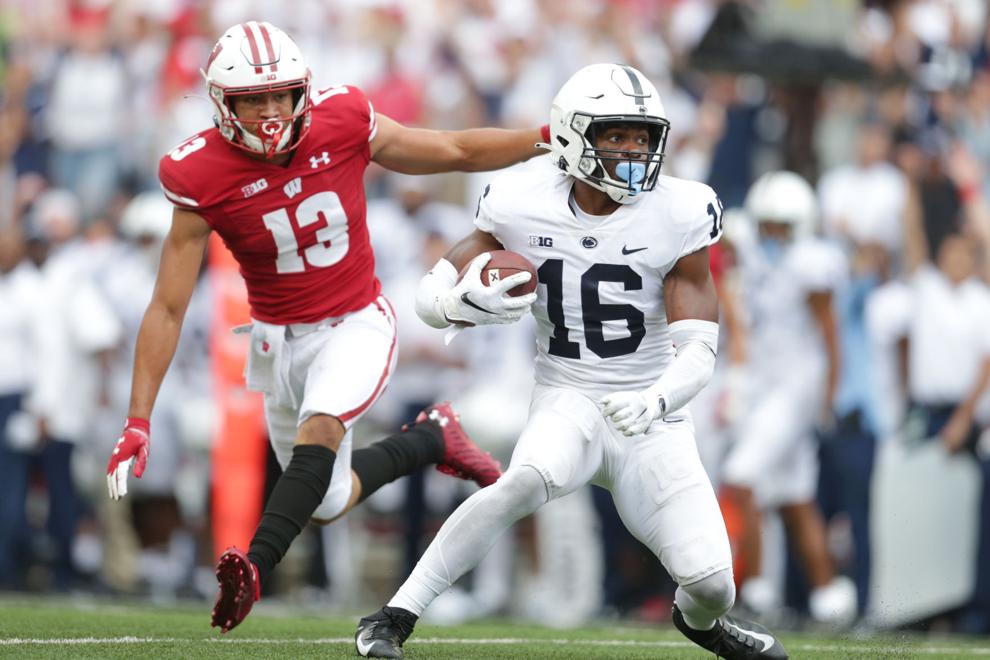 090421_badgerspennstate_29kw-09042021163251
Updated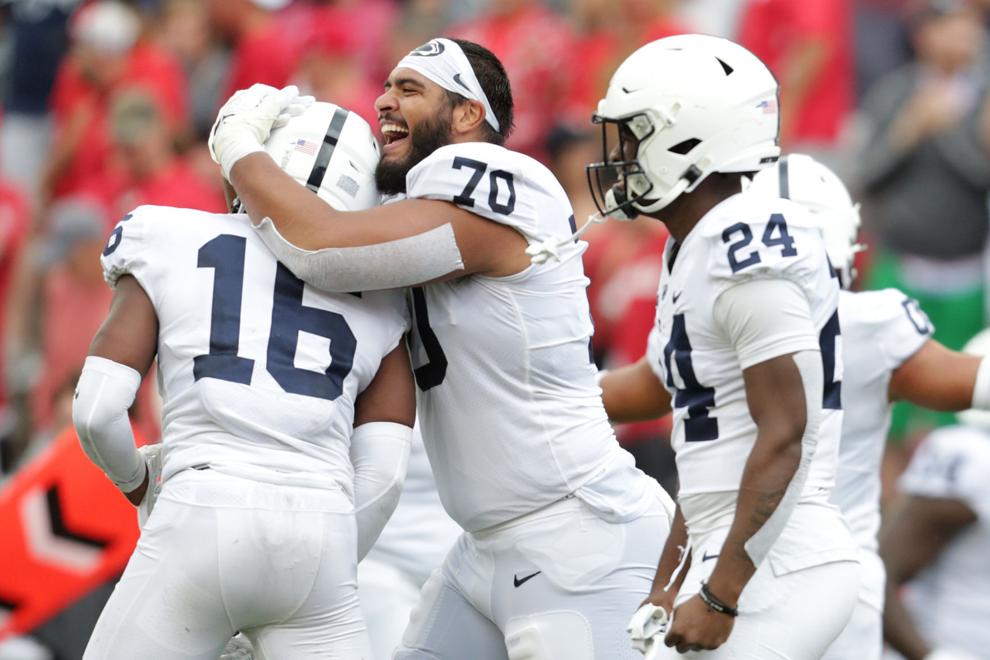 Tags
Locations
As featured on
A recap of the top plays, top performers and key takeaways from Wisconsin's 16-10 loss to Penn State. 
Columnist Jim Polzin offers his initial thoughts on the Wisconsin Badgers' loss to Penn State in their Big Ten opener.
This was a winnable game against a ranked team and the Badgers were left beating themselves up afterward because, well, they beat themselves in a lot of ways.
Looking ahead to the Badgers' 2017 football schedule.
Relive the glory of the Huskers' 1997 National Championship – and Tom Osborne's final season as head coach – through amazing photographs from the Lincoln Journal Star.