Photos: Wisconsin volleyball defeats Kentucky in 4 sets
Wisconsin volleyball defeats Kentucky in four sets at the UW Field House in Madison, Wis., Friday, Sept. 10, 2021.
091021_uwvolleyball_03kw-09102021211803
Updated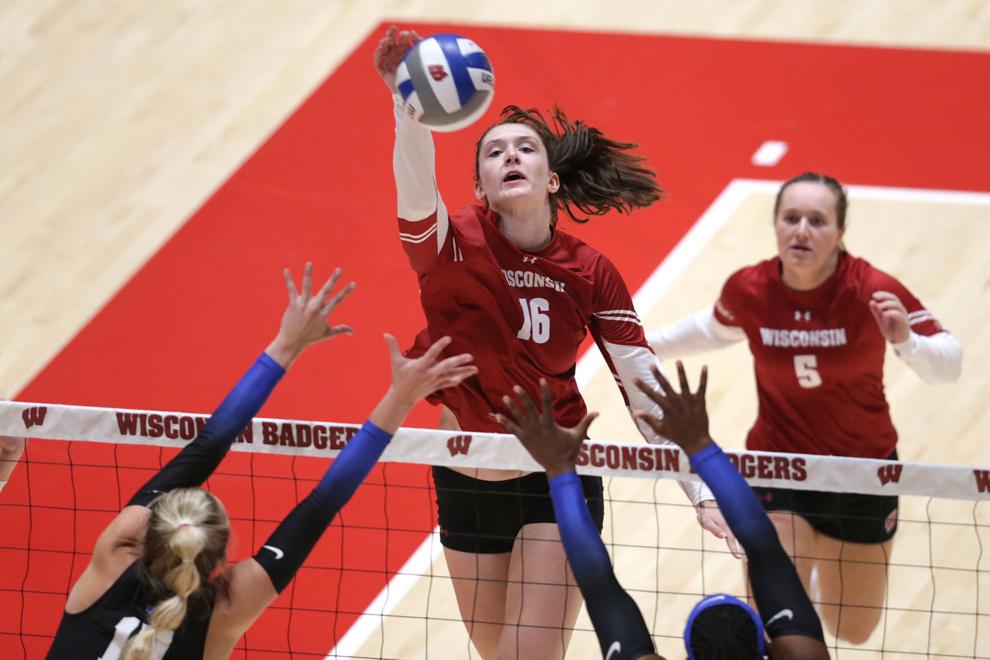 091021_uwvolleyball_02kw-09102021211803
Updated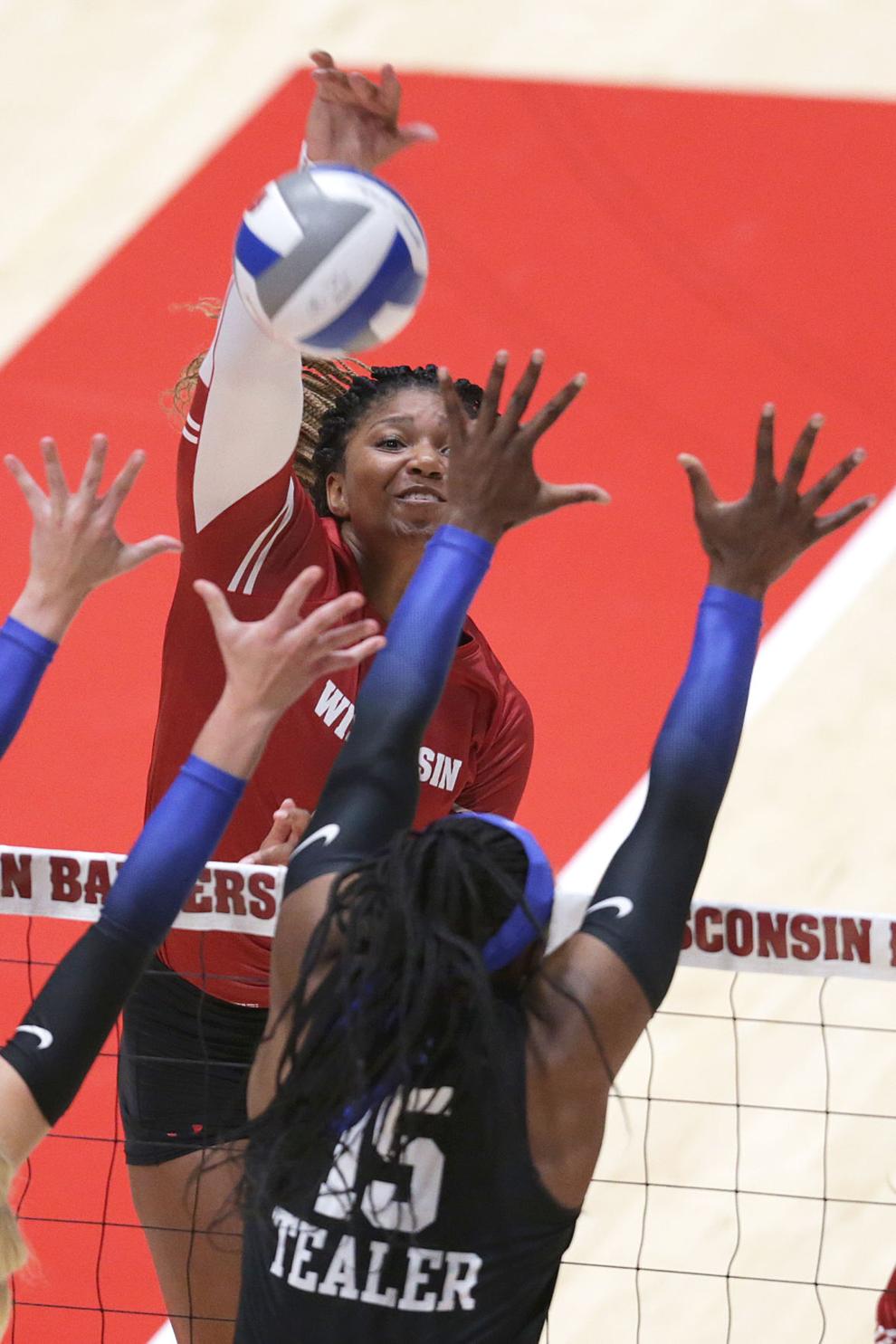 091021_uwvolleyball_01kw-09102021211803
Updated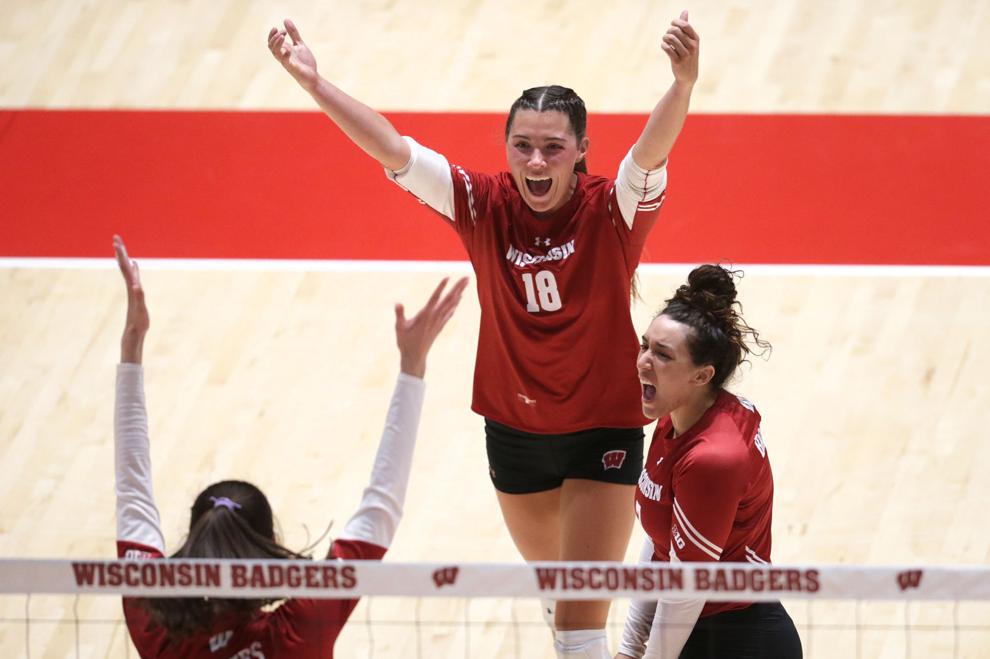 091021_uwvolleyball_04kw-09102021211803
Updated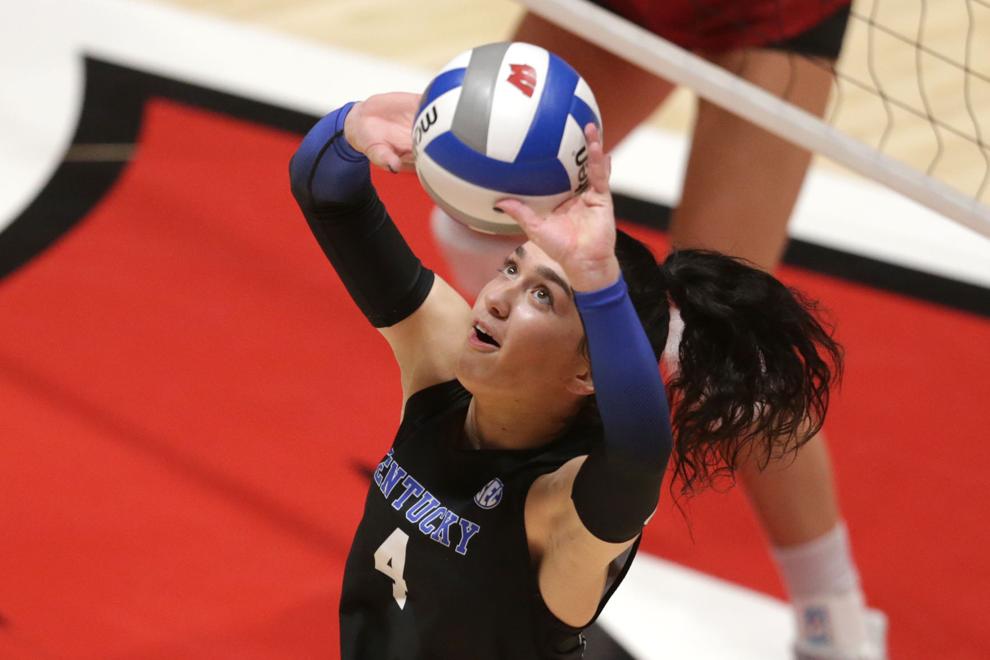 091021_uwvolleyball_08kw-09102021225811
Updated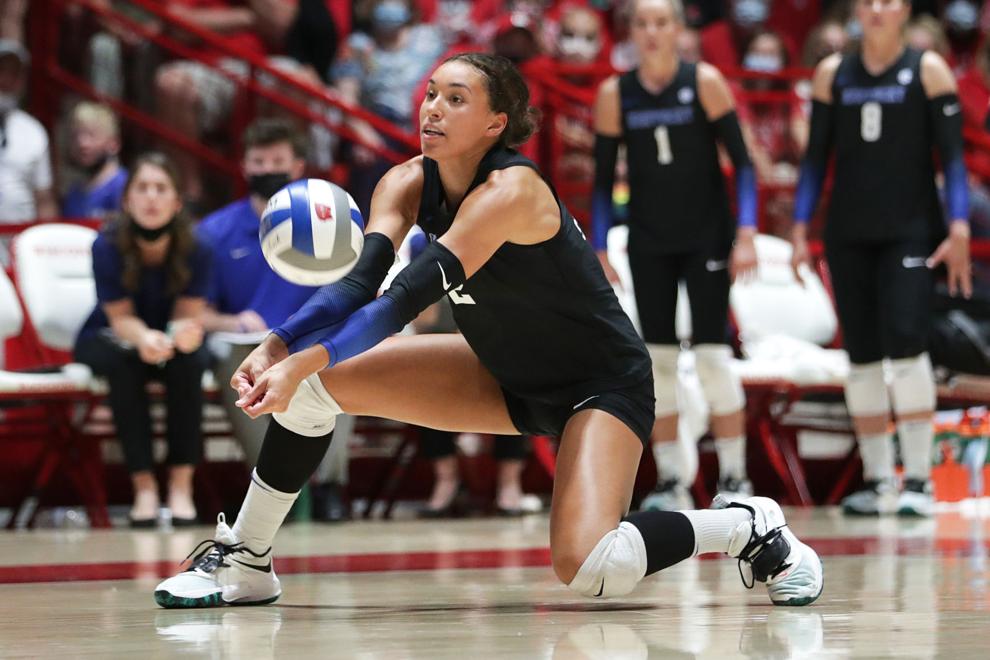 091021_uwvolleyball_07kw-09102021225811
Updated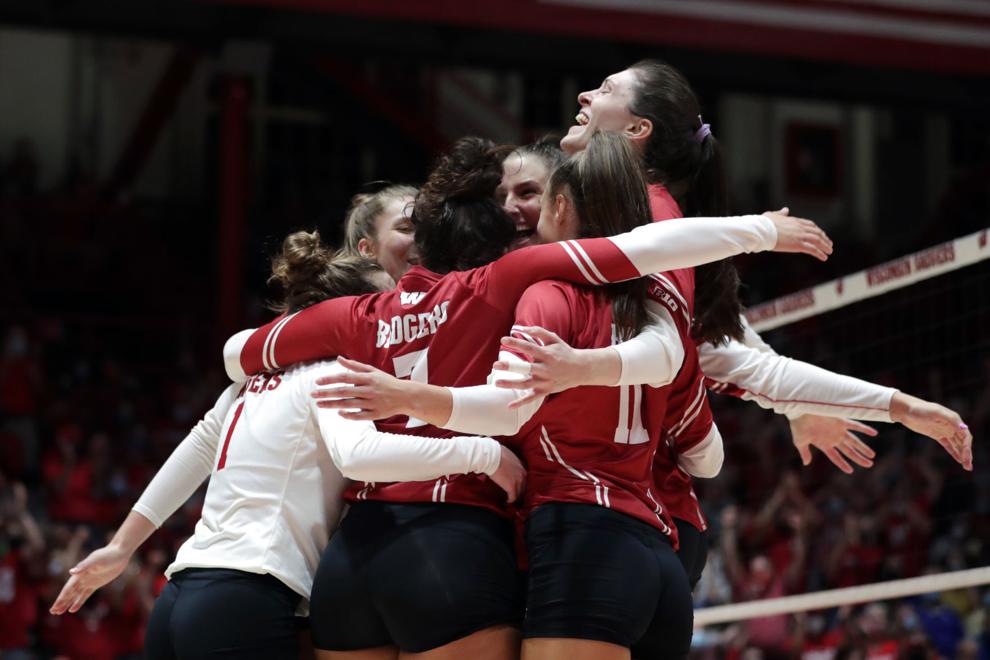 091021_uwvolleyball_05kw-09102021225811
Updated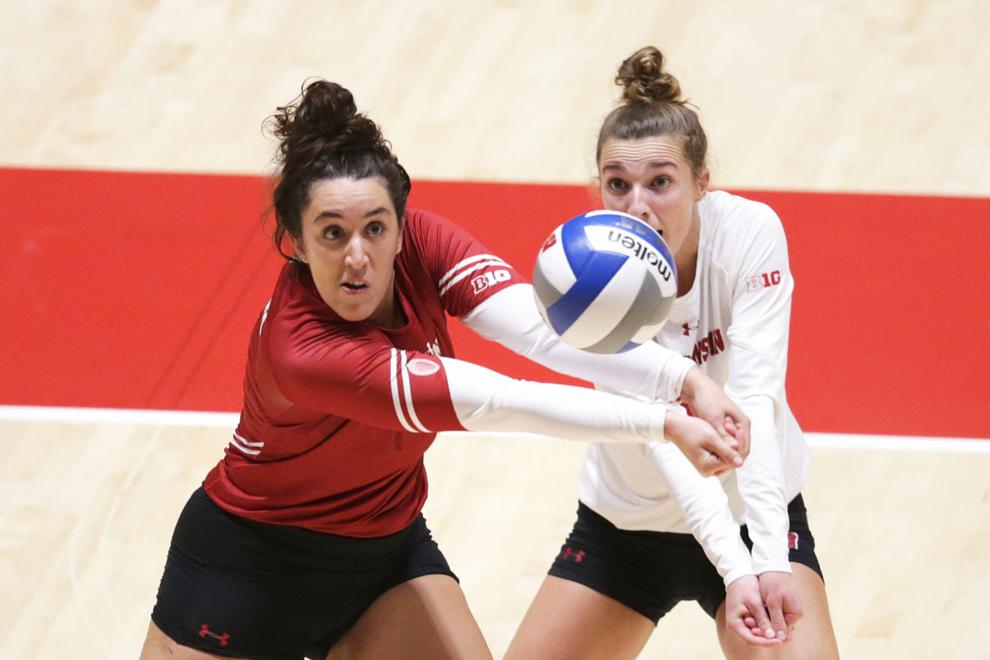 091021_uwvolleyball_06kw-09102021225811
Updated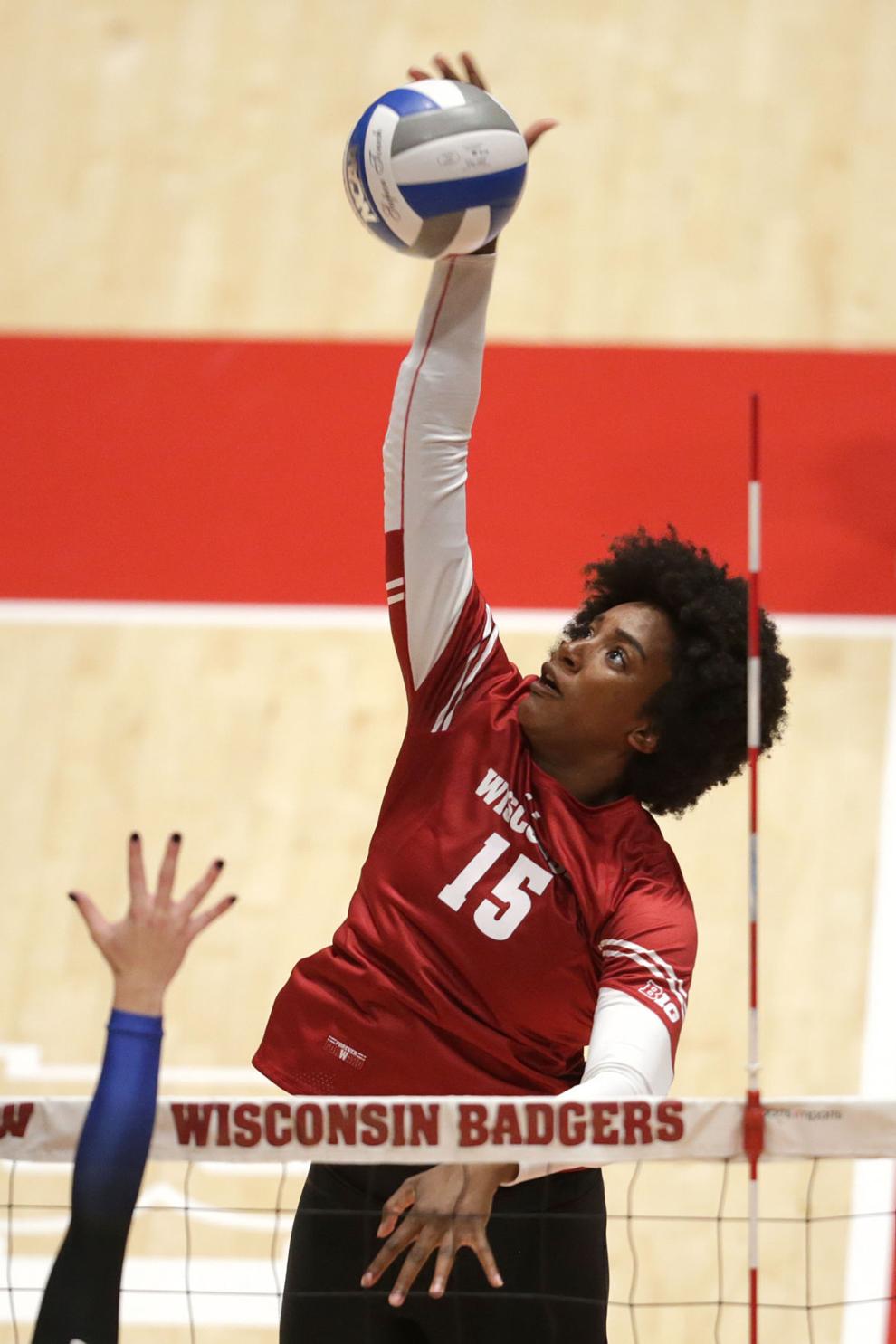 091021_uwvolleyball_09kw-09102021225811
Updated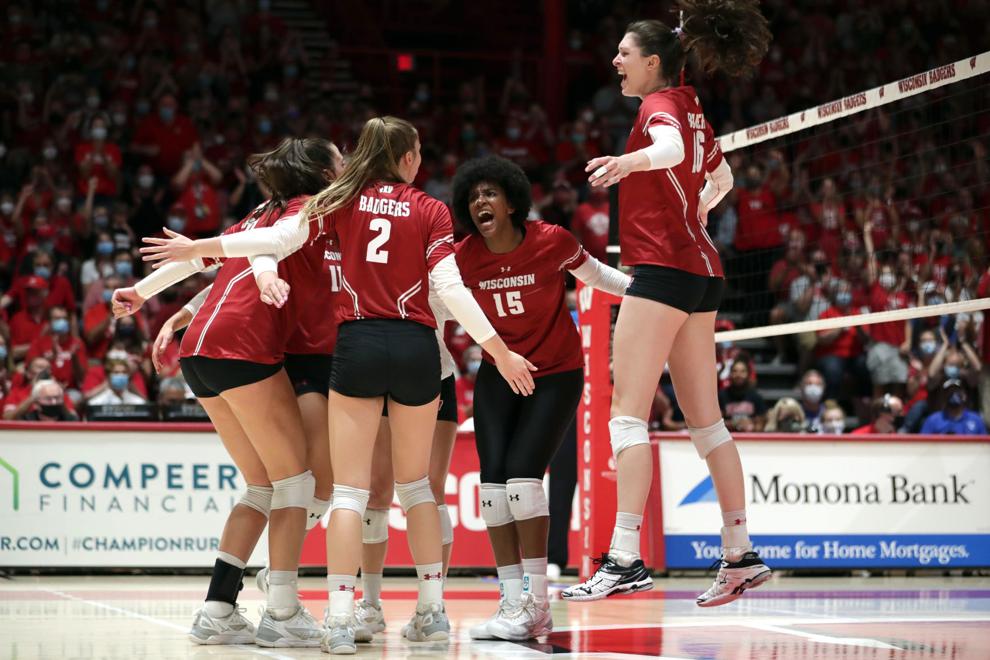 091021_uwvolleyball_10kw-09102021230246
Updated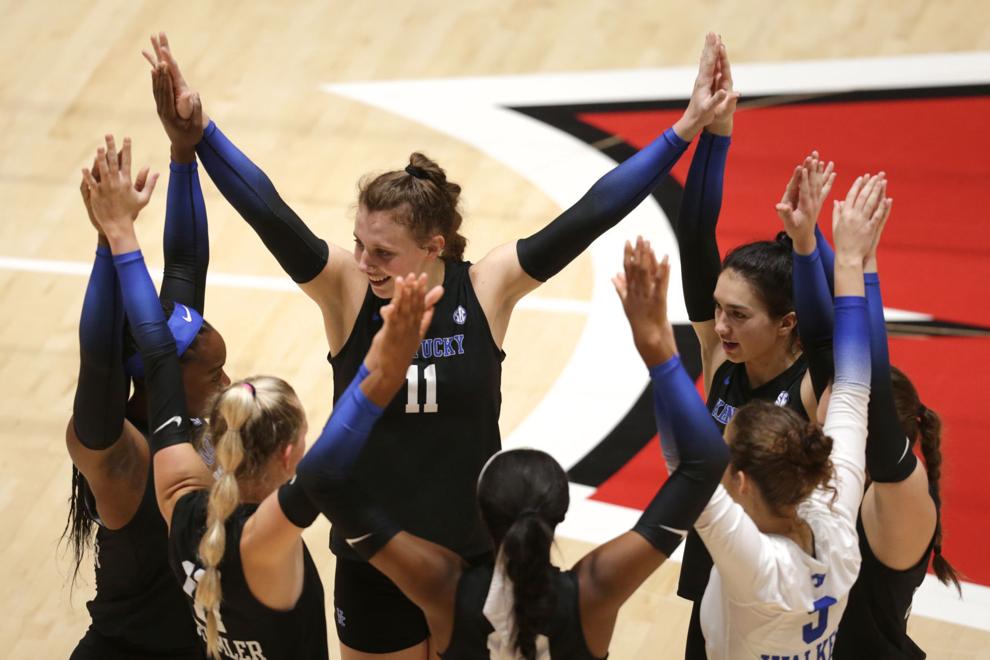 091021_uwvolleyball_12kw-09102021230246
Updated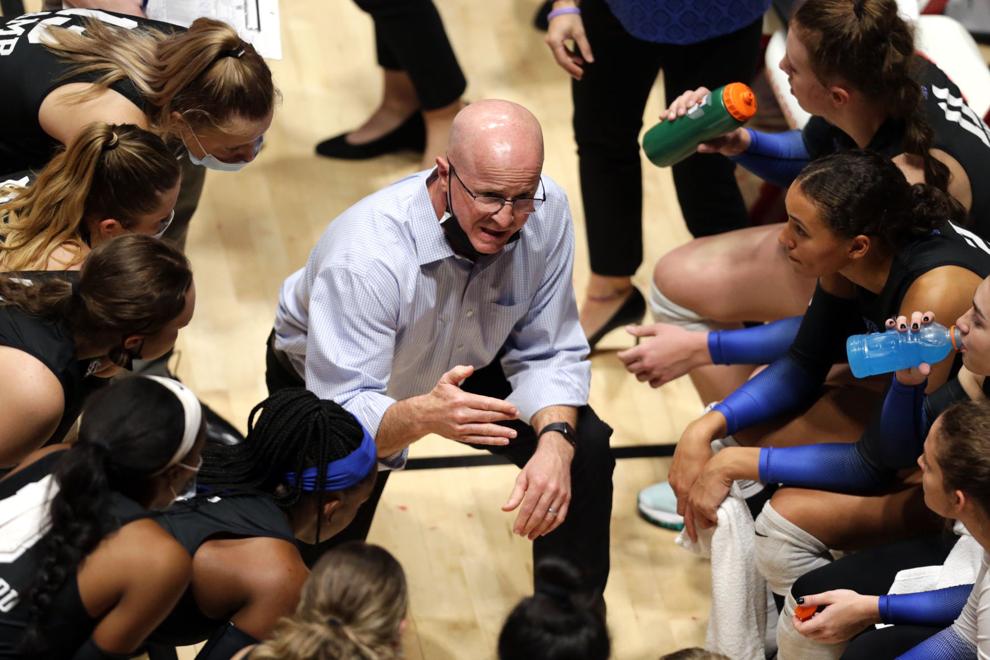 091021_uwvolleyball_11kw-09102021230246
Updated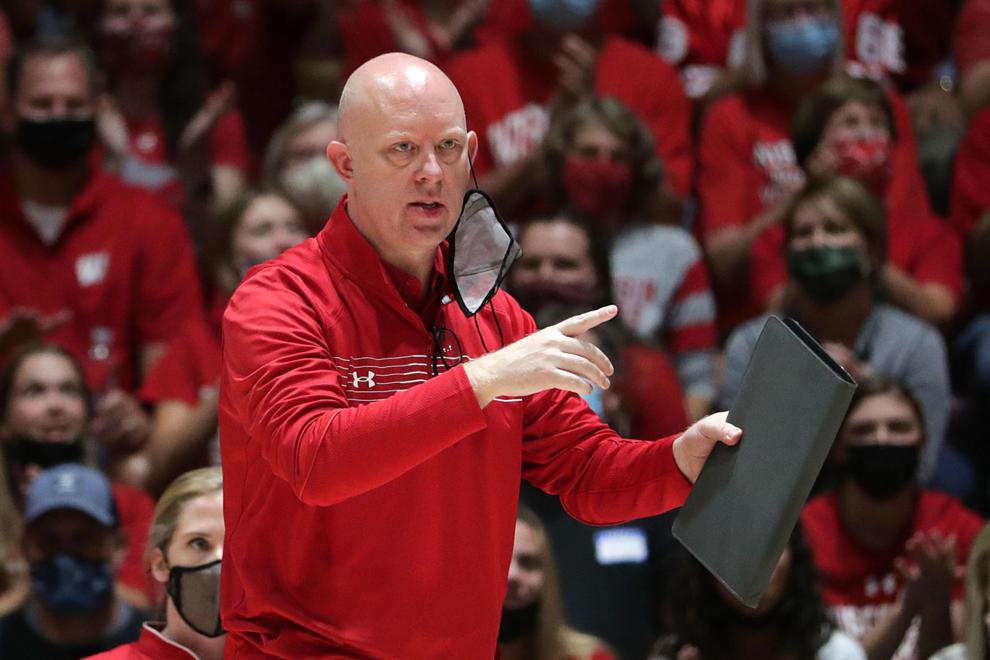 Tags
Locations
As featured on
Teams could meet again in postseason.
Junior defensive specialist/setter Izzy Ashburn has four of UW's nine service aces.
Sydney Hilley of the University of Wisconsin volleyball team was named Big Ten Setter of the Week by the conference on Monday.
Looking ahead to the Badgers' 2017 football schedule.
Relive the glory of the Huskers' 1997 National Championship – and Tom Osborne's final season as head coach – through amazing photographs from the Lincoln Journal Star.