A quick look at the 13th-ranked Wisconsin Badgers' 38-17 win over the 9th-ranked Minnesota Golden Gophers on Saturday at TCF Bank Stadium in Minneapolis. 
GAME BALL
Jack Coan: Coan had one of his best games as a Badger, kick-starting the offense when it was slow to start. He finished with 280 yards, his most in Big Ten Conference play this season, and two touchdowns. His throw to Quintez Cephus down the seam for a 47-yard touchdown was a thing of beauty.
THUMBS UP
Caesar Williams: It wasn't a perfect day for Williams, but he was thrust into a new role in the slot at times in the UW secondary and he made a number of game-turning plays. His interception set up the Badgers' first scoring drive and his back-to-back pass breakups stopped Minnesota's last chance to get back into the game.
Badgers cornerback Caesar Williams makes key stops to help Wisconsin put away Minnesota
THUMBS DOWN
Antony Lotti: He punted just three times and kicking conditions weren't good, but his 33-yard average was poor as well.
BY THE NUMBERS
29:18: Time of possession for the Badgers, marking the first time they lost the time-of-possession battle in a win this season.
114: Receiving yards for Cephus, his most in Big Ten play and his second-best total this season.
11.5: After Zack Baun tallied 2 sacks and Chris Orr had ½ a sack Saturday, the pair each has 11½ this season. They're the first pair of Badgers to have 10 or more sacks in the same season since Tarek Saleh and Bryan Jurewicz in 1996.
---
Photos: Wisconsin Badgers take back Paul Bunyan's Axe from Minnesota Golden Gophers
Badgers 38, Golden Gophers 17
Badgers 38, Golden Gophers 17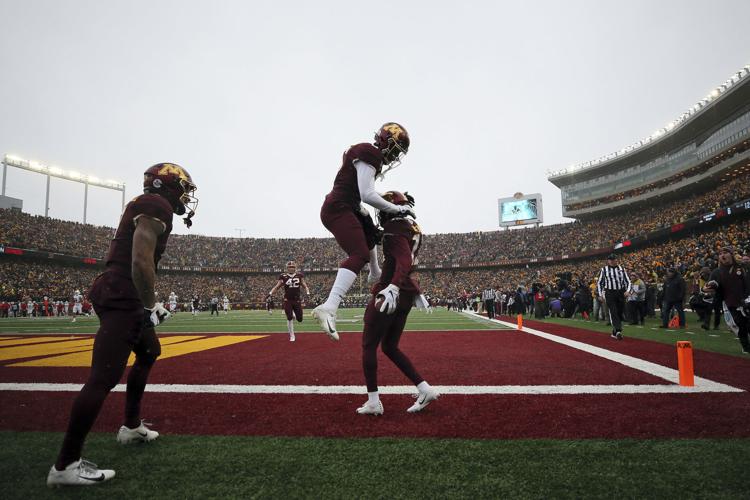 Badgers 38, Golden Gophers 17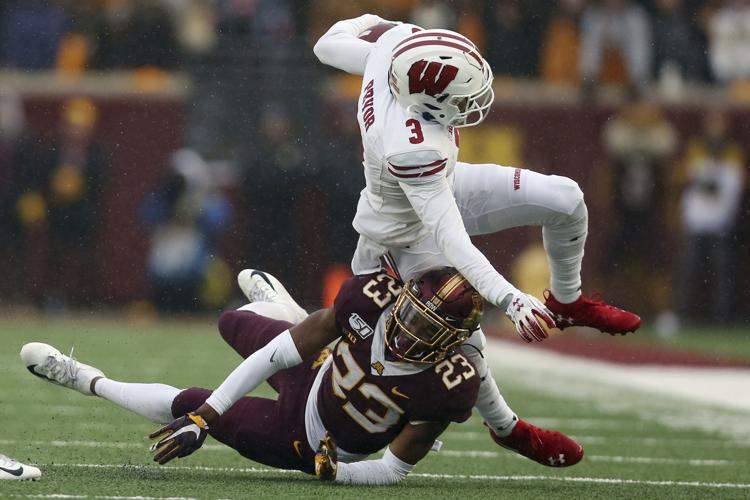 Badgers 38, Golden Gophers 17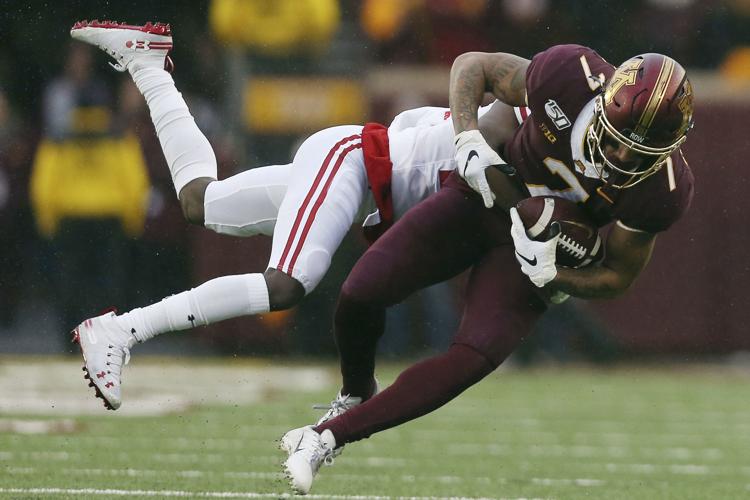 Badgers 38, Golden Gophers 17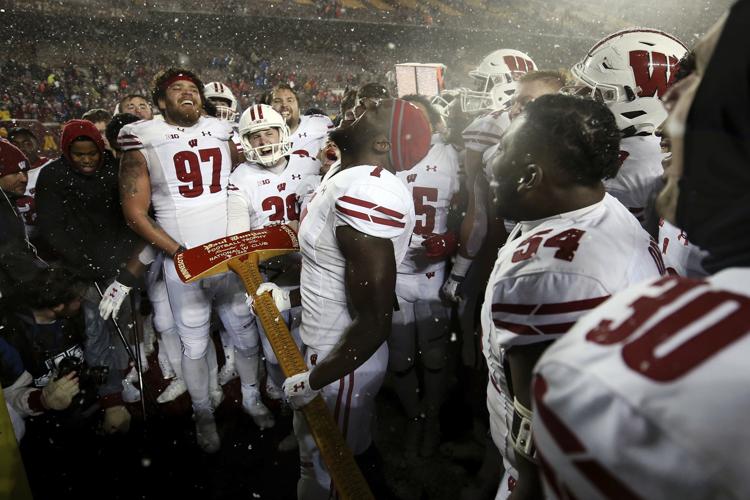 Badgers 38, Golden Gophers 17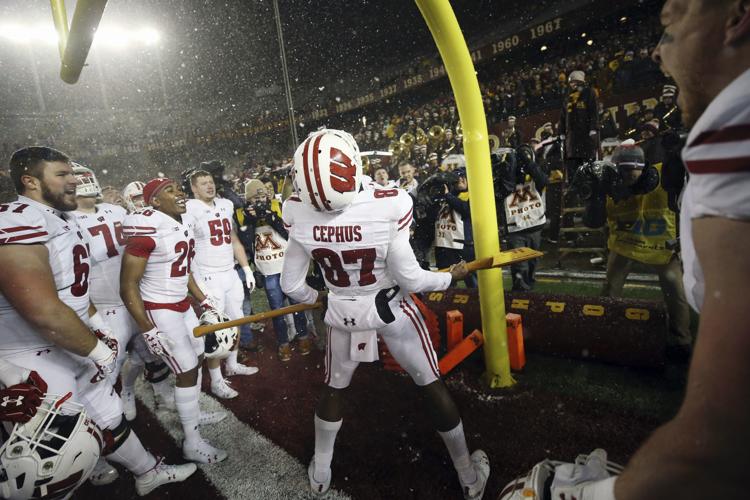 Badgers 38, Golden Gophers 17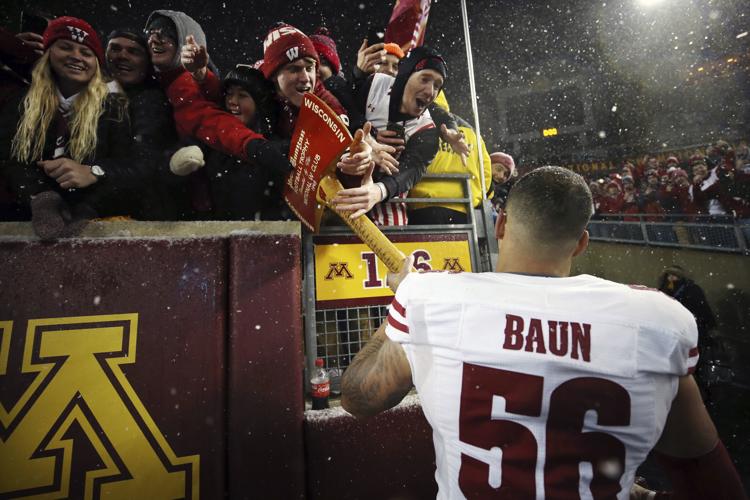 Badgers 38, Golden Gophers 17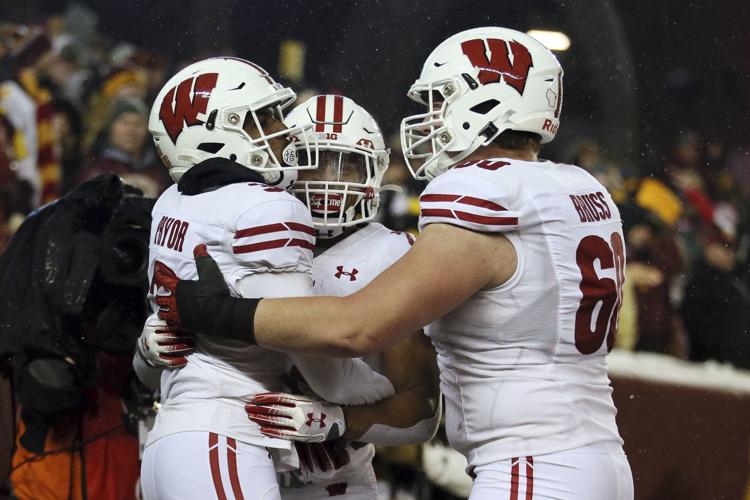 Badgers 38, Golden Gophers 17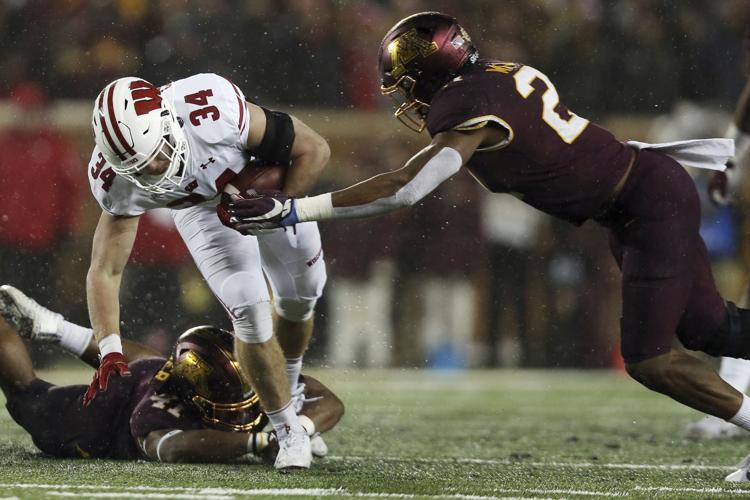 Badgers 38, Golden Gophers 17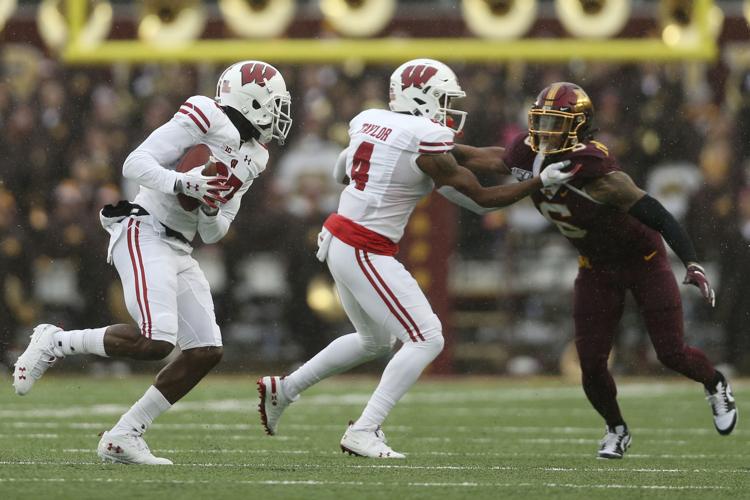 Badgers 38, Golden Gophers 17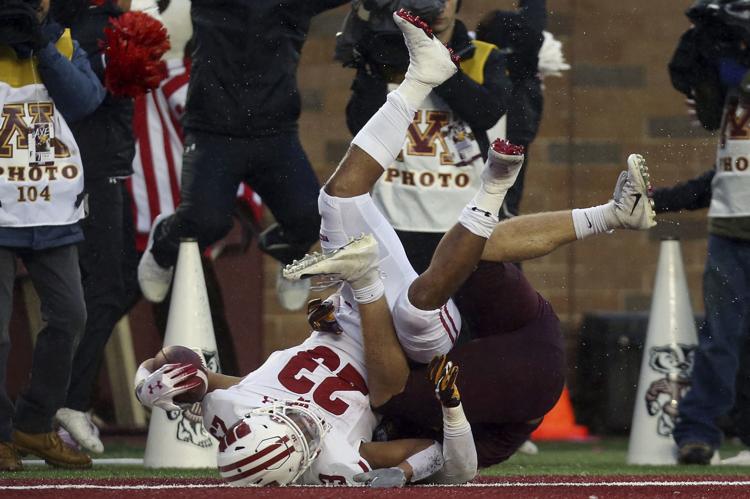 Badgers 38, Golden Gophers 17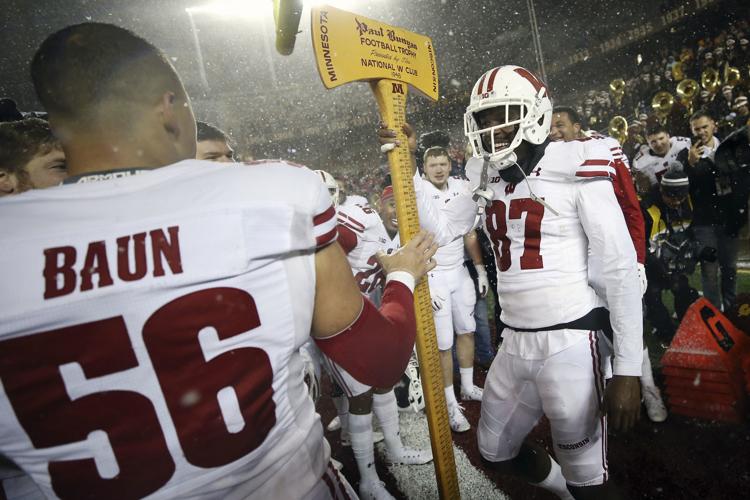 Badgers 38, Golden Gophers 17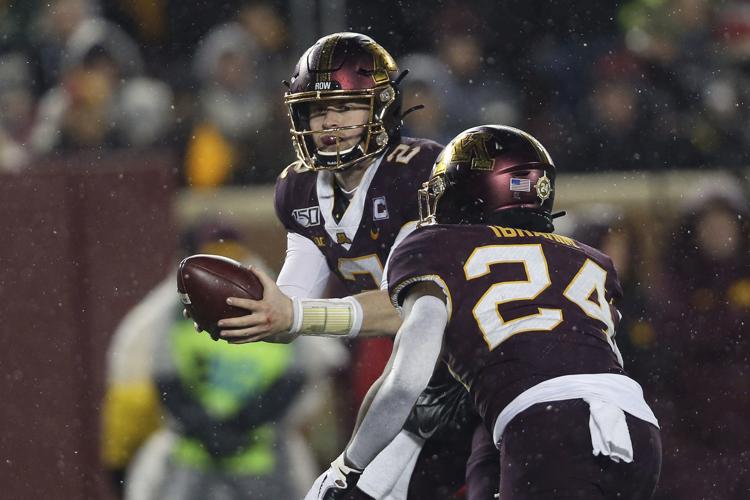 Badgers 38, Golden Gophers 17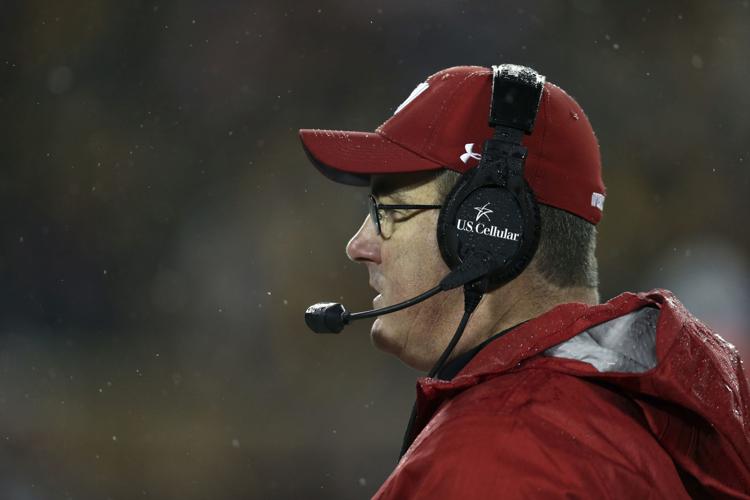 Badgers 38, Golden Gophers 17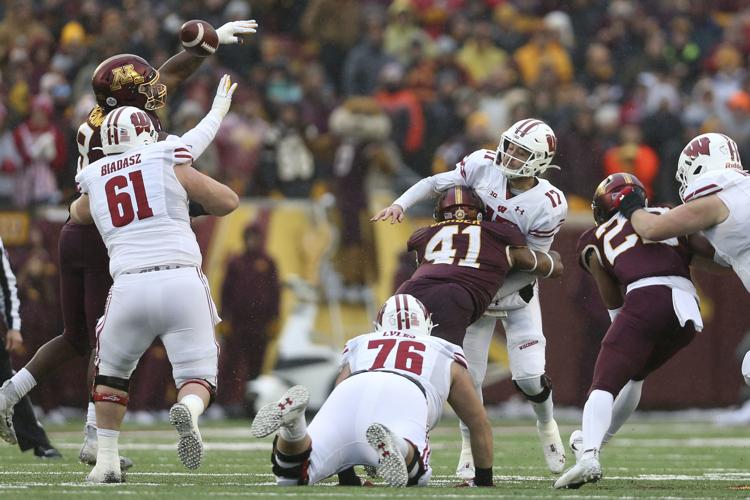 Badgers 38, Golden Gophers 17