Photos: Huskers fall to Rutgers again at Haymarket Park
FRANCIS GARDLER Lincoln Journal Star

Updated
The Nebraska baseball team followed up Friday's loss to Rutgers with another one Saturday. Journal Star photos by Francis Gardler
Rutgers vs. Nebraska, 5.1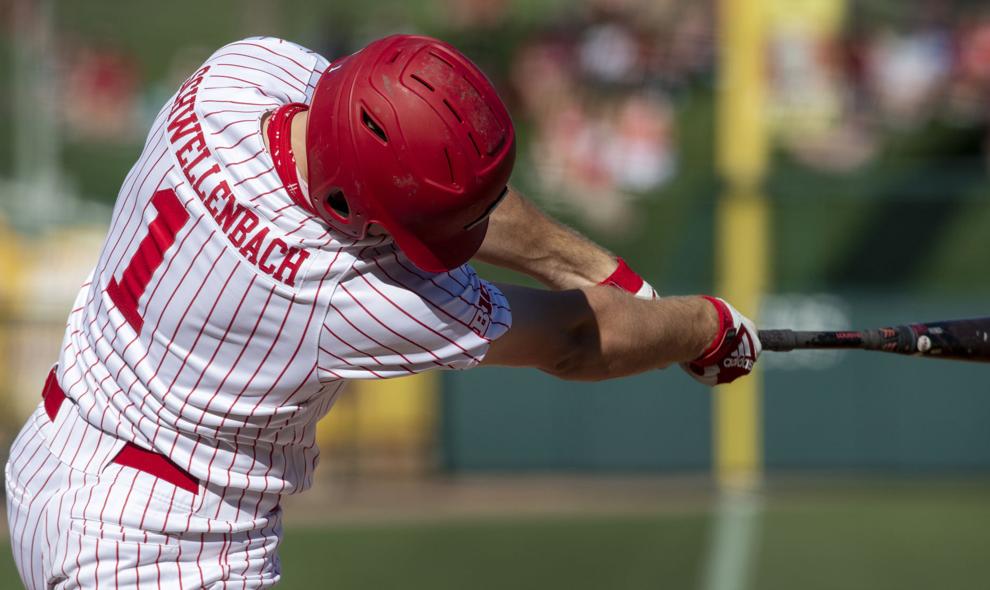 Rutgers vs. Nebraska, 5.1
Rutgers vs. Nebraska, 5.1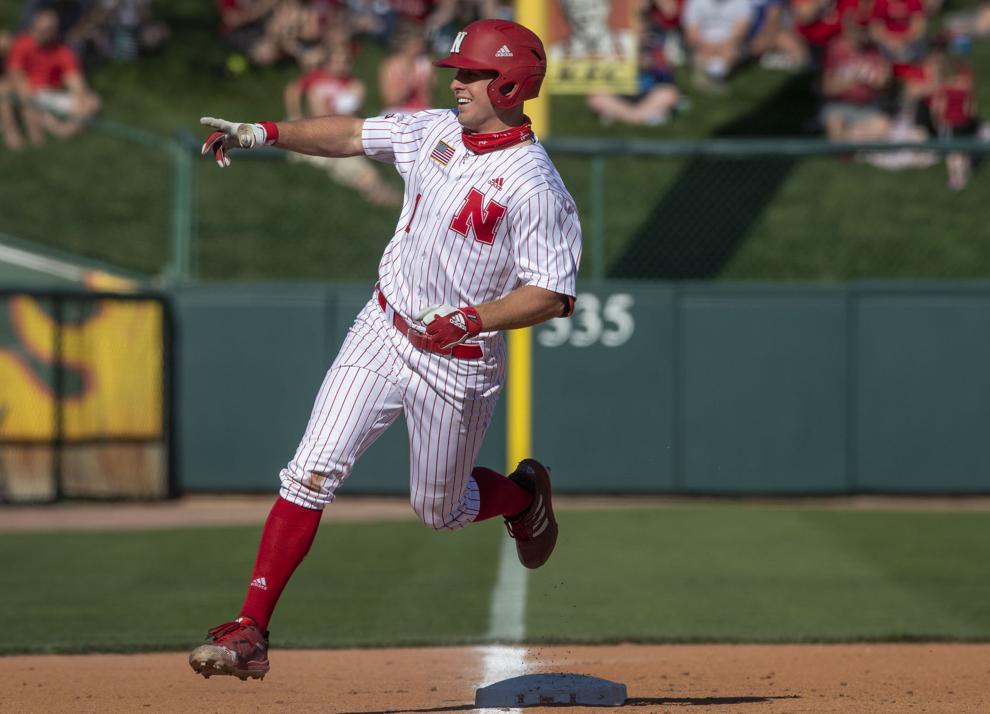 Rutgers vs. Nebraska, 5.1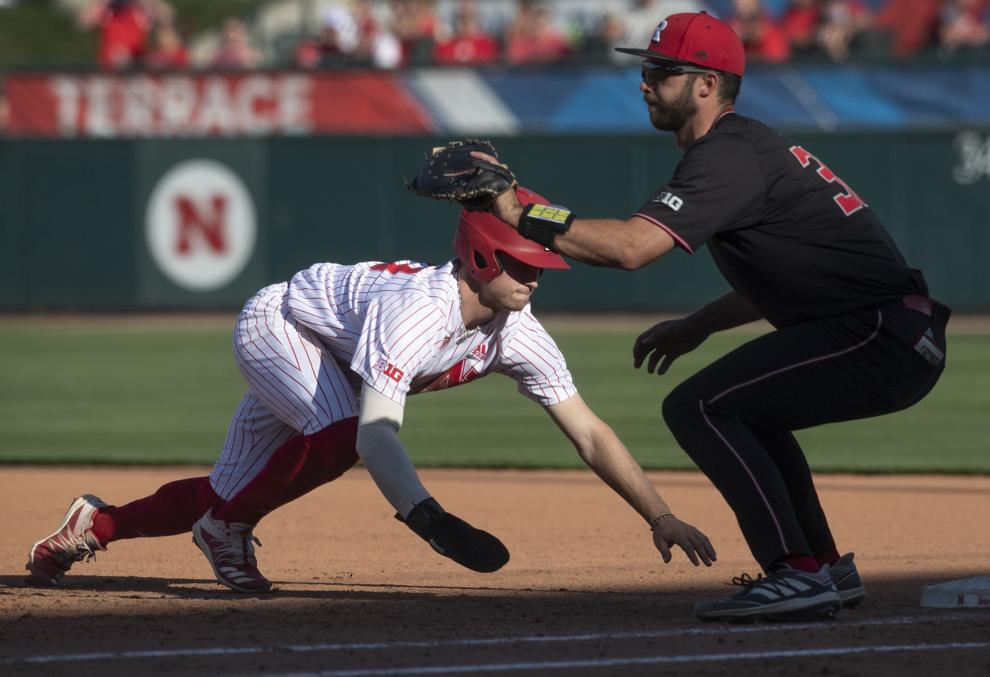 Rutgers vs. Nebraska, 5.1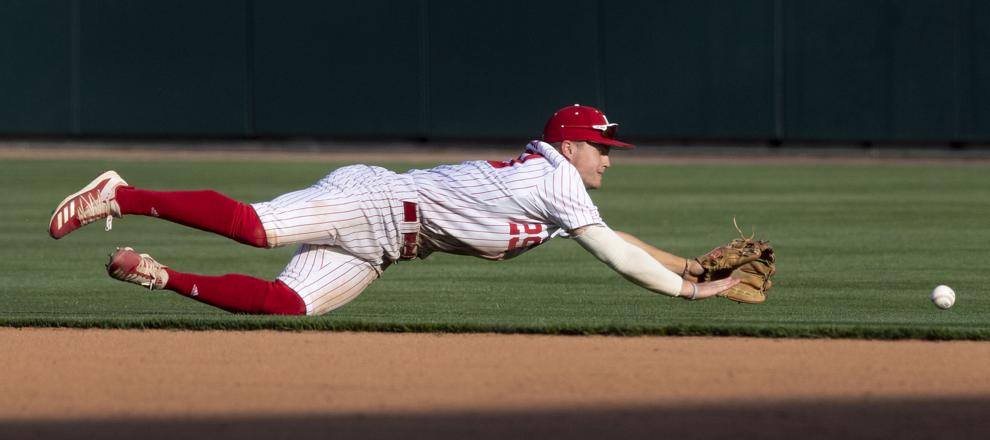 Rutgers vs. Nebraska, 5.1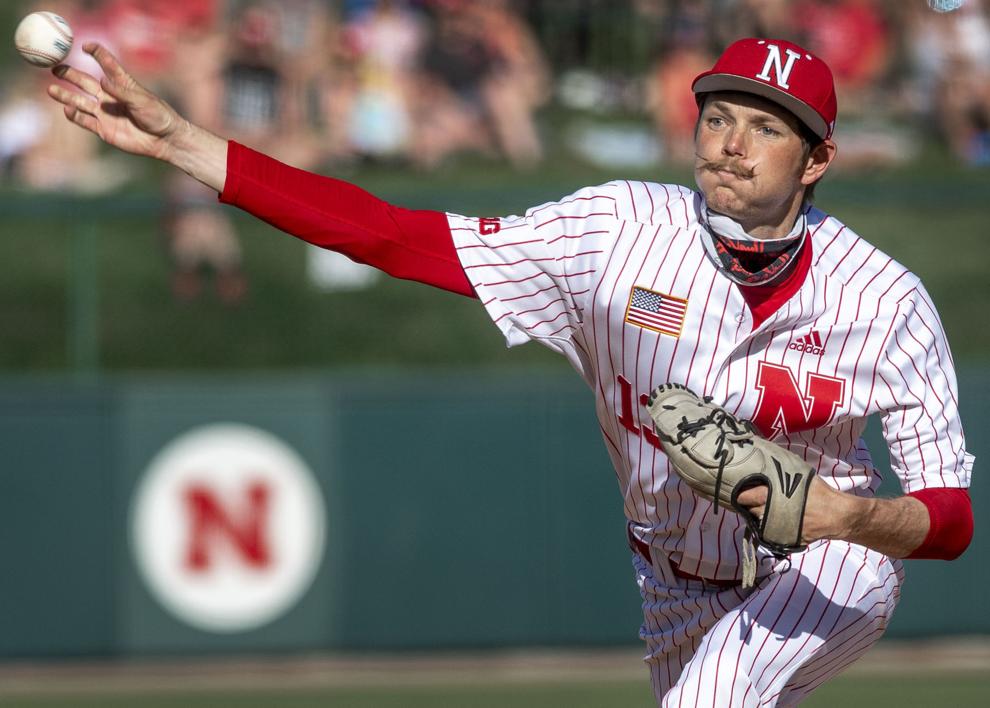 Rutgers vs. Nebraska, 5.1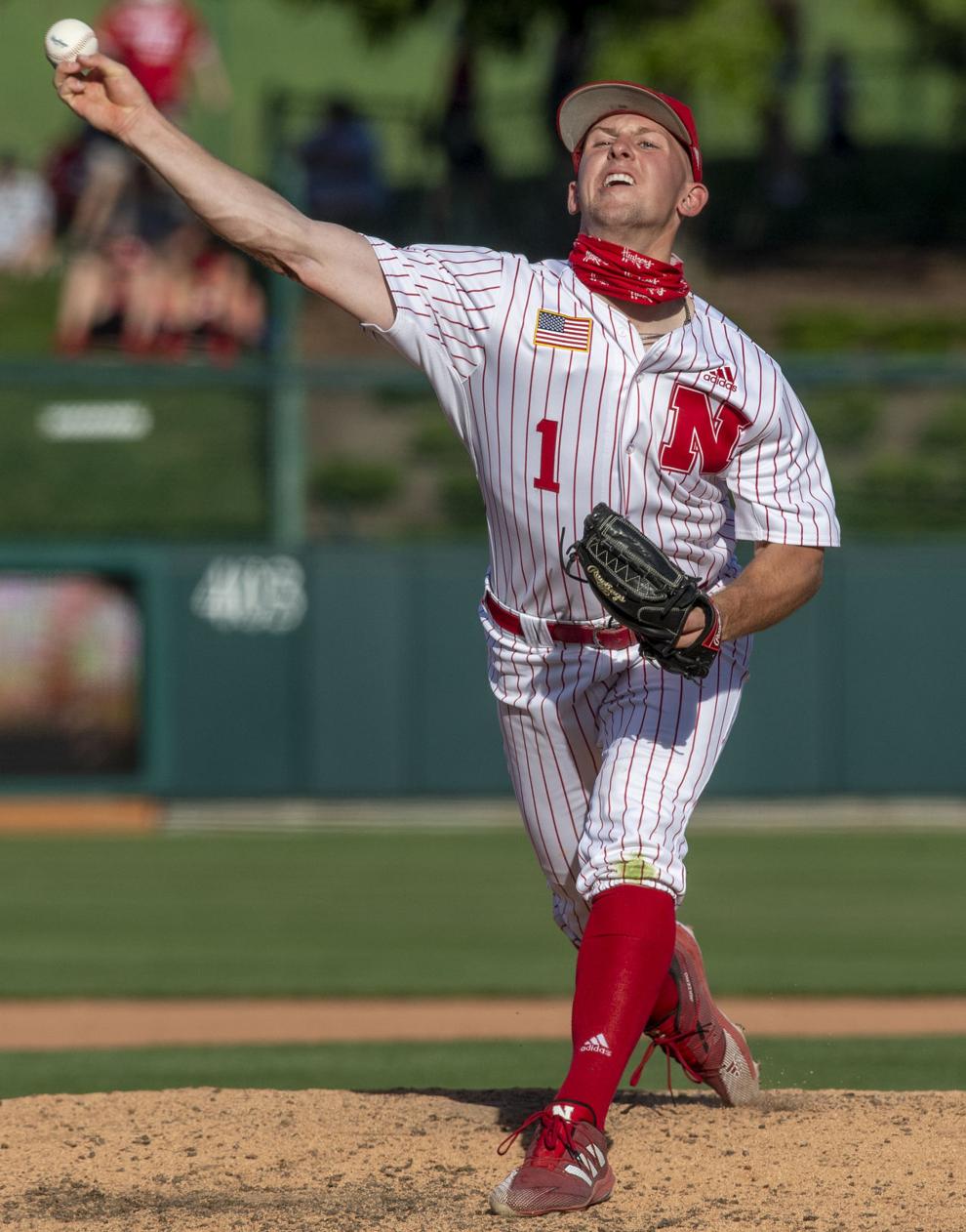 Rutgers vs. Nebraska, 5.1
Rutgers vs. Nebraska, 5.1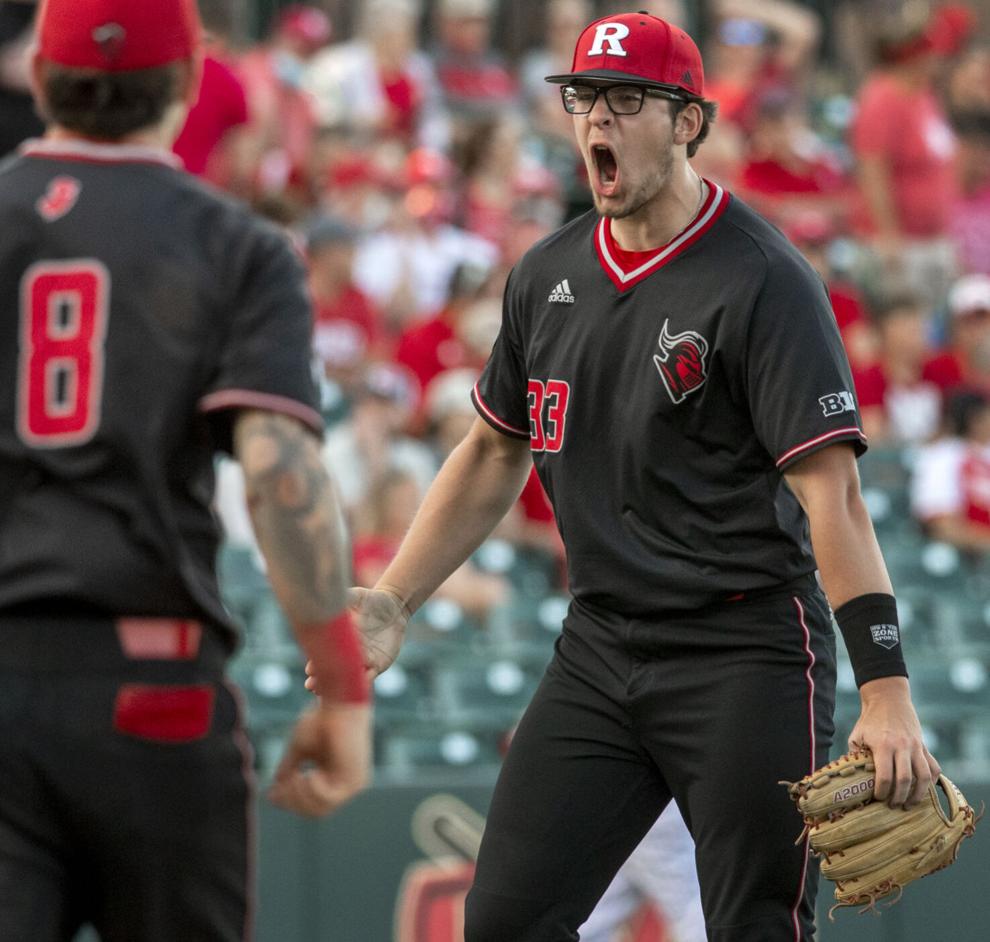 Rutgers vs. Nebraska, 5.1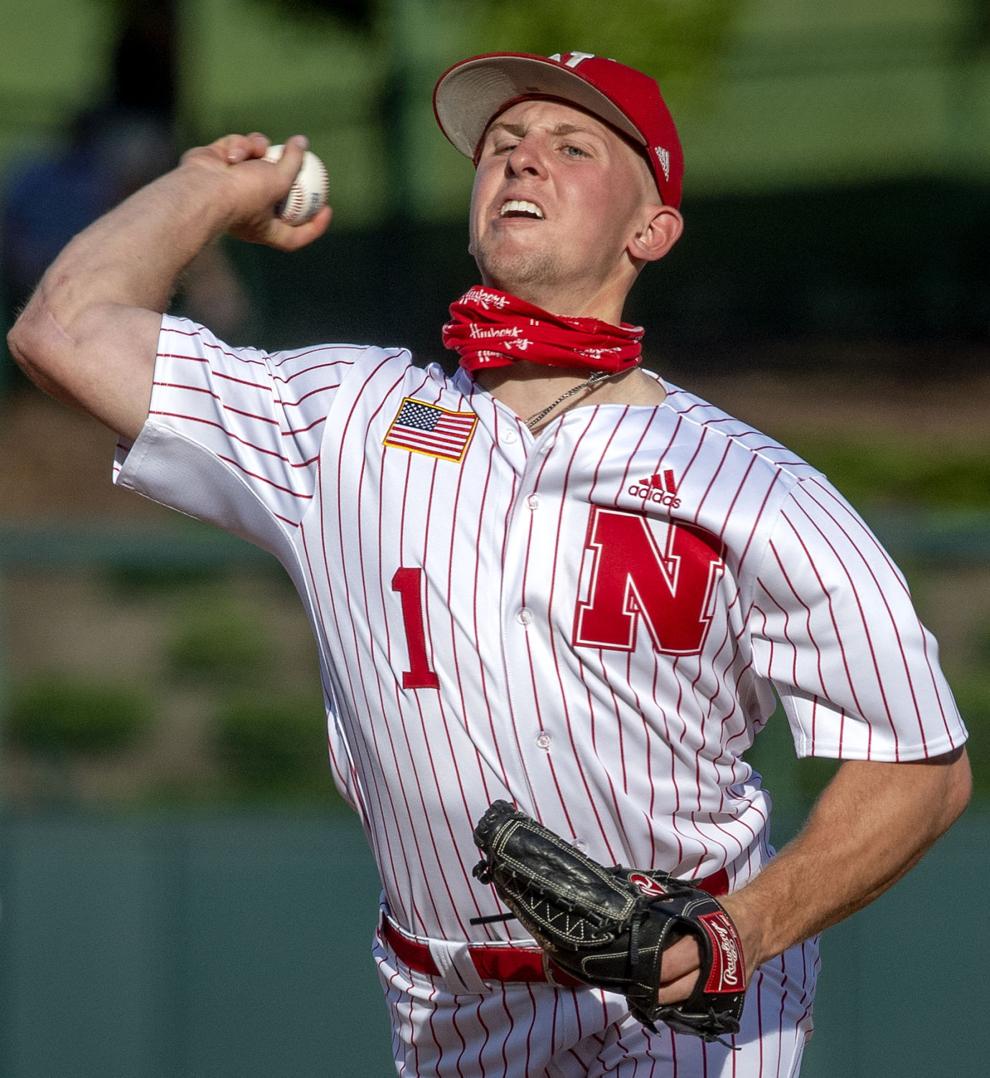 Rutgers vs. Nebraska, 5.1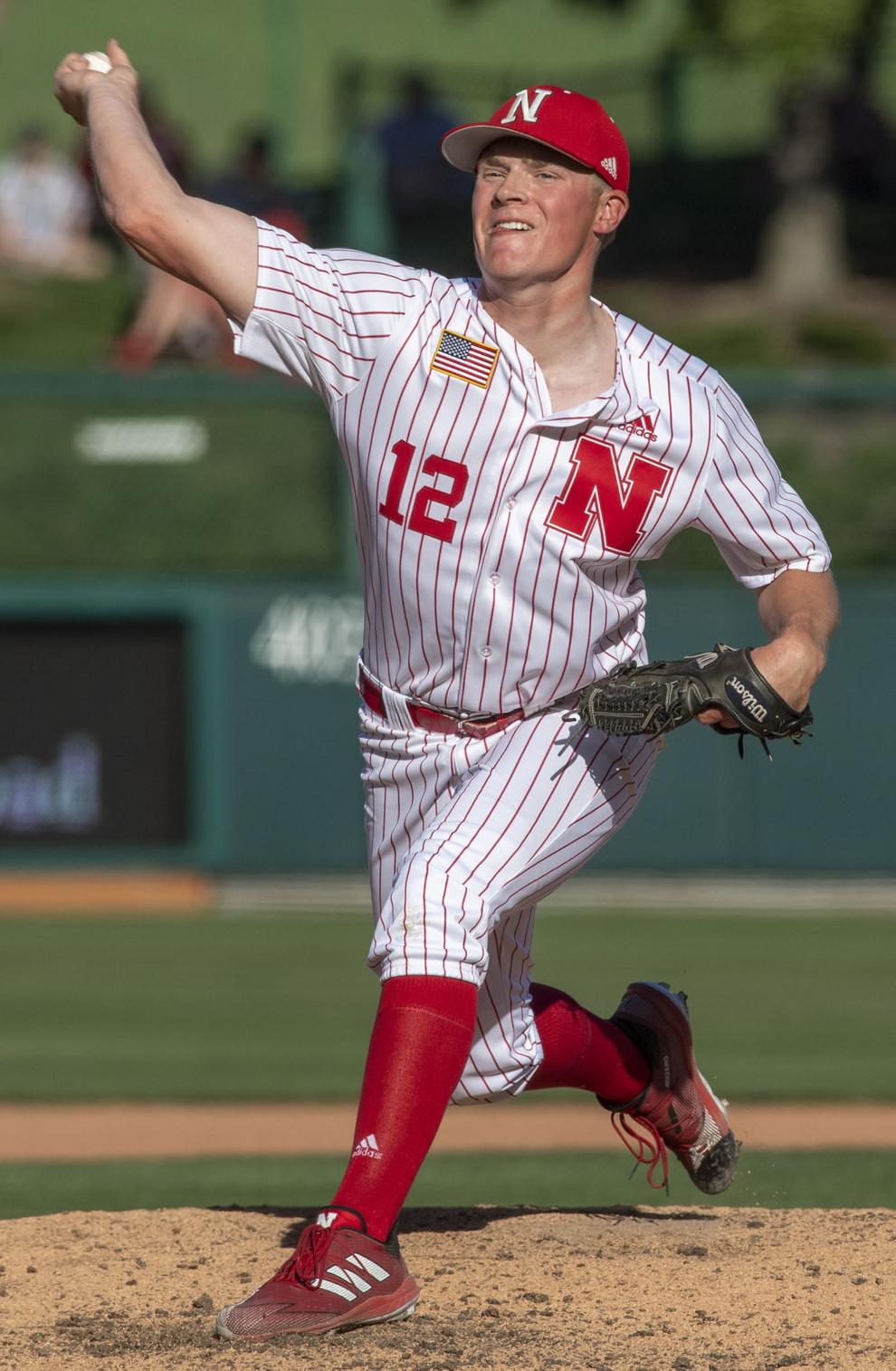 Rutgers vs. Nebraska, 5.1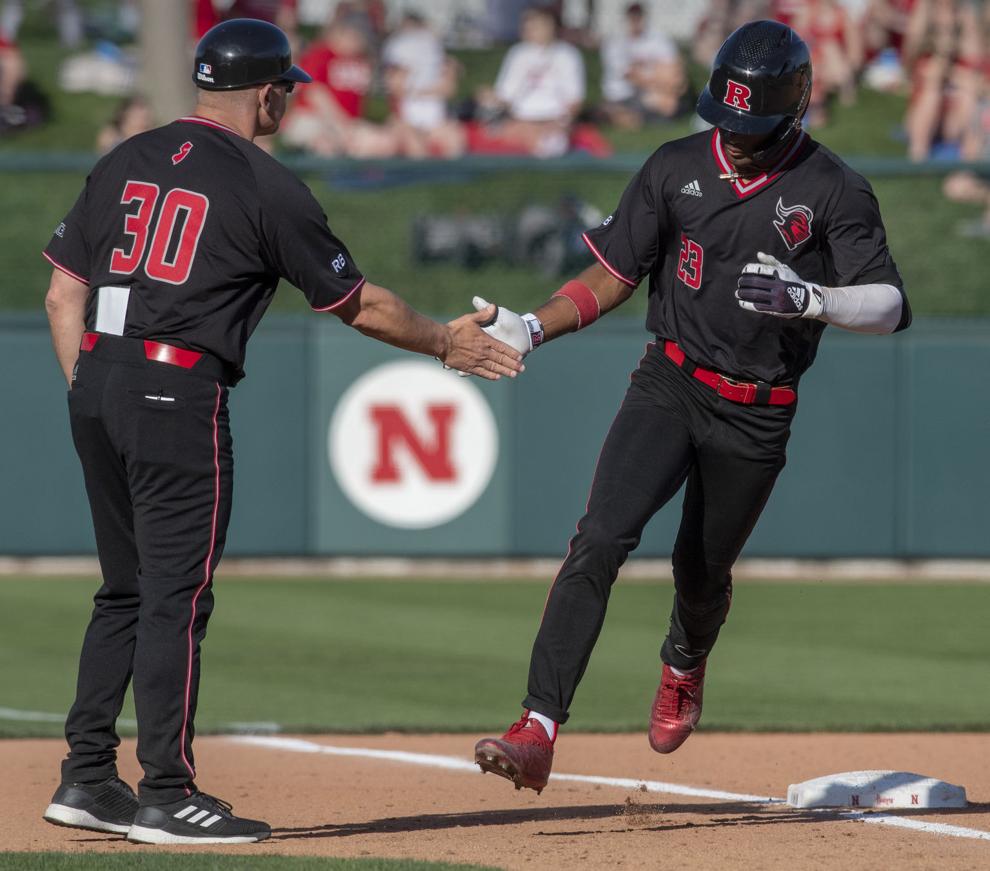 Rutgers vs. Nebraska, 5.1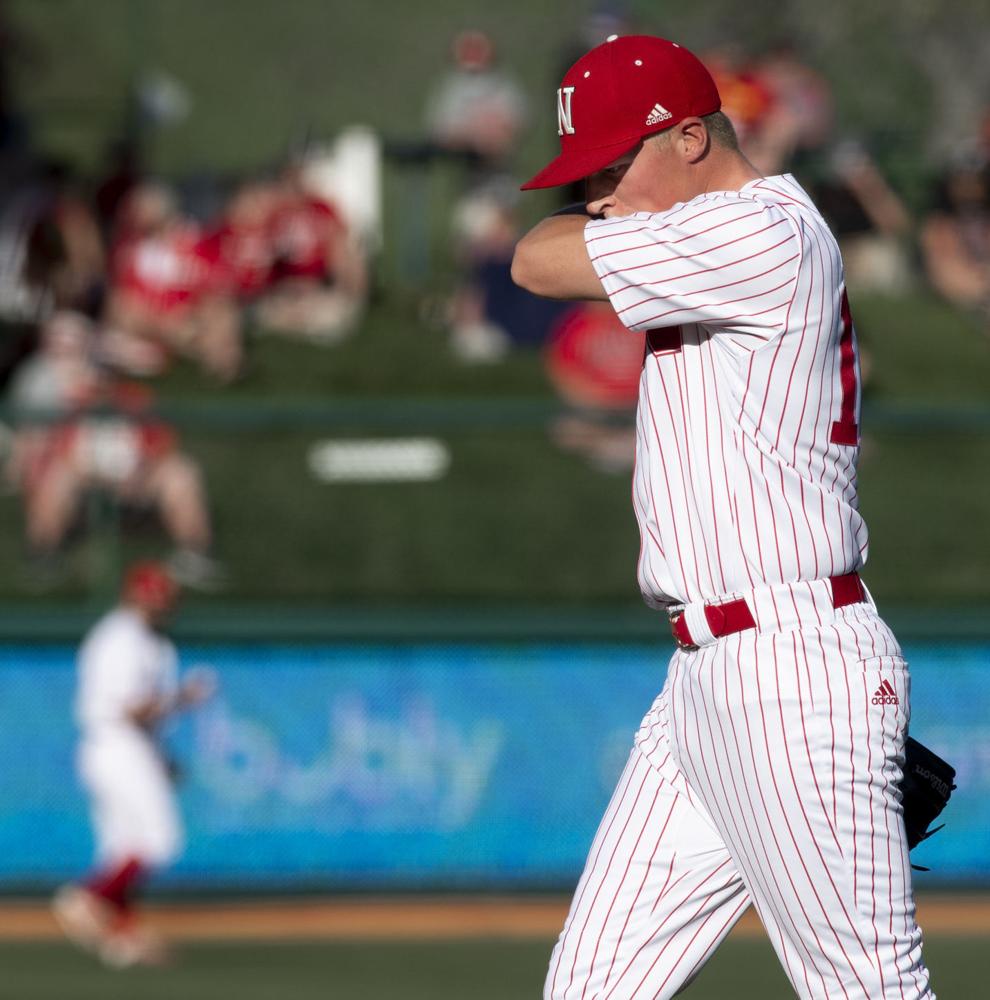 Rutgers vs. Nebraska, 5.1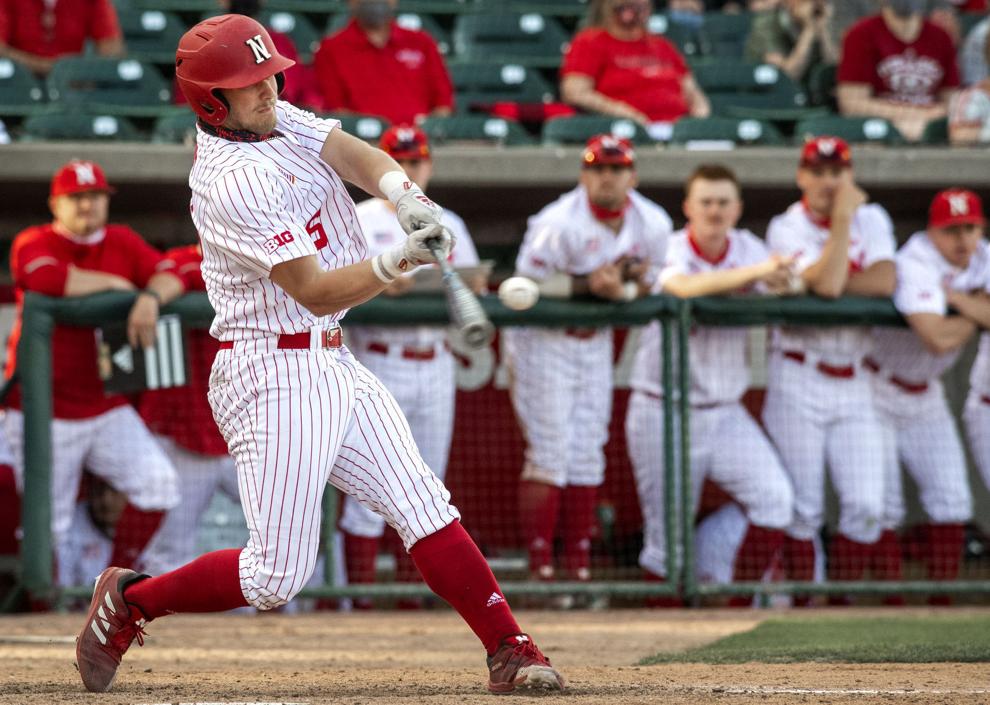 Rutgers vs. Nebraska, 5.1
Tags
As featured on
The Huskers hit three home runs to jump out to a 5-0 lead. But, for the second straight night, the Scarlet Knights came storming back for a series-clinching win.
Relive the glory of the Huskers' 1997 National Championship – and Tom Osborne's final season as head coach – through amazing photographs from the Lincoln Journal Star.
Looking ahead to the Badgers' 2017 football schedule.