PHOTOS: Normal West graduate McCade Brown
060117-blm-spt-2westbase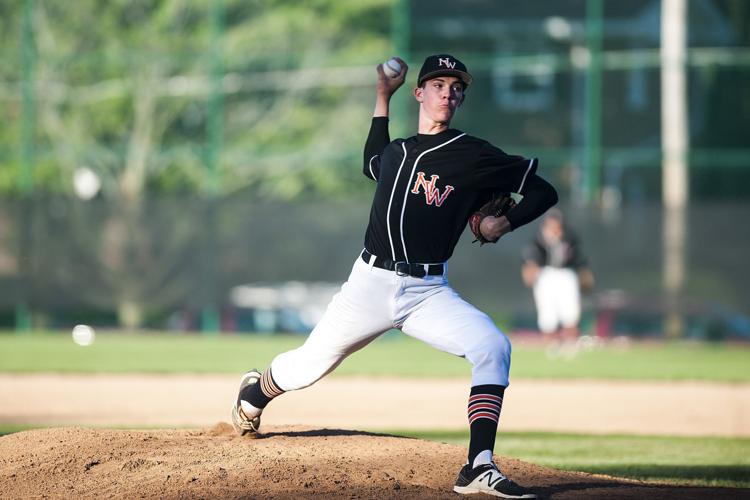 041118-blm-spt-1nchs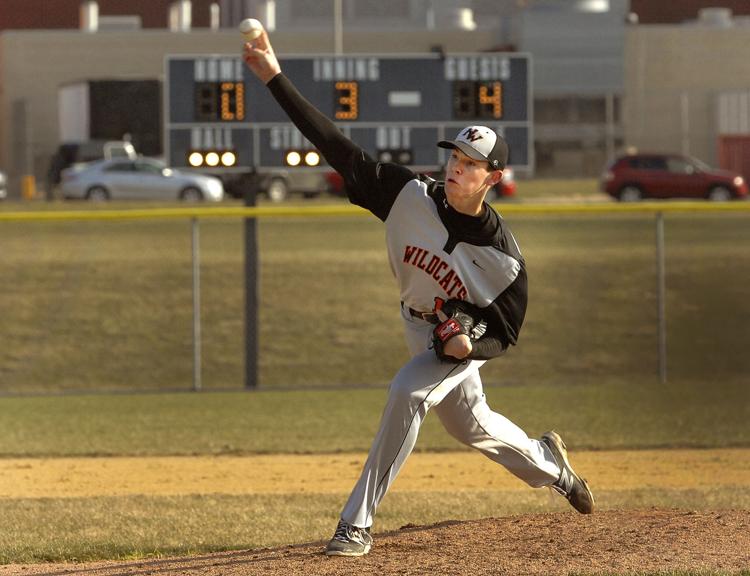 041118-blm-spt-2nchs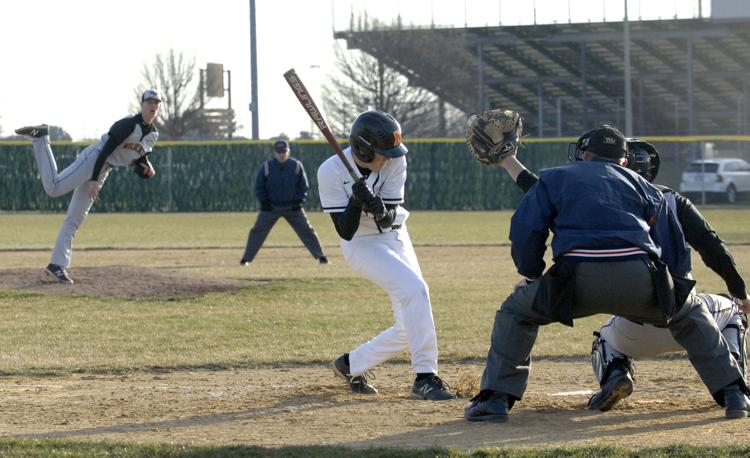 042818-blm-spt-2collins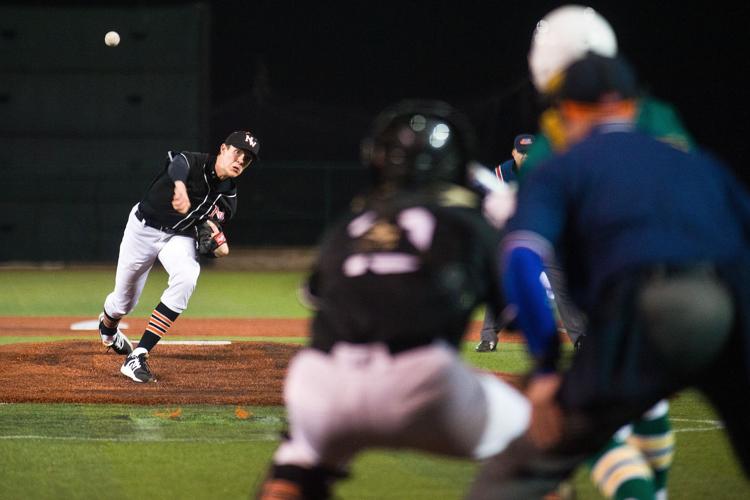 053118-blm-spt-1westbase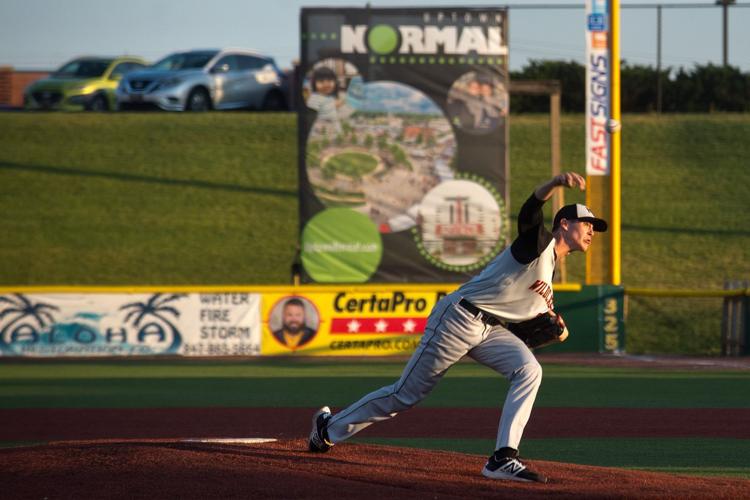 061318-blm-spt-2starbase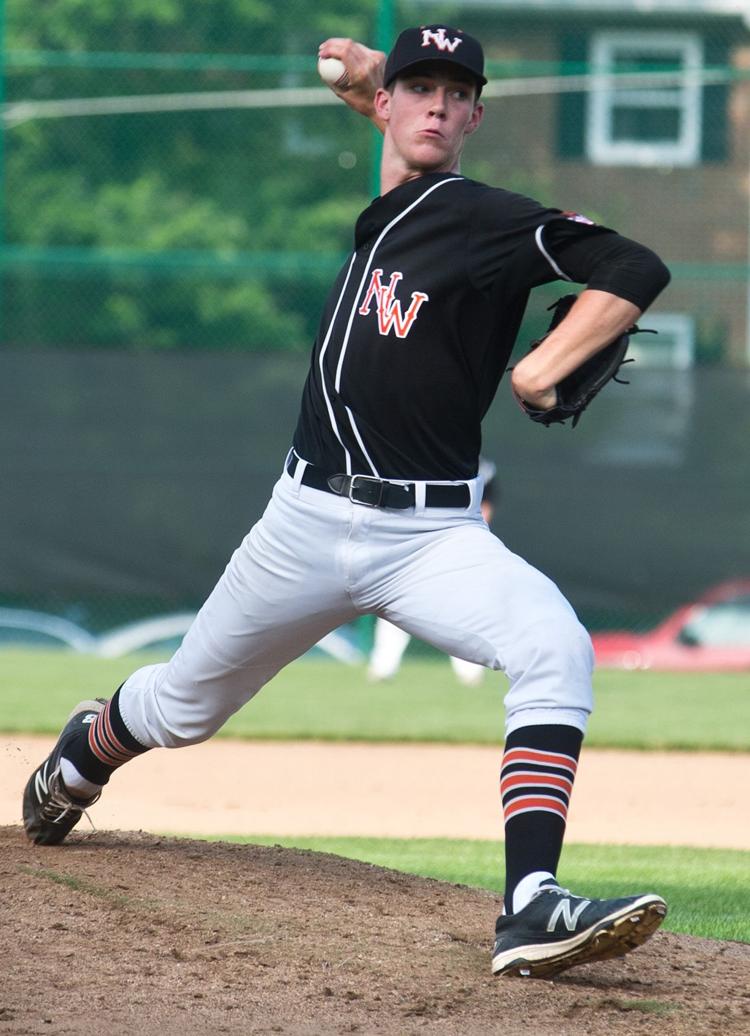 062520-blm-spt-1mccade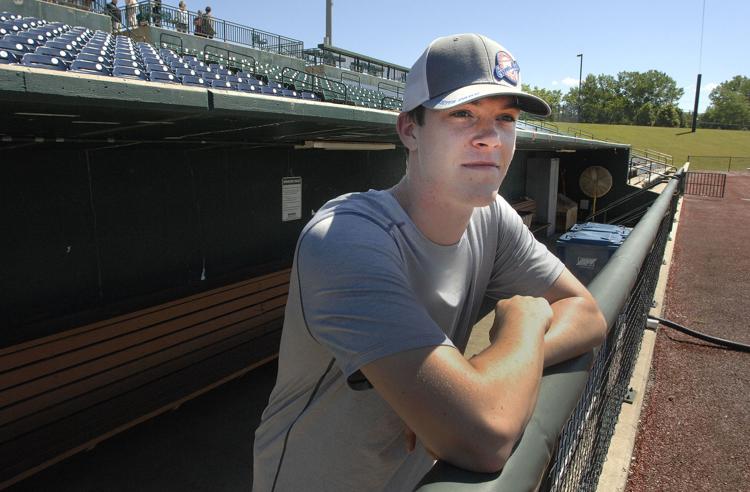 062520-blm-spt-2mccade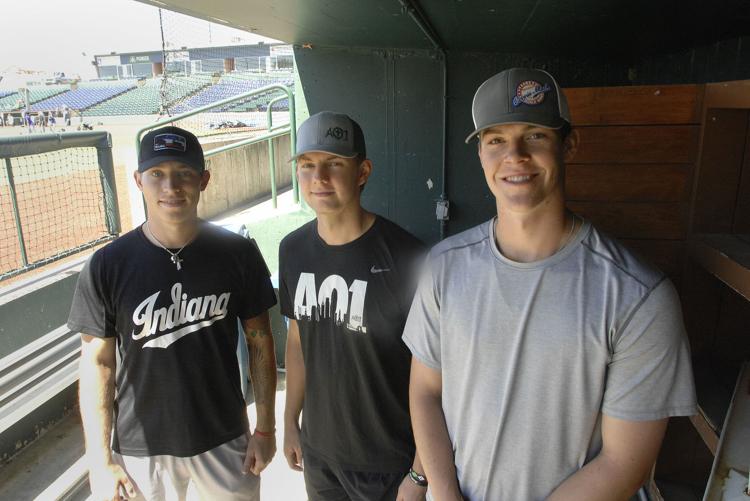 McCade Brown, Indiana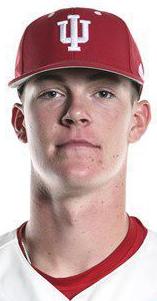 McCade Brown head shot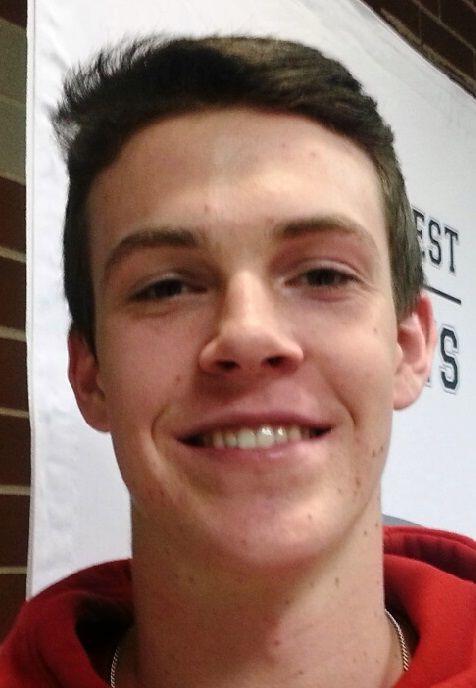 Tags
As featured on
Normal West graduate McCade Brown is bringing two Indiana University teammates to Normal to play with him on the CornBelters.
Relive the glory of the Huskers' 1997 National Championship – and Tom Osborne's final season as head coach – through amazing photographs from the Lincoln Journal Star.
Looking ahead to the Badgers' 2017 football schedule.