NORMAL — Austin Biehl's walk-off single to right-center field scored Keaton Rice with the winning run Friday as the Bobcats rallied past the CornBelters, 4-3, in Kernels Collegiate League play at the Corn Crib.
Jake McCaw's two-run single up the middle tied the score at 3-3 as the Bobcats improved to 11-12.
The Belters (12-10) squandered a masterful pitching performance from McCade Brown.
Brown struck out 13 and walked two in five hitless innings. In 19 KCL innings, the Normal West High School graduate has fanned a remarkable 44 and allowed two hits.
Will Oberg and Bobby Barnard knocked in runs for the Belters.
The Bobcats picked up a sixth-inning tally on a run-scoring single from Dan Bolt.
Gems 4, Hoots 1: Charlie Klemm and Garrett Swingler limited the Hoots (10-12) to four hits as the Gems broke over the .500 mark at 12-11.
Klemm gave up one earned run, struck out seven and walked seven over the first four innings for the win. Swingler fanned one and issued two walks in three innings to notch a save.
Miles Simington scored two of the Gems' runs. Connor Milton, Trevor Burkhart and Xavier Watson each had two hits.
---
PHOTOS: Kernels Collegiate League
071720-blm-spt-5kcl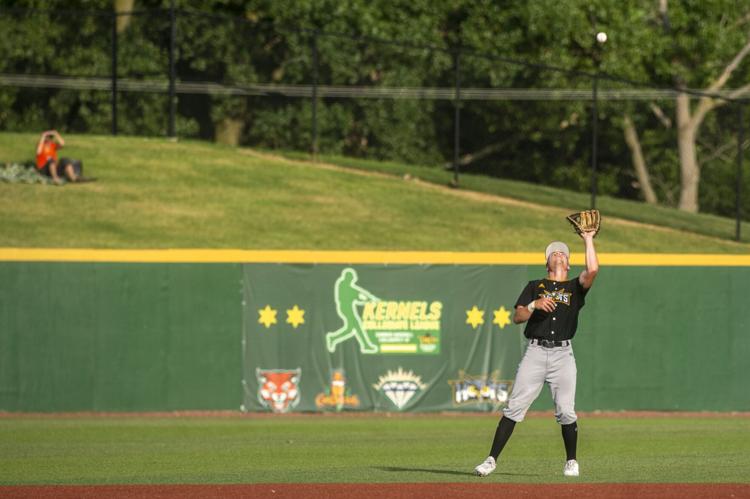 071720-blm-spt-6kcl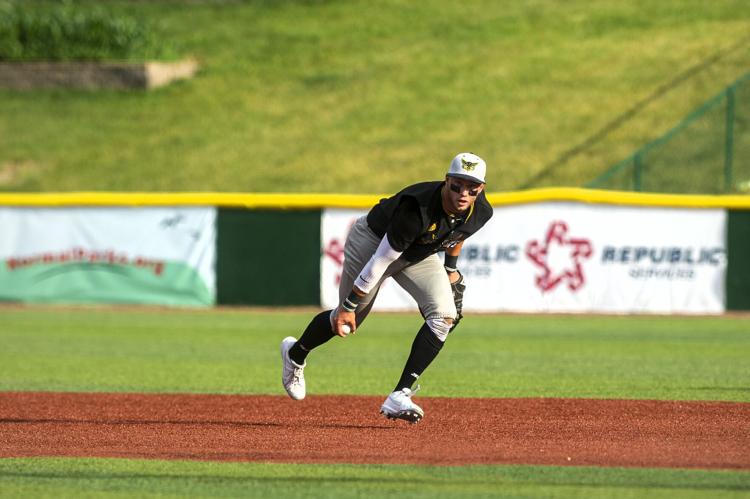 071720-blm-spt-3kcl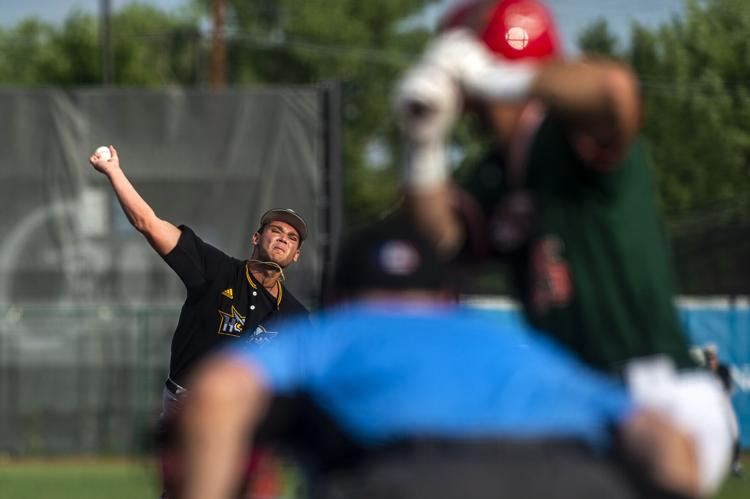 071720-blm-spt-4kcl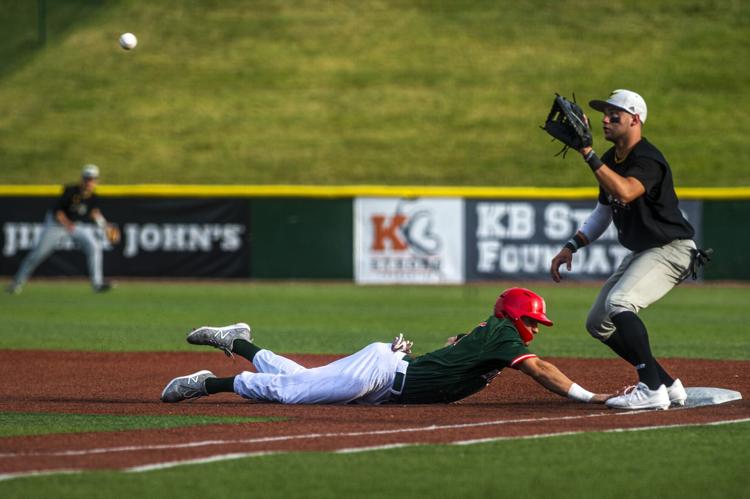 071720-blm-spt-2kcl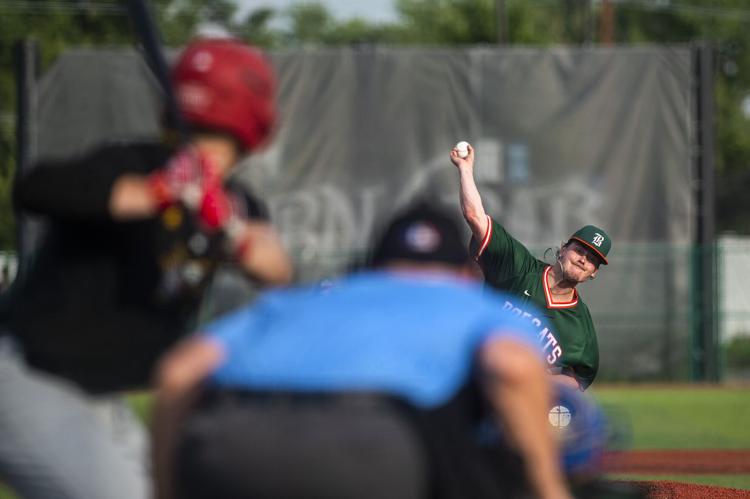 071720-blm-spt-7kcl
071720-blm-spt-8kcl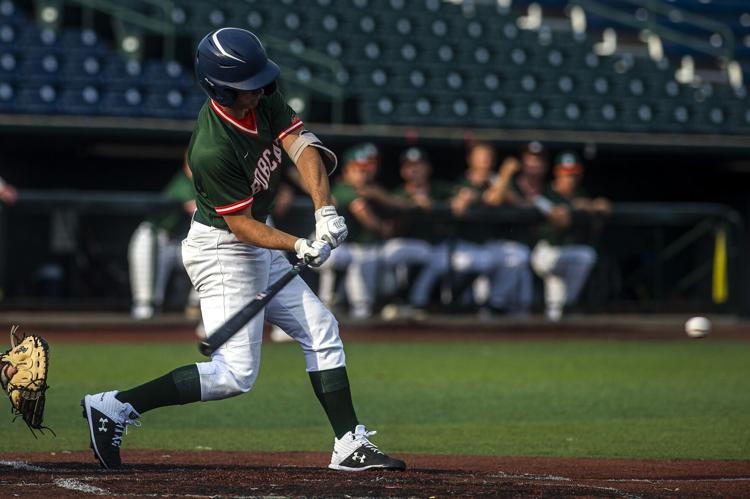 071720-blm-spt-9kcl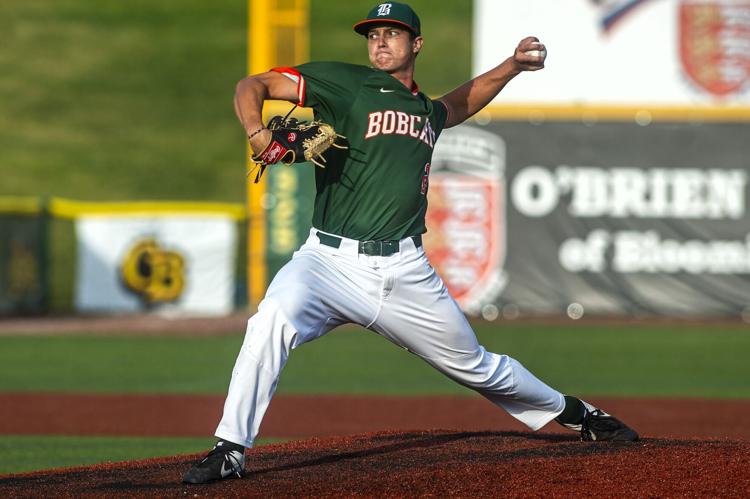 071720-blm-spt-10kcl
071720-blm-spt-11kcl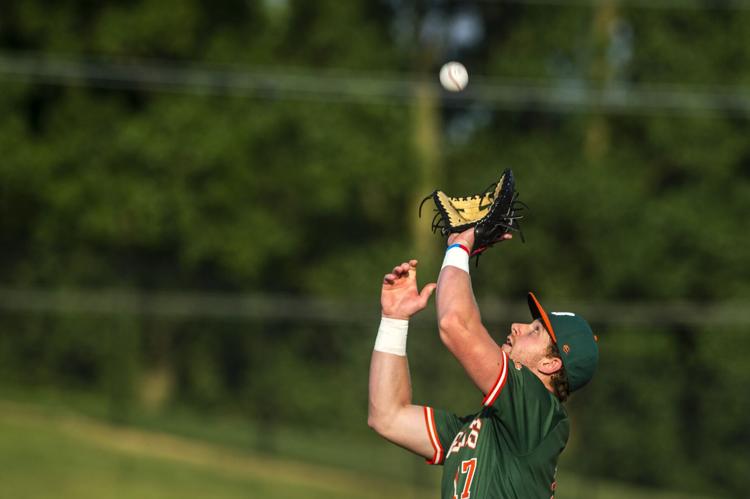 071720-blm-spt-12kcl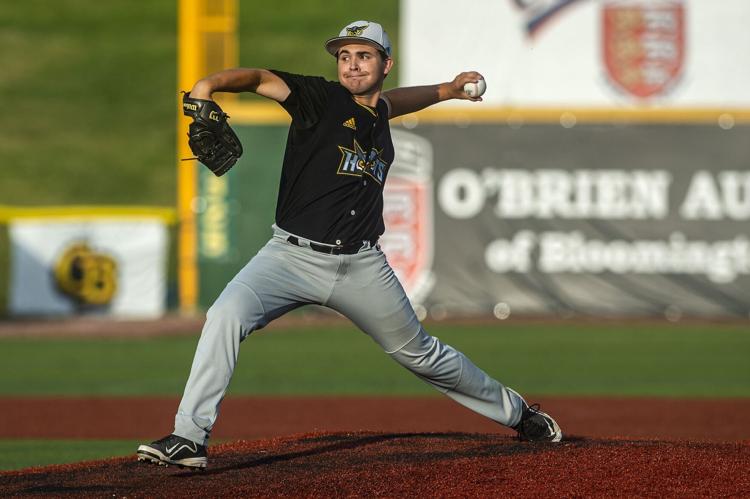 071720-blm-spt-13kcl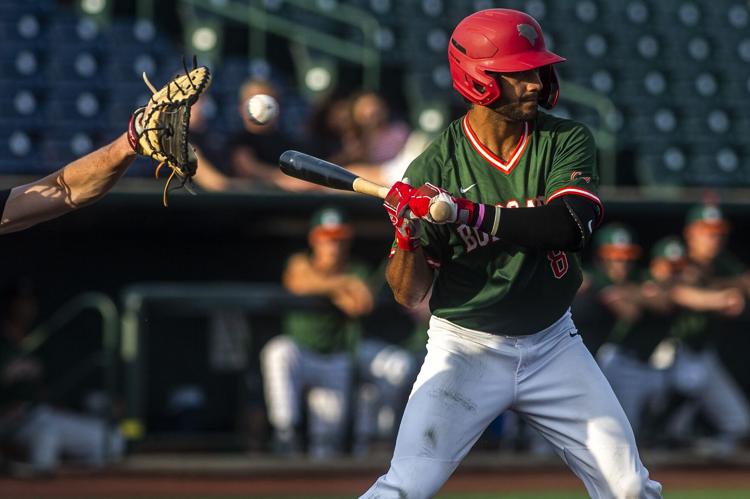 071720-blm-spt-14kcl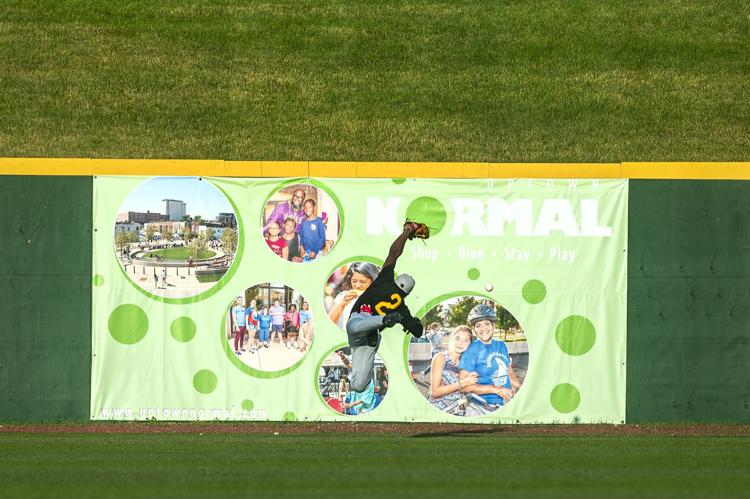 071720-blm-spt-15kcl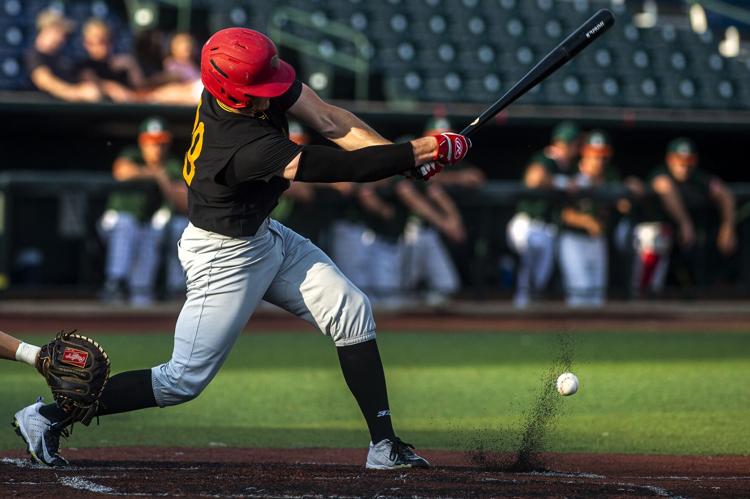 071720-blm-spt-16kcl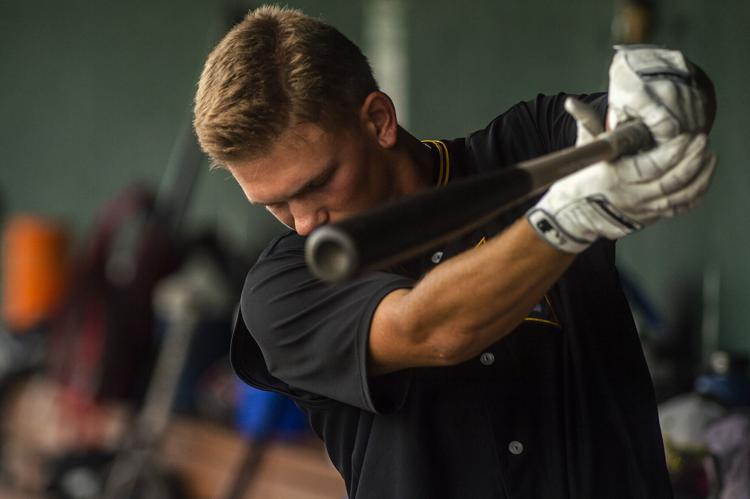 071720-blm-spt-17kcl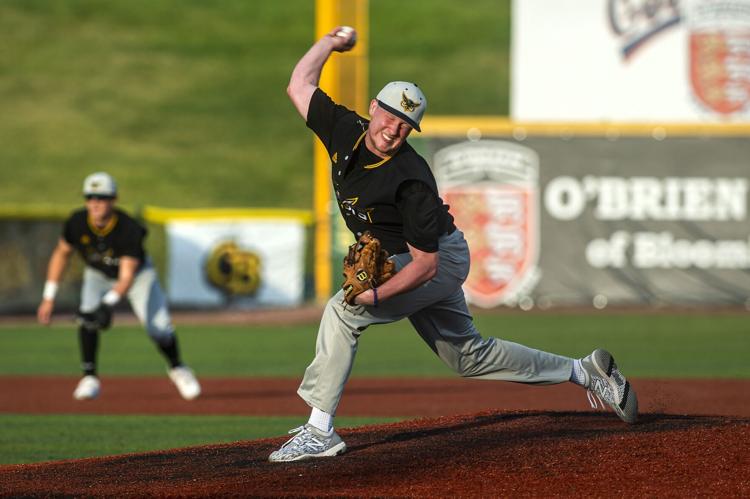 071720-blm-spt-1kcl
071720-blm-spt-18kcl