NORMAL — The league has no history, no tradition.
The Kernels Collegiate League, which began a six-week, 30-game schedule at the Corn Crib on July 1, was thrown together after the COVID-19 pandemic cost the Normal CornBelters their Prospect League schedule and several other summer collegiate leagues met the same fate.
And while the KCL has been a welcome respite for players and fans alike amid a summer of uncertainty, does winning the championship of a league that may never play again mean much to those involved?
"I've got to be honest. It means everything to me," said Illinois State's Jordan Libman, an outfielder for the Bobcats. "At the end of the day, I love being a winner. Plain and simple. It's just a great opportunity to play some baseball."
And entering play Sunday, the league has an extremely competitive race. The CornBelters lead with a 10-8 record with the Bobcats one-half game back at 10-9. The Gems are 9-10 and the Hoots 8-10.
"We're out here having fun," Hoots second baseman and Central Catholic High School product Sam Heaton said. "But if you can take a championship with you at the end of the summer, why not."
The KCL has become a melting pot of the Bloomington-Normal and Central Illinois baseball community.
ISU players dot all four rosters. Players from Illinois Wesleyan and Heartland College also are plentiful. And, athletes from all five Intercity high schools are among the participants.
"We're all just getting back into it after having the spring taken away from us," said Redbird catcher Tyson Hays of the Hoots. "It's been good to get back out on the field. It's fun to play each other. To get the win is even more fun."
It's common for players in the 5:30 p.m. opening game to stick around to watch the nightcap.
"There's a lot of talking behind the scenes and everybody wants to win so it's much more fun," Libman said. "I'm thankful to have (Jake) McCaw, (Aidan) Huggins, Jack Anderson, (Jacob) Gilmore on my team. I come early because I like to watch my other buddies play. At the end of the day, we're all rooting for each other because we're all 'Birds."
There appears to be a similar vibe among former Intercity standouts on KCL rosters.
"Everyone kind of knows everyone in the league at this point," Heaton said. "I'm playing against guys I've played against since I was 8 years old so there's always a little rivalry in there."
071720-blm-spt-5kcl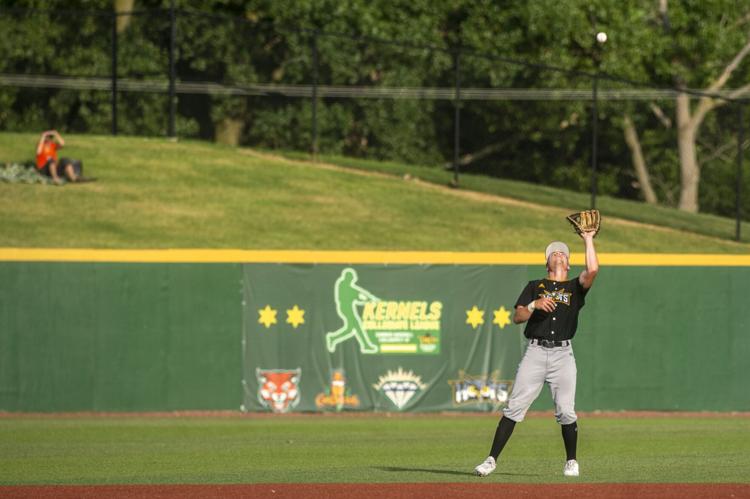 071720-blm-spt-6kcl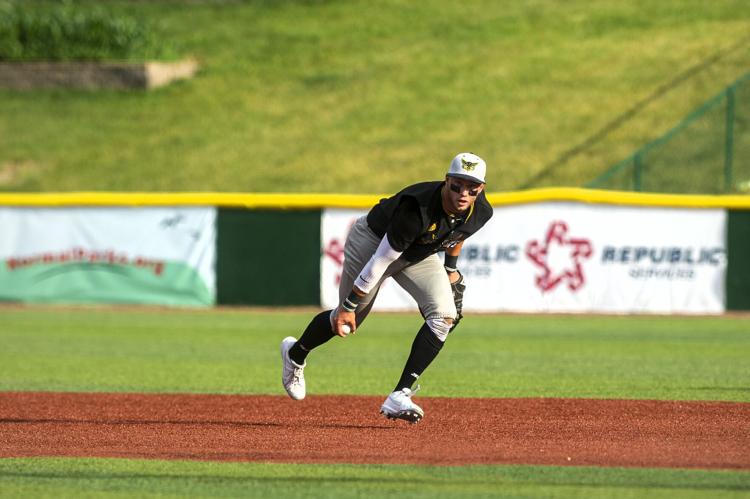 071720-blm-spt-3kcl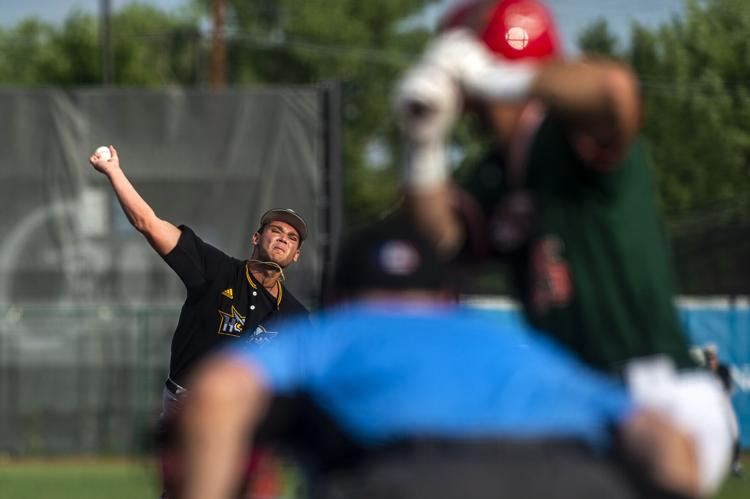 071720-blm-spt-4kcl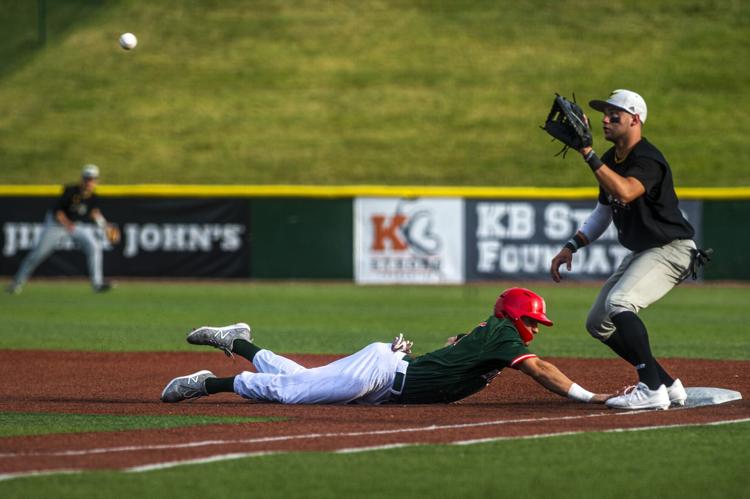 071720-blm-spt-2kcl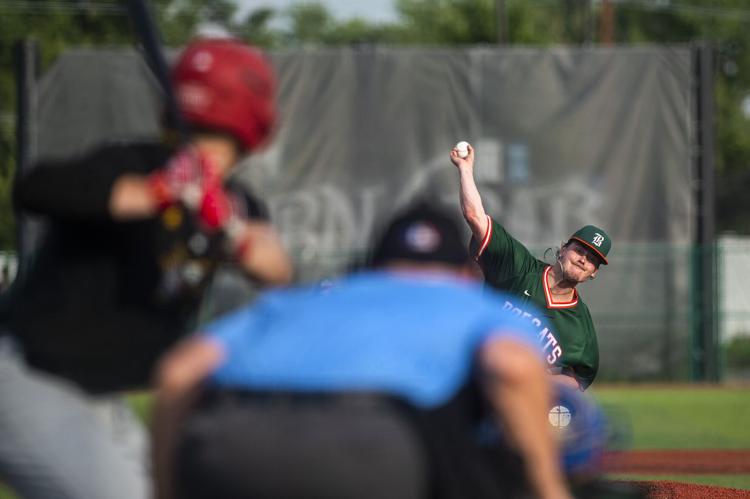 071720-blm-spt-7kcl
071720-blm-spt-8kcl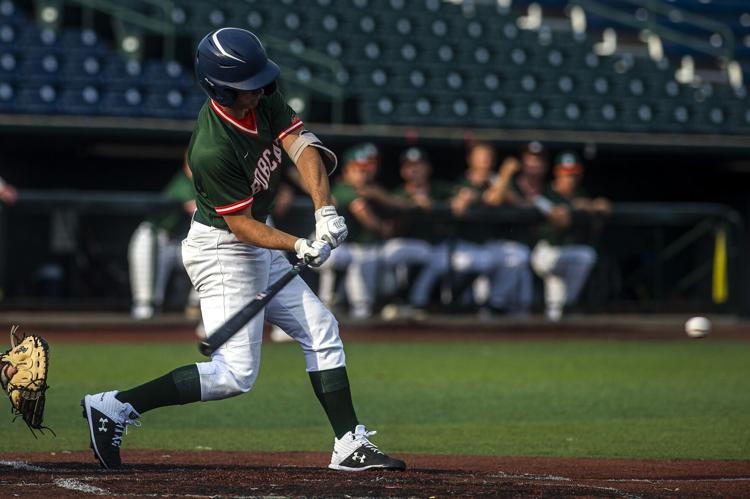 071720-blm-spt-9kcl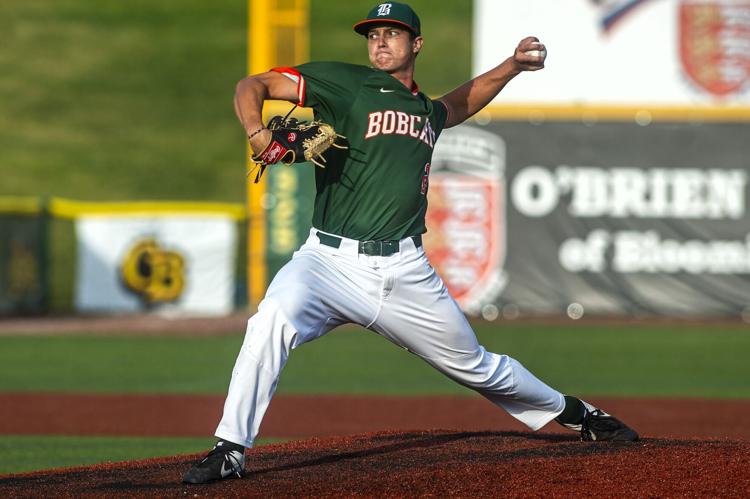 071720-blm-spt-10kcl
071720-blm-spt-11kcl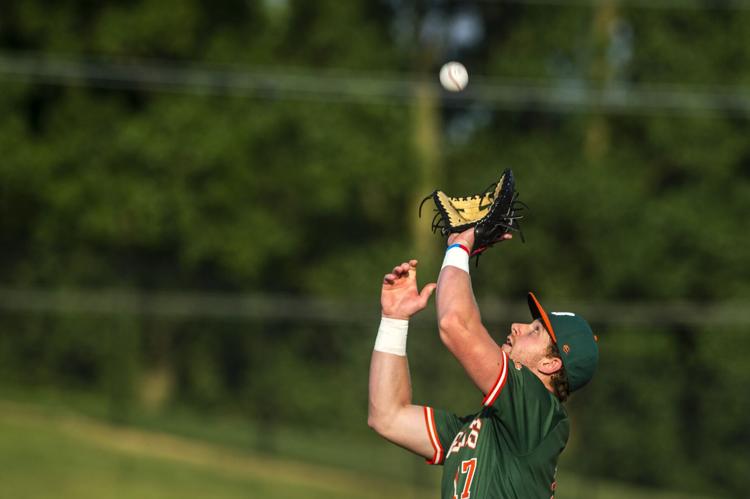 071720-blm-spt-12kcl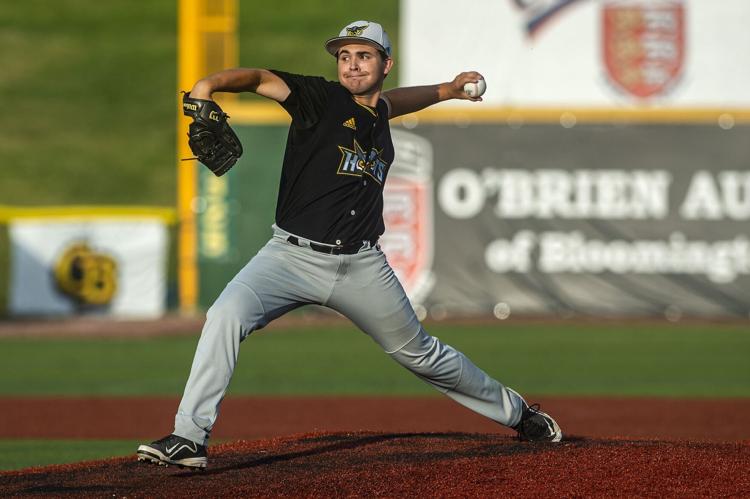 071720-blm-spt-13kcl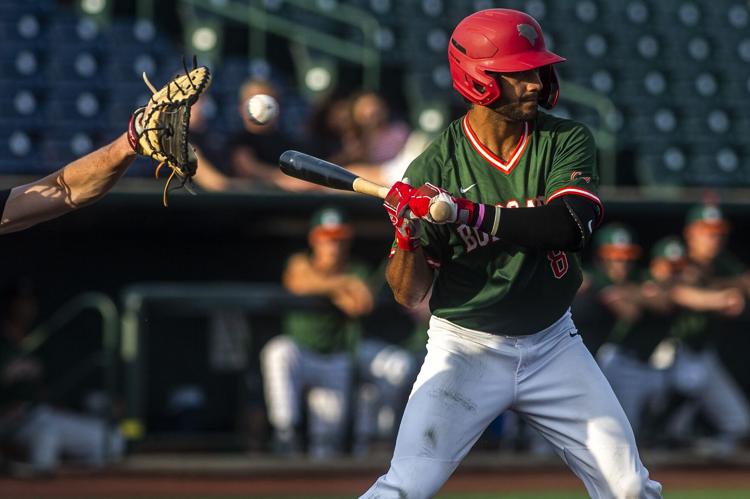 071720-blm-spt-14kcl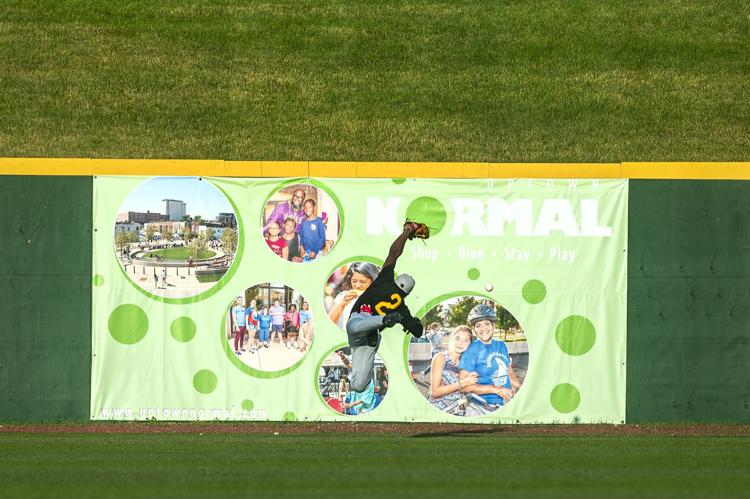 071720-blm-spt-15kcl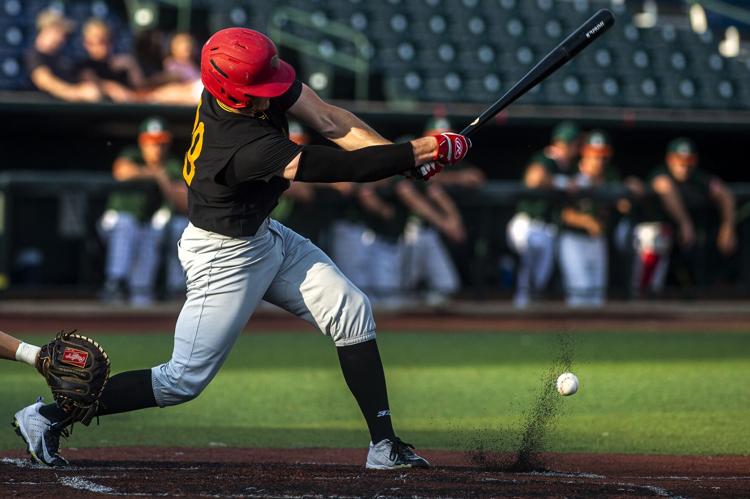 071720-blm-spt-16kcl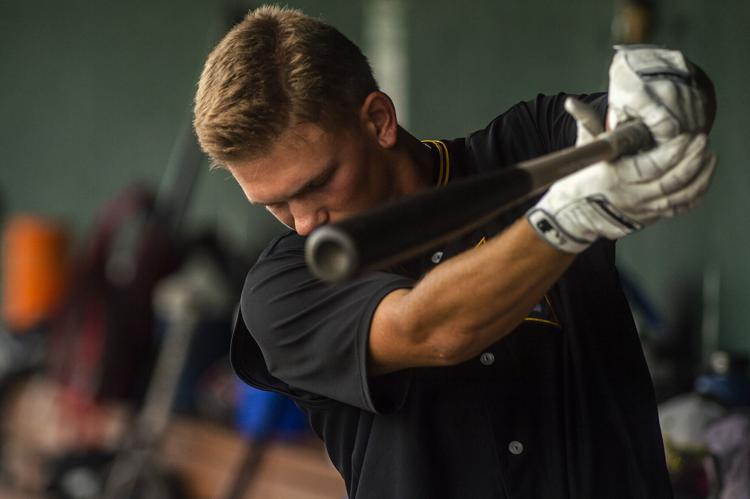 071720-blm-spt-17kcl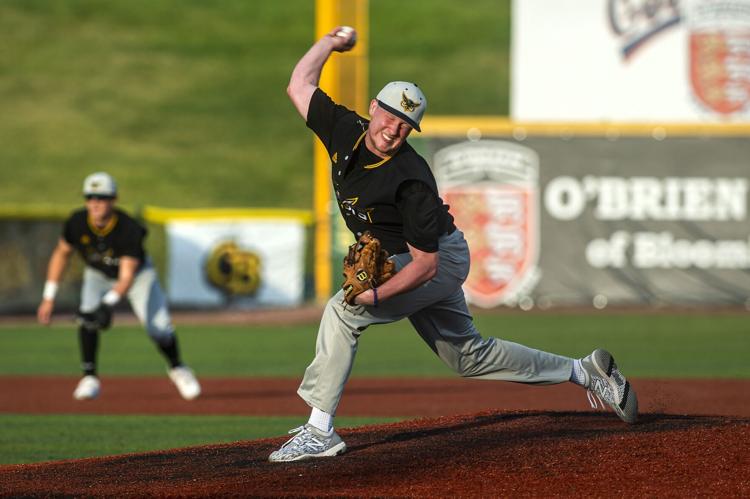 071720-blm-spt-1kcl
071720-blm-spt-18kcl