There are bigger things in life than basketball, even though sometimes basketball plays a role in those big moments.
So when a player from the opposing team walked into Fred Hoiberg's postgame news conference Thursday night, maybe no one should have been surprised.
As Hoiberg was breaking down Michigan State's defense on Cam Mack and Thorir Thorbjarnarson, a 5-foot-11 guard wearing a dark green Michigan State letterman's jacket eased through the door.
Nebraska goes cold in second half; frustrations grow as Huskers drop 11th straight game
"Oh, hey," Fred said to his son, Jack.
Jack was in the starting lineup for Michigan State on Thursday night, on the floor for the Big Ten's flagship program in a road game his team needed to win. 
It was the first career start for the walk-on. And it came as a surprise to everyone.
"We're sitting there before the game and one of the coaches always brings in the numbers of the starters. And I see 5, 11, 25, and 10," Fred Hoiberg said. "And I'm like, '10? Who the hell? Oh, s---, that's Jack.'"
Michigan State coach Tom Izzo had spent the past couple of days debating whether to start Jack against his father's Huskers. He talked himself out of it at first. His team hadn't been playing its best basketball, with losses in four of its previous five games. This was a game MSU needed to take care of, against a team that had pushed league-leading Maryland to the end recently.
Then, on the ride to Pinnacle Bank Arena, he changed his mind.
"I told my staff, 'You know what, I think I'm going to start Jack because it's the right thing to do,'" Izzo said Thursday night. "This kid has given me almost three years, every single day. I'm big on memory making moments. I'm really big on that. When I leave here that's what I hope I have, is a bunch of great memories of certain moments."
He got that moment Thursday. So did the Hoibergs.
Dinner and hoops: Hoiberg to reunite with son as NU readies for Michigan State
Carol Hoiberg, Fred's wife and Jack's mom, hugged Izzo in a PBA tunnel after the game and thanked him for the gesture. Carol wore neutral colors Thursday — a white top with a black blazer.
She stood off to the side in the media room as Jack joined his dad at the podium for a few minutes.
"He called me in about 40 minutes before the game and told me," Jack said of how Izzo broke the news. "I had no idea. He said he'd been thinking about it for a few days. But it was cool to be out there."
Jack missed a three-pointer during his first stint in the game, then sat on the bench until reentering late after the Spartans had taken control. He hit a couple of long two-pointers — his dad's least-favorite shot — and finished with four points and two assists.
In the stands, his mother, brothers, aunt and uncle and both sets of grandparents cheered him on. The remaining Pinnacle Bank crowd applauded when he hit his first shot.
"Yeah, it was weird," Jack said. "It didn't really feel like it when I was out there, and then I would look over at their bench, and I'd be like 'This is my first time ever not rooting for my dad's teams,' which is different, but it was fun."
"Yeah, it was a real blast," Fred joked after Jack's team won by 21 points.
Fred went from the excitement of his son starting to wondering who Jack would guard. Nebraska's first play was set to be a post-up to Jervay Green.
"I just envisioned them having Jack guarding Jervay, like I was going to go right at my kid on that first situation," Fred said.
But Jack started out on Cam Mack, and all was well.
"Obviously we wanted to go out and do everything we could to play consistently and win the game," Fred said. "But when you strip all that down, and you have the family component like we did tonight … just a really special moment for all of us. I'm sure we'll all be sitting around, and hopefully he's coaching and I'm retired, and drinking a beer and talking about this moment."
Michigan State vs. Nebraska, 2.20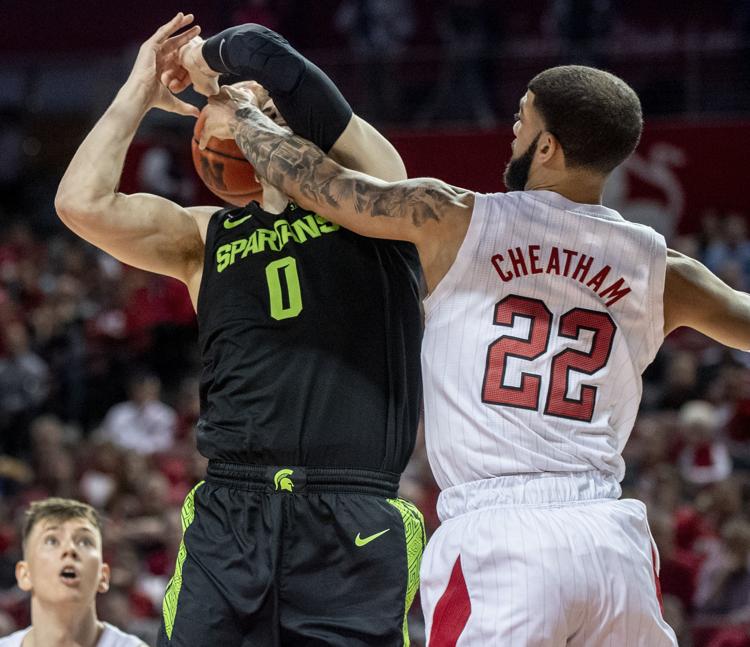 Michigan State vs. Nebraska, 2.20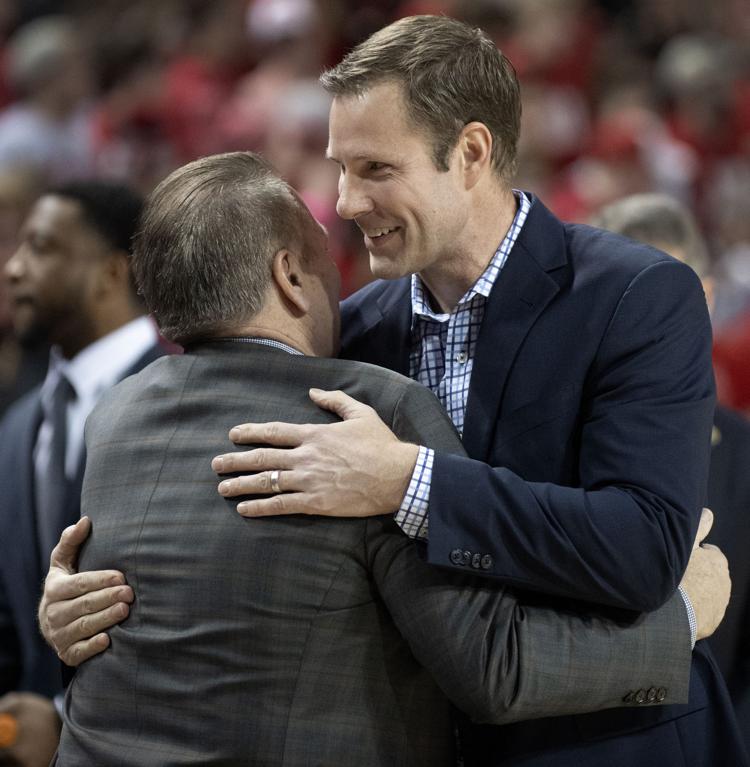 Michigan State vs. Nebraska, 2.20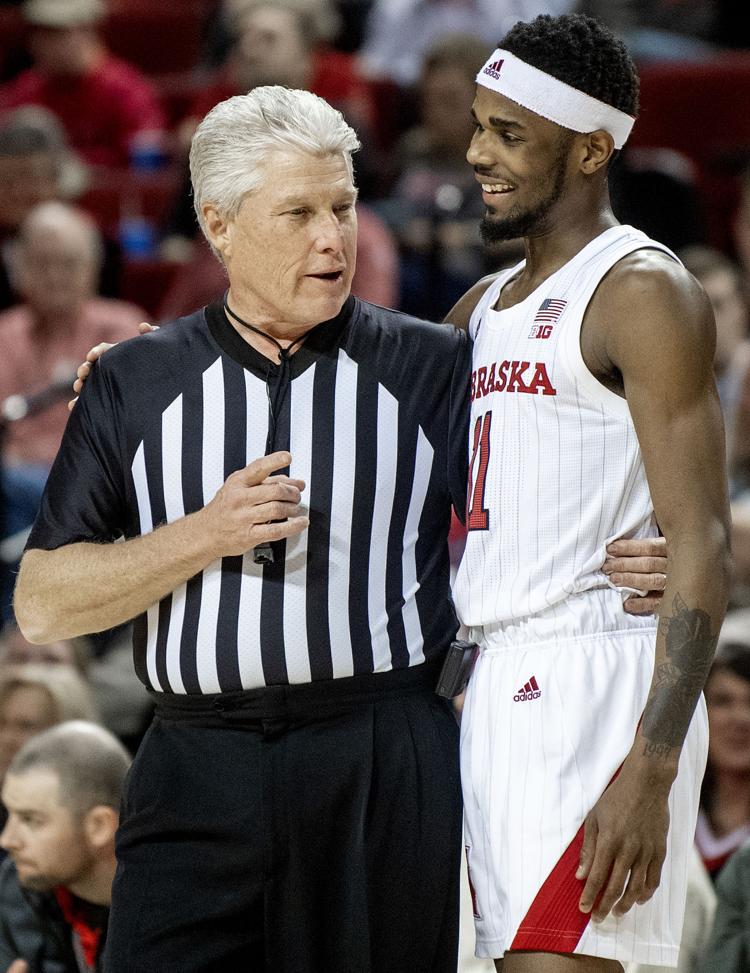 Michigan State vs. Nebraska, 2.20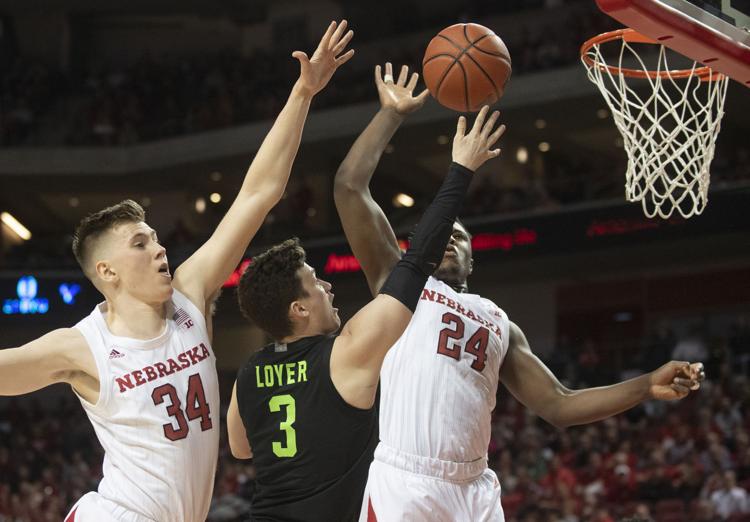 Michigan State vs. Nebraska, 2.20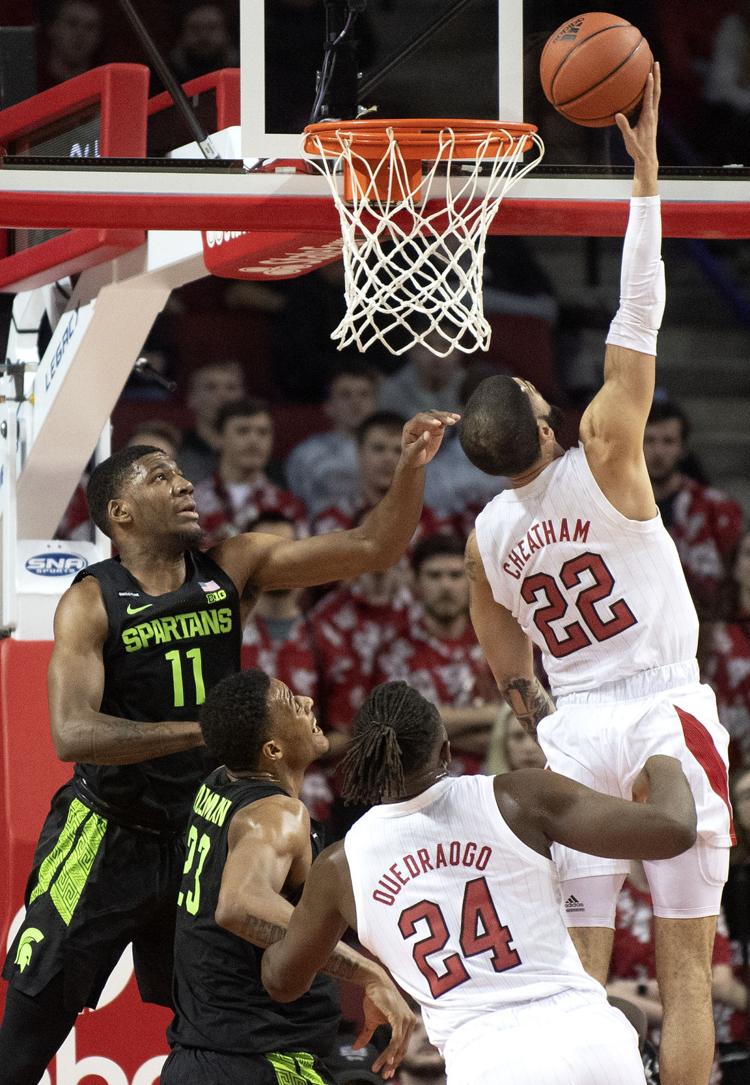 Michigan State vs. Nebraska, 2.20
Michigan State vs. Nebraska, 2.20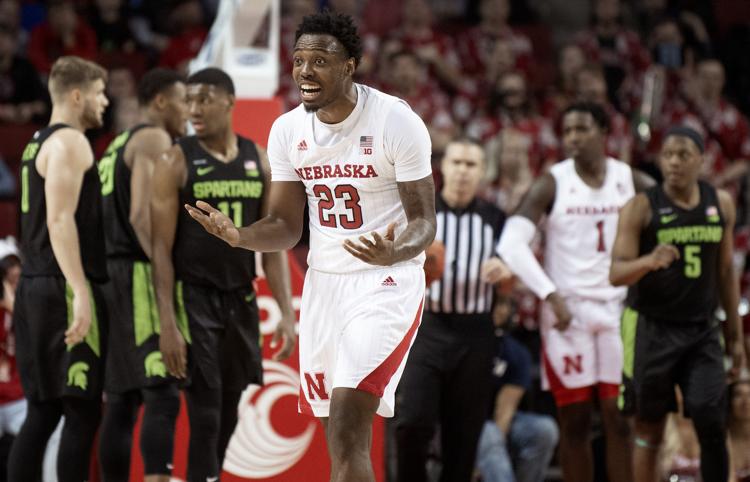 Michigan State vs. Nebraska, 2.20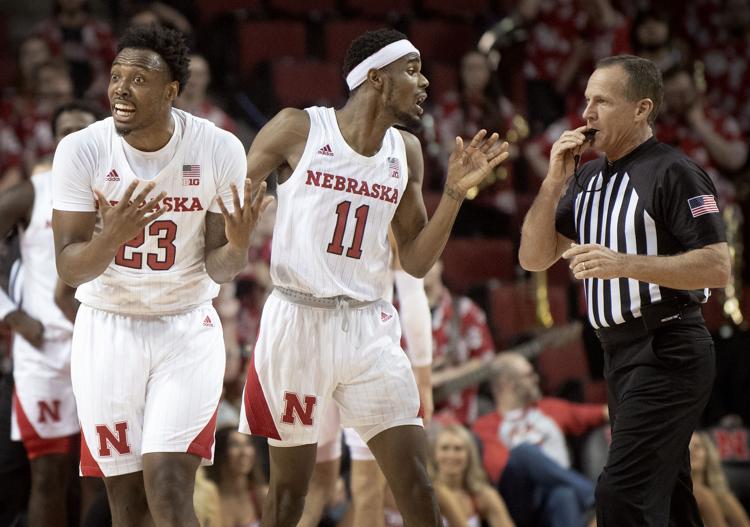 Michigan State vs. Nebraska, 2.20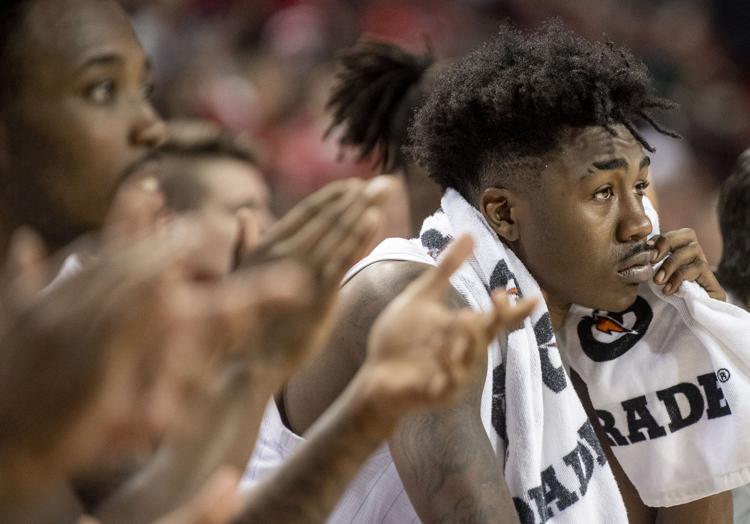 Michigan State vs. Nebraska, 2.20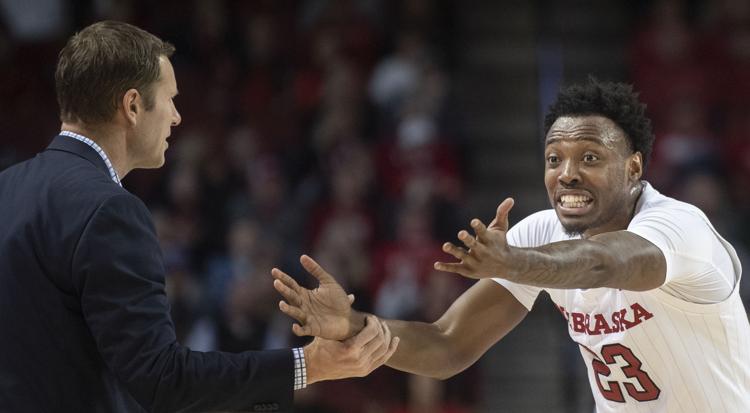 Michigan State vs. Nebraska, 2.20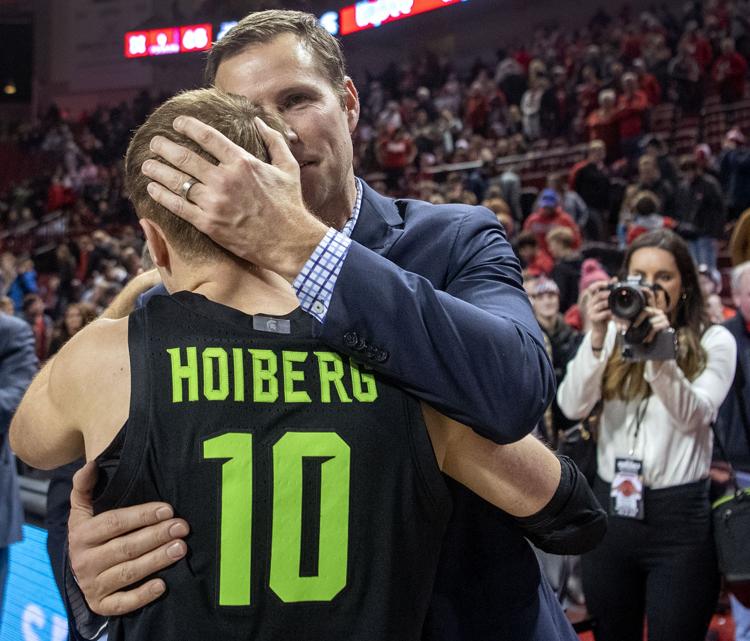 Michigan State vs. Nebraska, 2.20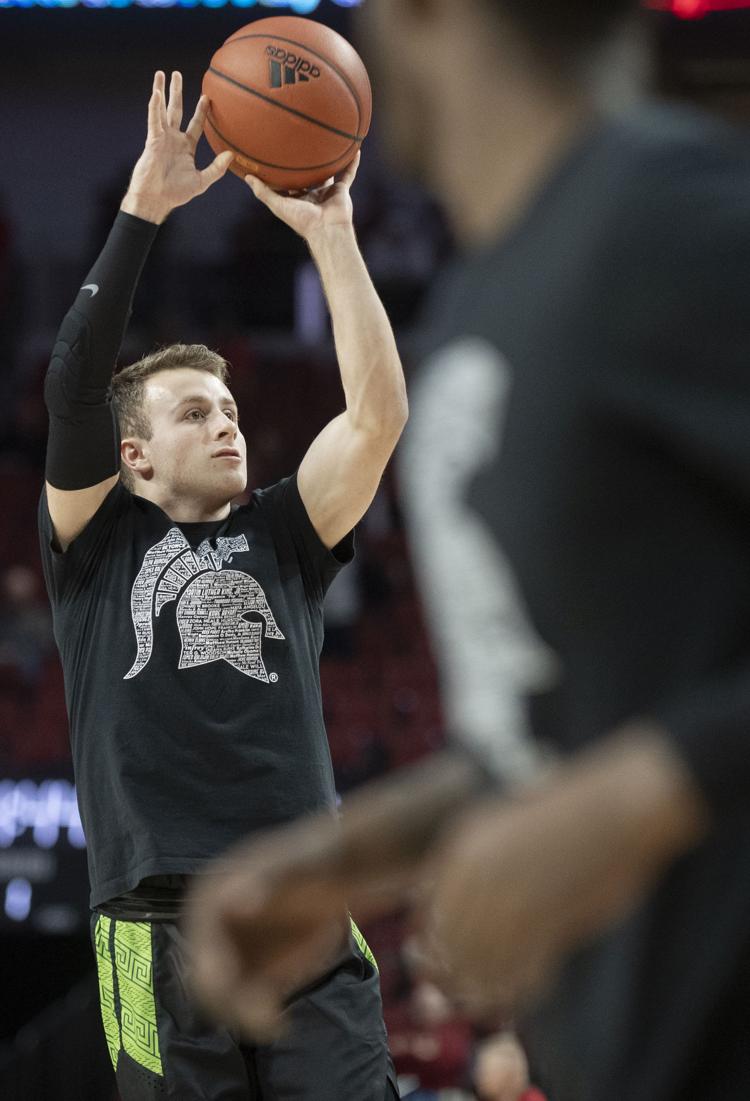 Michigan State vs. Nebraska, 2.20
Michigan State vs. Nebraska, 2.20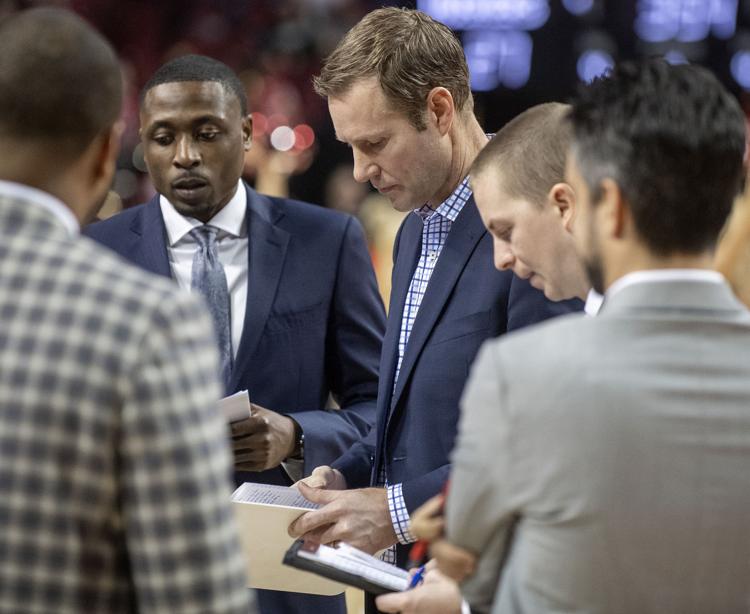 Michigan State vs. Nebraska, 2.20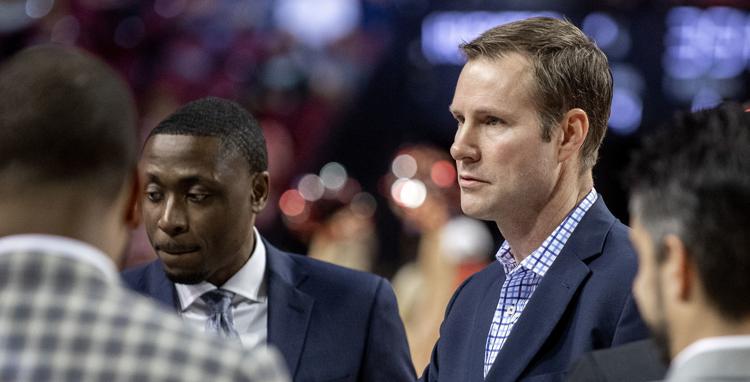 Michigan State vs. Nebraska, 2.20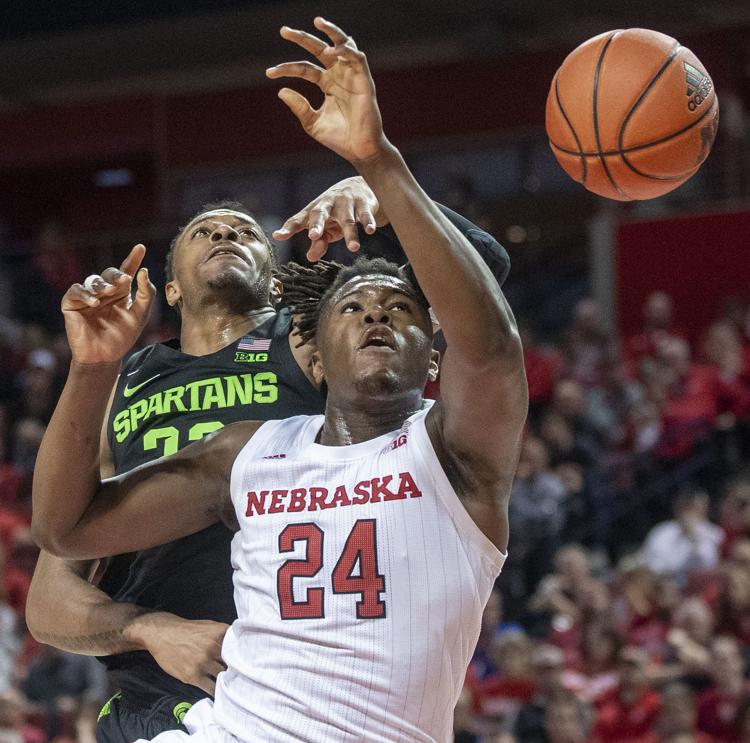 Michigan State vs. Nebraska, 2.20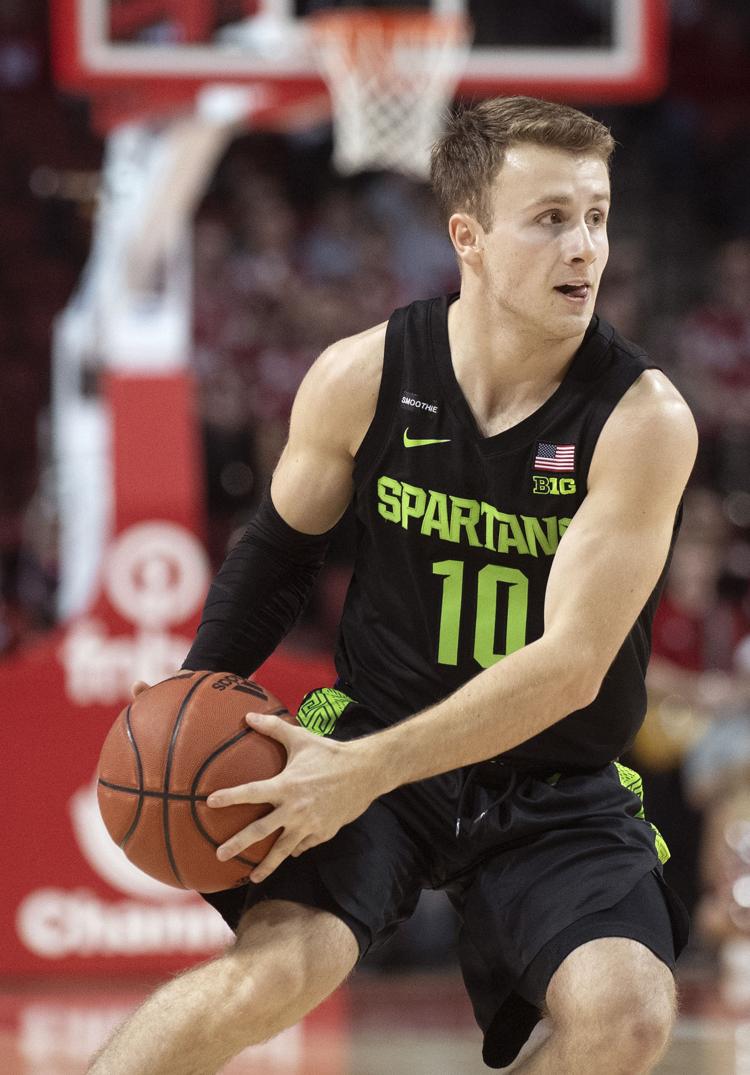 Michigan State vs. Nebraska, 2.20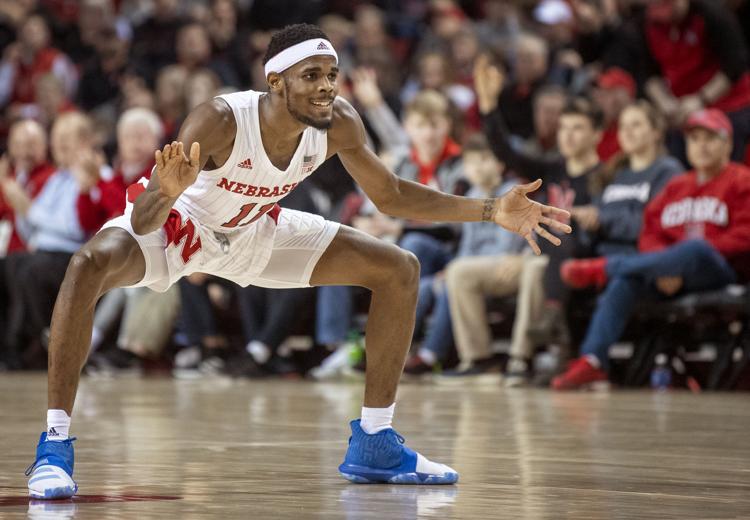 Michigan State vs. Nebraska, 2.20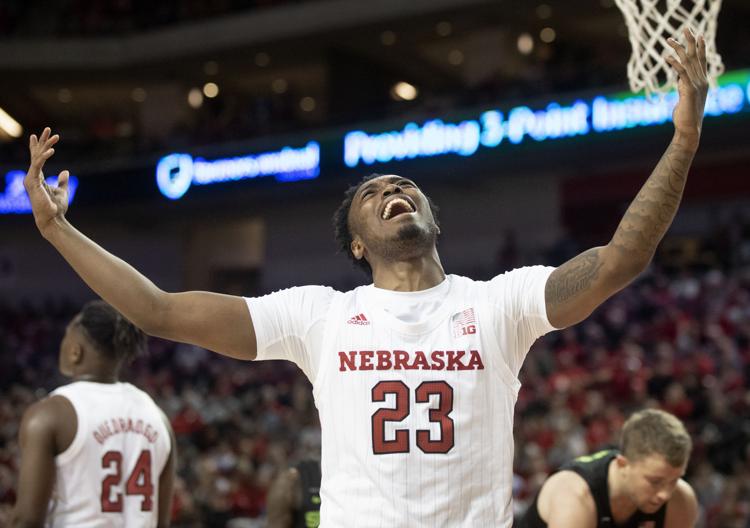 Michigan State vs. Nebraska, 2.20