Photos: Nebraska's road woes continue in loss to Iowa
The NU men's basketball team faced an uphill battle in Iowa City on Saturday, falling to Iowa 96-72. Associated Press photos
Nebraska vs. Iowa, 2.8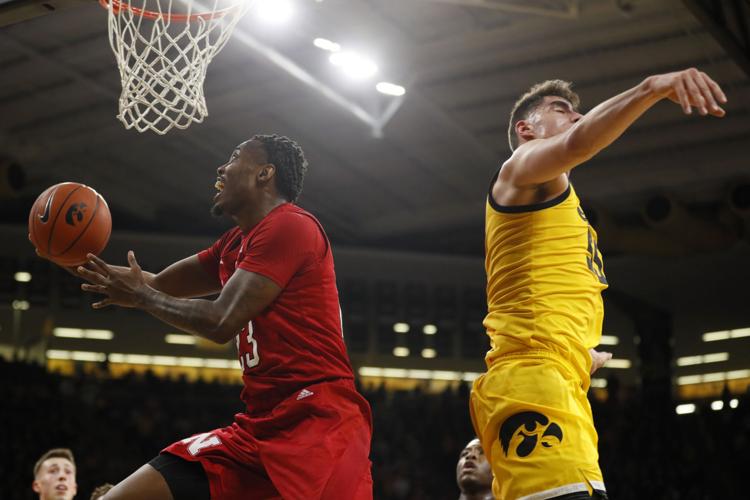 Nebraska vs. Iowa, 2.8
Nebraska vs. Iowa, 2.8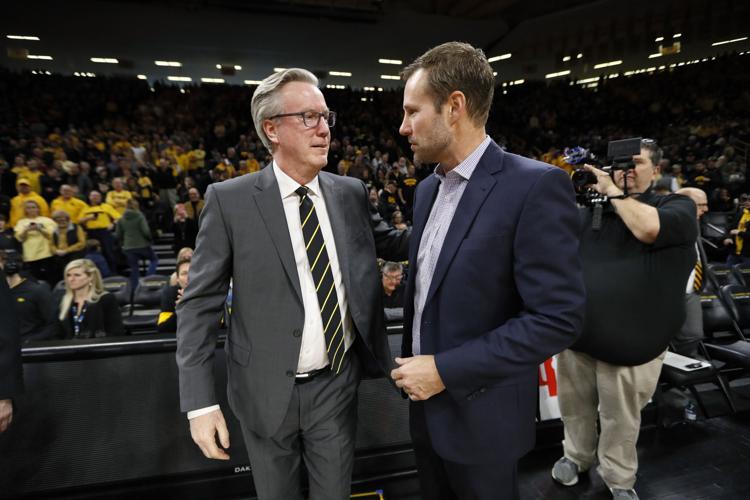 Nebraska vs. Iowa, 2.8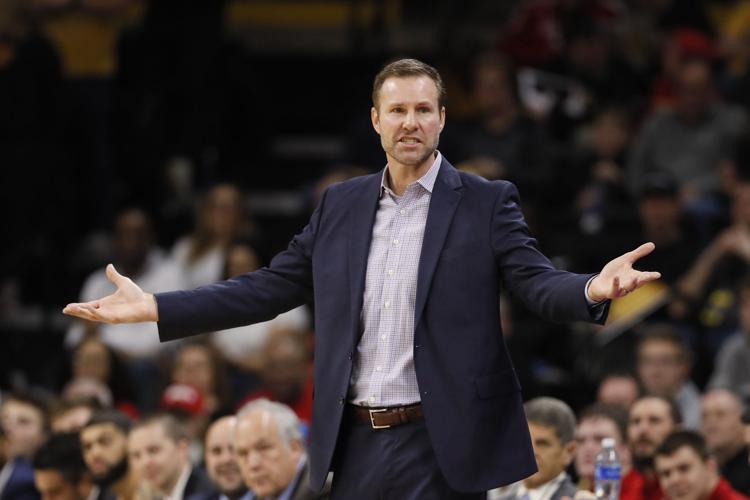 Nebraska vs. Iowa, 2.8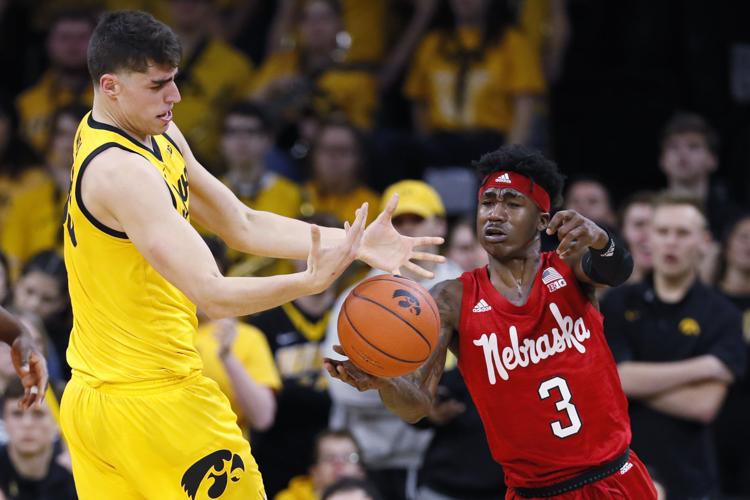 Nebraska vs. Iowa, 2.8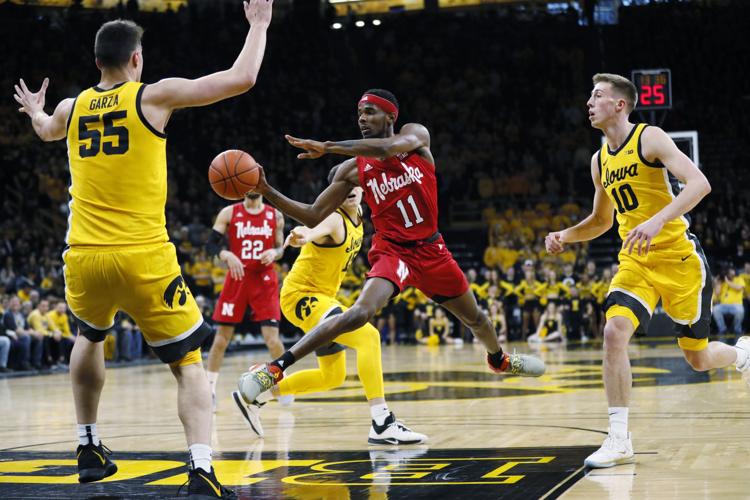 Nebraska vs. Iowa, 2.8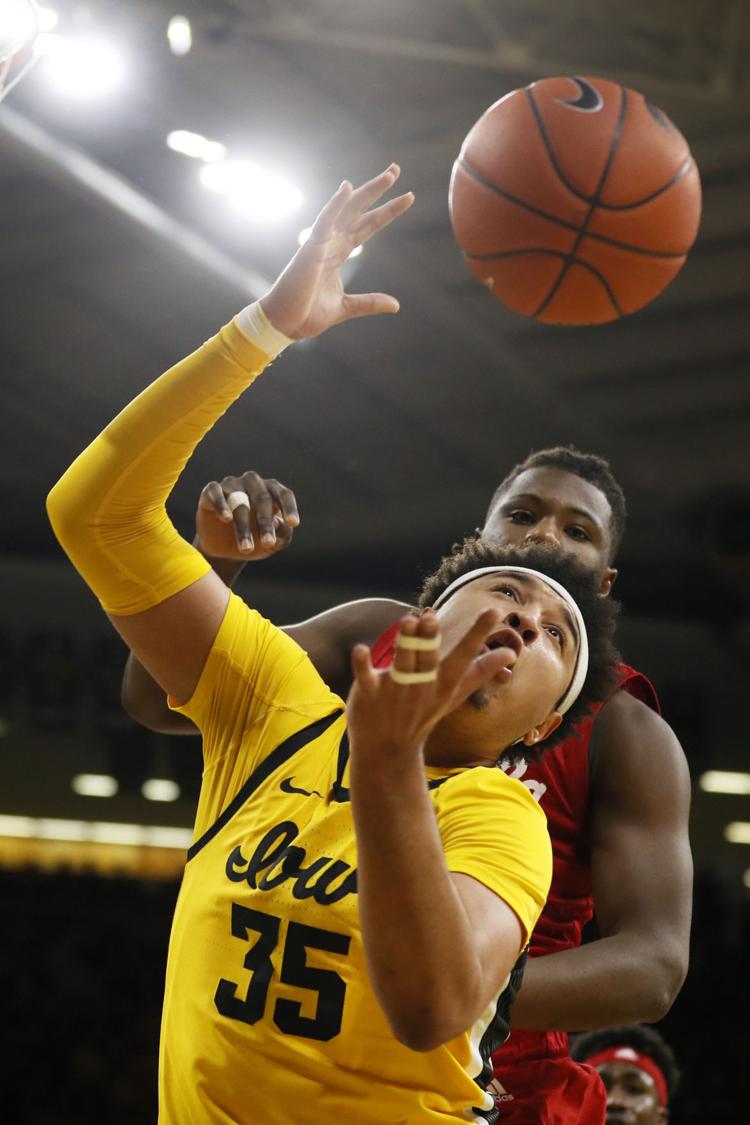 Nebraska vs. Iowa, 2.8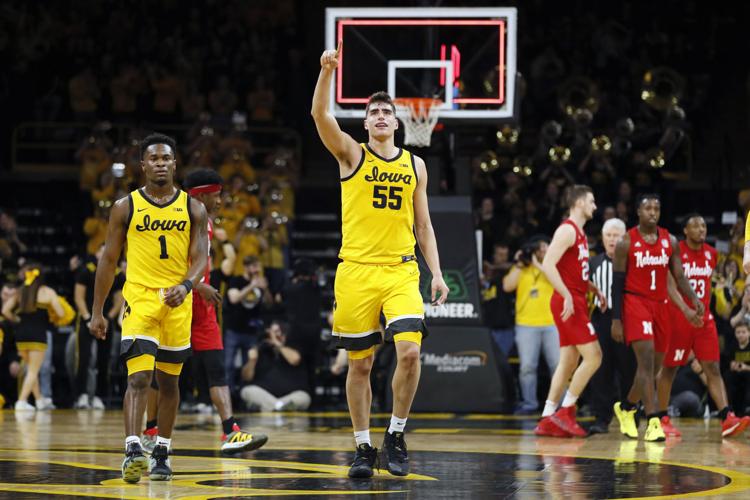 Nebraska vs. Iowa, 2.8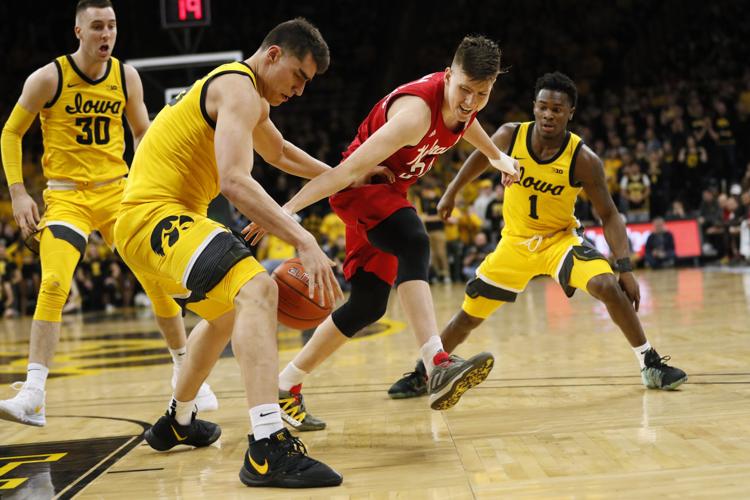 Nebraska vs. Iowa, 2.8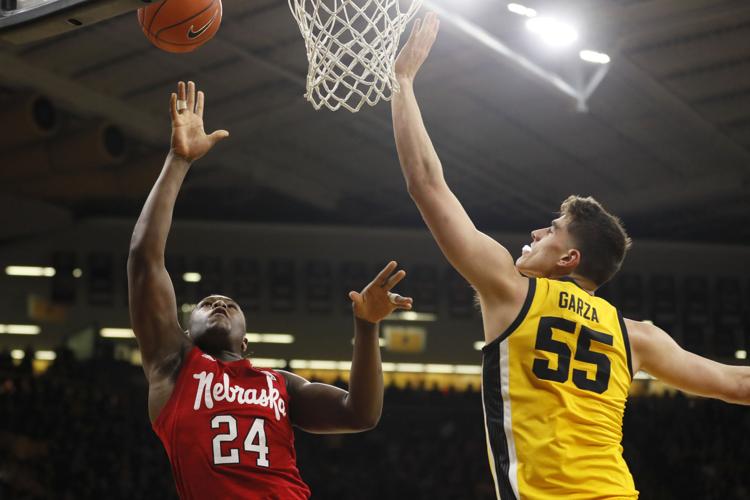 Nebraska vs. Iowa, 2.8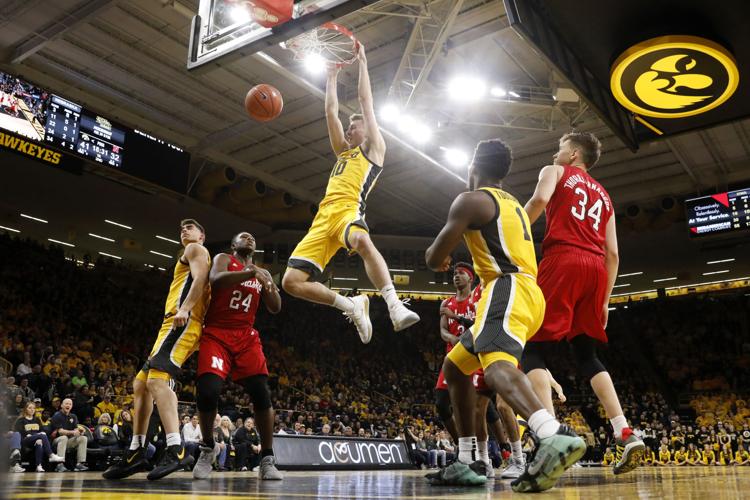 Nebraska vs. Iowa, 2.8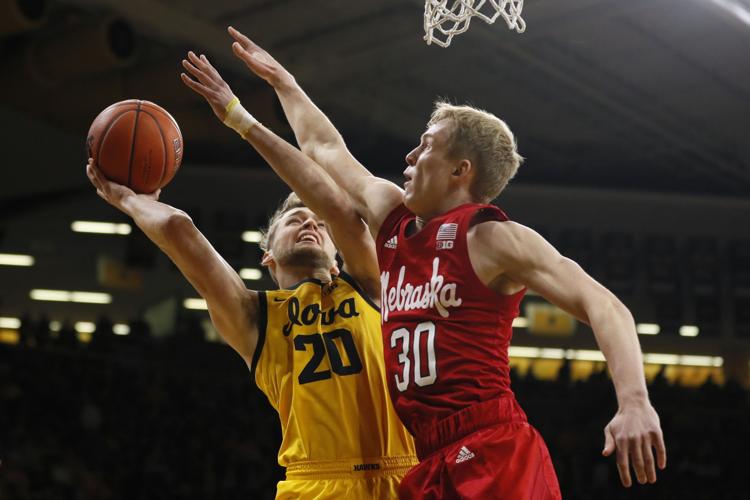 Nebraska vs. Iowa, 2.8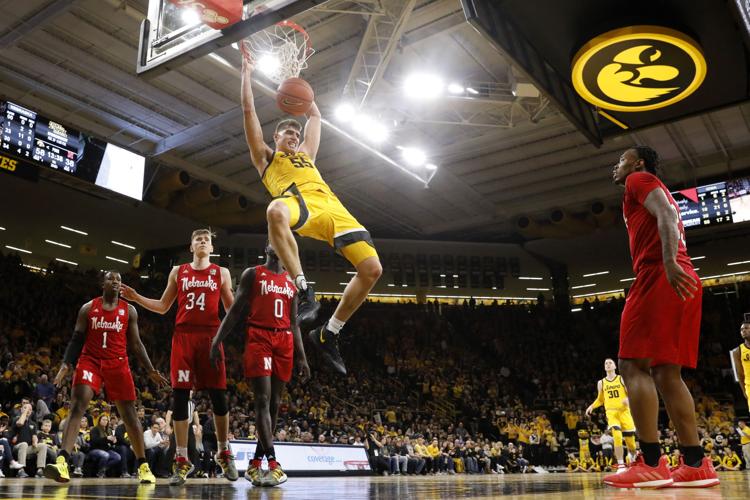 Nebraska vs. Iowa, 2.8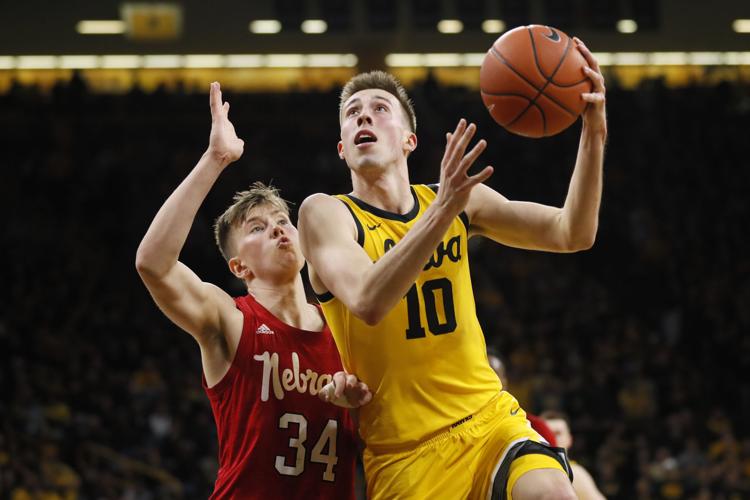 Nebraska vs. Iowa, 2.8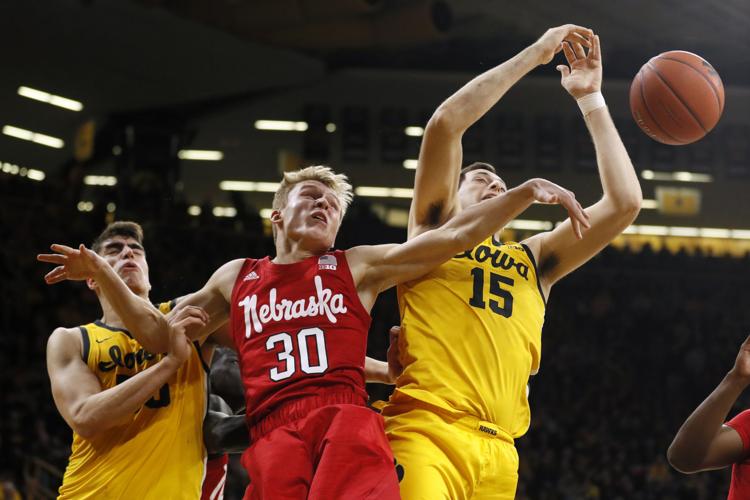 As featured on
Nebraska cut a sizable first-half deficit down to a manageable four points, but the floodgates again opened in the second half. 
Looking ahead to the Badgers' 2017 football schedule.
Relive the glory of the Huskers' 1997 National Championship – and Tom Osborne's final season as head coach – through amazing photographs from the Lincoln Journal Star.