Photos: Spartans pull away in second half to win at Nebraska
FRANCIS GARDLER Lincoln Journal Star
Nebraska's second-half shooting was icy as Michigan State picked up a 21-point win at Pinnacle Bank Arena. Journal Star photos by Francis Gardler
Michigan State vs. Nebraska, 2.20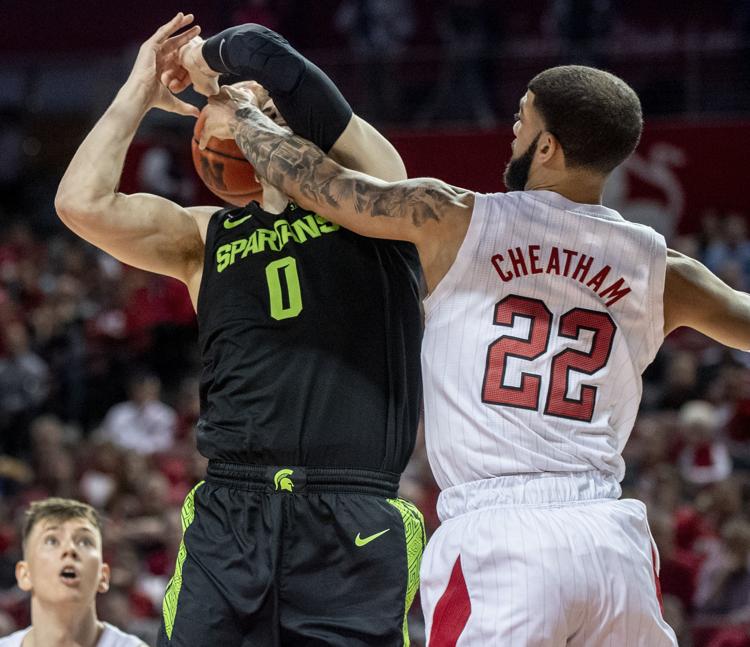 Michigan State vs. Nebraska, 2.20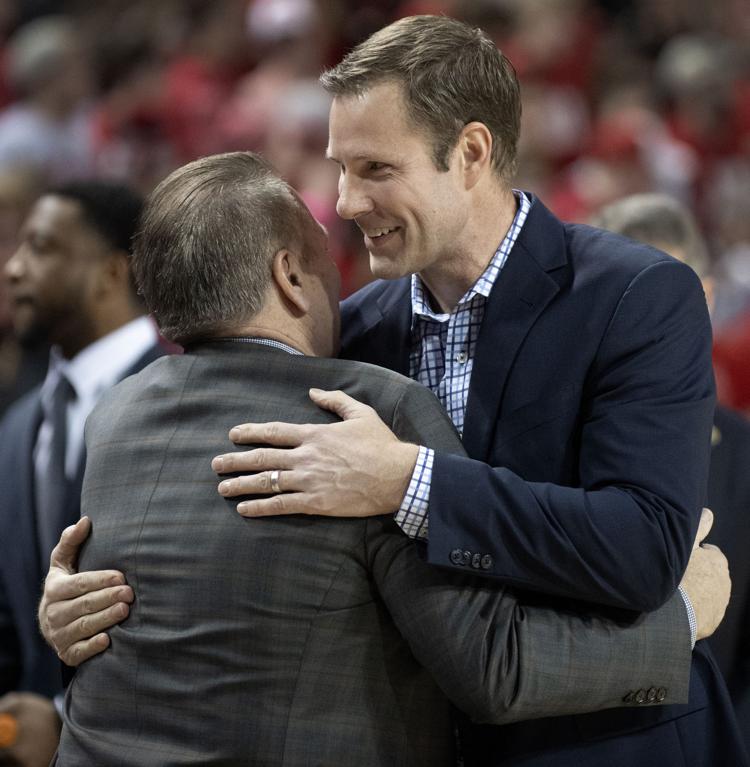 Michigan State vs. Nebraska, 2.20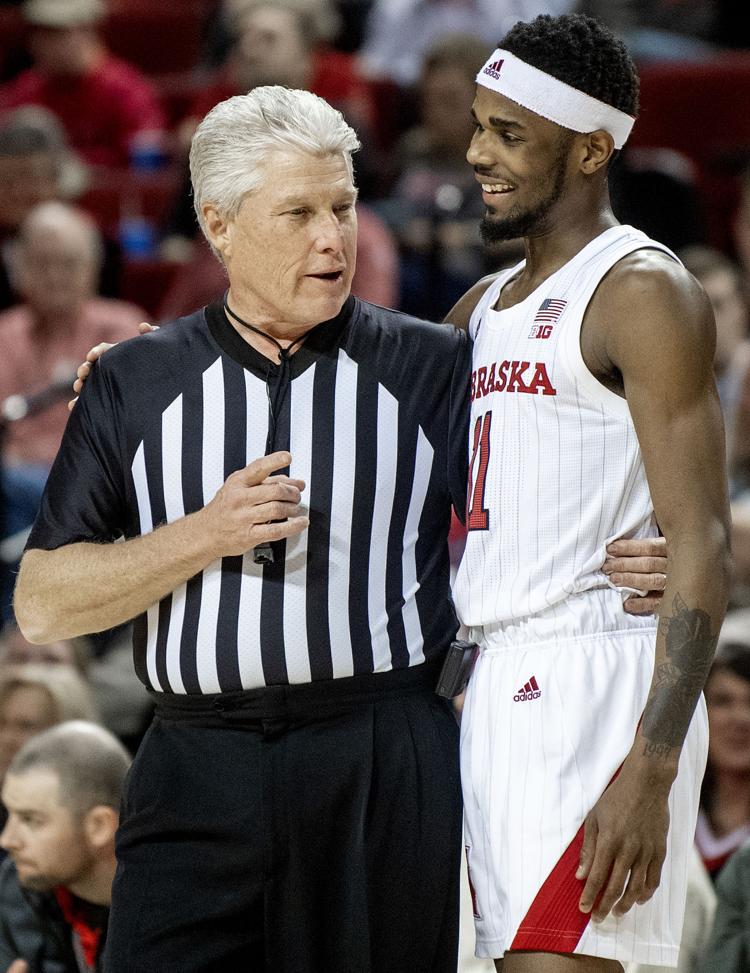 Michigan State vs. Nebraska, 2.20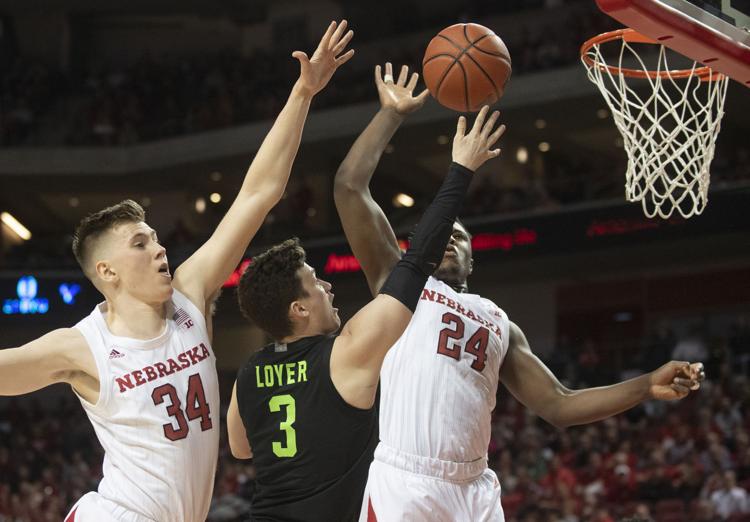 Michigan State vs. Nebraska, 2.20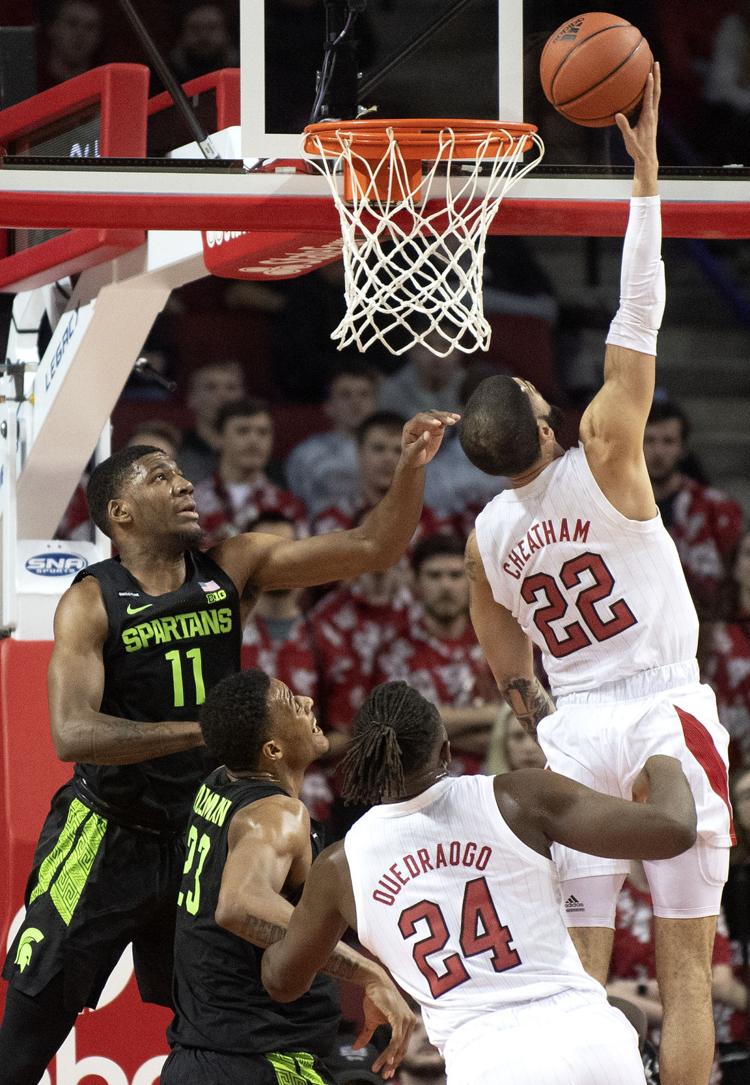 Michigan State vs. Nebraska, 2.20
Michigan State vs. Nebraska, 2.20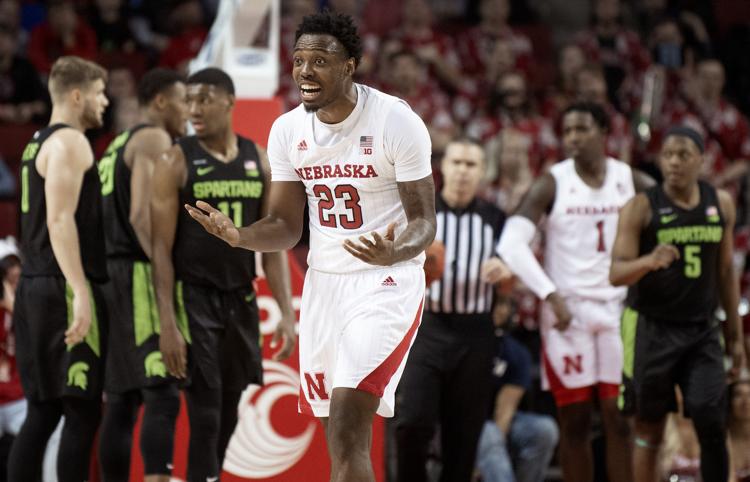 Michigan State vs. Nebraska, 2.20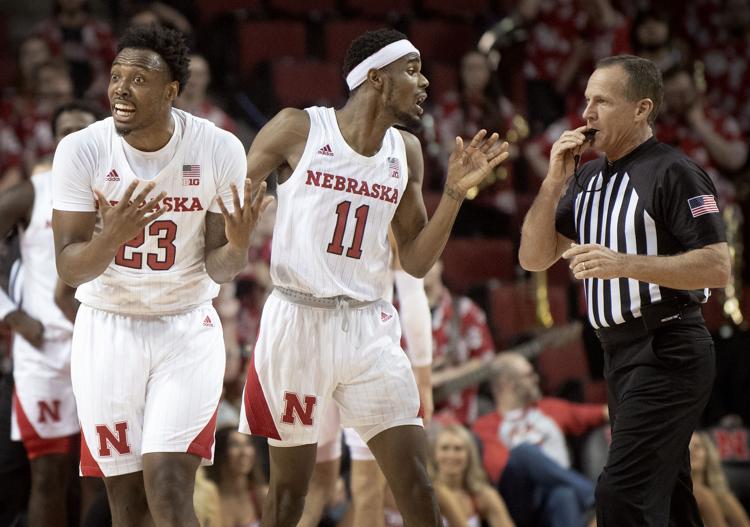 Michigan State vs. Nebraska, 2.20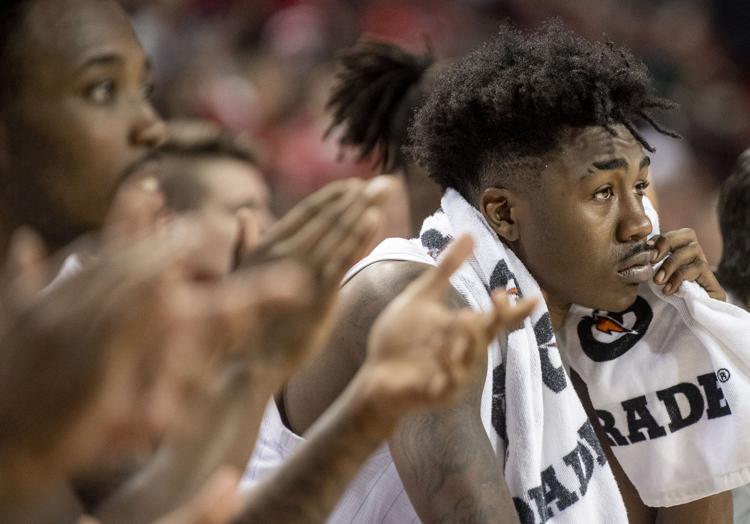 Michigan State vs. Nebraska, 2.20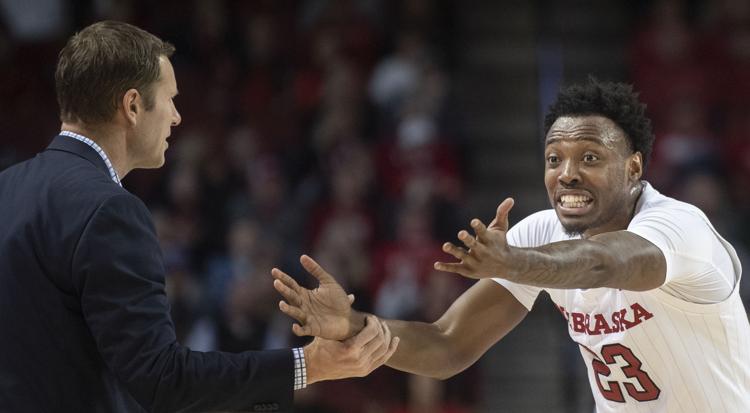 Michigan State vs. Nebraska, 2.20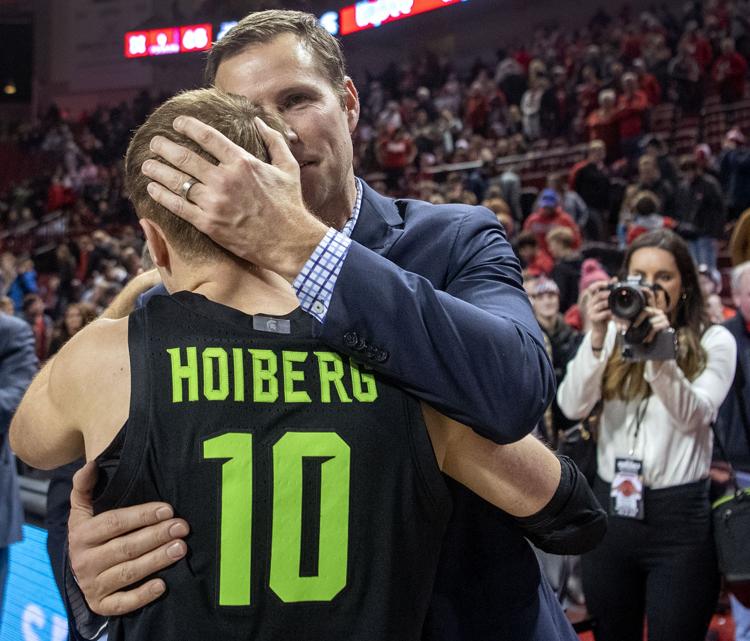 Michigan State vs. Nebraska, 2.20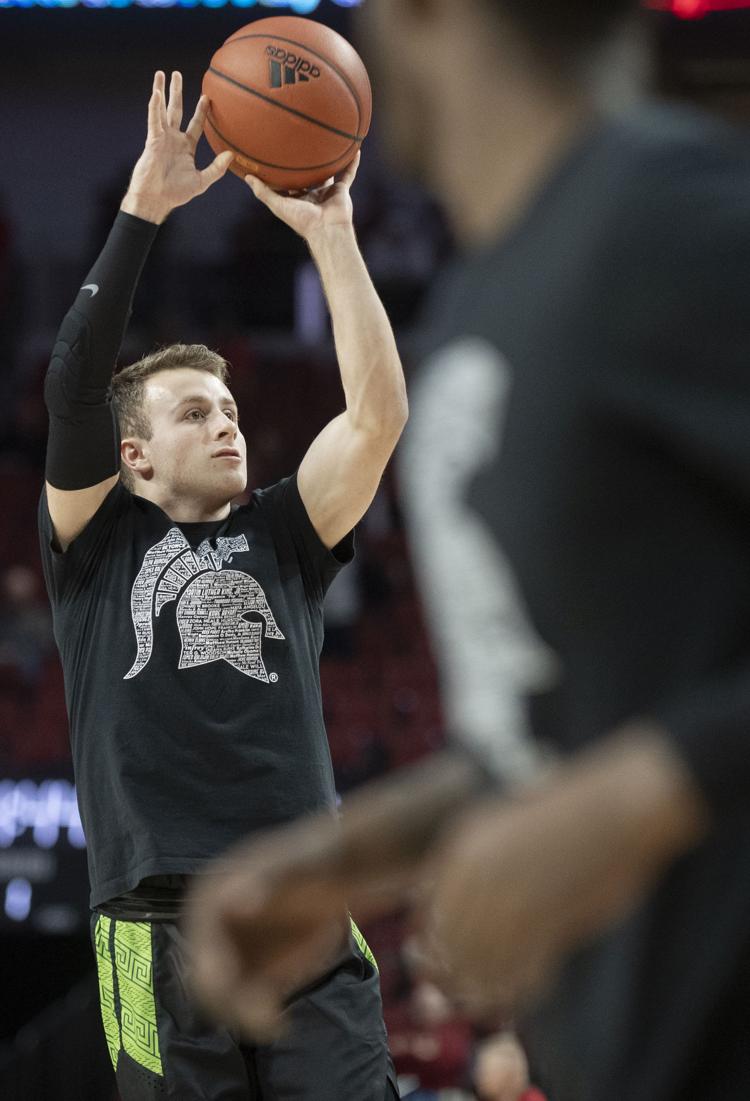 Michigan State vs. Nebraska, 2.20
Michigan State vs. Nebraska, 2.20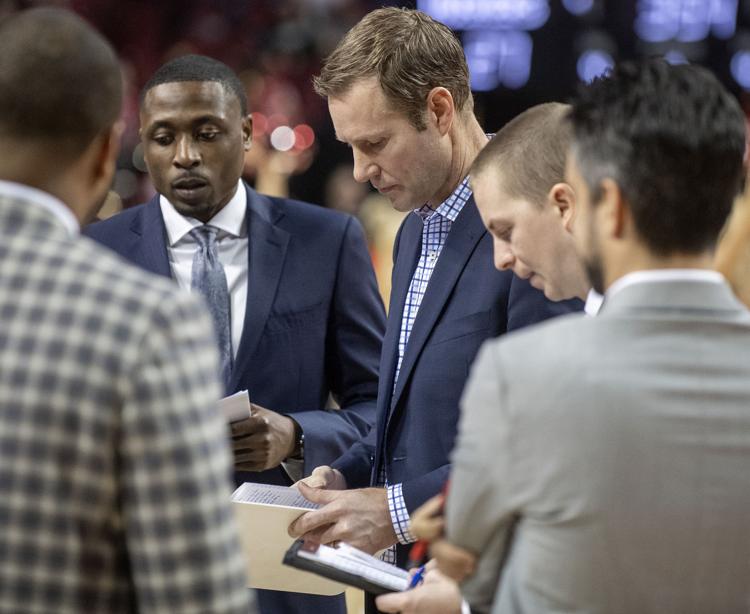 Michigan State vs. Nebraska, 2.20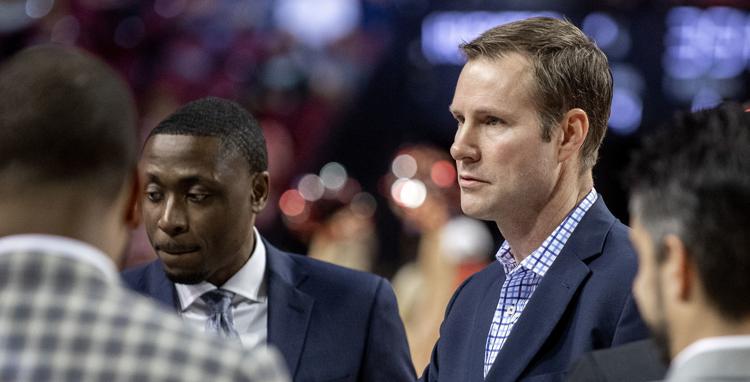 Michigan State vs. Nebraska, 2.20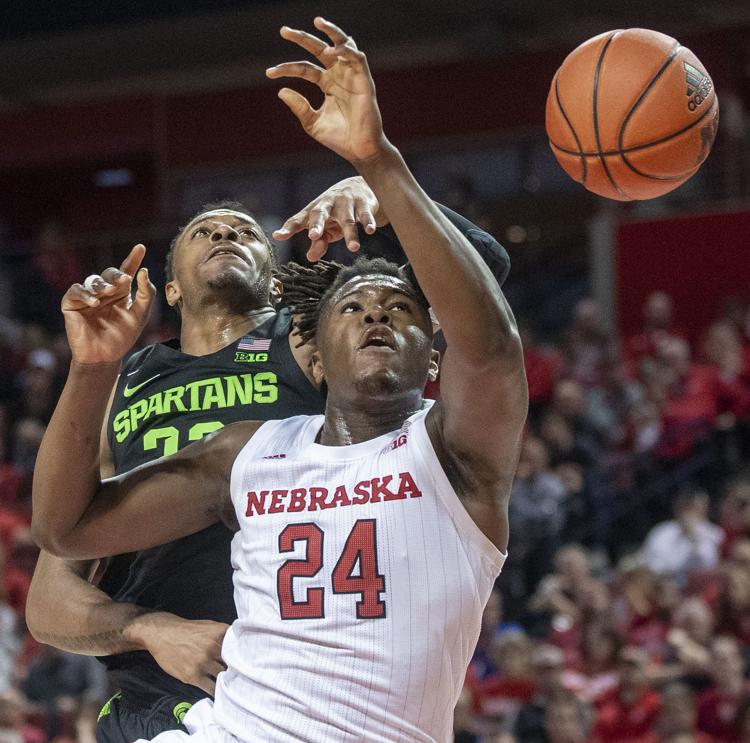 Michigan State vs. Nebraska, 2.20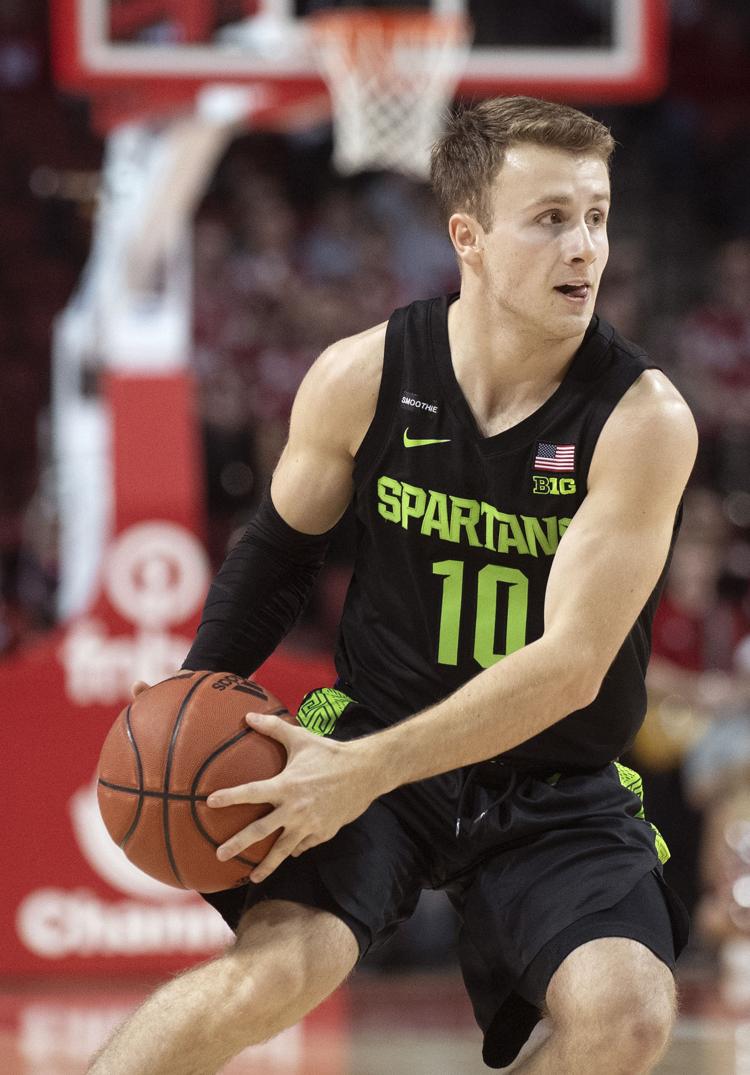 Michigan State vs. Nebraska, 2.20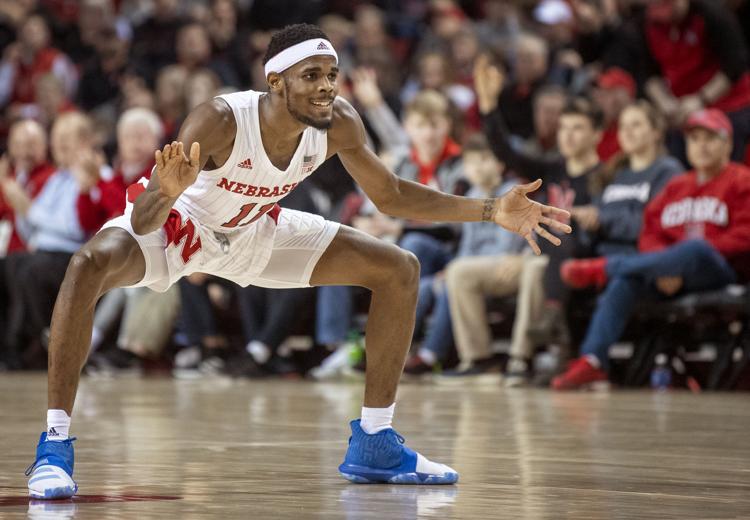 Michigan State vs. Nebraska, 2.20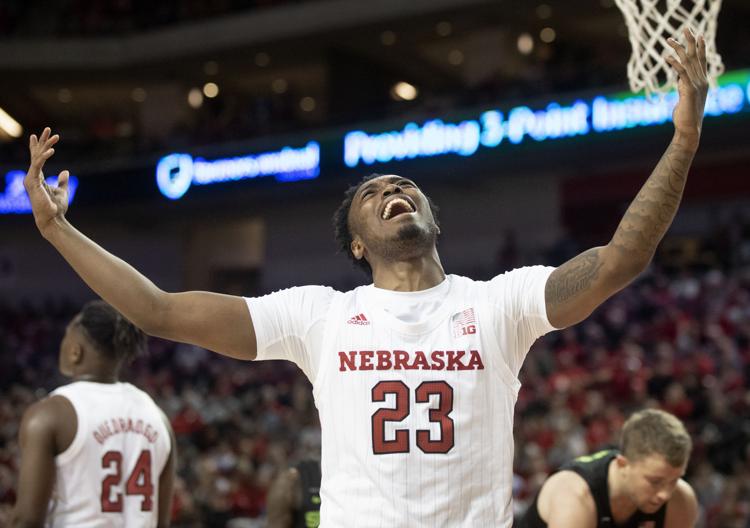 Michigan State vs. Nebraska, 2.20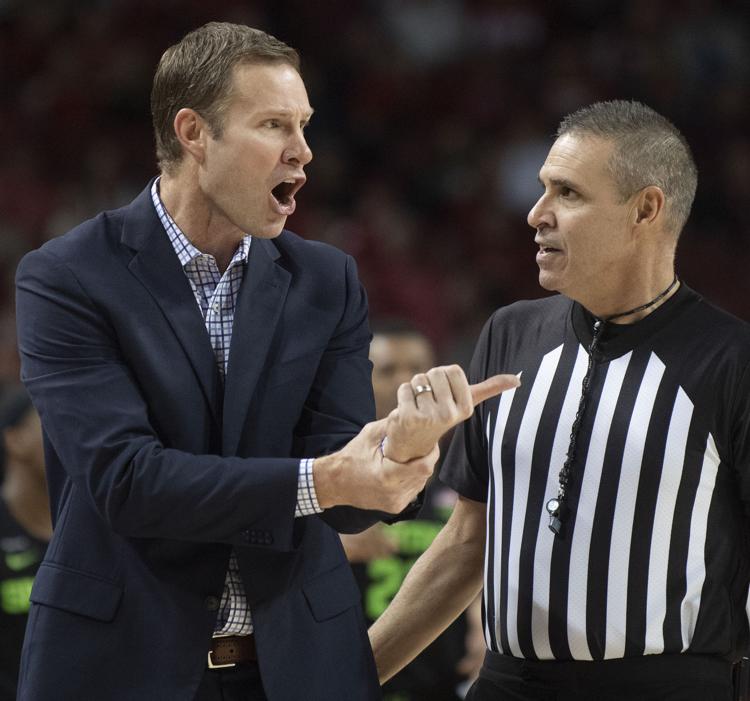 As featured on
The Huskers missed nine of their first 11 shots to start the second half — and the Spartans ran away and never looked back. 
When the starting lineups were announced, a freshly familiar face — and number — was included, prompting a double-take from Fred Hoiberg.
Relive the glory of the Huskers' 1997 National Championship – and Tom Osborne's final season as head coach – through amazing photographs from the Lincoln Journal Star.
Looking ahead to the Badgers' 2017 football schedule.