CHAMPAIGN, Ill. — This is what it took.
The roaring offensive second half.
The eye-popping numbers from the sophomore quarterback and a steel-will outing from a diminutive true freshman.
The defensive stand moments after a seemingly sure-fire first-and-goal from the 1-yard line went awry.
The all-around nuttiness.
This is what it took for Nebraska to finally win on the road under head football coach Scott Frost.
It took 690 total yards and 28 second-half points, it took heart-stopping moment after heart-stopping moment and it took nearly four hours, but the Huskers outlasted Illinois, 42-38, Saturday night at Memorial Stadium.
"I'm so proud of the way the guys finished," Frost said. … "Fourth quarter, we have to be a good team. Our kids didn't panic, they just went out and did their jobs as fast and well as they could."
Nebraska didn't lead until Wan'Dale Robinson, the all-purpose wonder and 5-foot-9 freshman, plunged in from 2 yards out for his third touchdown of the night.
By that time, the Huskers were shredding a beleaguered Illinois defense to the tune of 98 plays for 690 yards overall. The defense, leaky at times and stout when it counted, got a stop and Nebraska started down the field again.
This time, Adrian Martinez really got loose. Bottled up in the run game for most of the first half — and most of the opening 3.5 games this fall — Martinez exploded late.
His final rumble covered 44 and put Nebraska on the doorstep of a knockout punch.
First and goal at the UI 1 with less than 3 minutes to go. With 705 yards in the bank, one more would have salted it away.
Instead, Nebraska went backward and sophomore defensive-back-turned-kicker Lane McCallum clanked a 27-yard field-goal attempt off the left upright. He had connected from 22, but a false-start penalty backed NU up five.
A small story telling a large one, if ever there was such an instance. Nebraska committed 11 penalties for 119 total yards, turned the ball over four times and missed two kicks. For much of the evening, this was a master class on how not to win a football game.
But instead of folding and losing bitter and close, as the Huskers had the past four games they played on the road, this time the defense rose up.
Illinois went four-and-out and Nebraska, for the first time in 693 days and the first time under Frost, assumed the victory formation on turf outside of Lincoln. Saturday's win marked the 900th in program history.
They return to the homeland with College Gameday hot on their heels and ESPN ready to set up shop ahead of the Huskers' Saturday night tilt against the powerful, undefeated Ohio State Buckeyes.
But all of that can wait.
"(NU quarterbacks coach Mario Verduzco) has a 24-hour rule, and it still applies when we win," Martinez said.
It will take that long to sort through the bizarre twists and turns this one presented.
How did Illinois surrender 705 yards and then well up on the goal line? How did Nebraska not trail by more than 14 at any point, given the Huskers turned the ball over four times and the Illini converted those into 21 points.
How did Robinson turn so quickly into NU's most trusted ball-carrier after Maurice Washington exited with an apparent head injury, according to the Husker Sports radio broadcast, and Dedrick Mills put the ball on the ground one too many times.
How did the freshman take hit after hit after hit and keep bouncing back up, to the tune of 168 offensive yards and three touchdowns on 27 total touches?
How did Martinez overcome what he categorized as a subpar beginning — he rushed for 99 yards in the second half after just 19 in the first half — to finish with a personal-best 445 total yards of offense, the third-highest single-game total in school history?
Simply put, the Huskers found a way.
"We rose to the occasion," Martinez said. .. "We turned it around. Our guys didn't lose confidence, stayed steely-eyed, started doing our jobs and it was a big team win for us."
Said Frost of his sophomore quarterback, "I don't read too much, but I hear the whispers: He's tentative, he didn't play too well. Nobody's going to be saying that tonight after the way he ran and finished the game. … The kid's a winner, he's a great player and he'll continue to lead us."
Indeed, Nebraska looked to be on the ropes multiple times, both early in the game and early in the second half.
But after Illinois running back Dre Brown ripped off a 36-yard touchdown run with 11:16 remaining in the third quarter for a 28-14 lead, Nebraska kicked into gear.
From there, NU outscored Illinois 28-10.
First Mills charged into the end zone on a pitch play to close the Huskers within eight points after McCallum's extra point was blocked late in the third quarter. 
The Blackshirts rallied and got off the field and again Nebraska marched again and Mills capped a six-play, 64-yard drive with a short touchdown run before Martinez punched in the two-point conversion, diving over the front-right pylon to knot the game at 35 with 14:49 remaining in regulation. 
From there, a weird night only got weirder. 
Your Report Card: Nebraska at Illinois
All of that after the week started with a simple goal: Go on the road, put together a second straight clean performance and shake off an eight-game road losing streak that dated back nearly two years and get Big Ten play started on the right foot. 
Then Reggie Corbin touched the ball.
The junior Illinois running back raced 66 yards for a touchdown on his second touch of the night, striking an early blow against the visitors and putting his team on the offensive in the opening 48 seconds.
Nebraska piled up yards in the first half, but also costly mistakes.
A Martinez fumble later in the first quarter set up Illinois' second touchdown, a 26-yard pass up the left sideline from junior quarterback Brandon Peters to junior wide receiver Josh Imatorbhebhe over the coverage of NU junior cornerback Dicaprio Bootle, and a Mills fumble in the second quarter gave UI the ball at the Nebraska 2-yard line and set up a one-play scoring drive.
One week after the Huskers committed just one penalty, they were flagged seven times in the opening 30 minutes here. The sixth was particularly costly, a holding call on junior left tackle Brenden Jaimes that contributed to an otherwise promising late-half drive stalling out around midfield.
Nebraska had finally settled into something of an offensive rhythm, marching to the UI 19 before the holding call brought a sizable running play back. On the drive, Martinez had put several instances of early-game tentativeness in the run game behind him and picked up two first downs with his legs.
Instead of potentially tying the game, though, NU instead punted it back to Illinois and likely felt relatively good about trailing only 21-14 at the break.
"We can't spot teams advantages like that," Frost said. "We missed a tackle and gave them a long run … We turned the ball over too many times and made too many mistakes."
They made up for it with timely stops from the defense – seven three-and-outs in total and a four-and-out to close the game – and big-time performances from, among others, Martinez and Robinson.
Bigger tests still are on the horizon, including the behemoth on deck.
For a night, though, a happy flight home will suffice for Nebraska.
Nebraska vs. Illinois, 9.21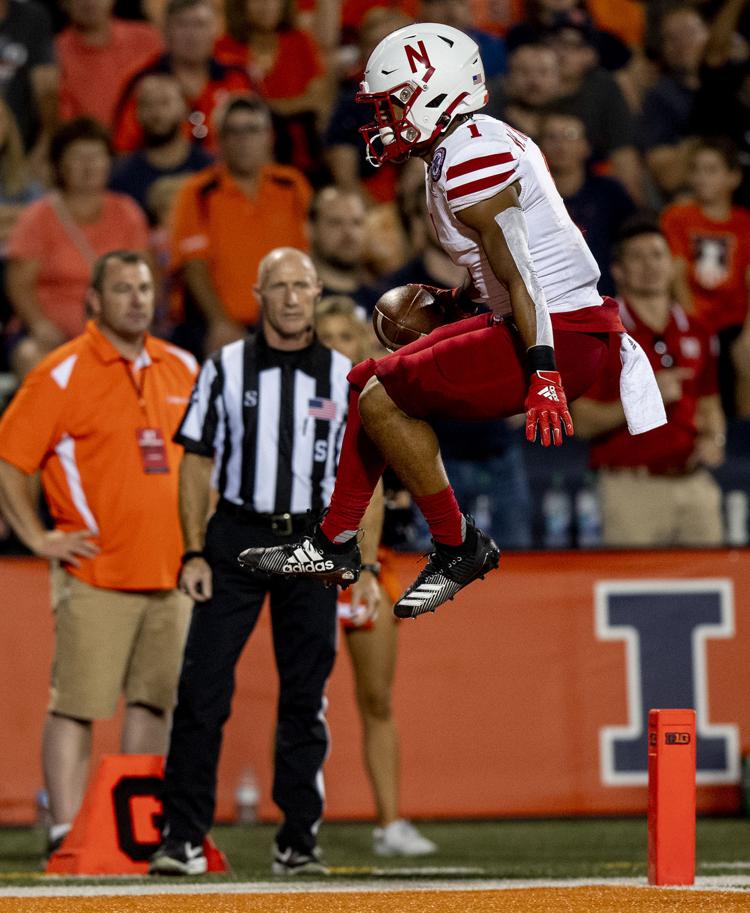 Nebraska vs. Illinois, 9.21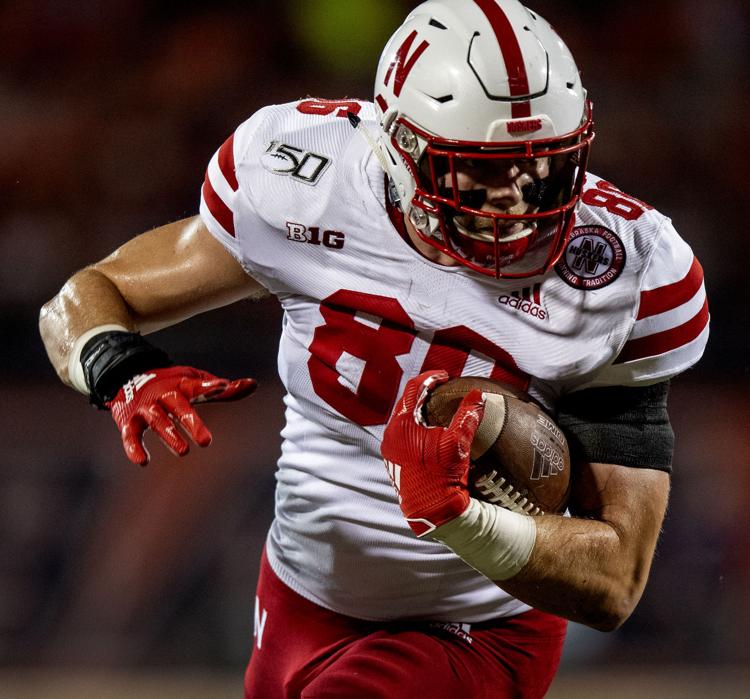 Nebraska vs. Illinois, 9.21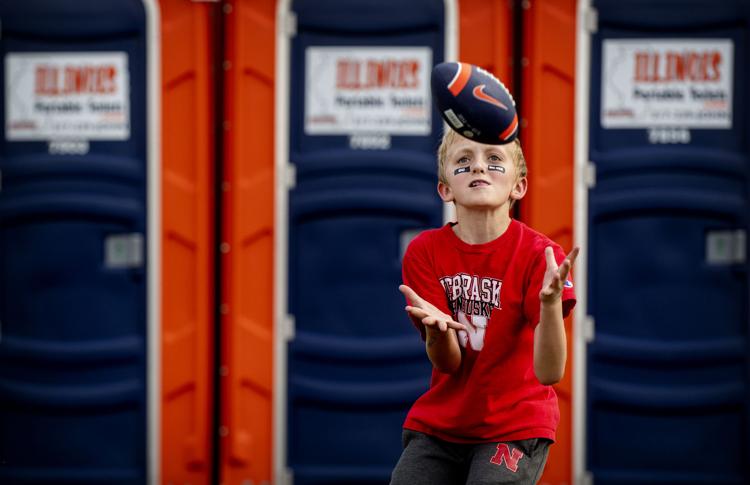 Nebraska vs. Illinois, 9.21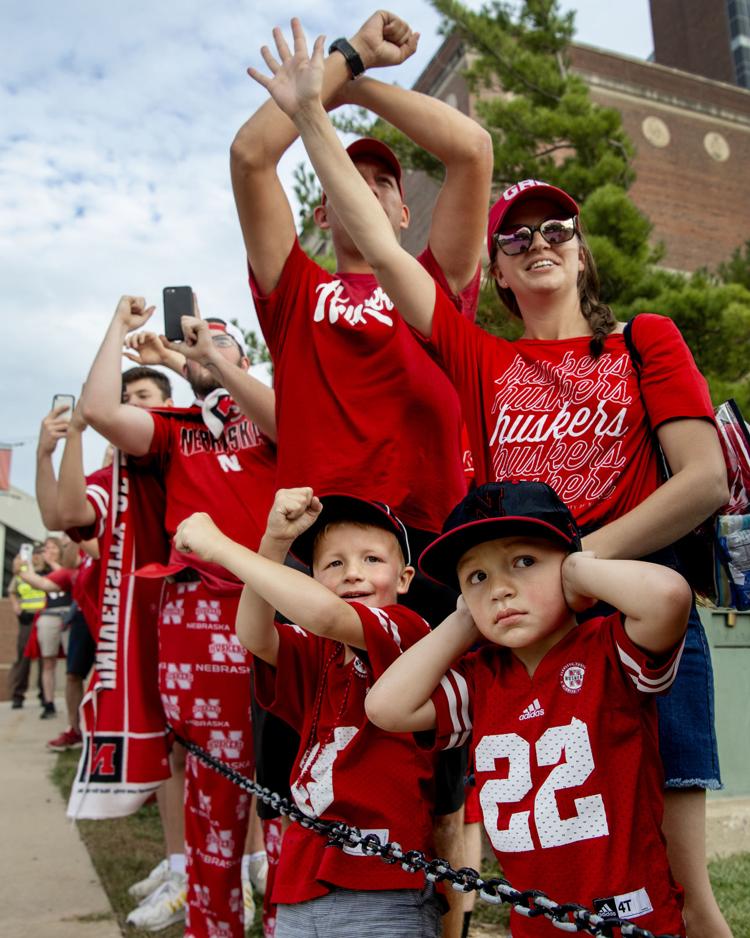 Nebraska vs. Illinois, 9.21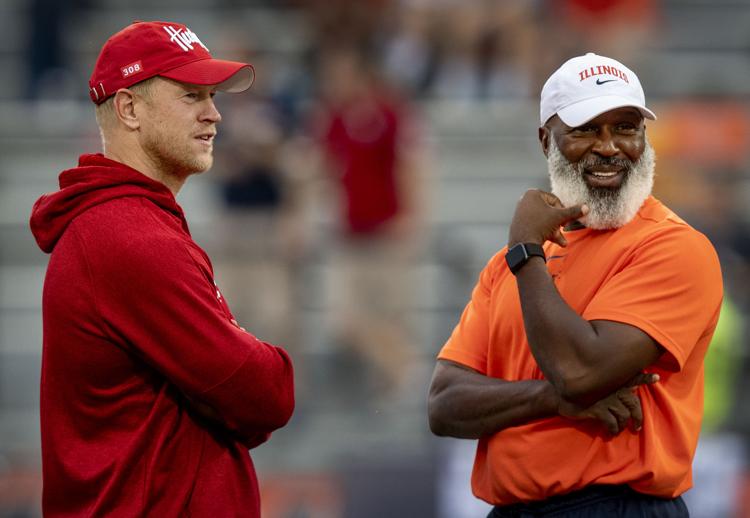 Nebraska vs. Illinois, 9.21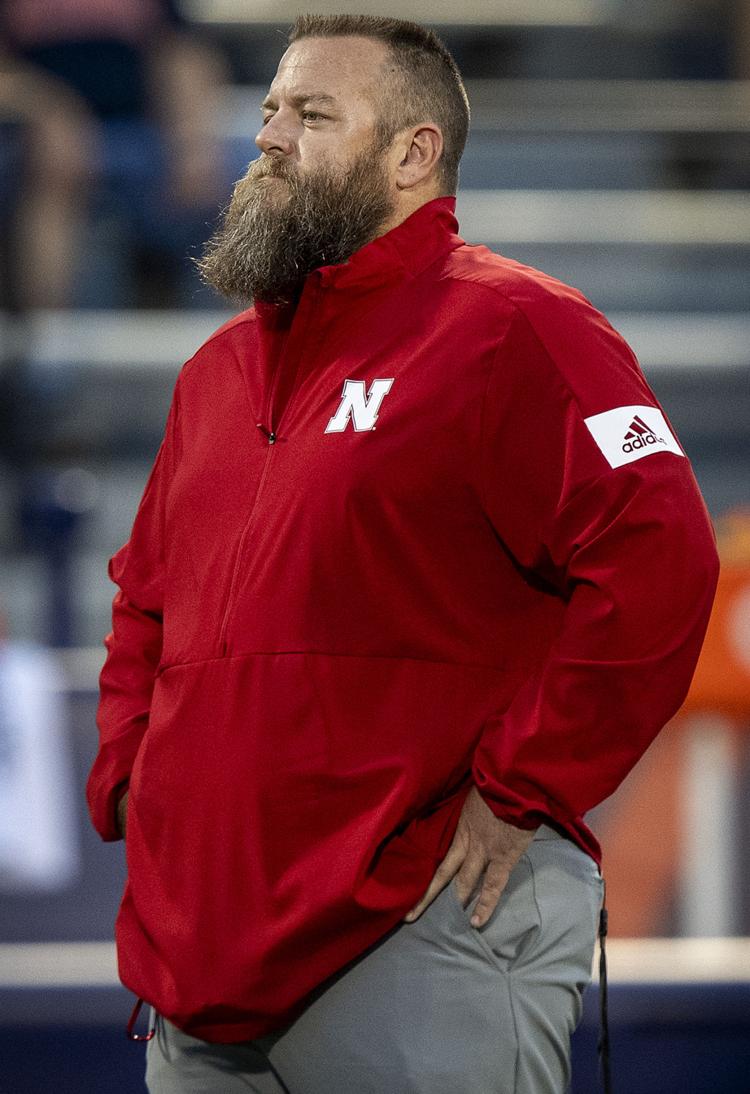 Nebraska vs. Illinois, 9.21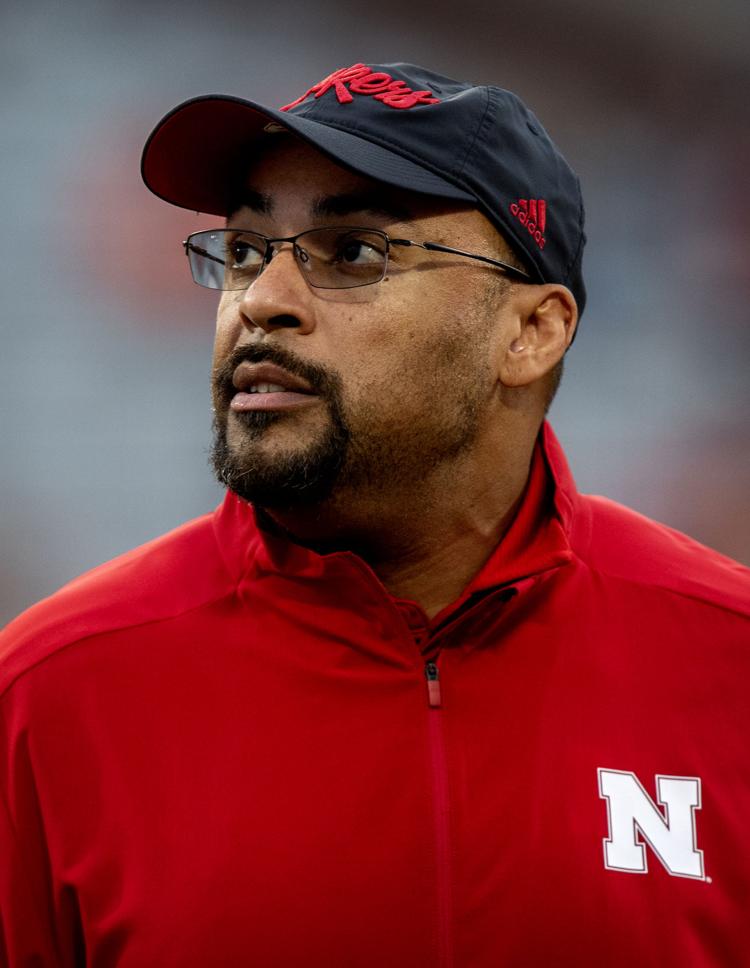 Nebraska vs. Illinois, 9.21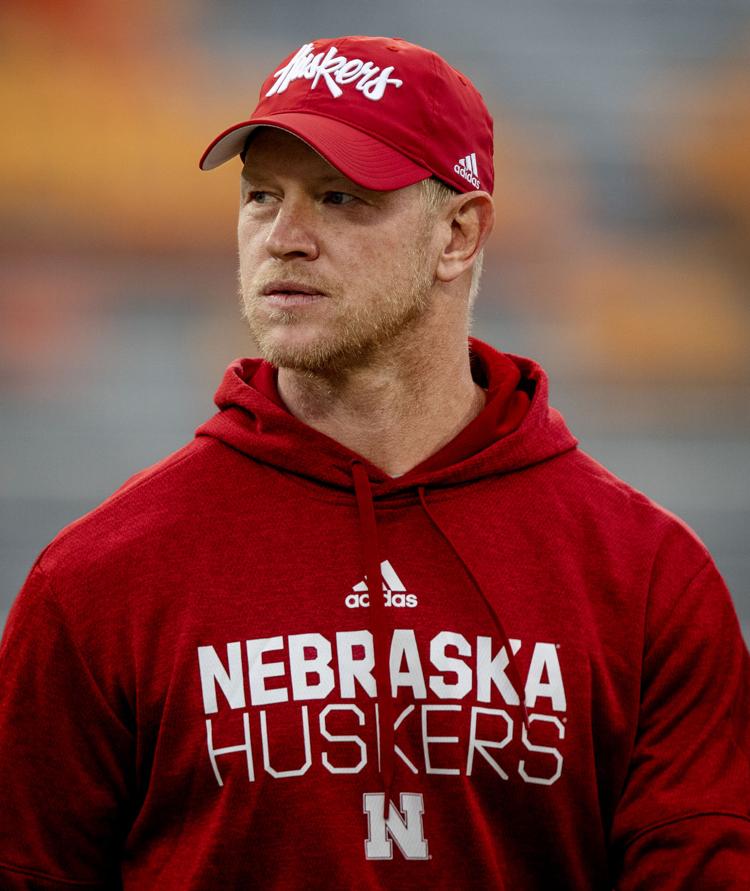 Nebraska vs. Illinois, 9.21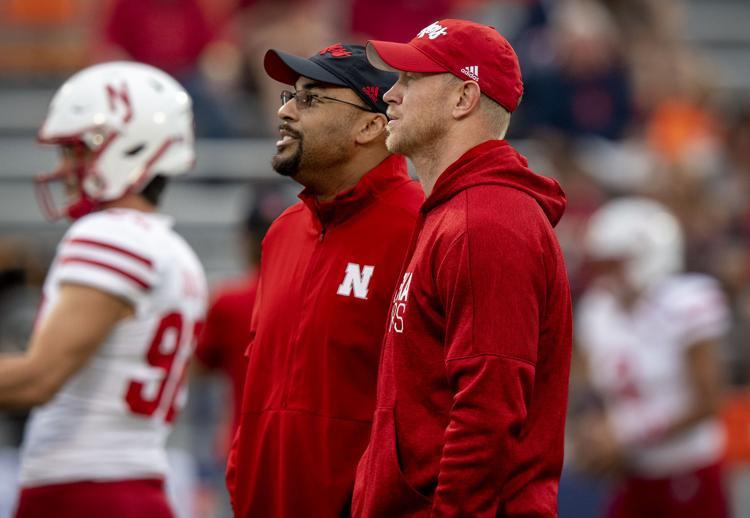 Nebraska vs. Illinois, 9.21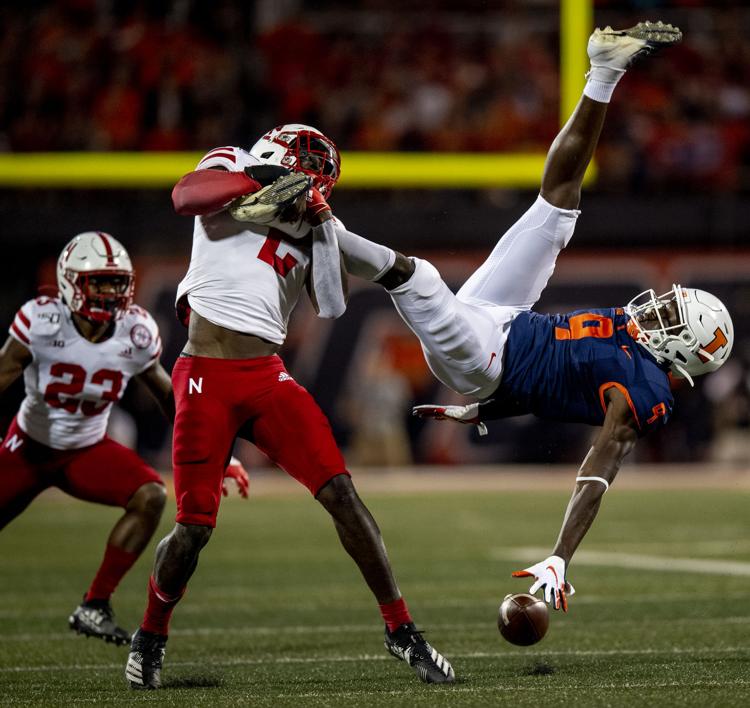 Nebraska vs. Illinois, 9.21
Nebraska vs. Illinois, 9.21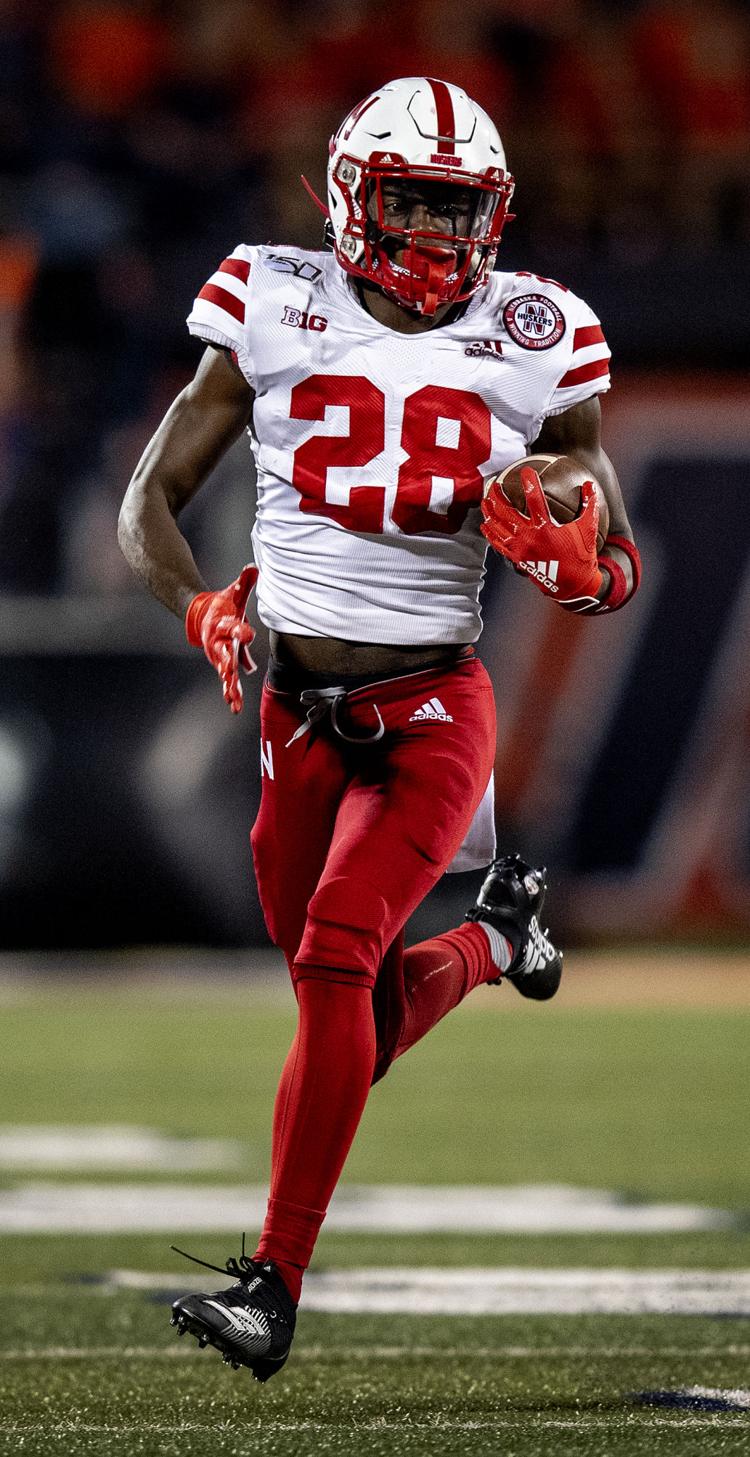 Nebraska vs. Illinois, 9.21
Nebraska vs. Illinois, 9.21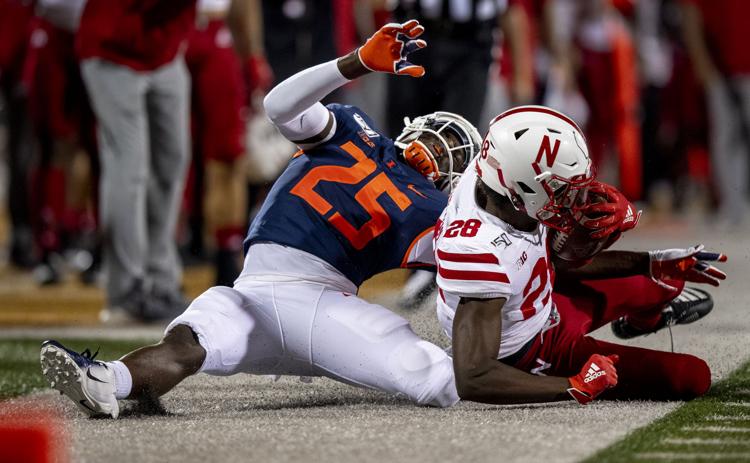 Nebraska vs. Illinois, 9.21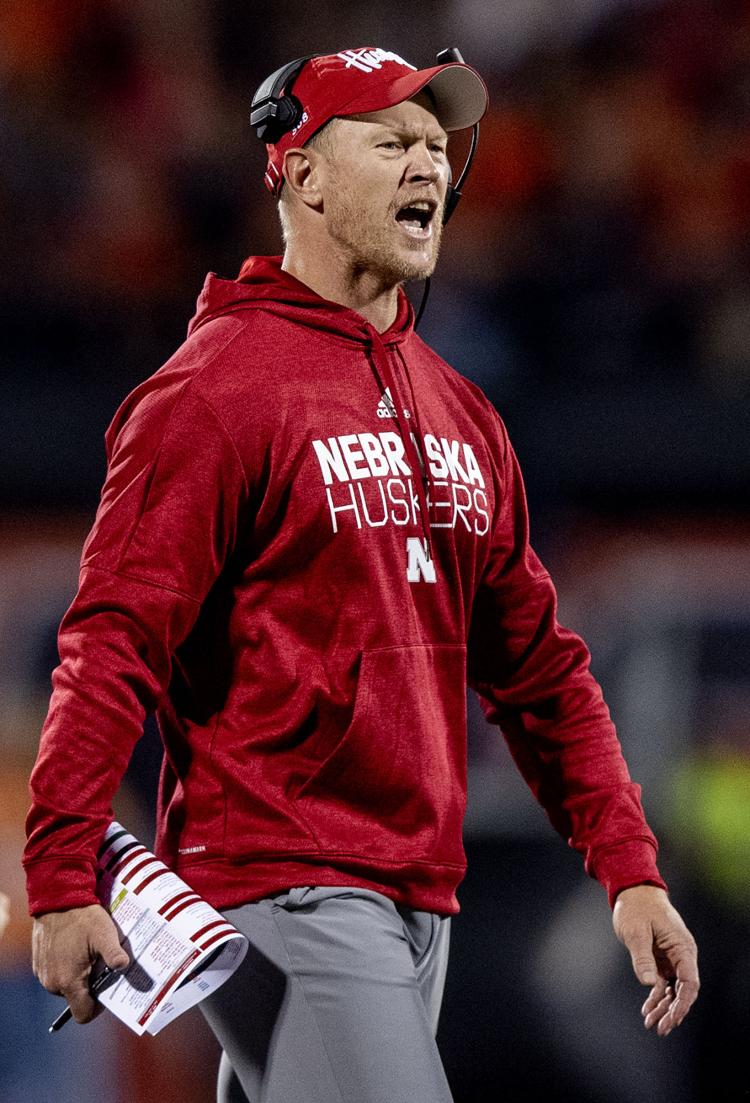 Nebraska vs. Illinois, 9.21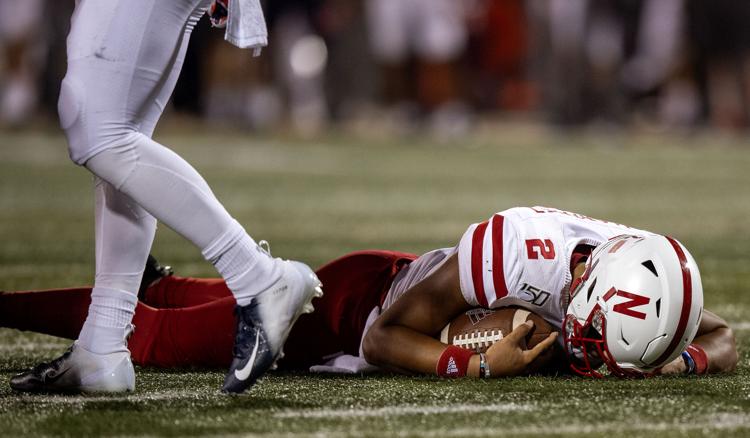 Nebraska vs. Illinois, 9.21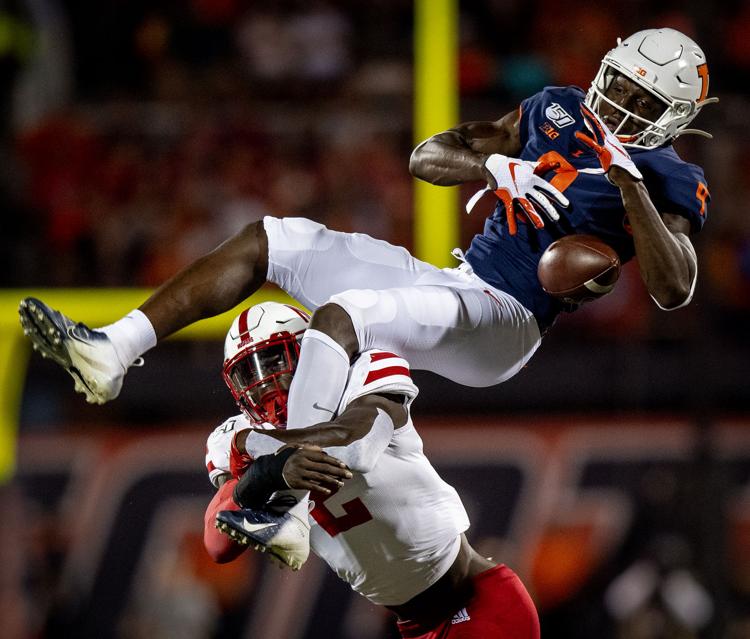 AP, Nebraska vs. Illinois, 9.21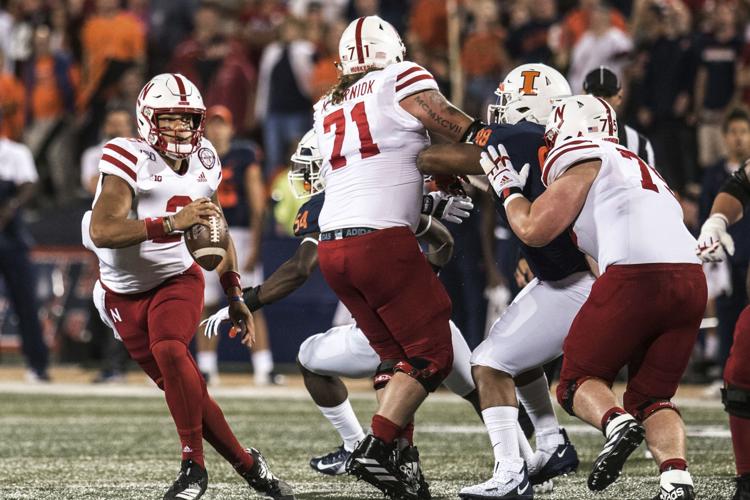 Nebraska Illinois Football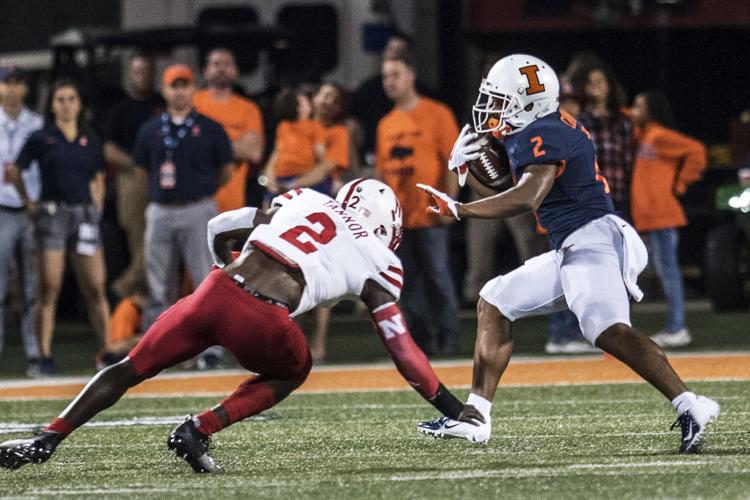 Nebraska Illinois Football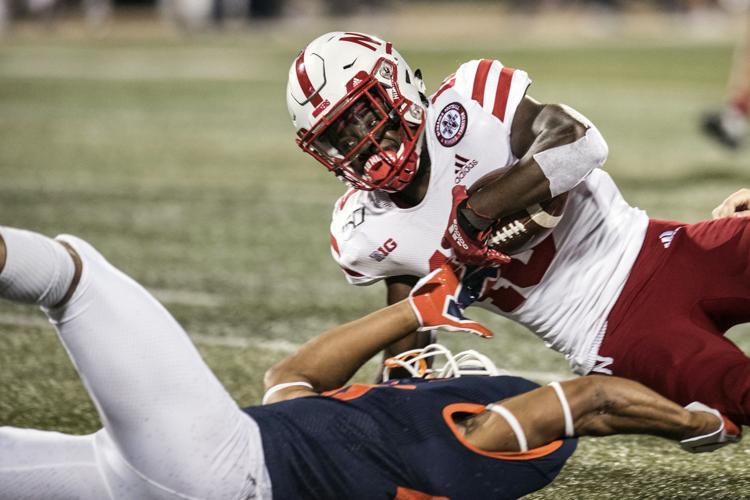 Nebraska Illinois Football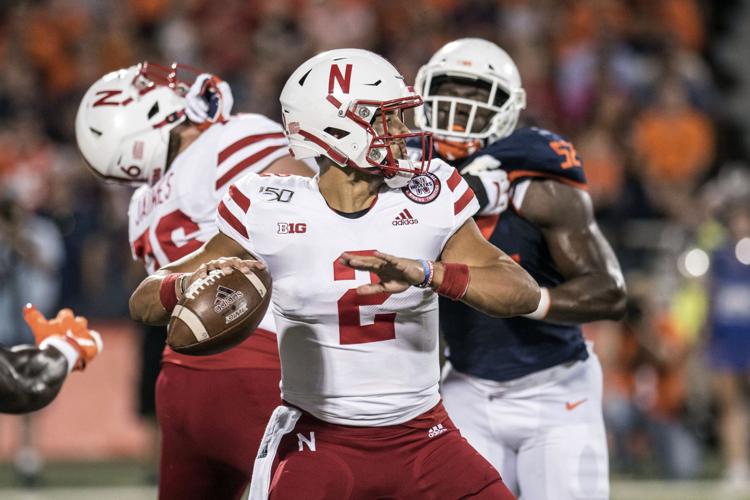 Nebraska Illinois Football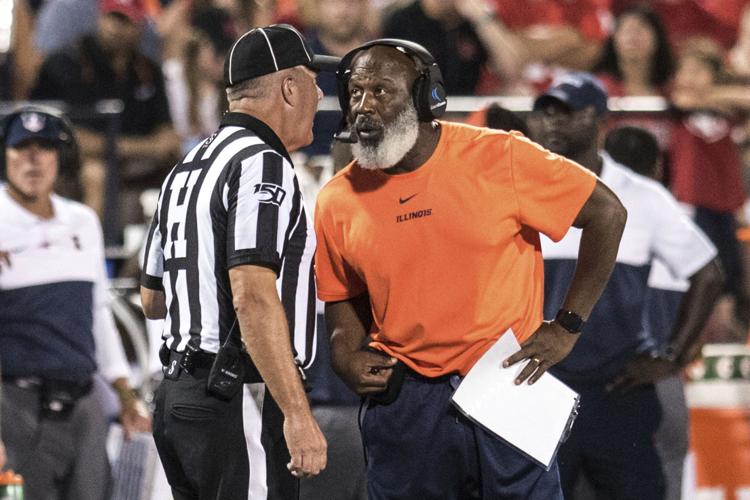 Nebraska Illinois Football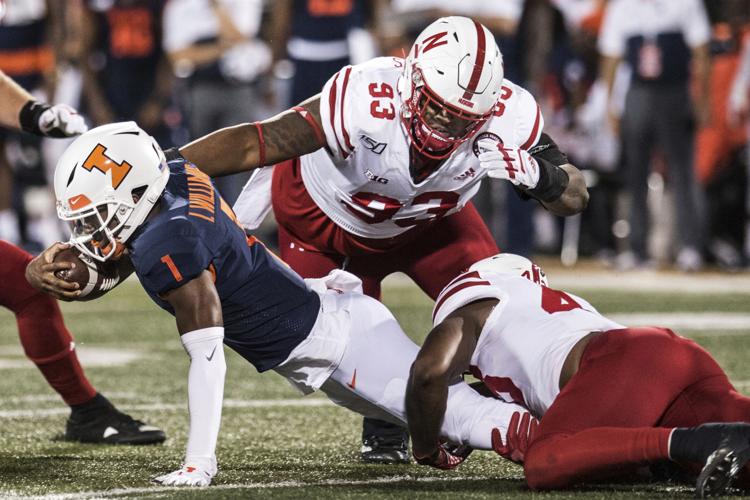 Nebraska vs. Illinois, 9.21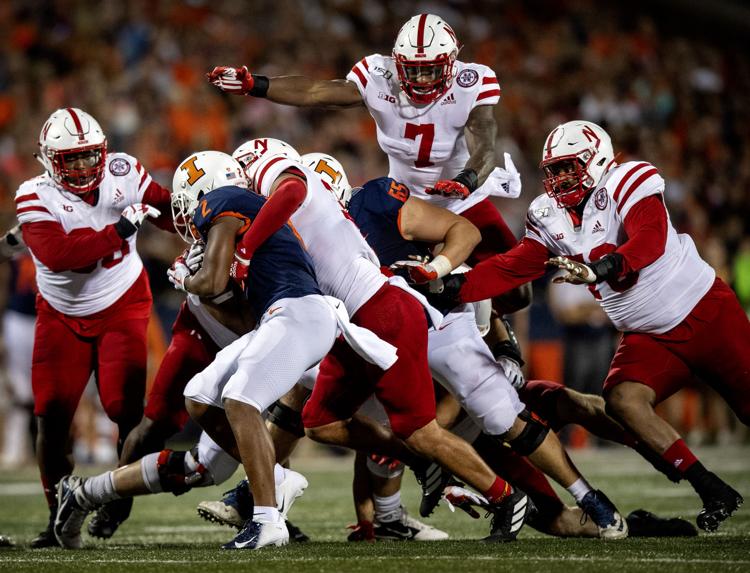 Nebraska vs. Illinois, 9.21

Nebraska vs. Illinois, 9.21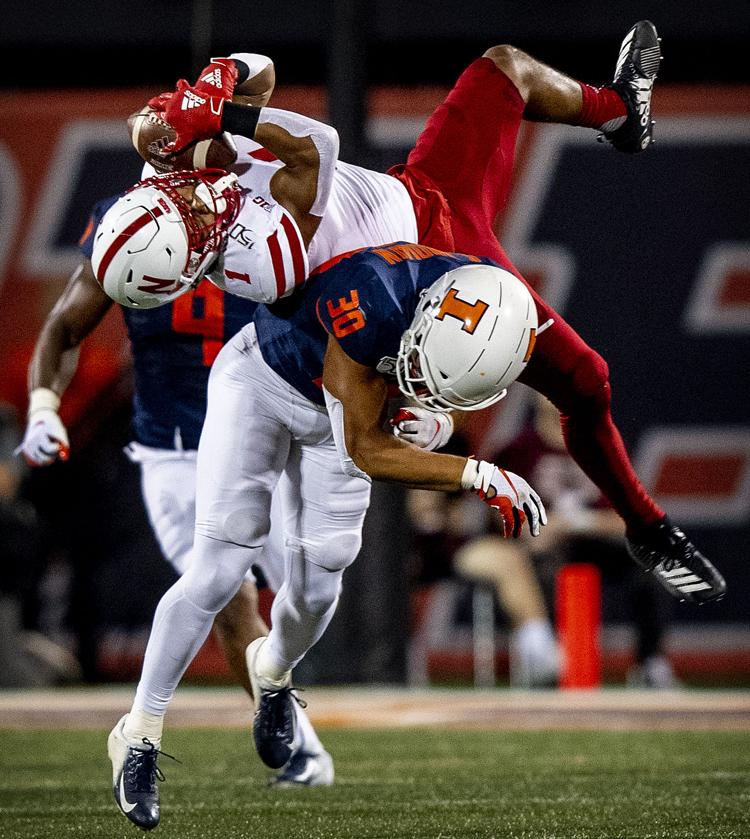 Nebraska vs. Illinois, 9.21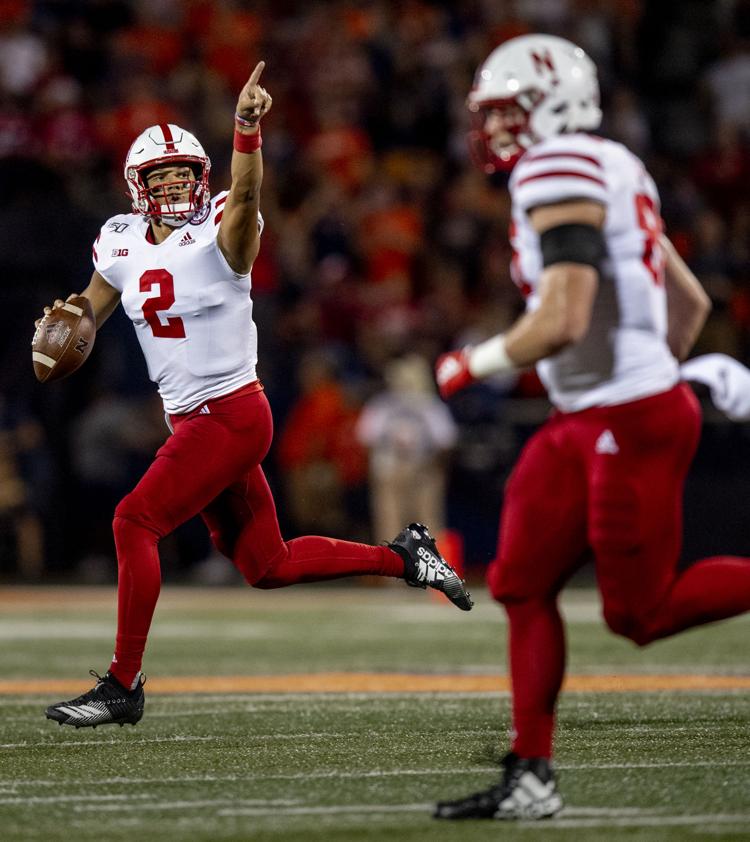 Nebraska vs. Illinois, 9.21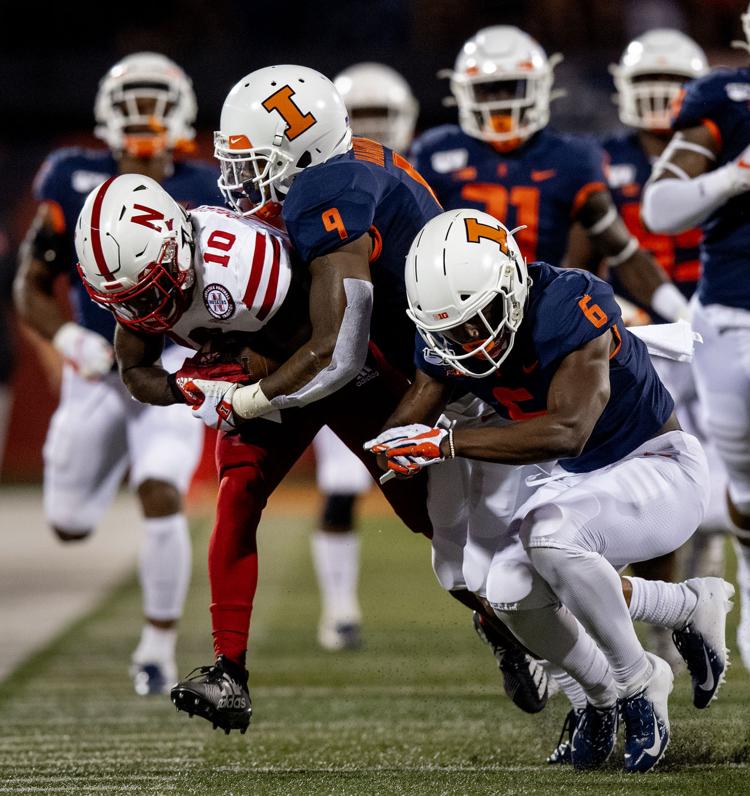 Nebraska vs. Illinois, 9.21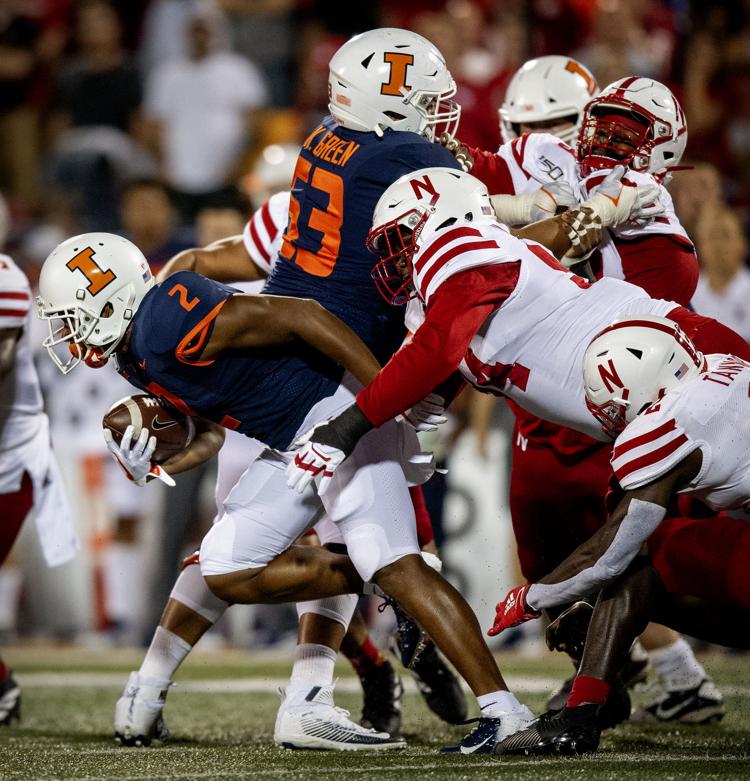 Nebraska vs. Illinois, 9.21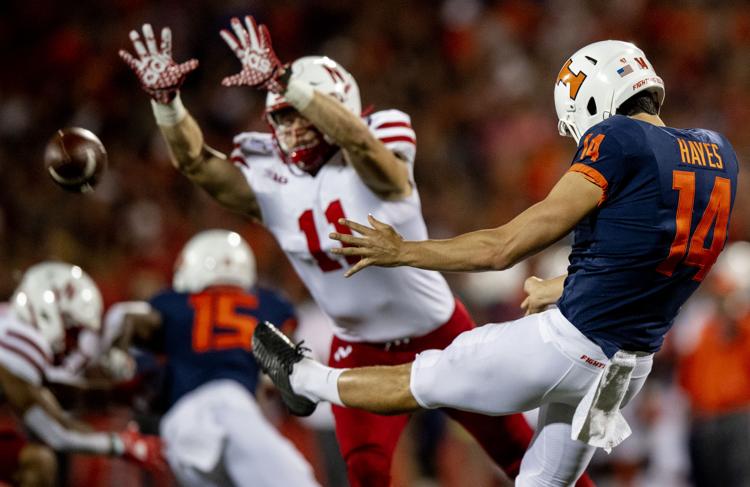 Nebraska vs. Illinois, 9.21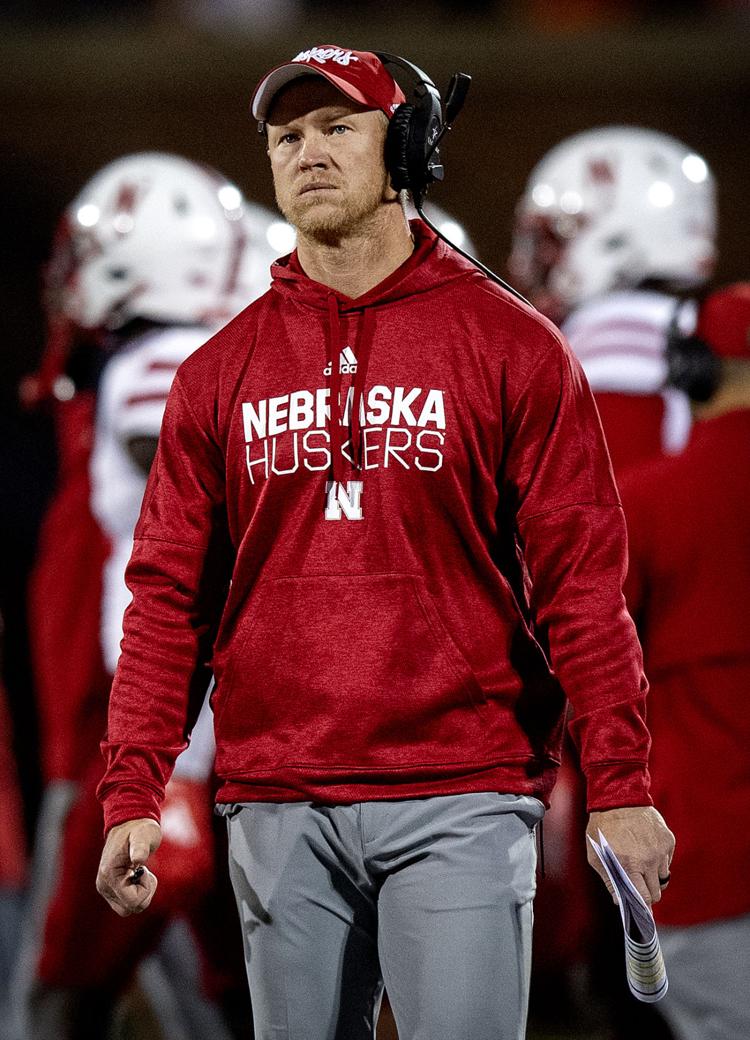 AP, Nebraska vs. Illinois, 9.21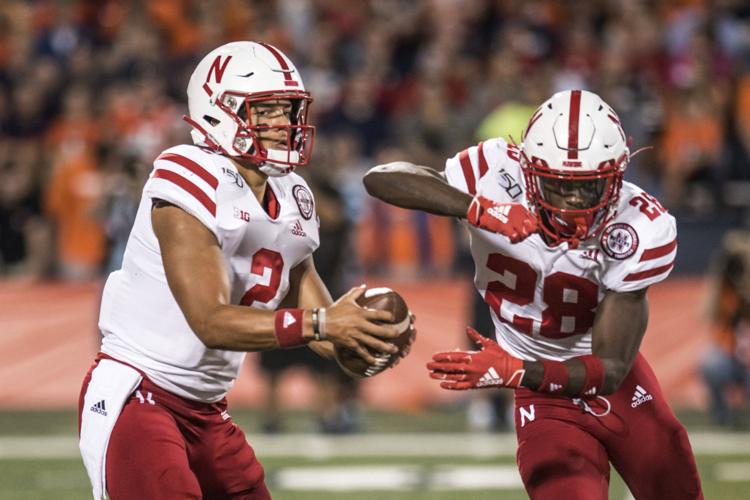 AP, Nebraska vs. Illinois, 9.21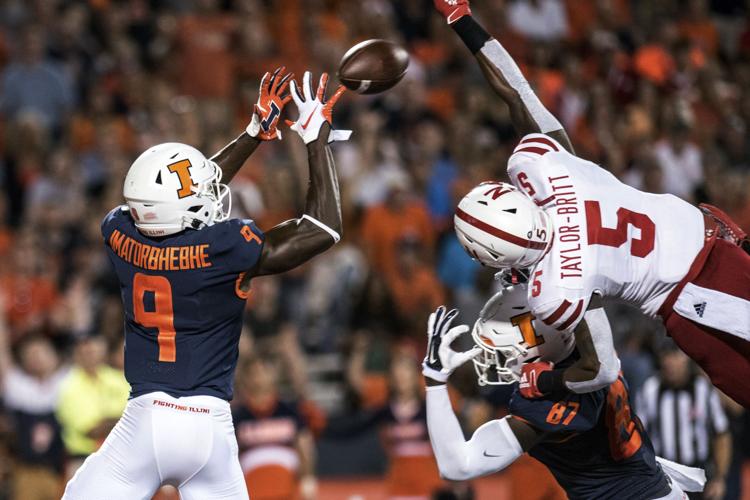 AP, Nebraska vs. Illinois, 9.21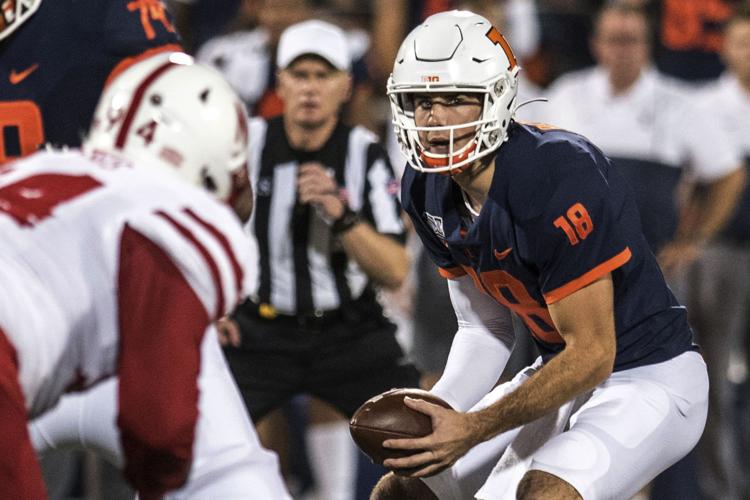 AP, Nebraska vs. Illinois, 9.21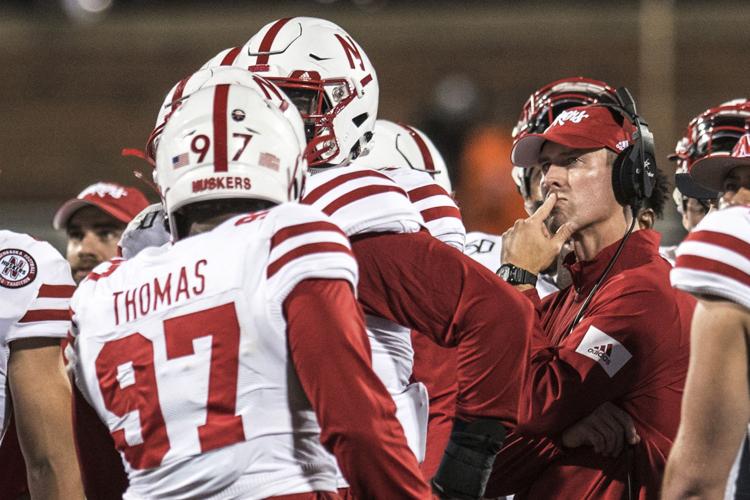 AP, Nebraska vs. Illinois, 9.21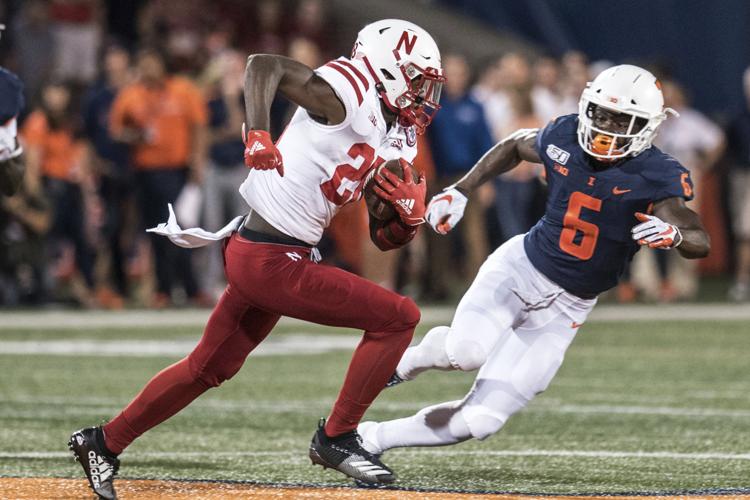 AP, Nebraska vs. Illinois, 9.21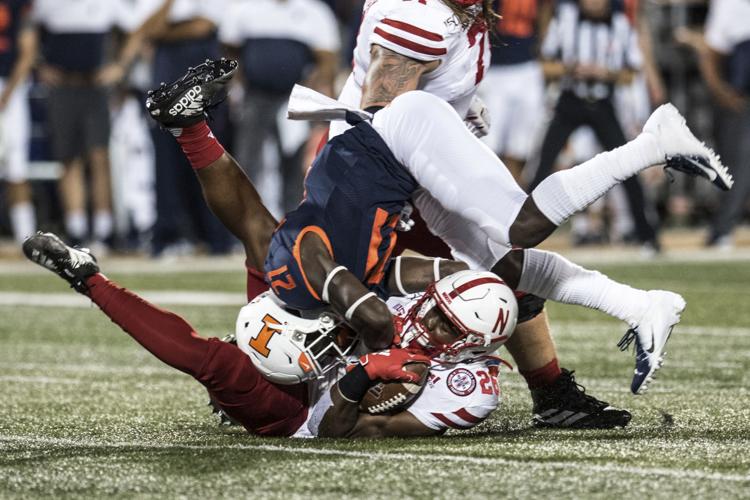 AP, Nebraska vs. Illinois, 9.21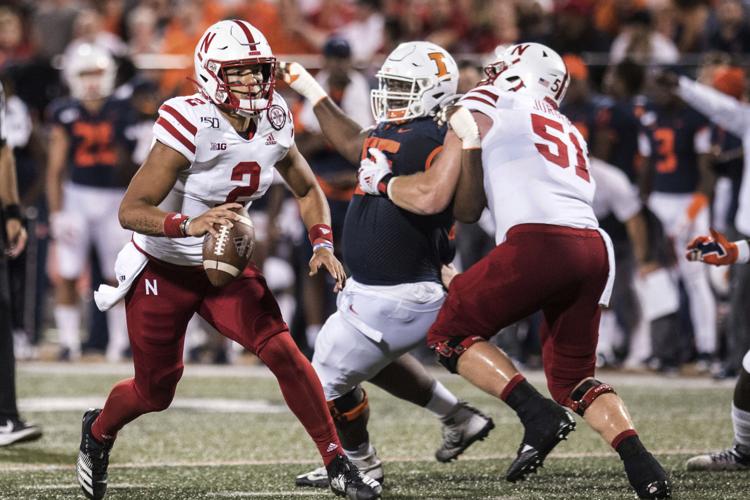 Nebraska vs. Illinois, 9.21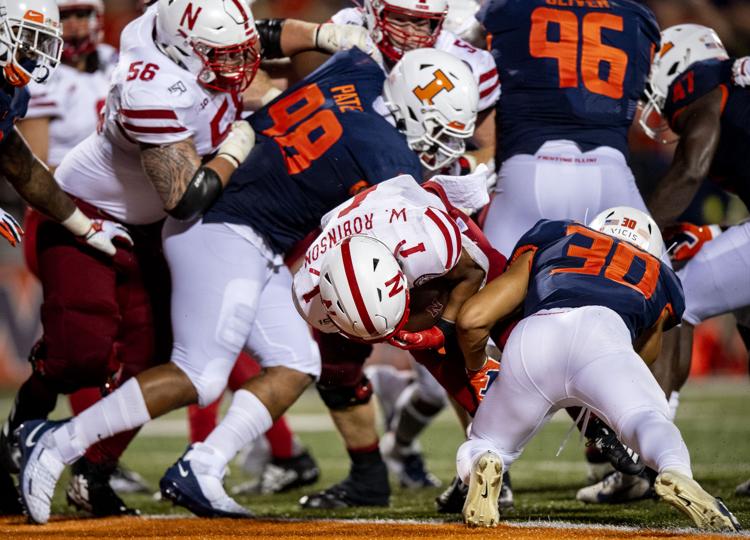 Nebraska vs. Illinois, 9.21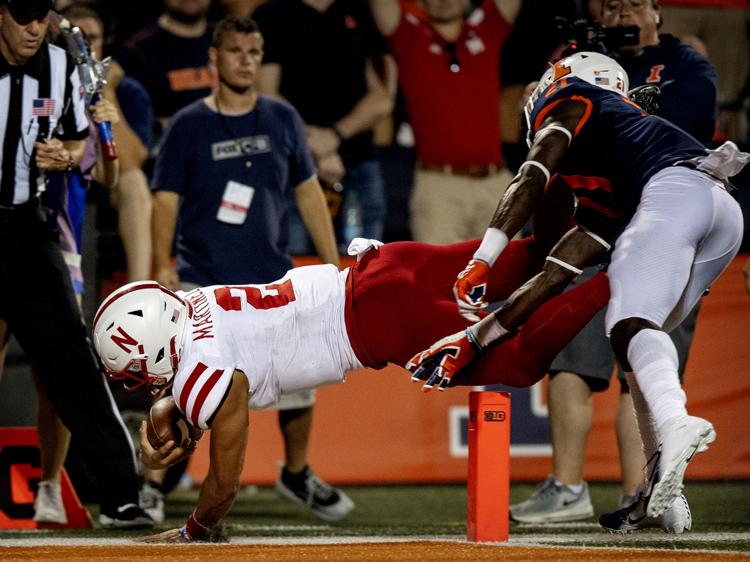 Nebraska vs. Illinois, 9.21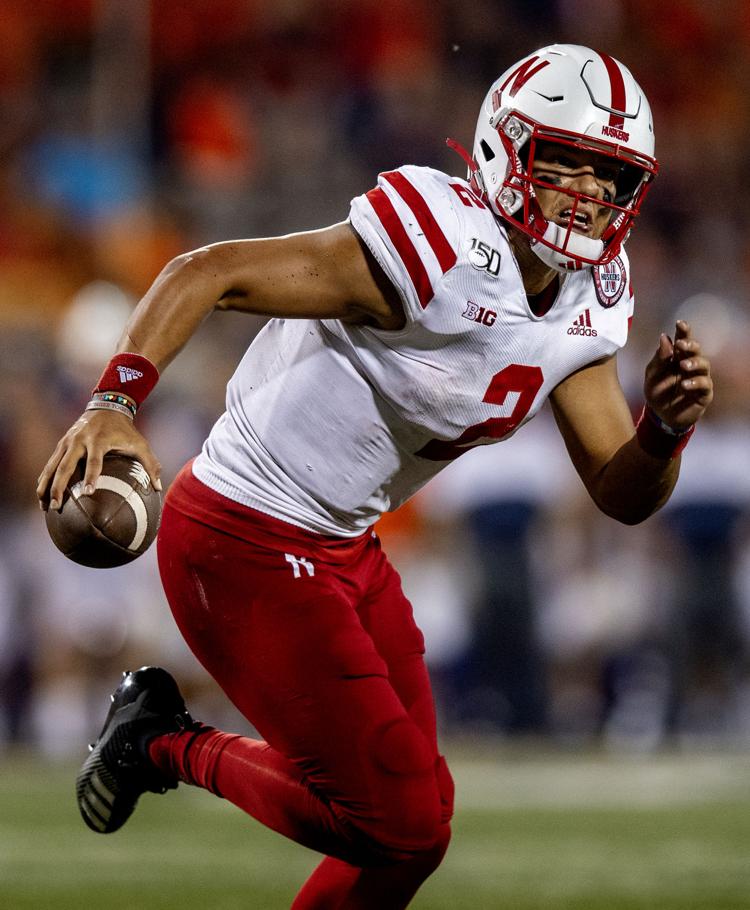 Nebraska vs. Illinois, 9.21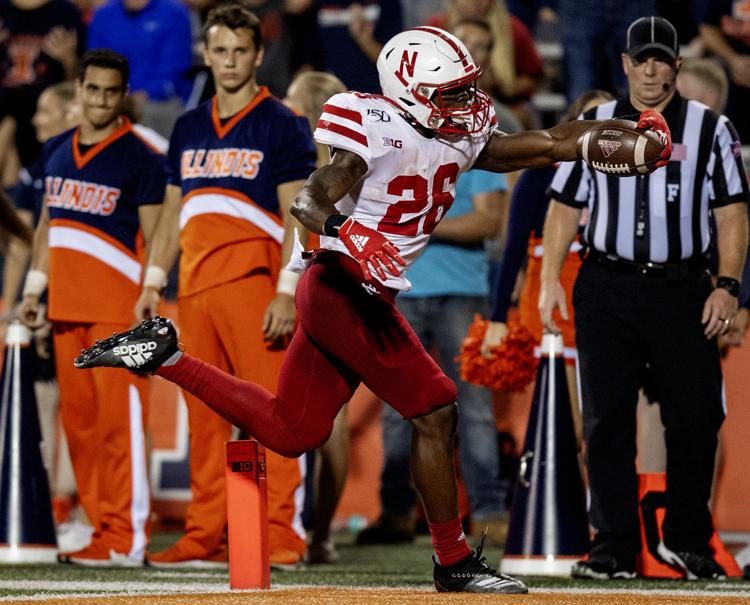 Nebraska vs. Illinois, 9.21
Nebraska vs. Illinois, 9.21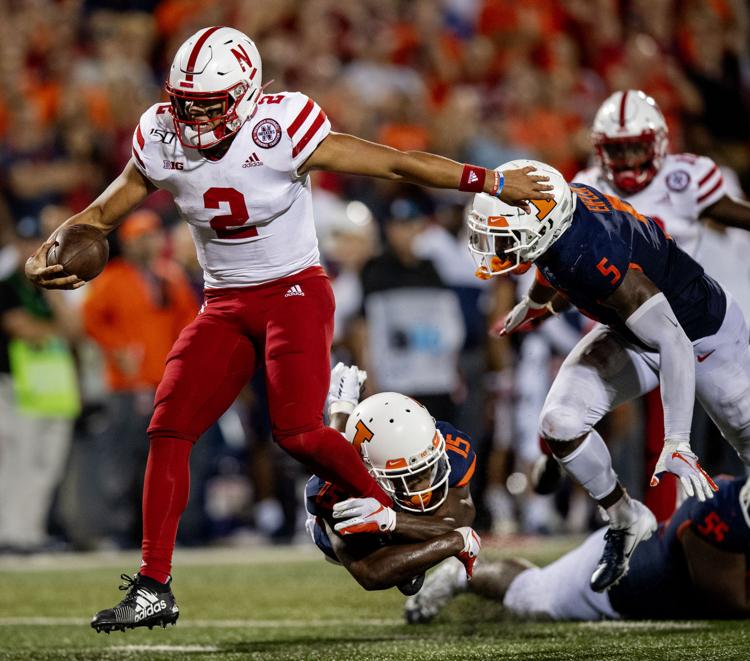 Nebraska vs. Illinois, 9.21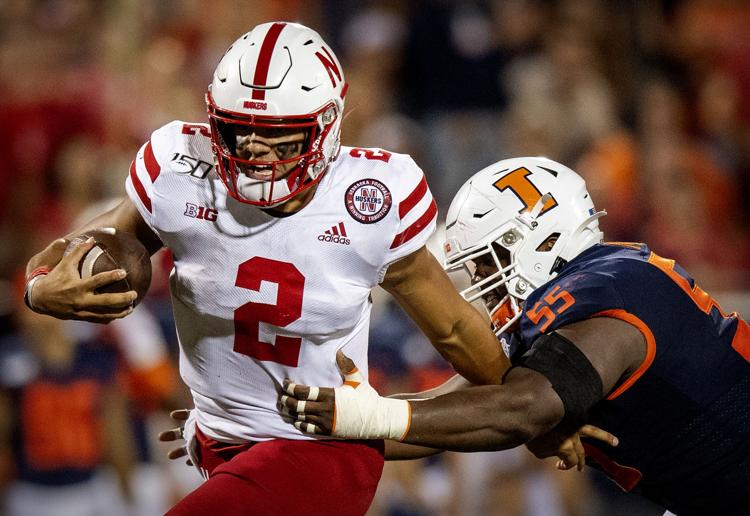 Nebraska vs. Illinois, 9.21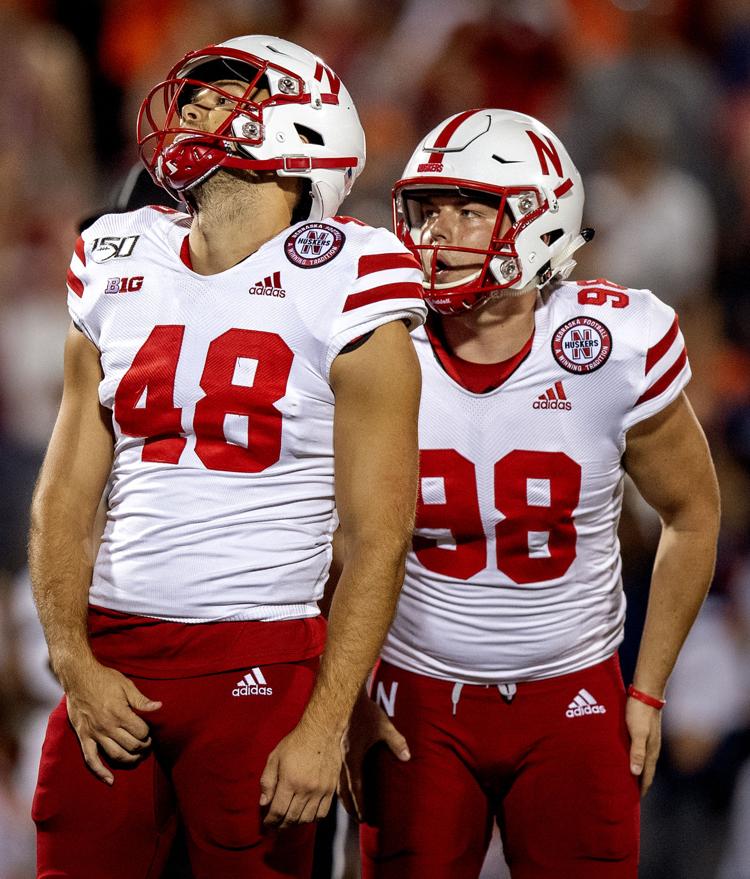 Nebraska vs. Illinois, 9.21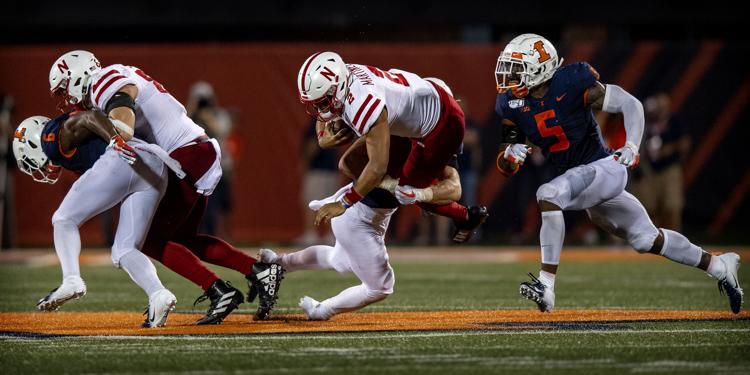 Nebraska vs. Illinois, 9.21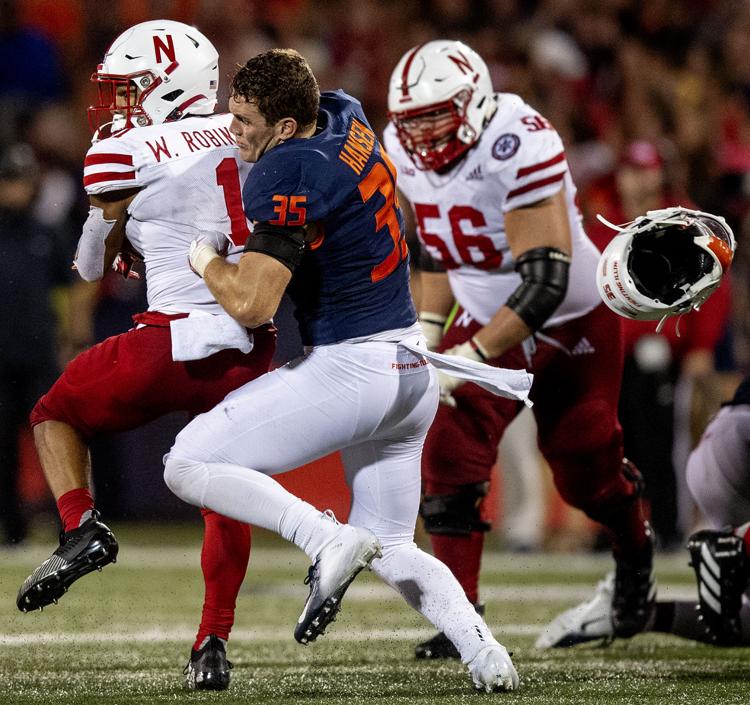 Nebraska vs. Illinois, 9.21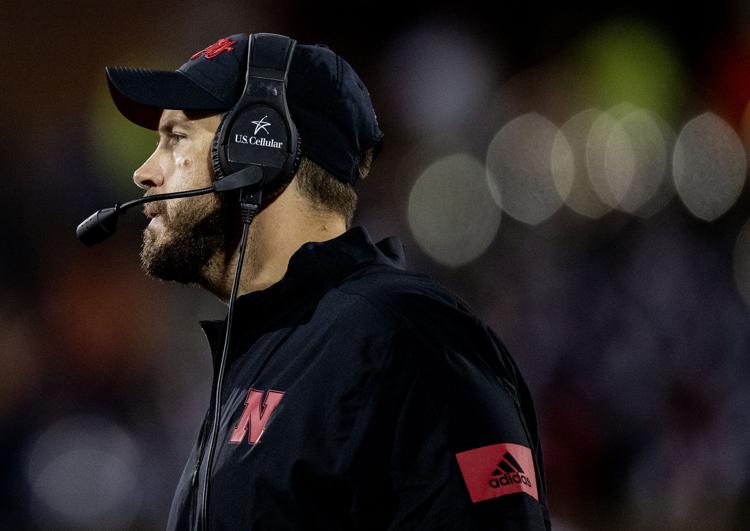 Nebraska vs. Illinois, 9.21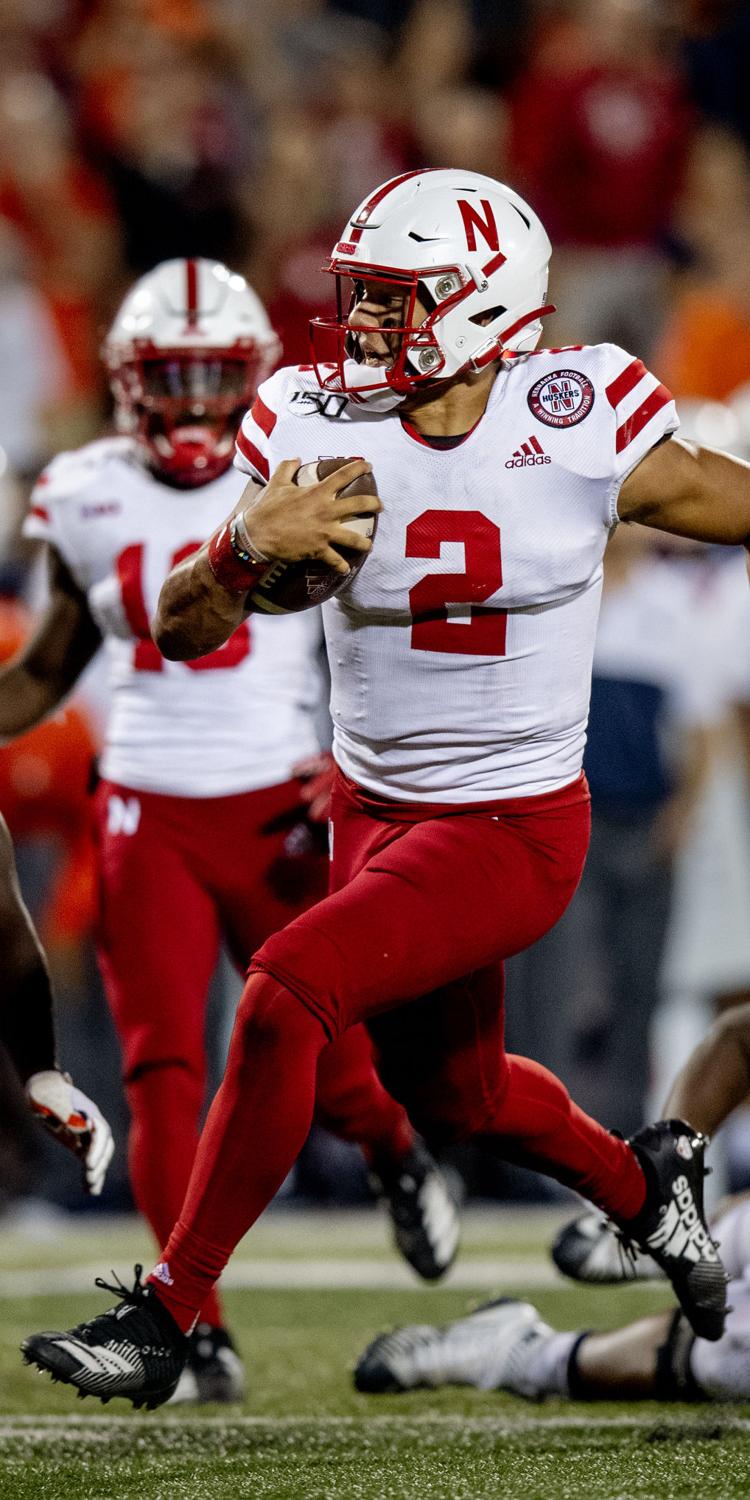 Nebraska vs. Illinois, 9.21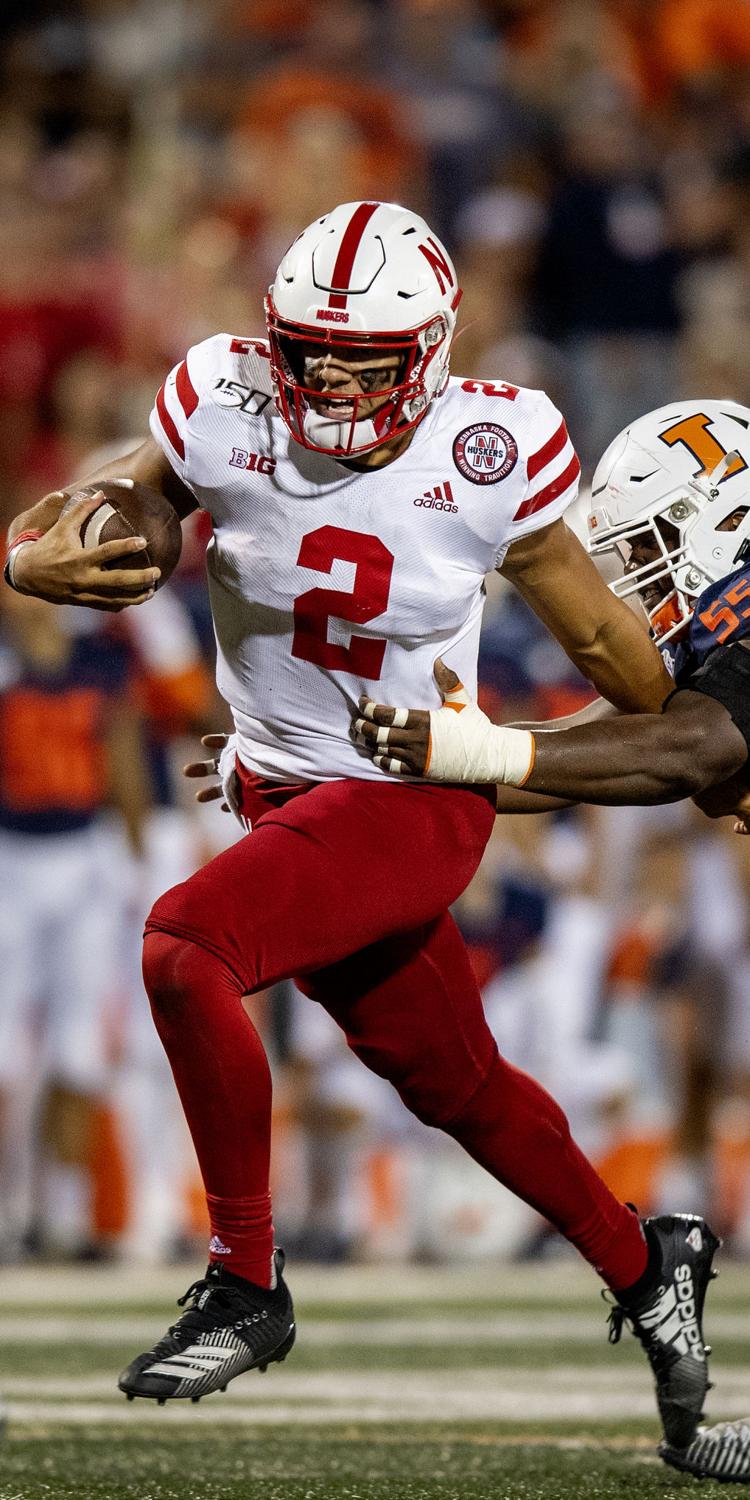 Nebraska vs. Illinois, 9.21
Nebraska vs. Illinois, 9.21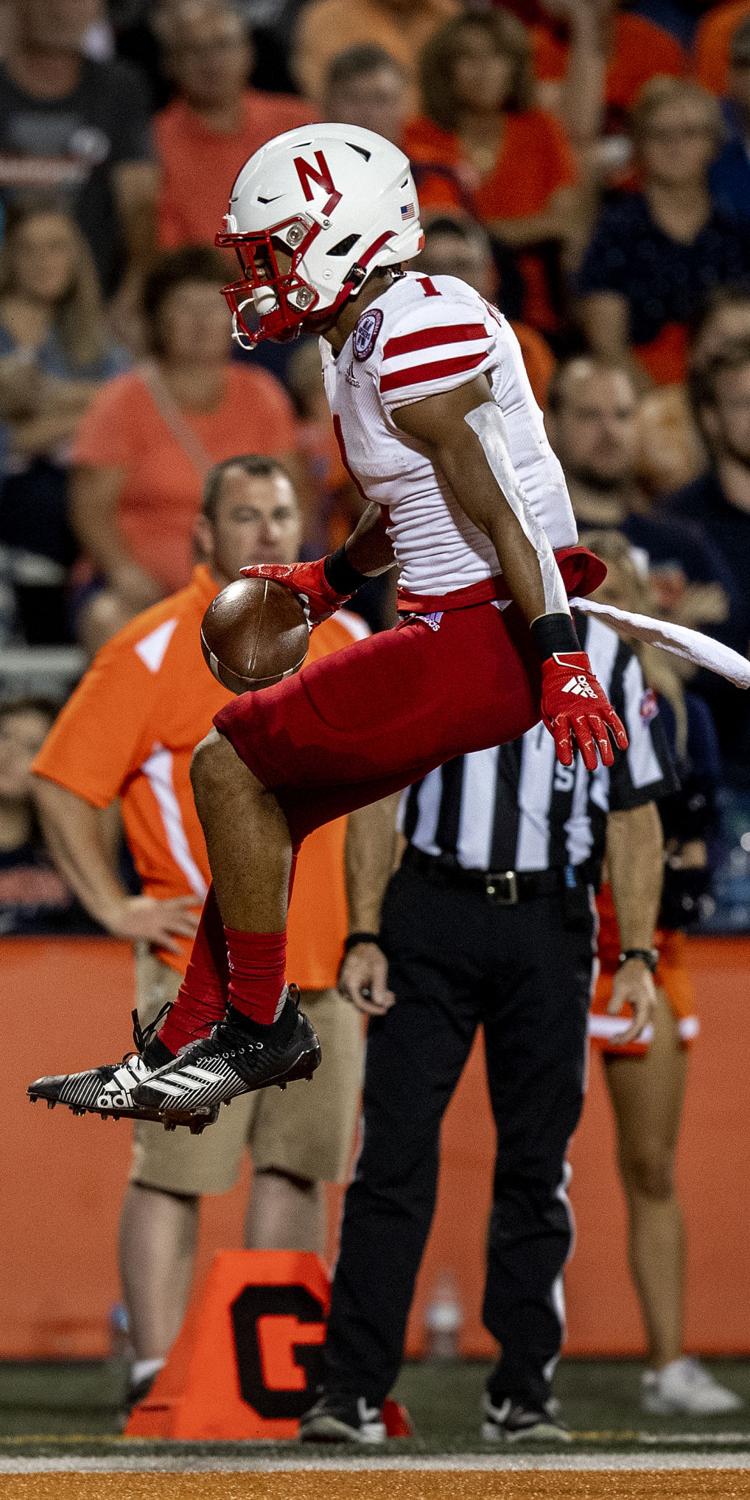 Nebraska vs. Illinois, 9.21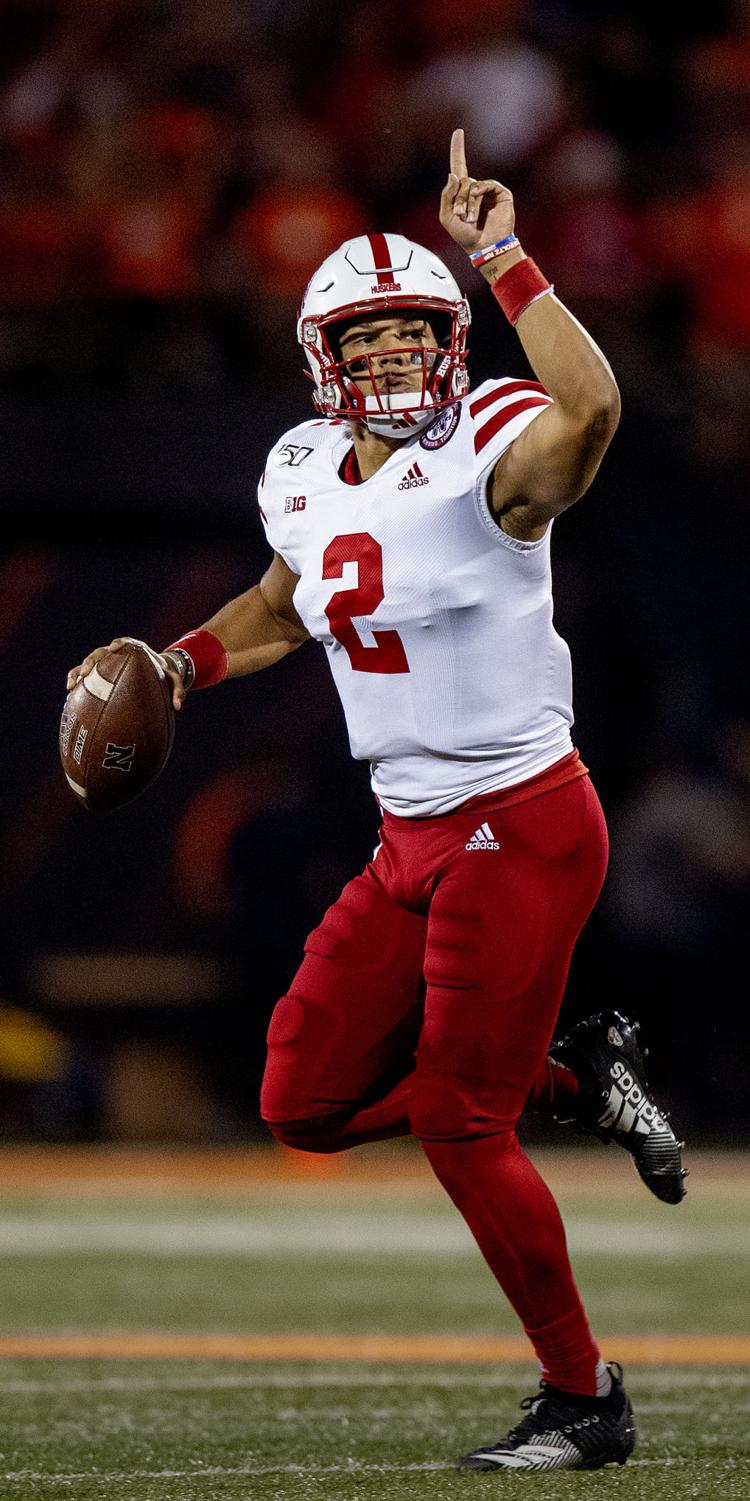 Nebraska vs. Illinois, 9.21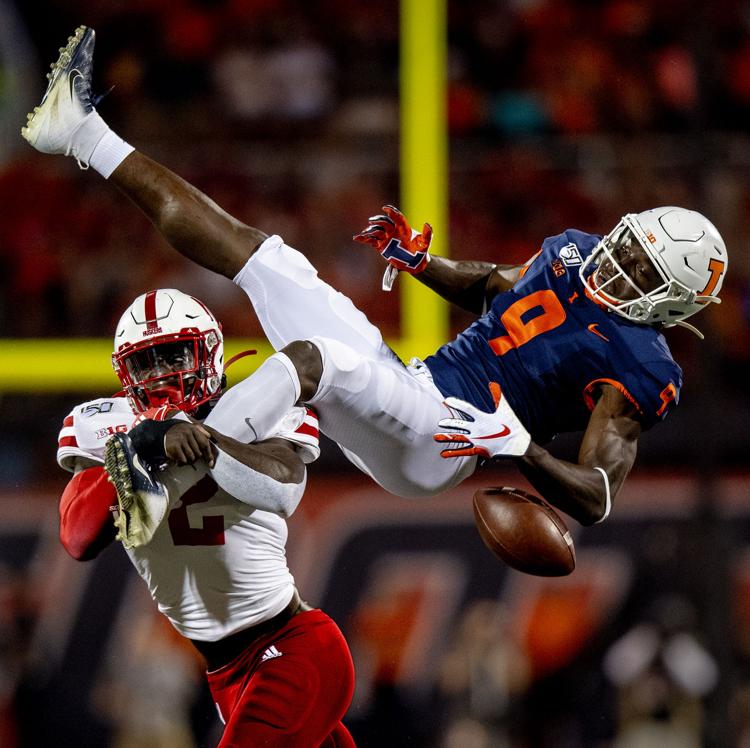 Nebraska vs. Illinois, 9.21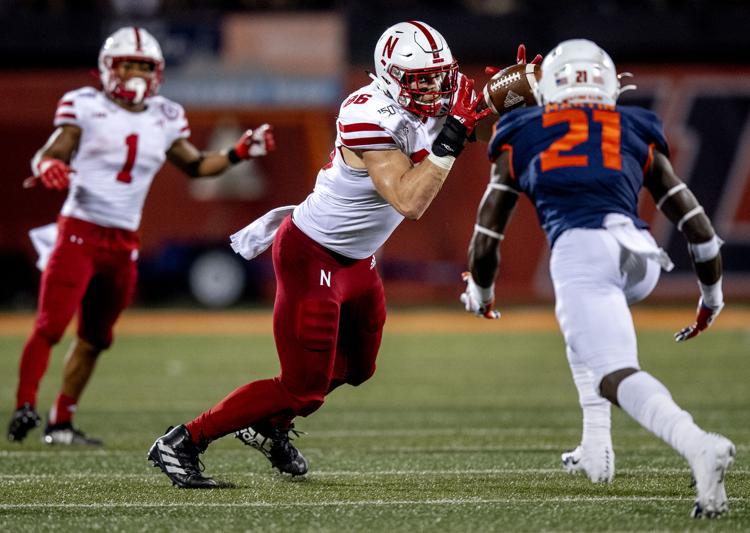 Nebraska vs. Illinois, 9.21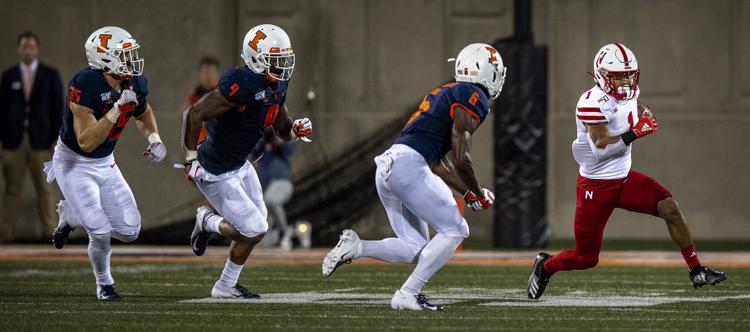 Nebraska vs. Illinois, 9.21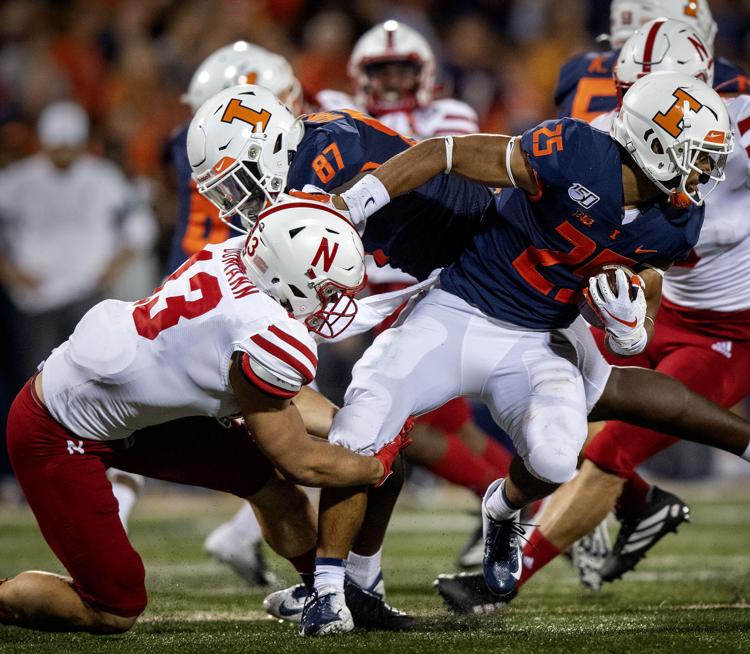 Nebraska vs. Illinois, 9.21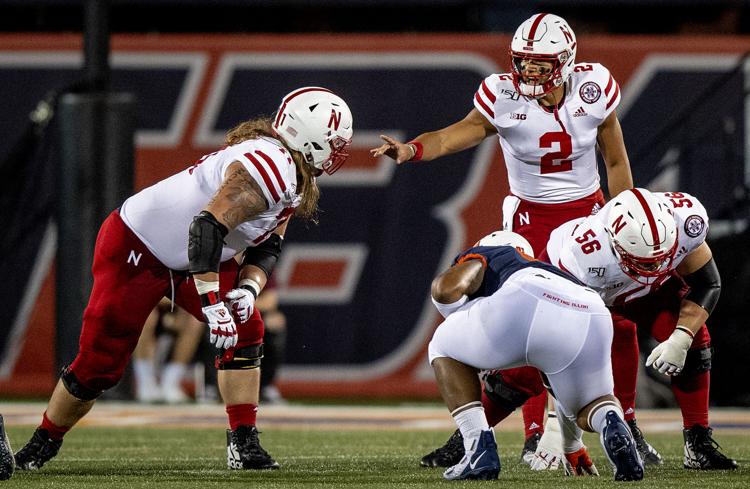 Nebraska vs. Illinois, 9.21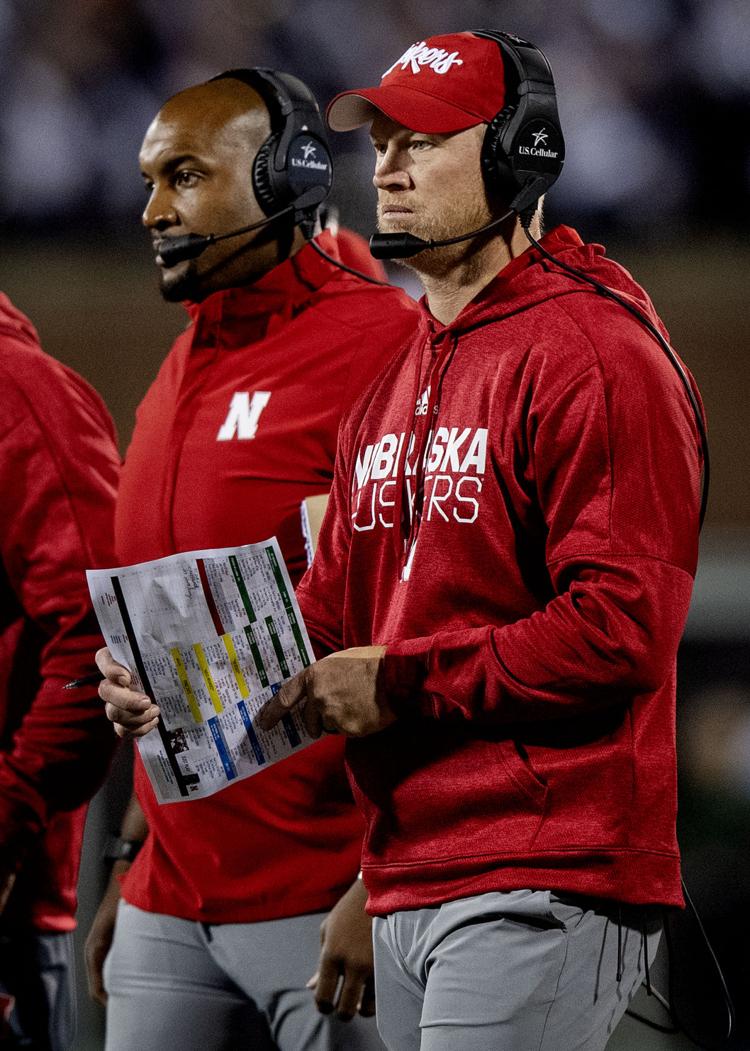 Nebraska vs. Illinois, 9.21