Photos: Iowa Hawkeyes beat Penn State 23-20
100921-qc-spt-iowa-fball-064
Updated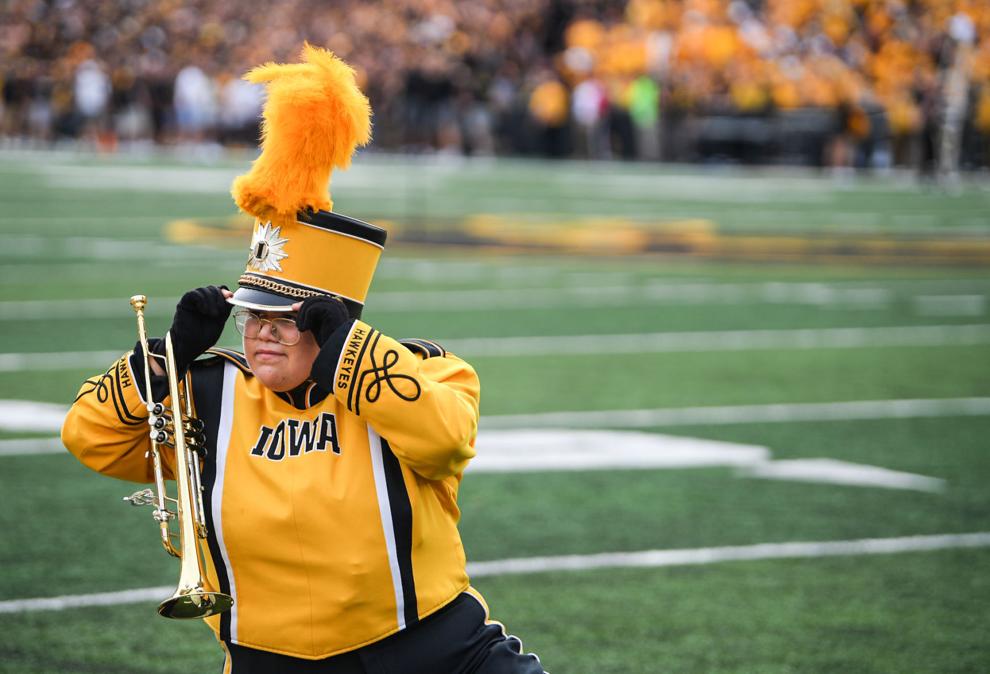 100921-qc-spt-iowa-fball-067
Updated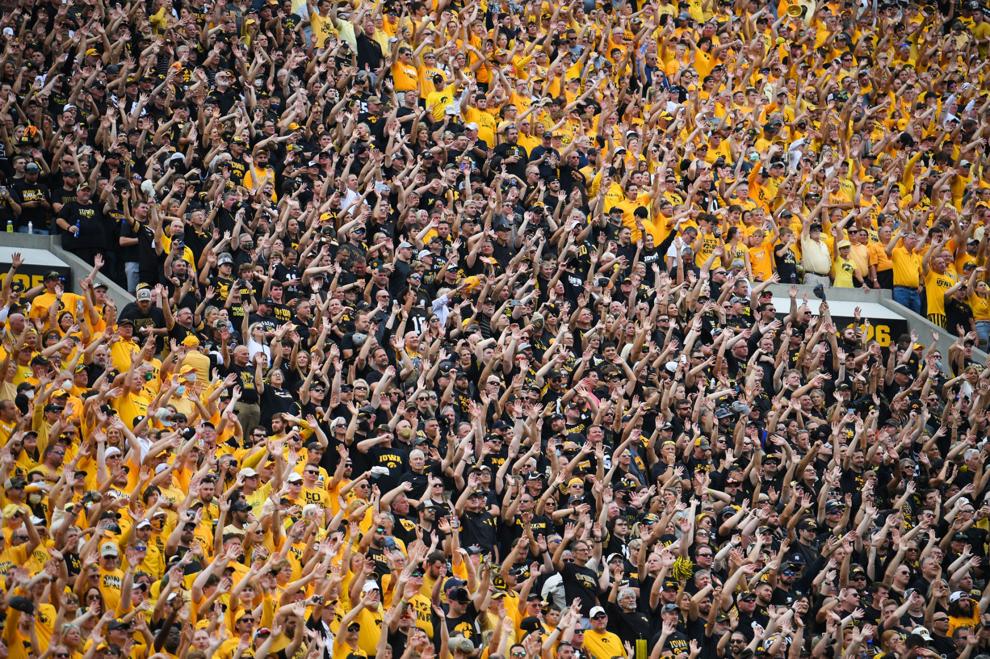 100921-qc-spt-iowa-fball-068
Updated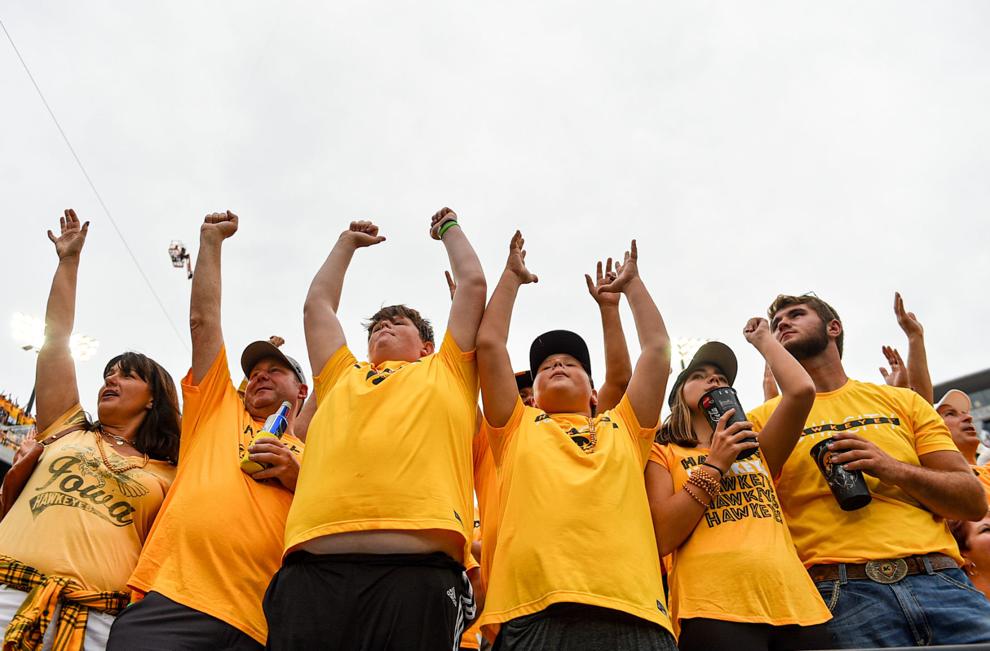 100921-qc-spt-iowa-fball-001
Updated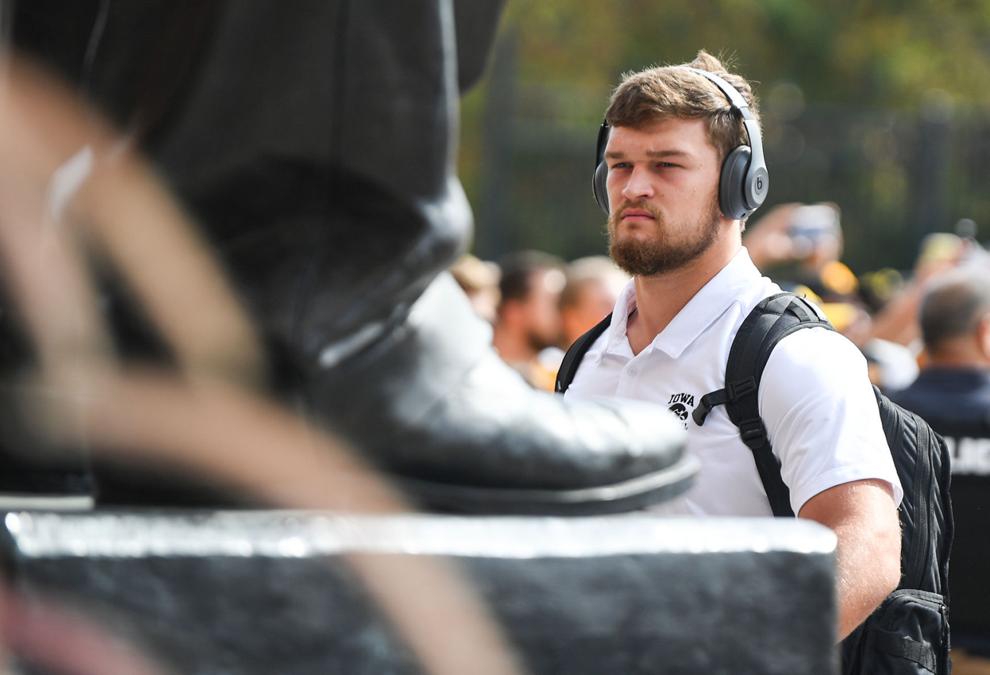 100921-qc-spt-iowa-fball-002
Updated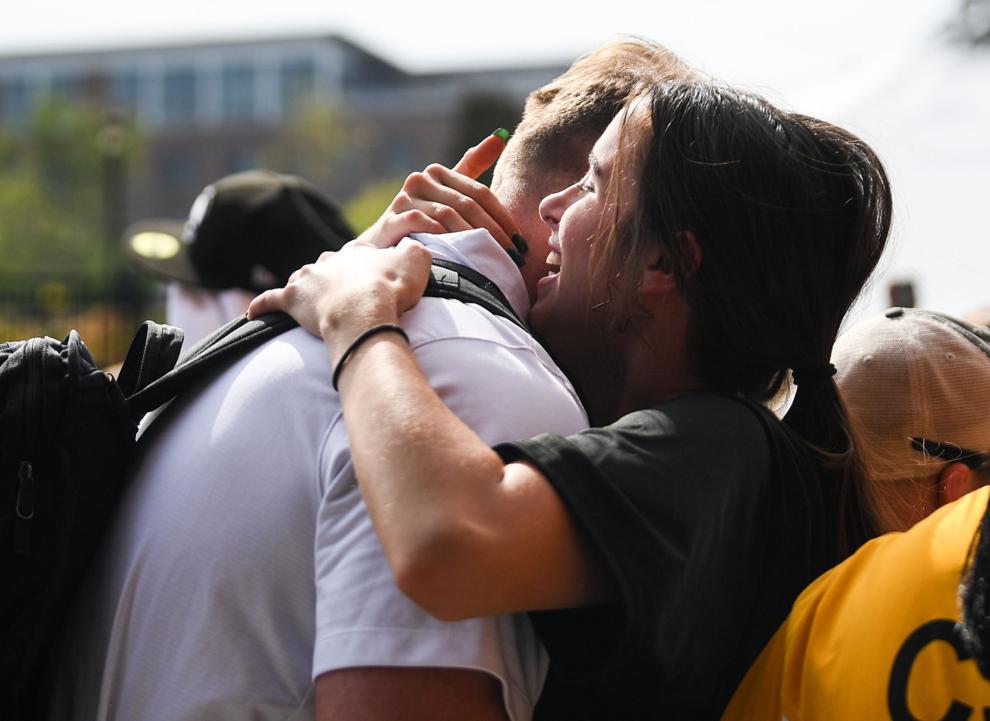 100921-qc-spt-iowa-fball-003
Updated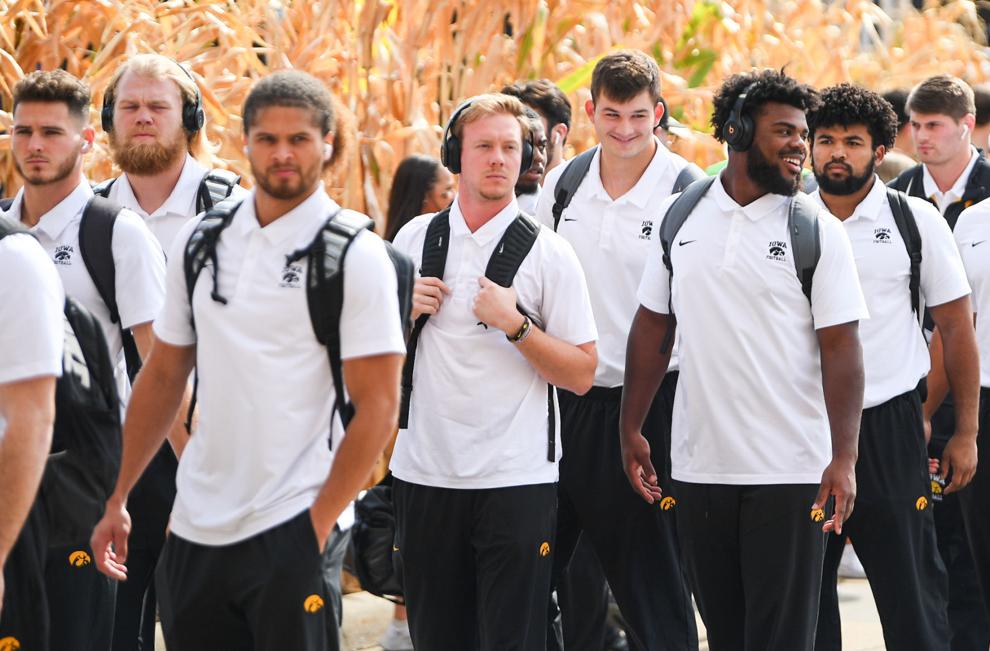 100921-qc-spt-iowa-fball-004
Updated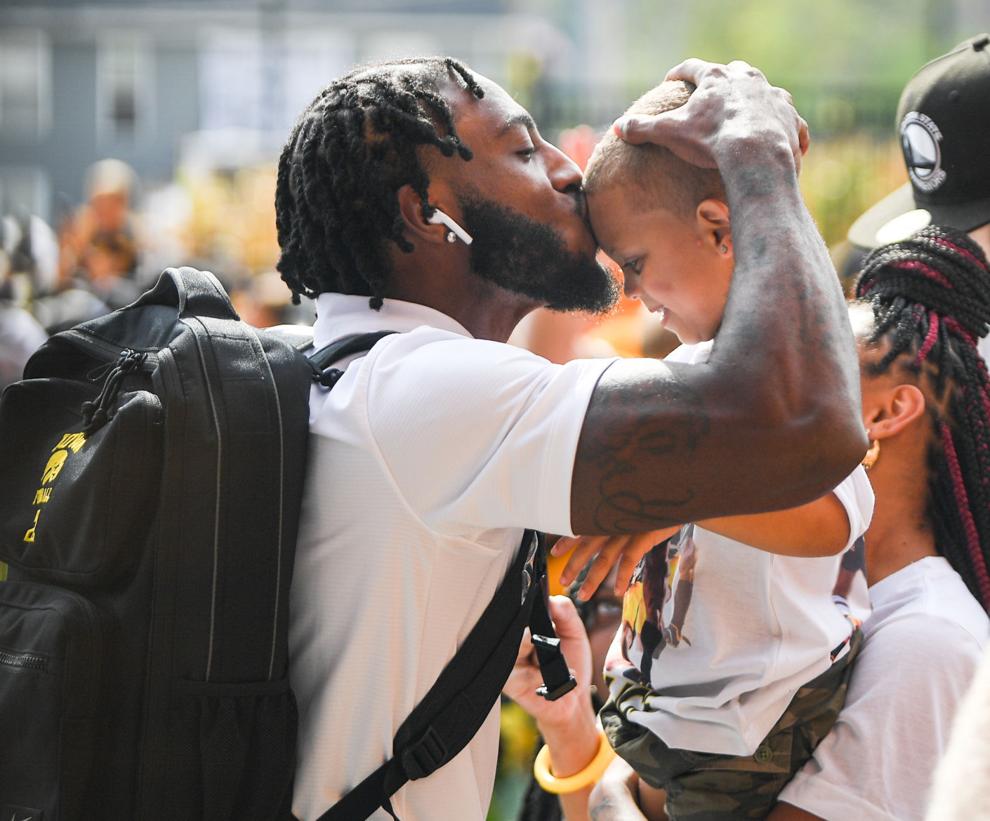 100921-qc-spt-iowa-fball-005
Updated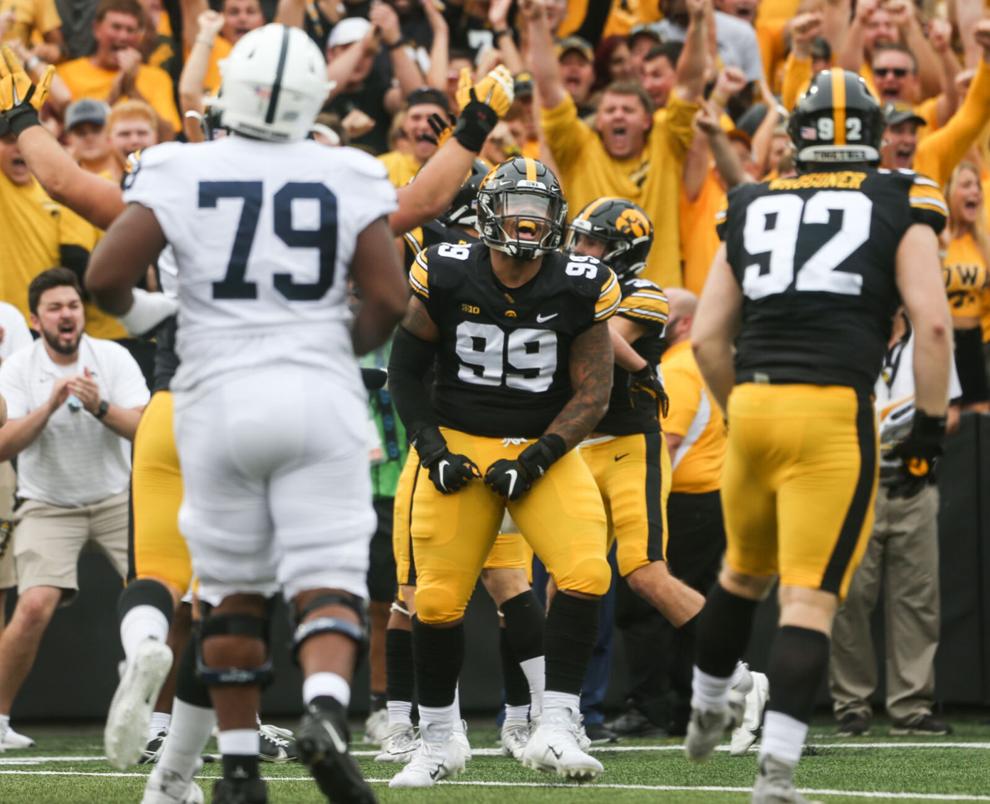 100921-qc-spt-iowa-fball-006
Updated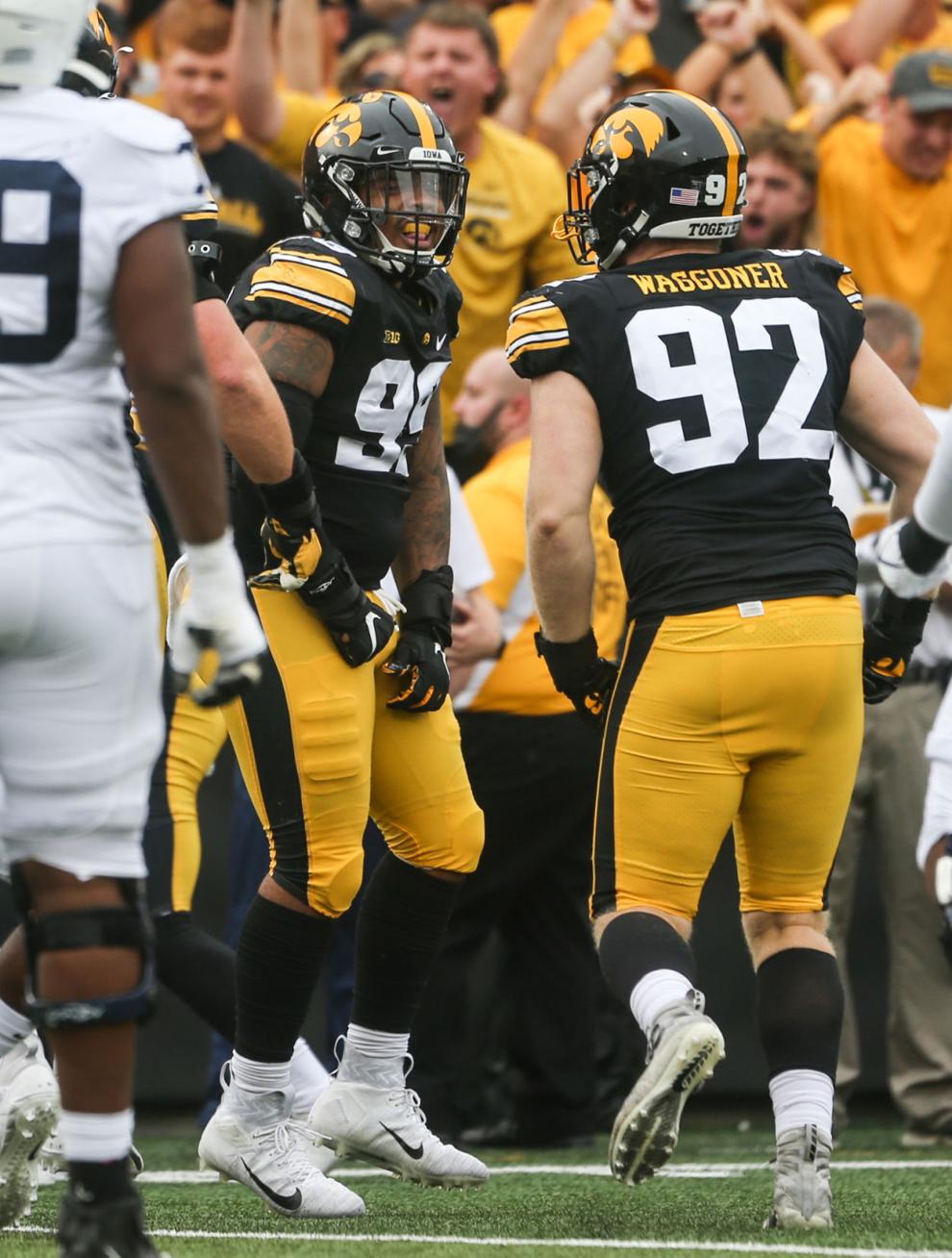 100921-qc-spt-iowa-fball-007
Updated
100921-qc-spt-iowa-fball-008
Updated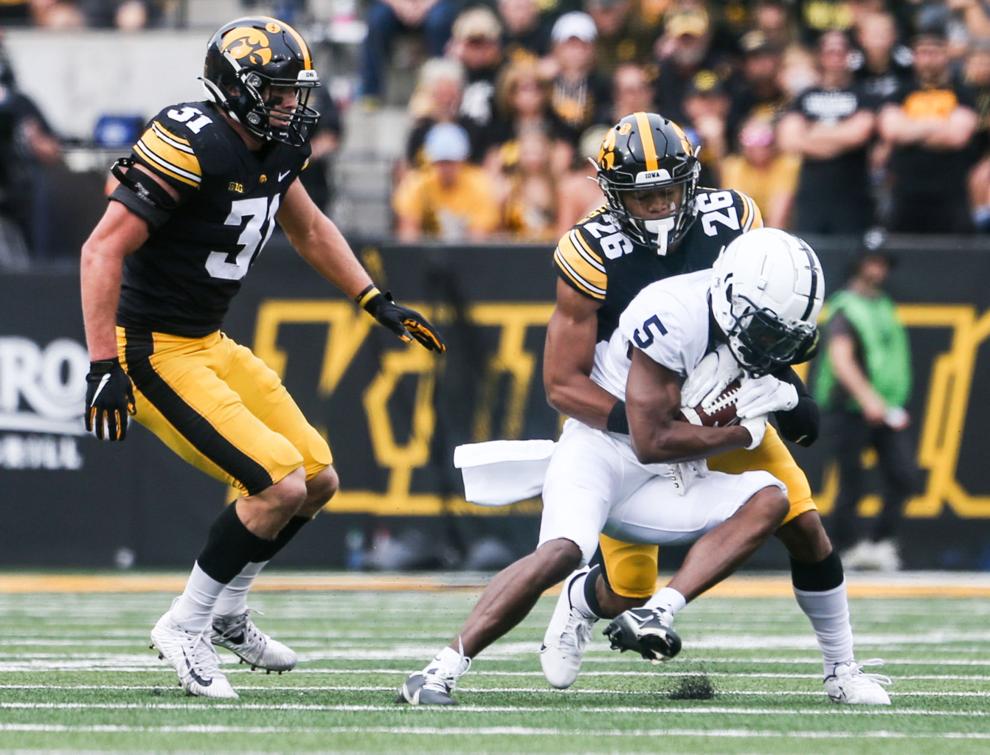 100921-qc-spt-iowa-fball-009
Updated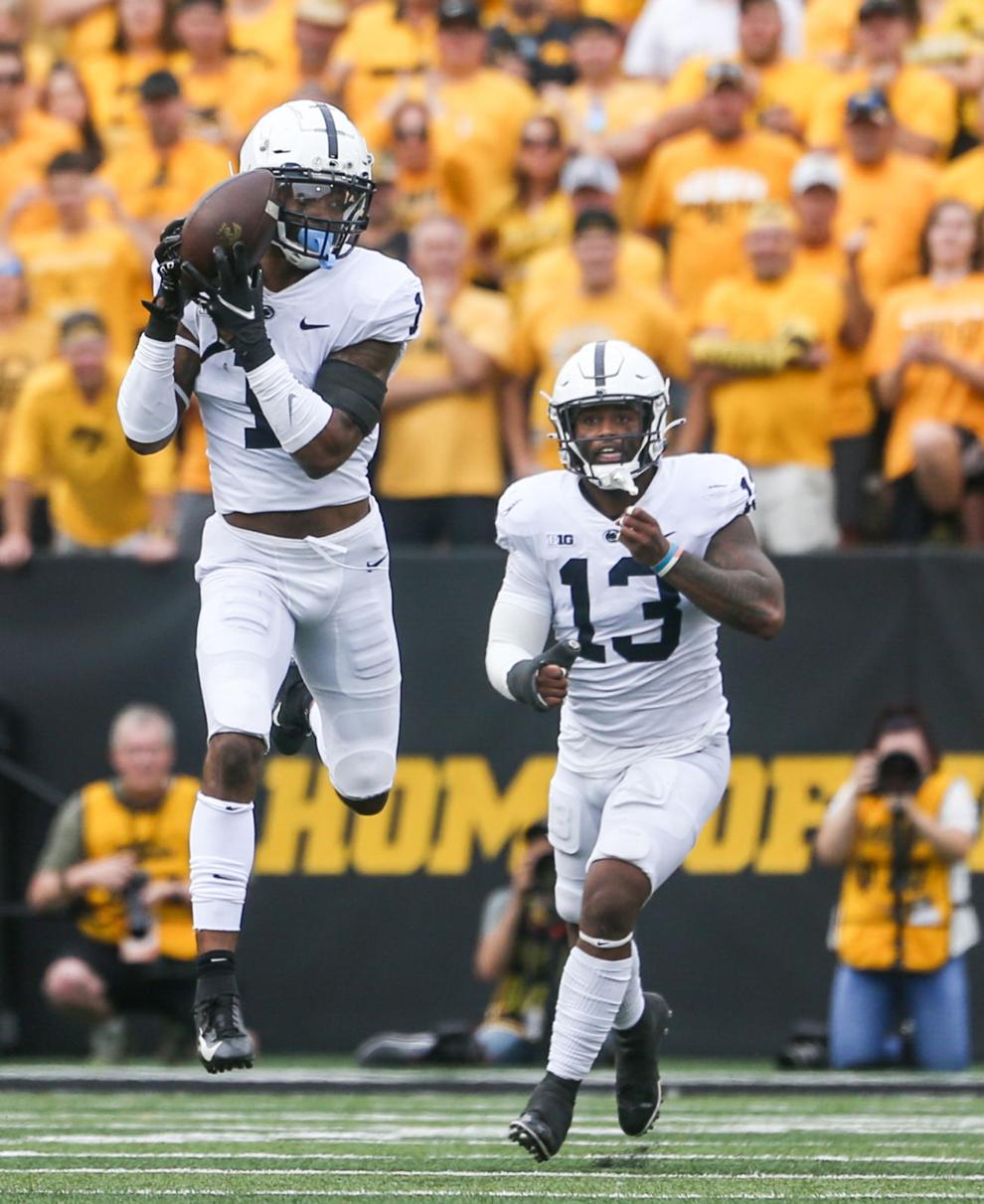 100921-qc-spt-iowa-fball-010
Updated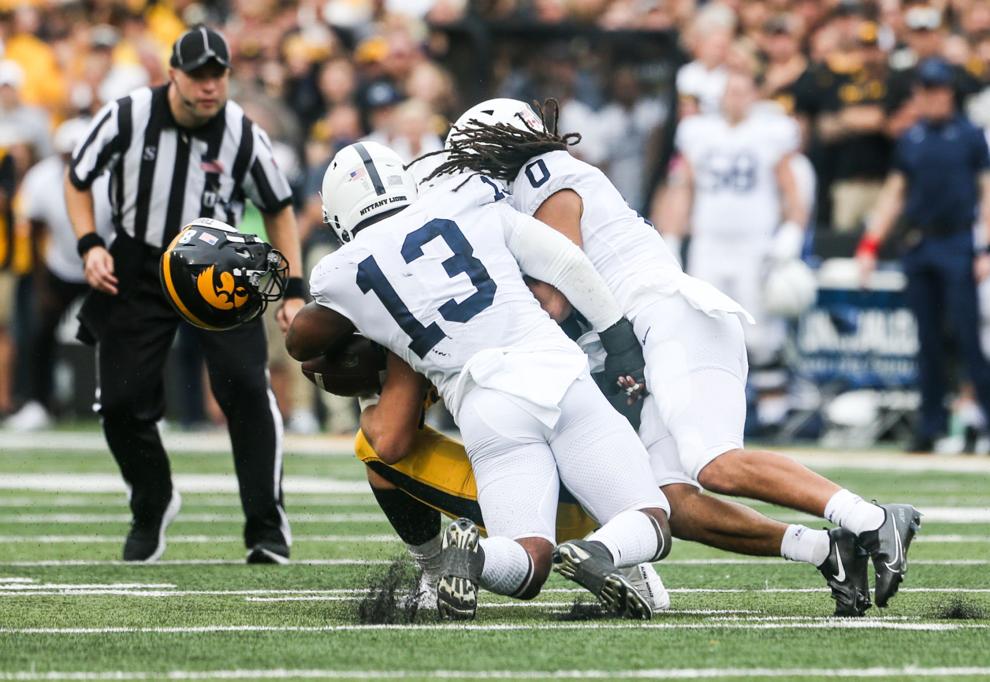 100921-qc-spt-iowa-fball-011
Updated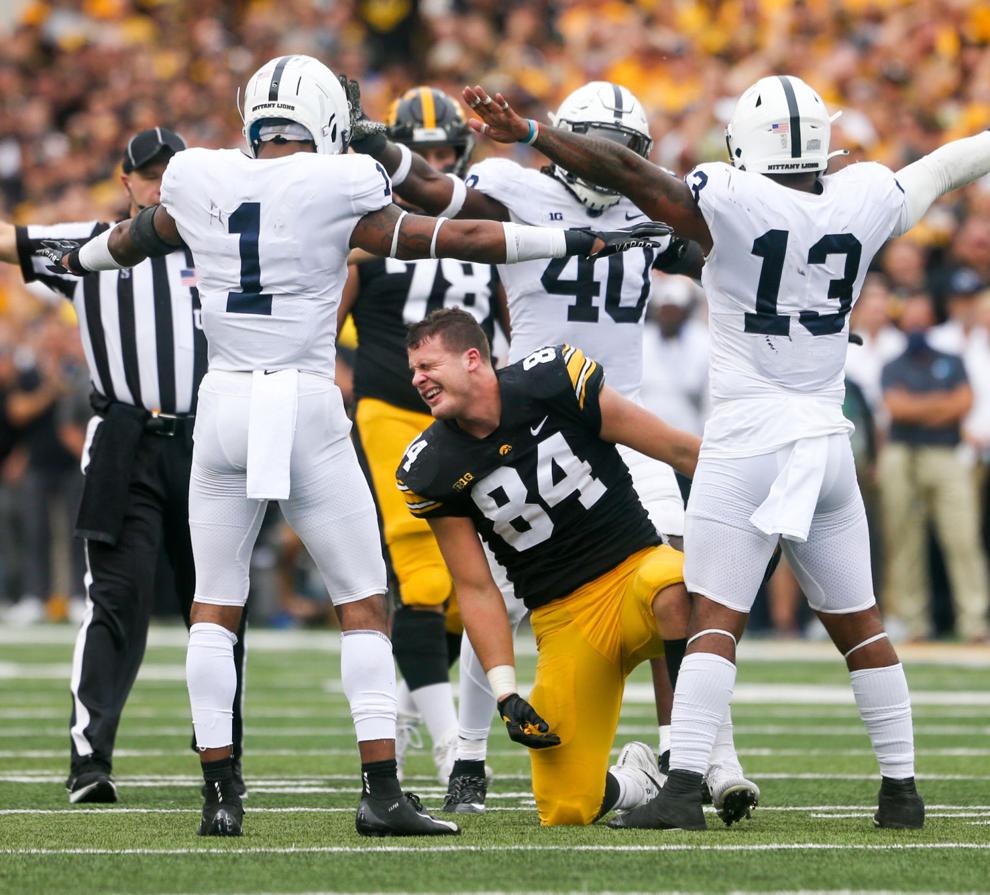 100921-qc-spt-iowa-fball-012
Updated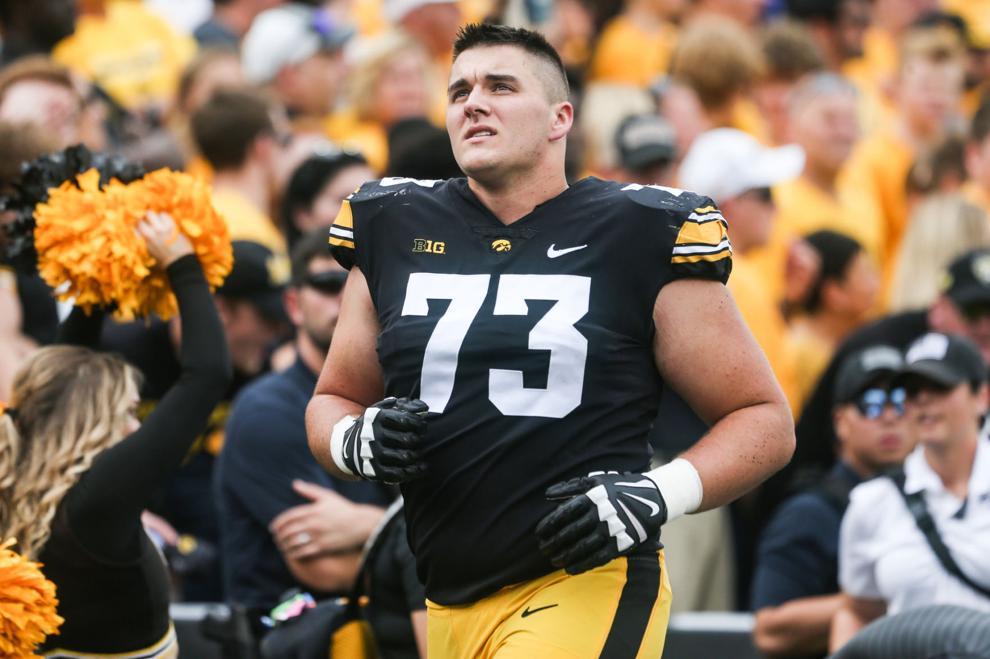 100921-qc-spt-iowa-fball-013
Updated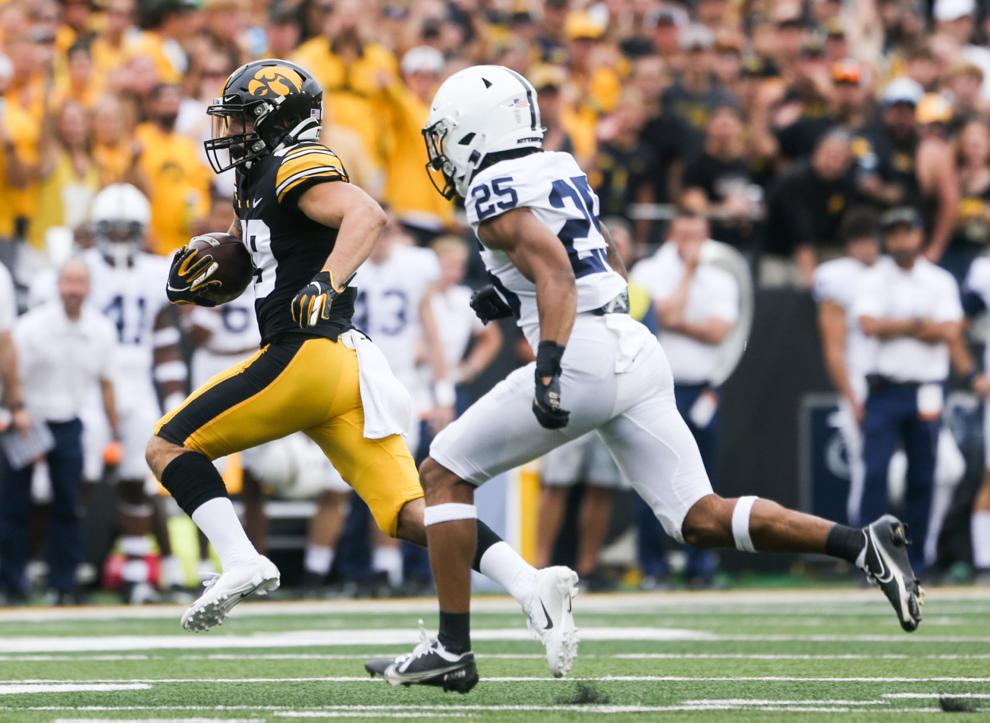 100921-qc-spt-iowa-fball-014
Updated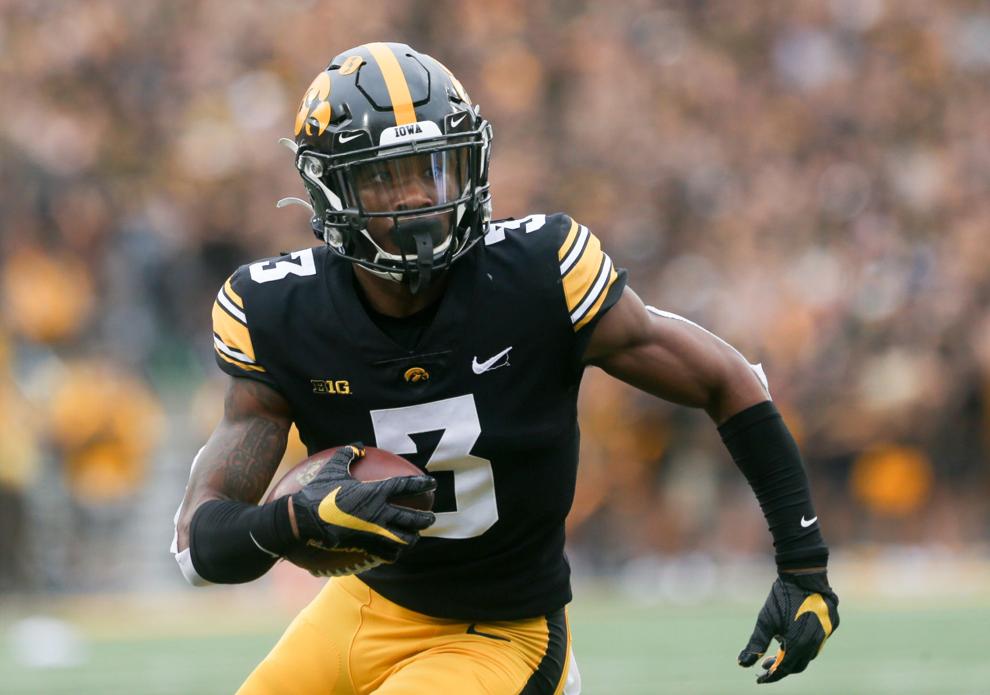 100921-qc-spt-iowa-fball-015
Updated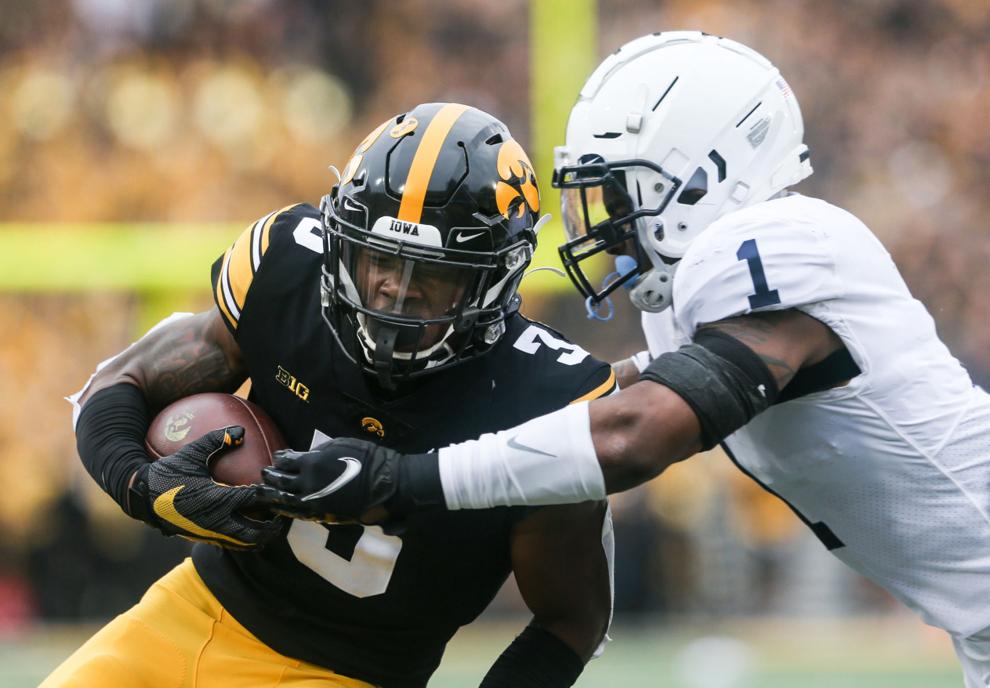 100921-qc-spt-iowa-fball-016
Updated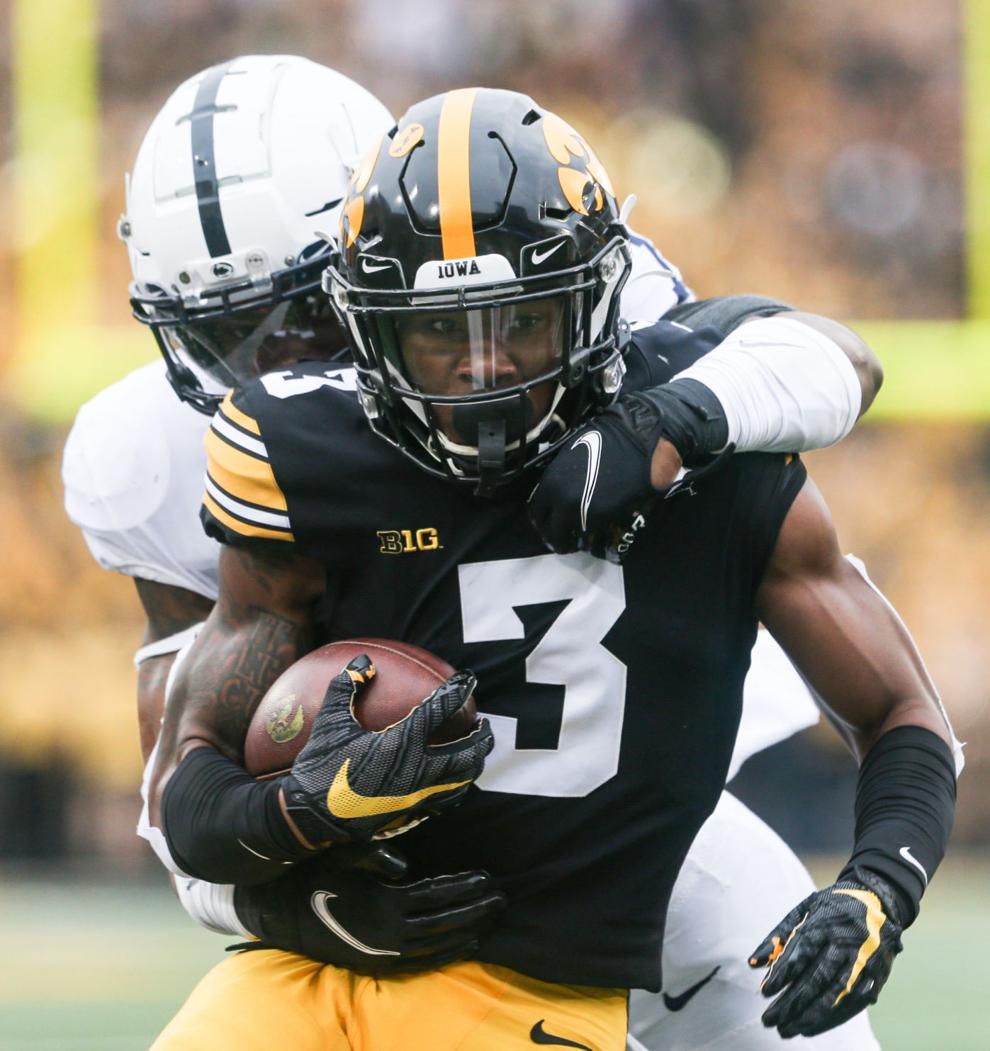 100921-qc-spt-iowa-fball-017
Updated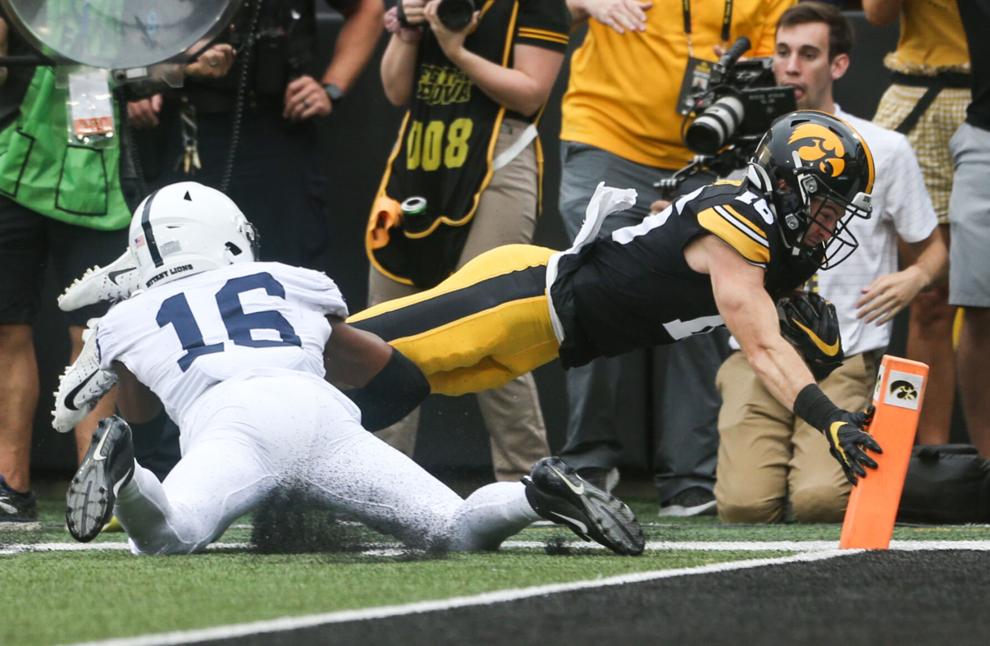 100921-qc-spt-iowa-fball-018
Updated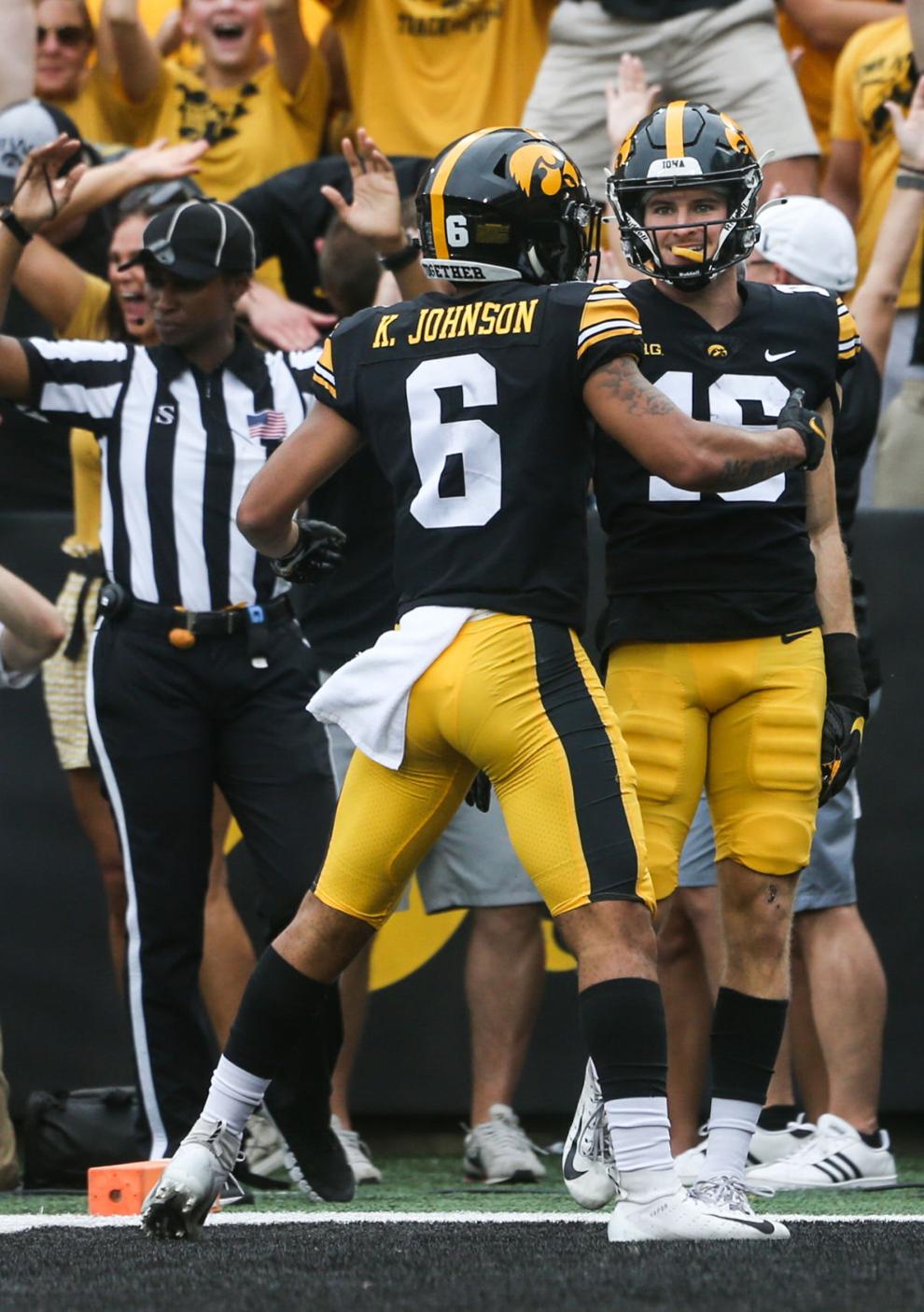 100921-qc-spt-iowa-fball-019
Updated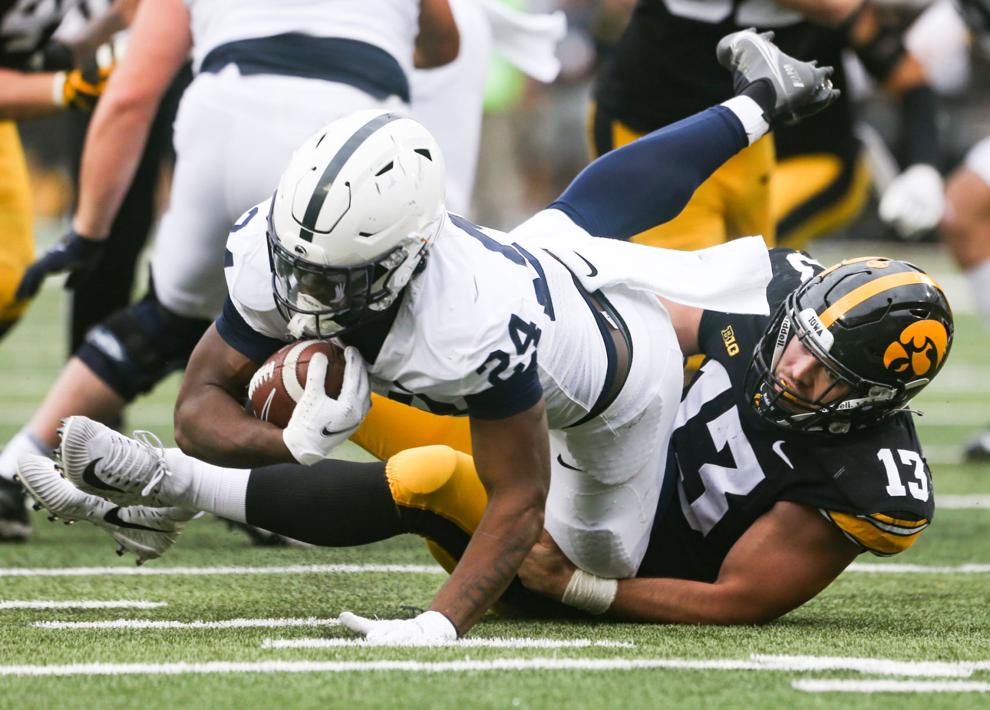 100921-qc-spt-iowa-fball-020
Updated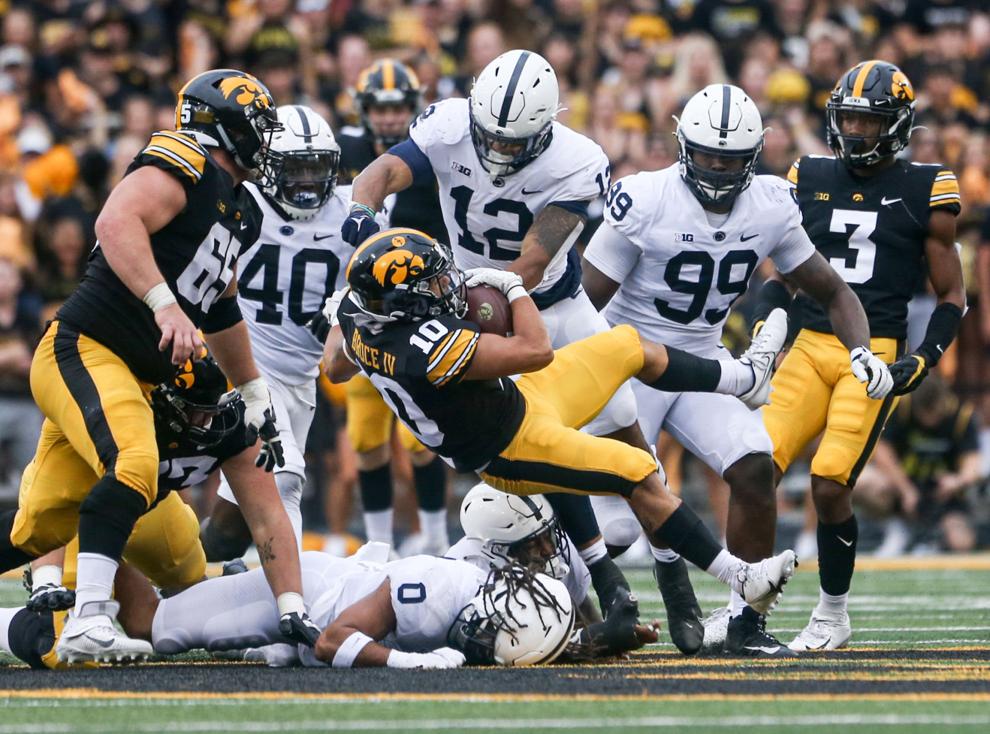 100921-qc-spt-iowa-fball-021
Updated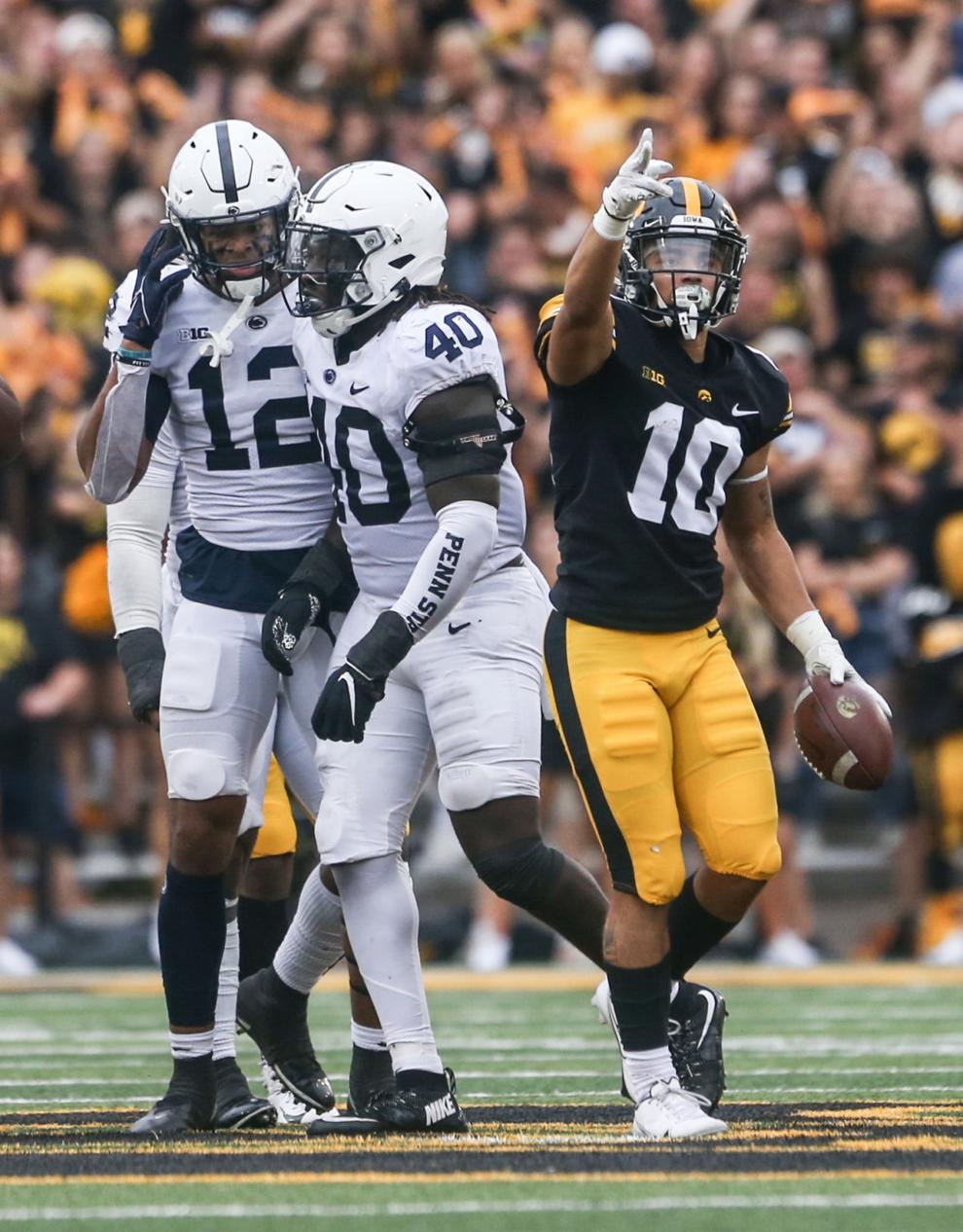 100921-qc-spt-iowa-fball-022
Updated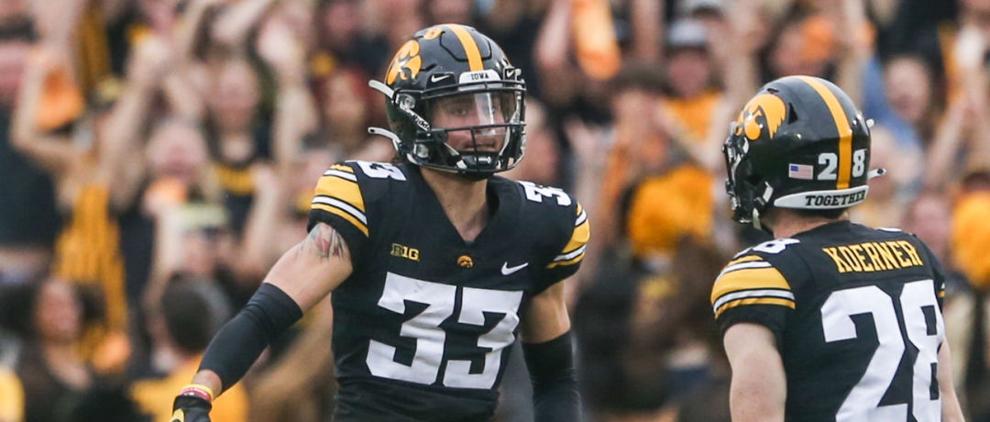 100921-qc-spt-iowa-fball-023
Updated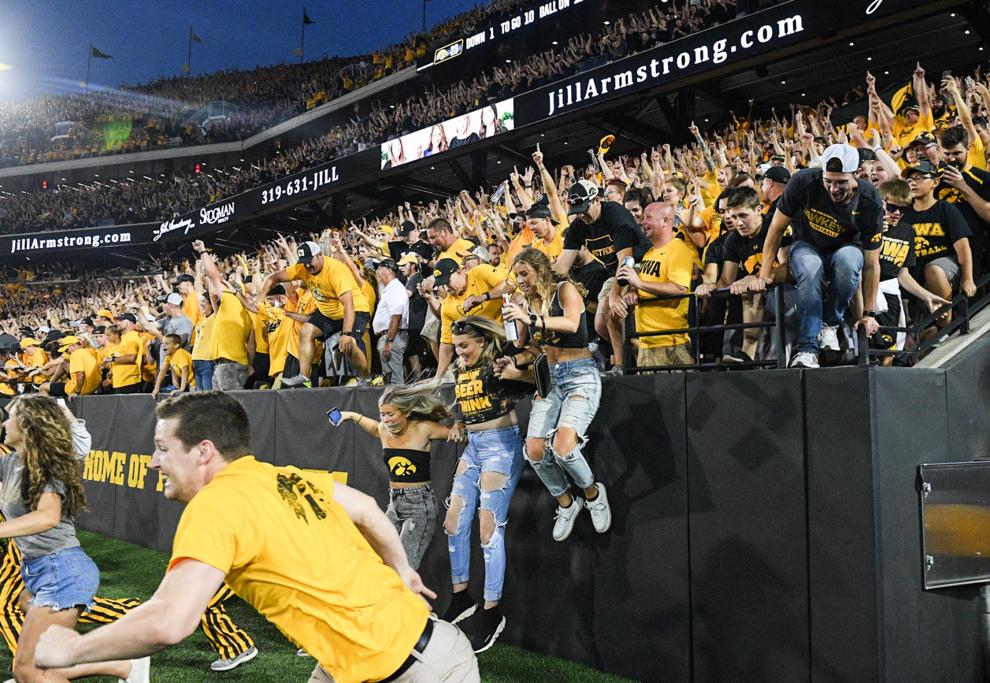 100921-qc-spt-iowa-fball-024
Updated
100921-qc-spt-iowa-fball-025
Updated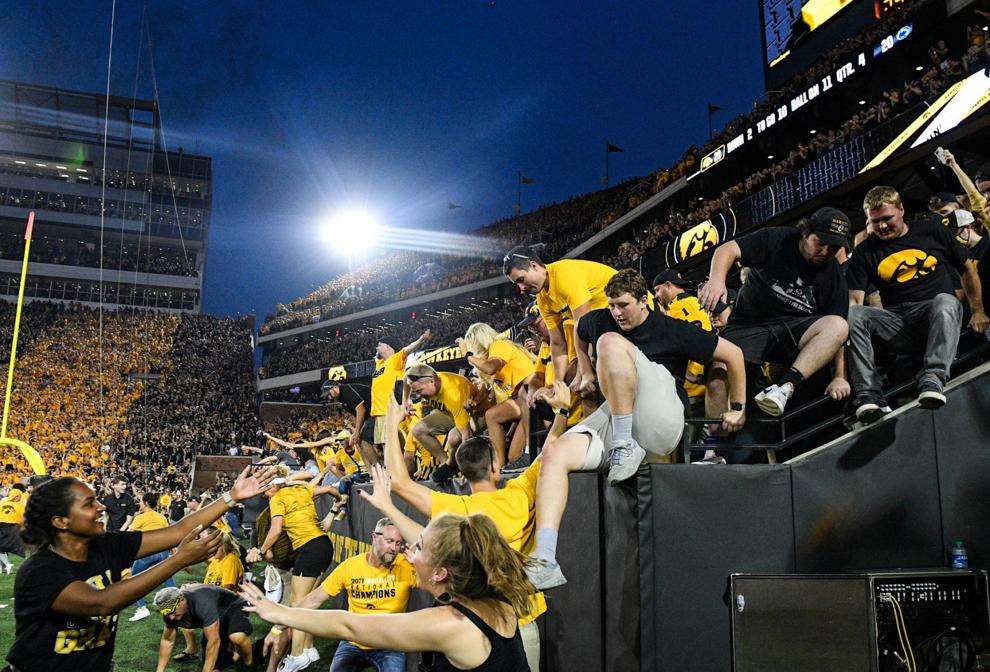 100921-qc-spt-iowa-fball-026
Updated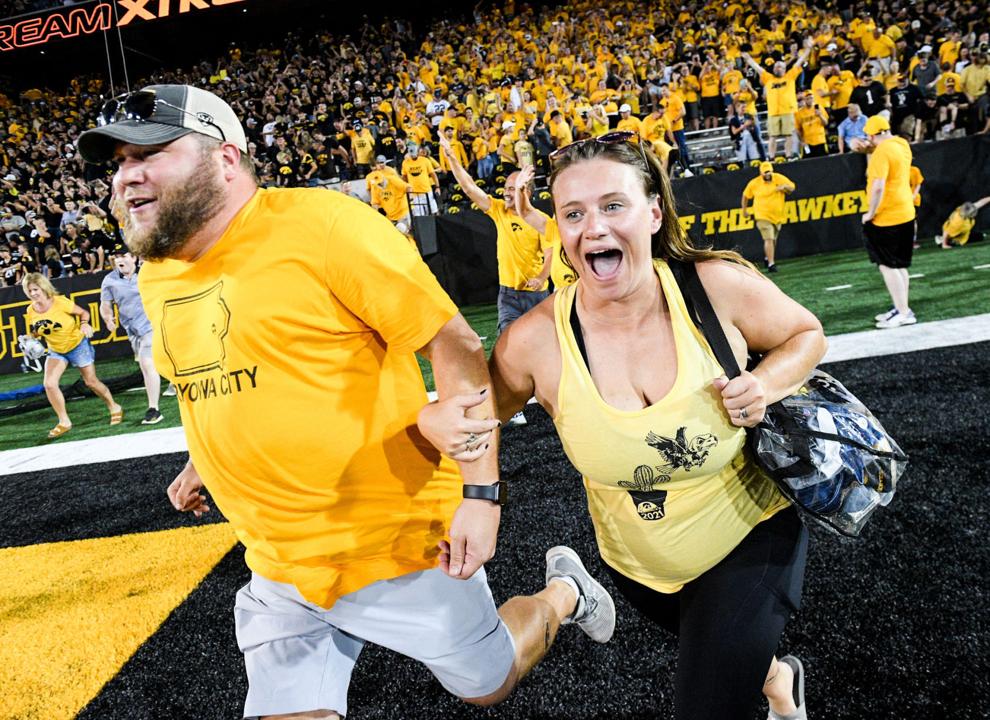 100921-qc-spt-iowa-fball-027
Updated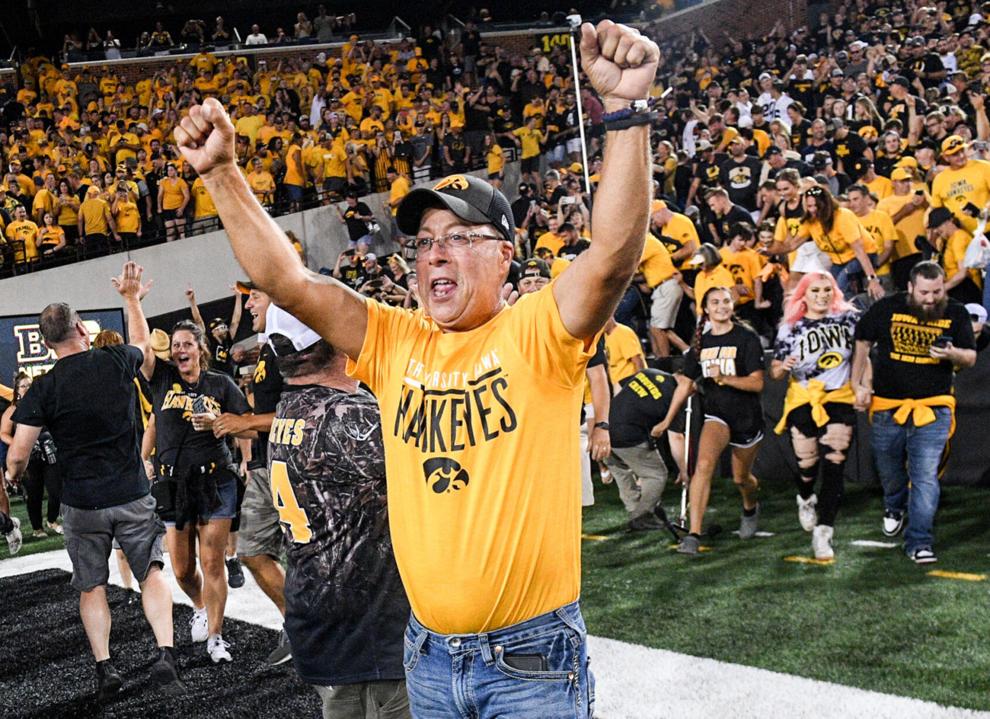 100921-qc-spt-iowa-fball-028
Updated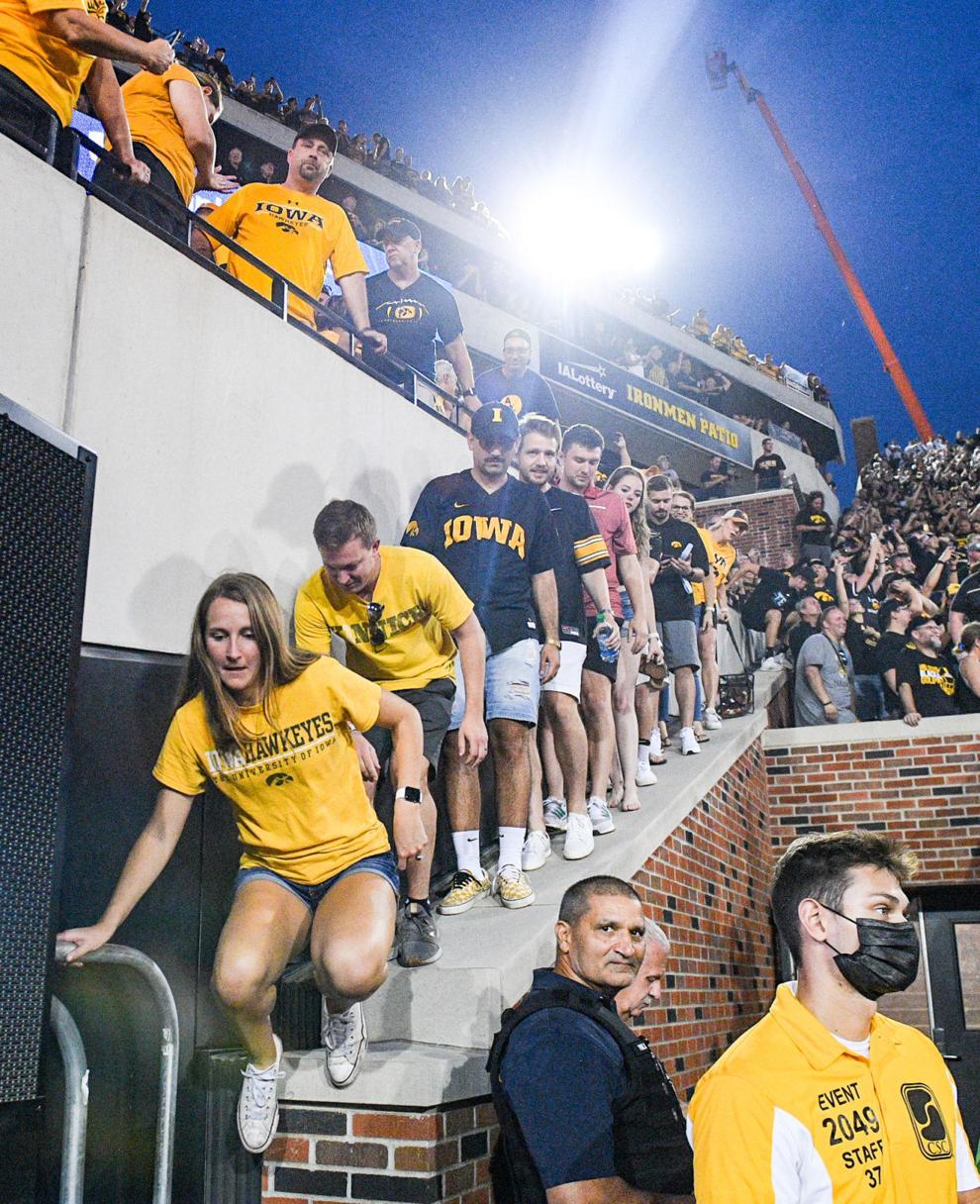 100921-qc-spt-iowa-fball-029
Updated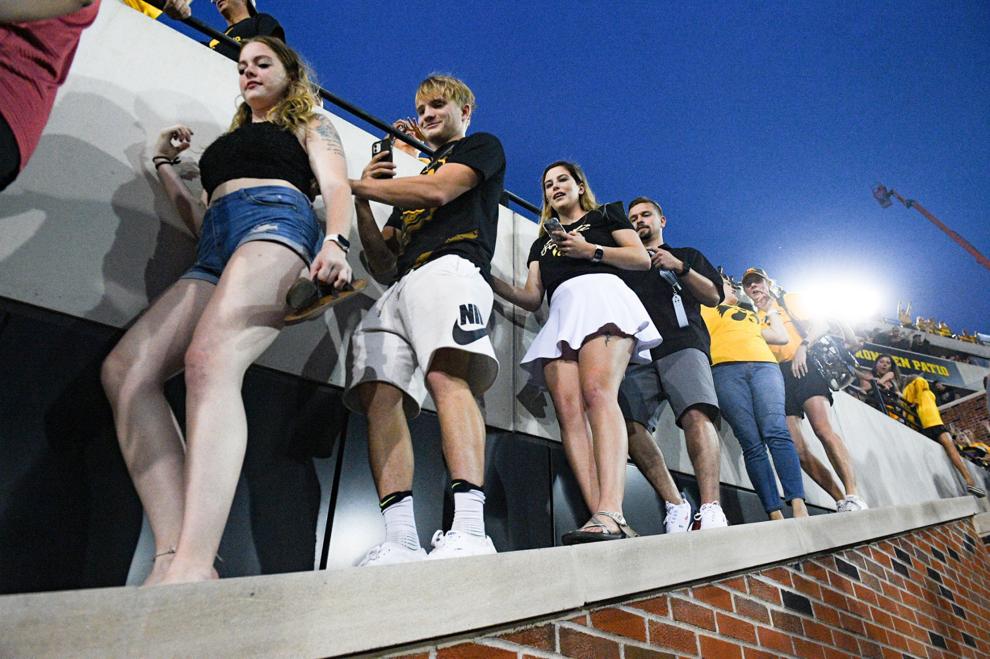 100921-qc-spt-iowa-fball-030
Updated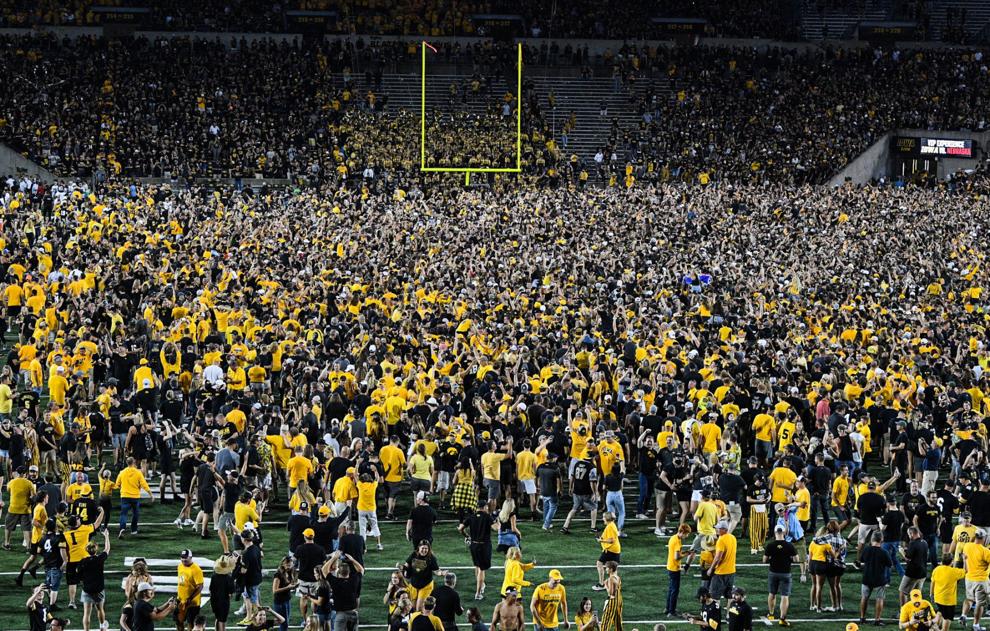 100921-qc-spt-iowa-fball-031
Updated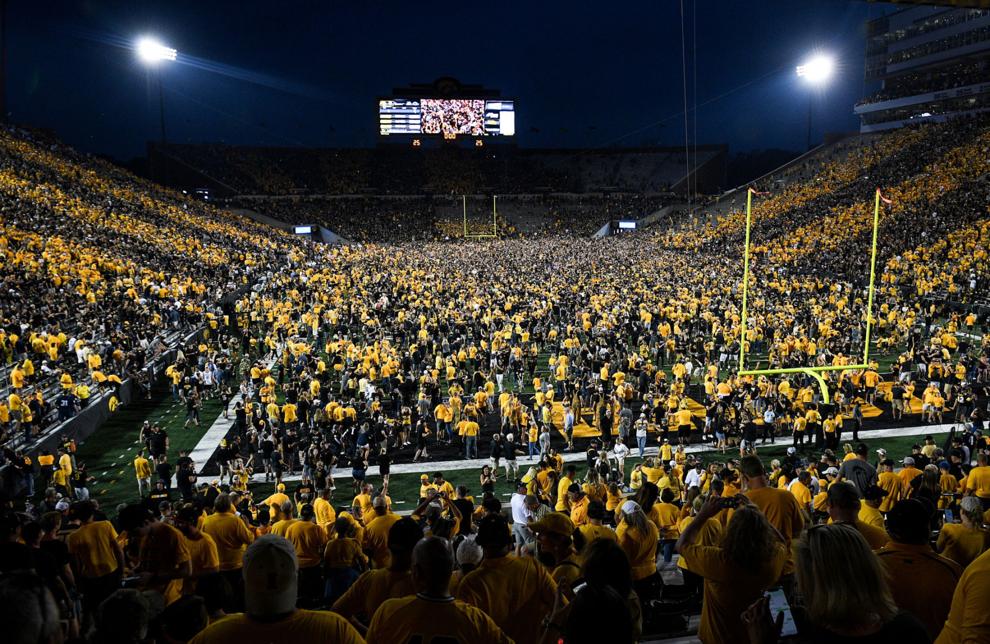 100921-qc-spt-iowa-fball-032
Updated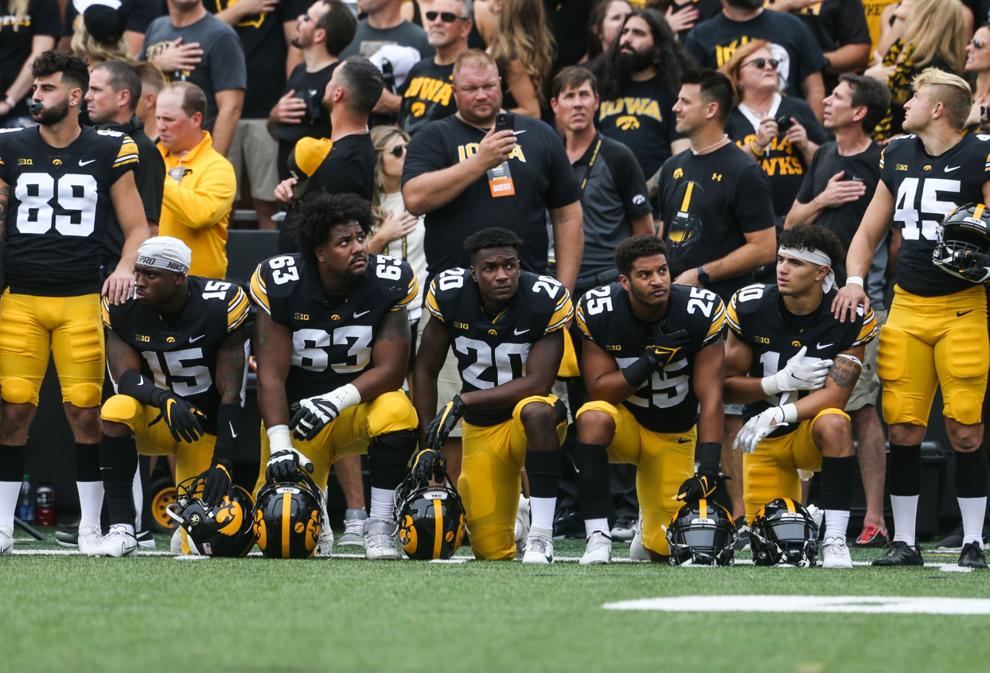 100921-qc-spt-iowa-fball-033
Updated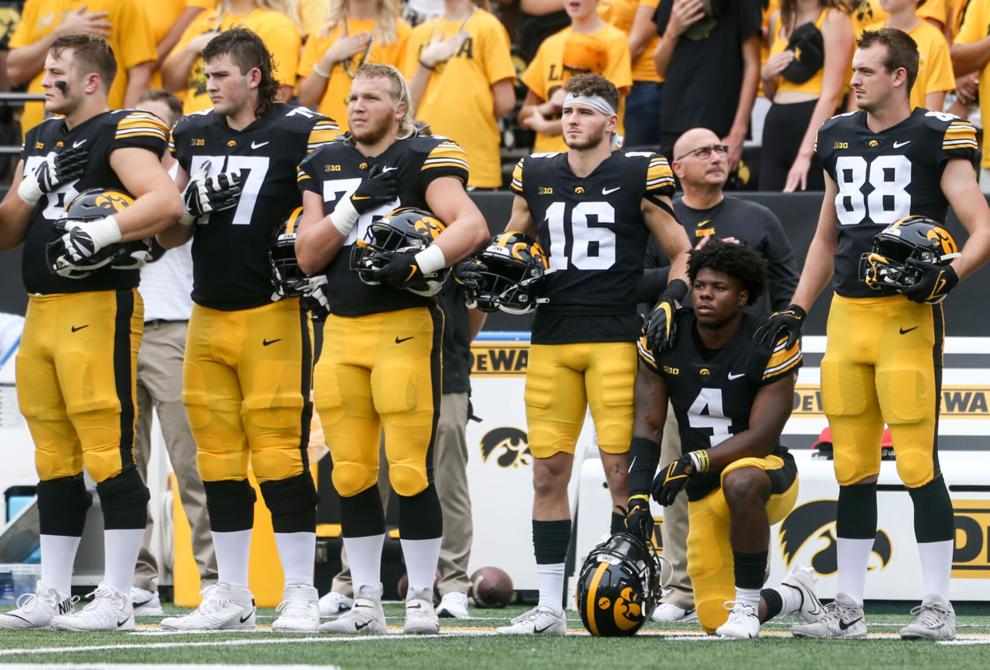 100921-qc-spt-iowa-fball-034
Updated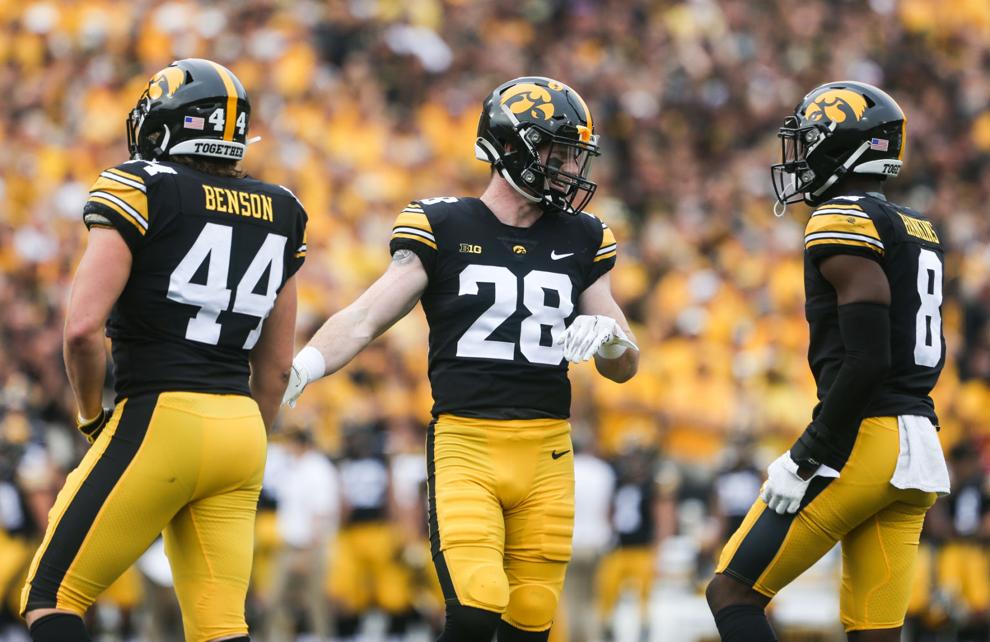 100921-qc-spt-iowa-fball-035
Updated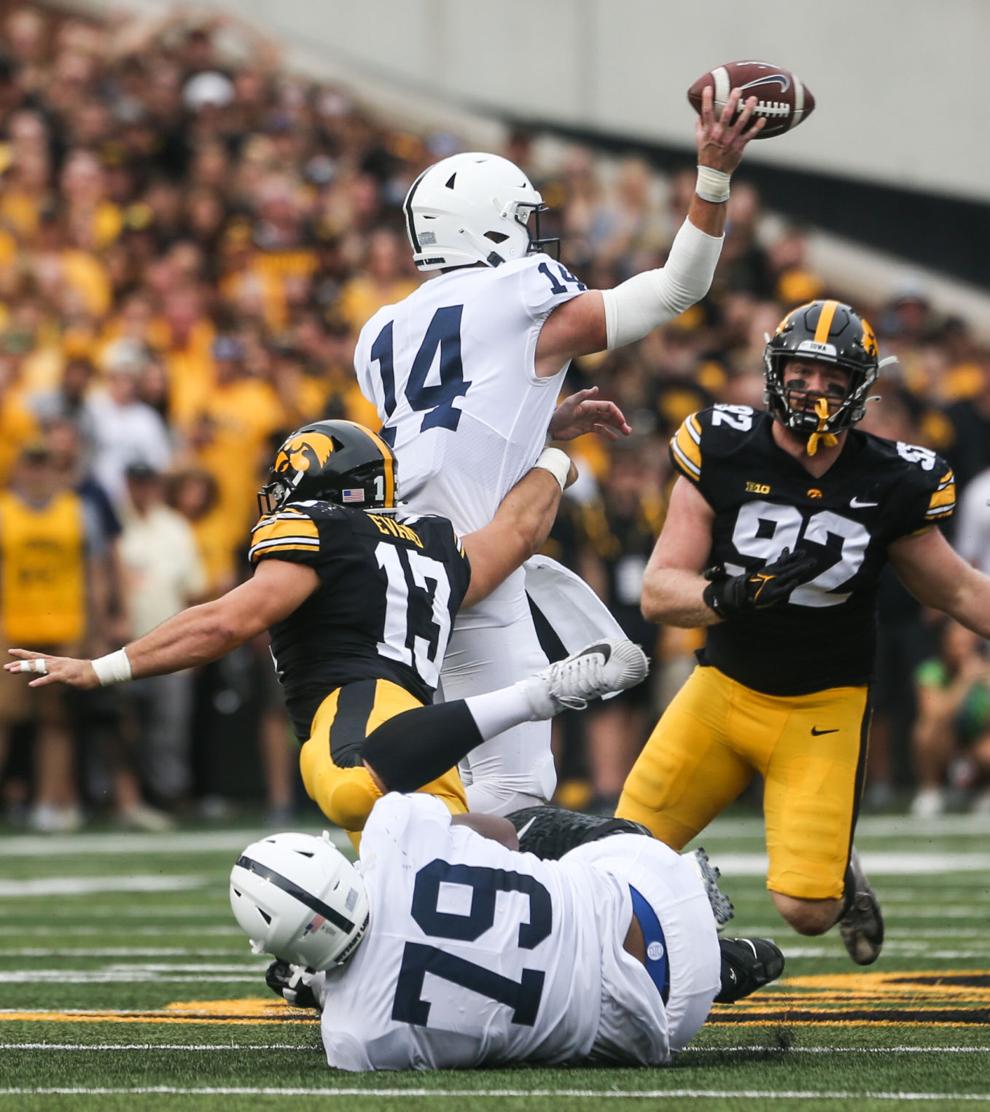 100921-qc-spt-iowa-fball-036
Updated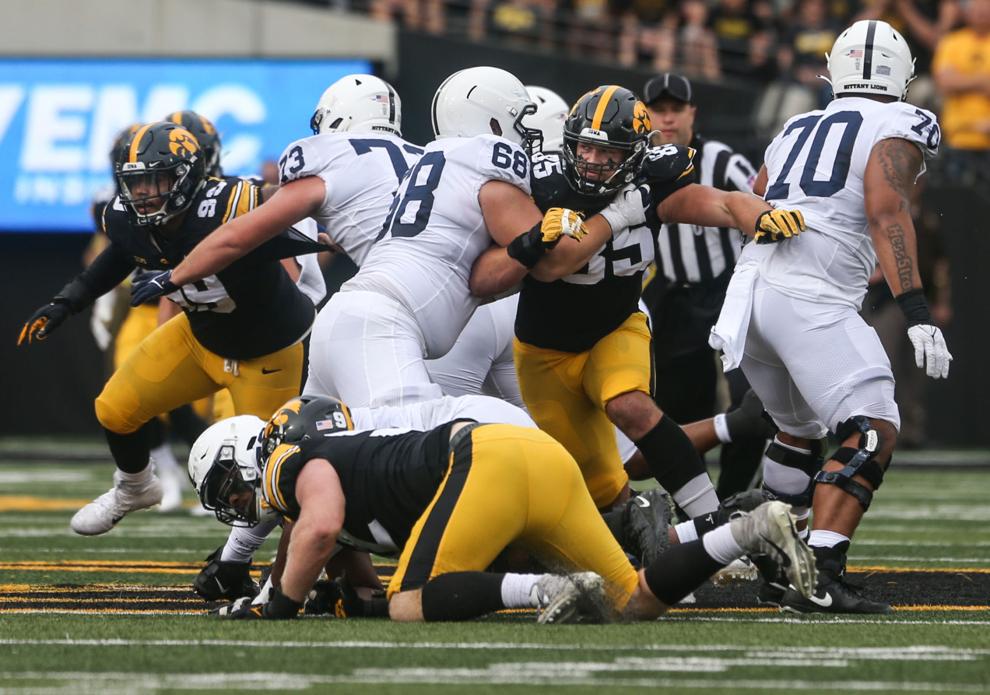 100921-qc-spt-iowa-fball-037
Updated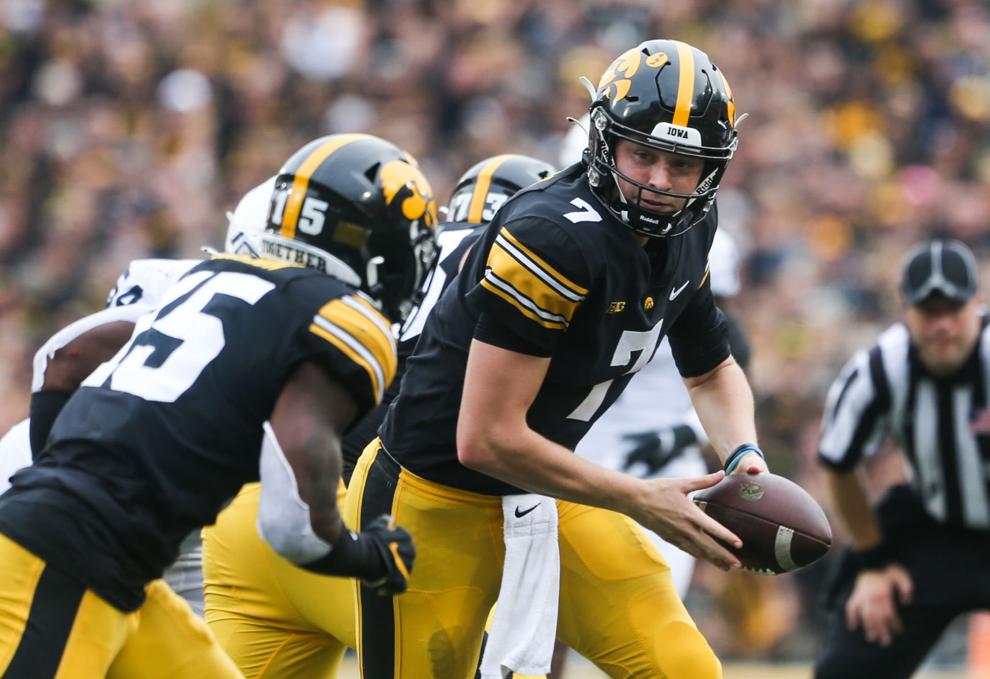 100921-qc-spt-iowa-fball-038
Updated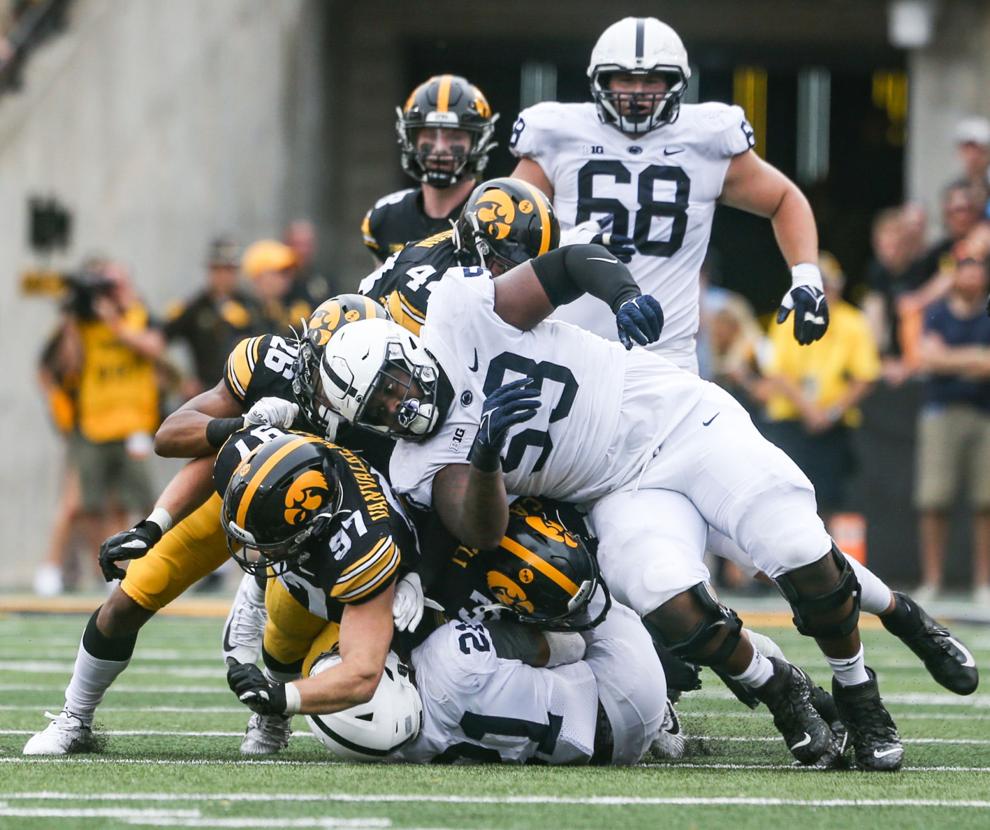 100921-qc-spt-iowa-fball-039
Updated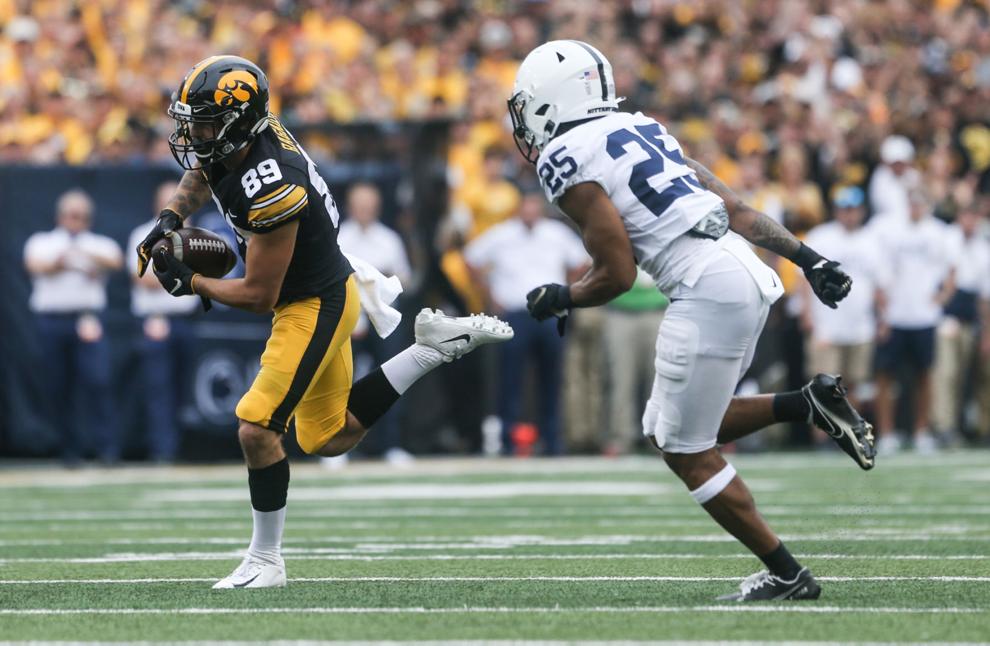 100921-qc-spt-iowa-fball-040
Updated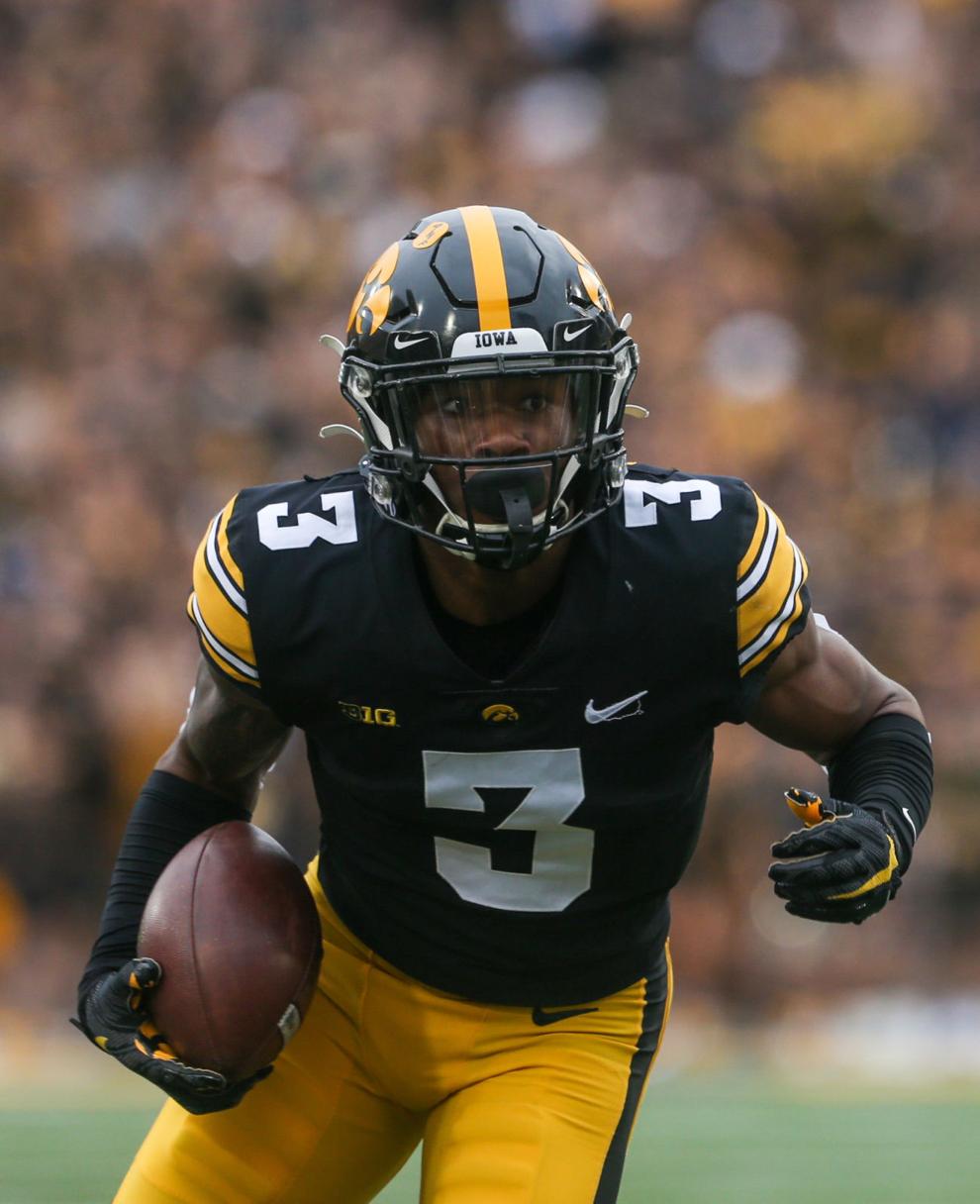 100921-qc-spt-iowa-fball-041
Updated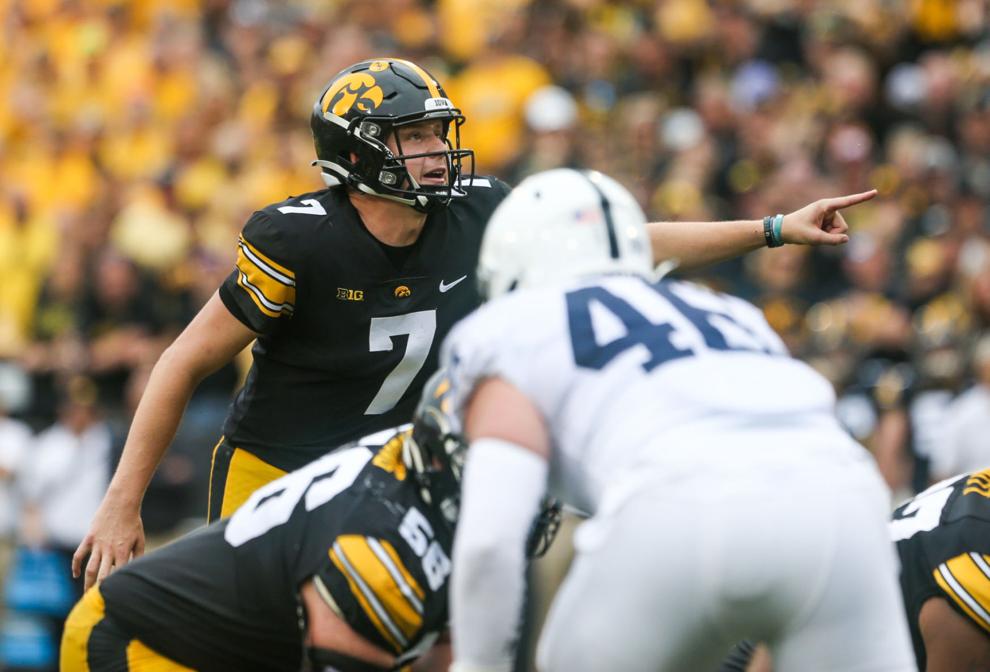 100921-qc-spt-iowa-fball-042
Updated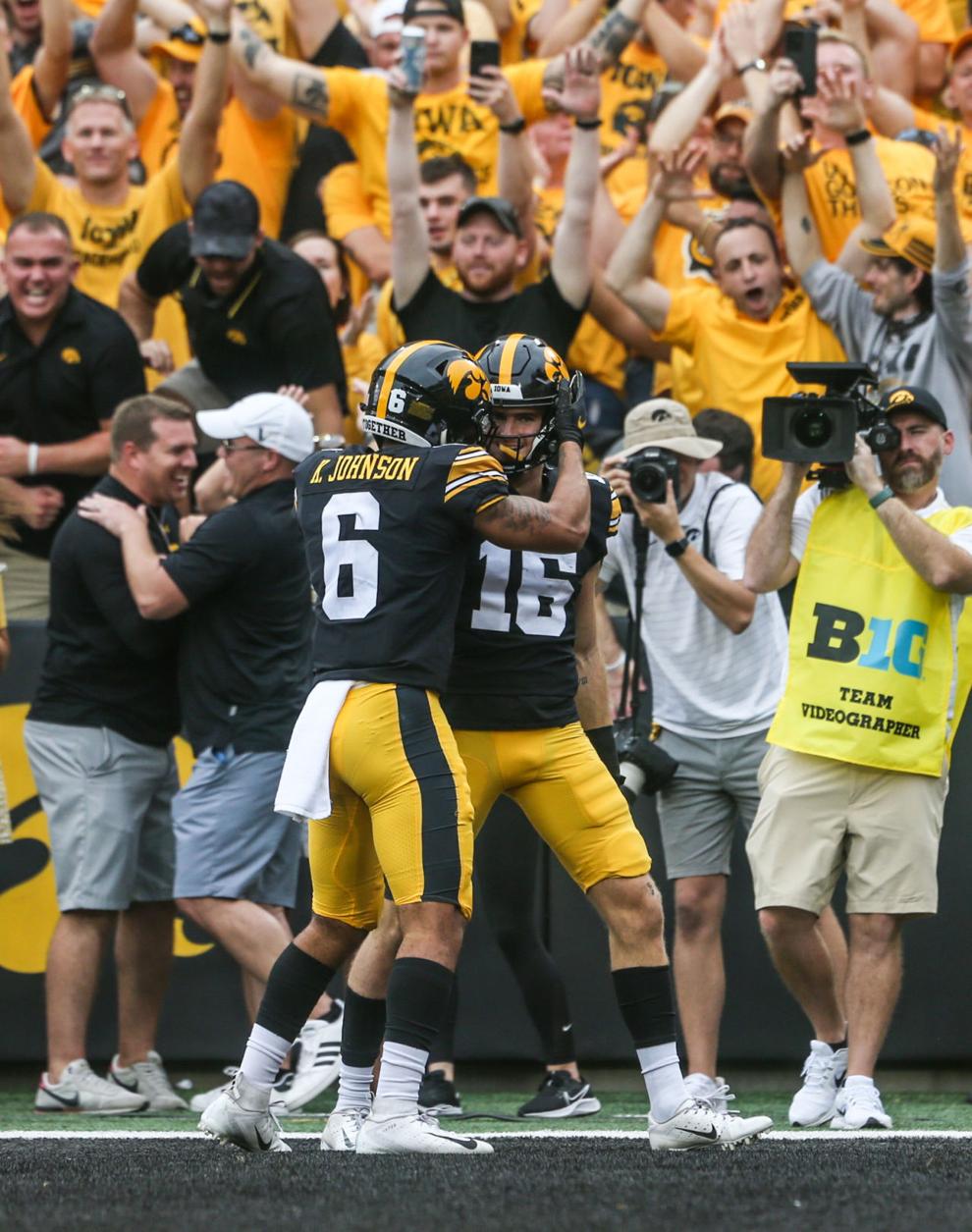 100921-qc-spt-iowa-fball-043
Updated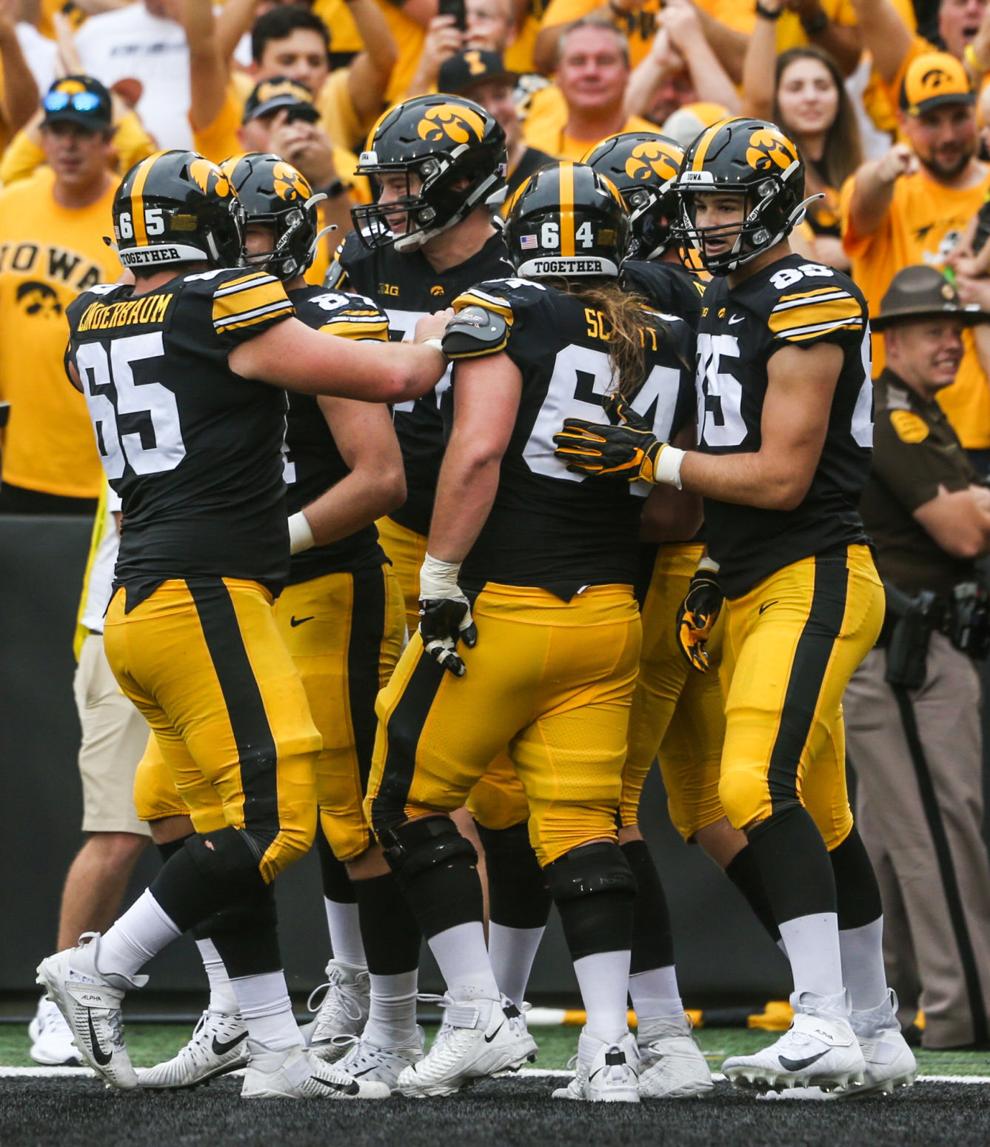 100921-qc-spt-iowa-fball-044
Updated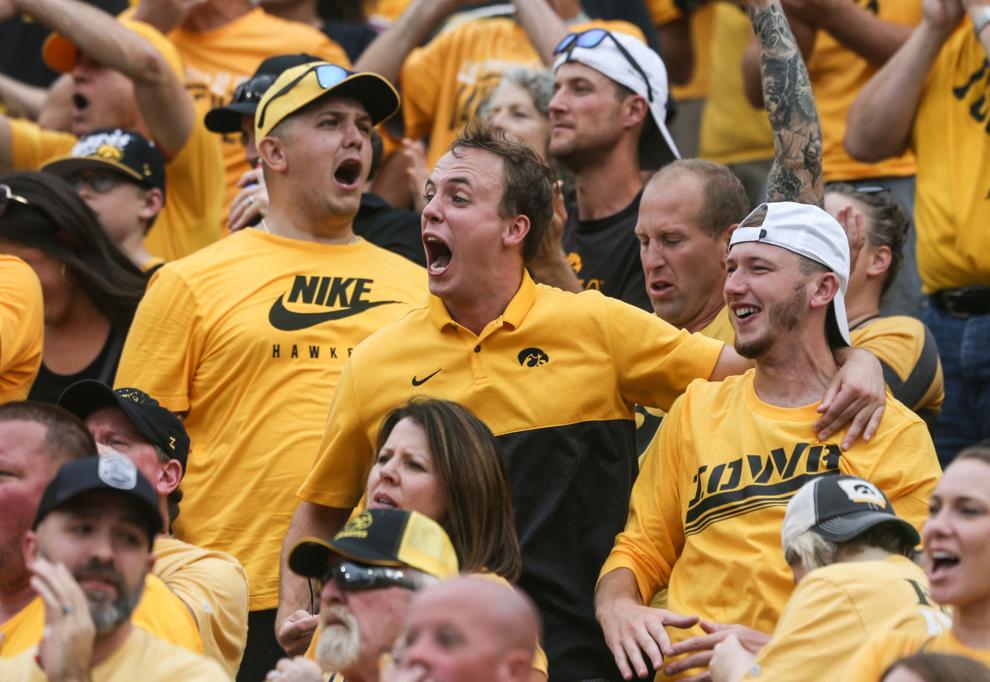 100921-qc-spt-iowa-fball-045
Updated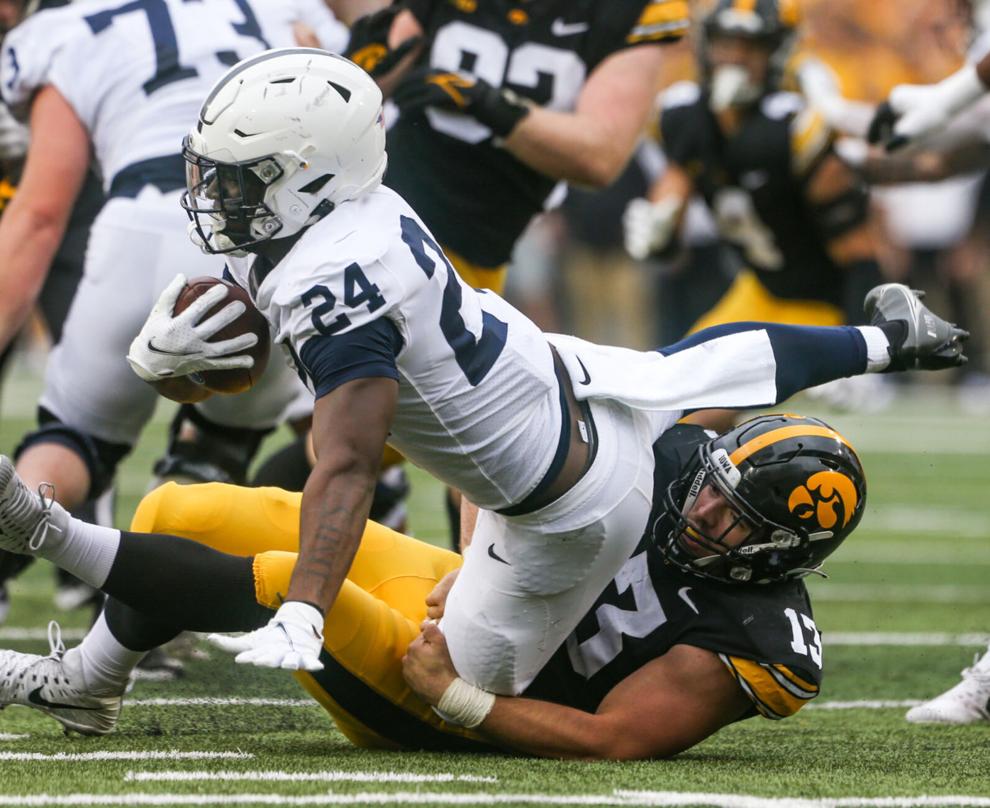 100921-qc-spt-iowa-fball-046
Updated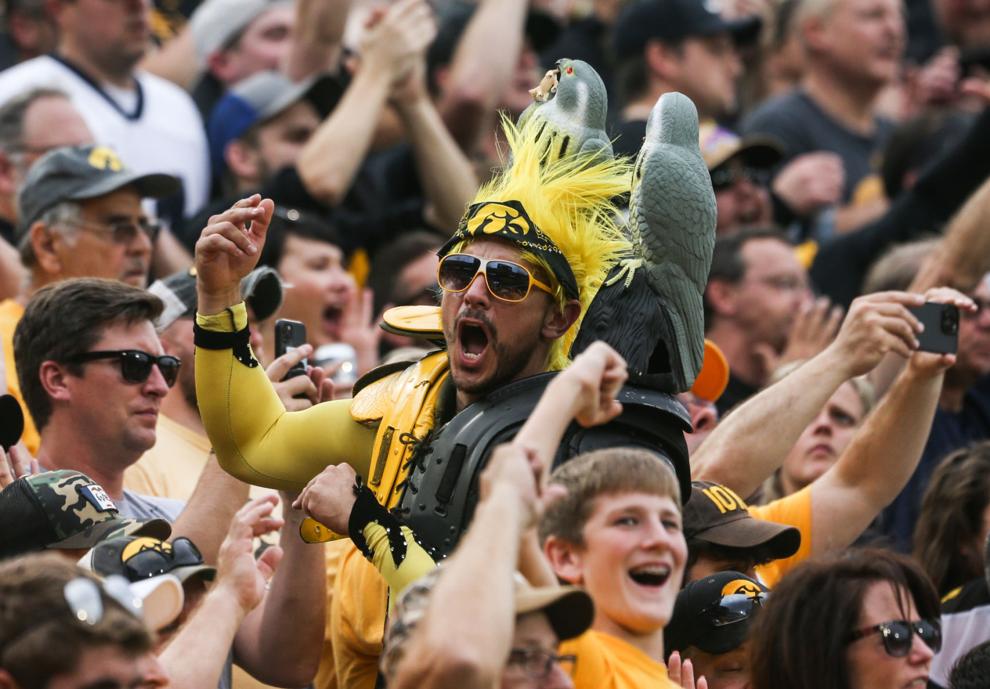 100921-qc-spt-iowa-fball-047
Updated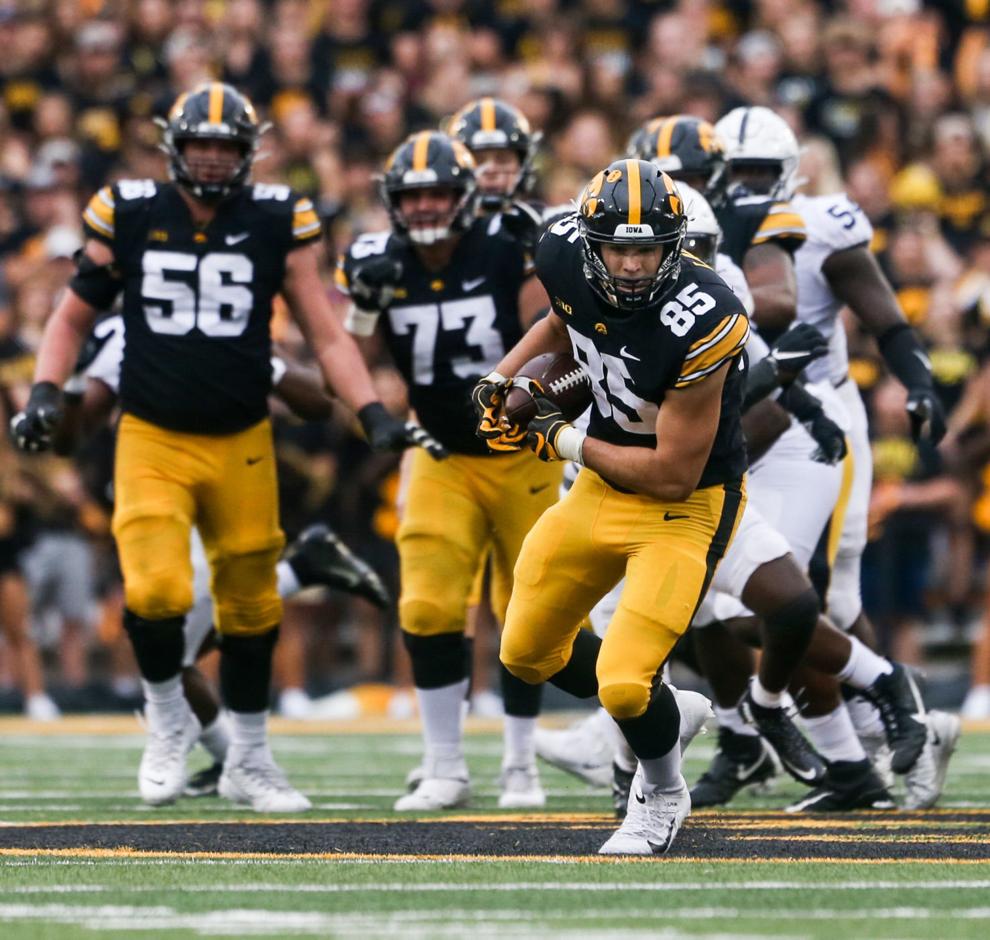 100921-qc-spt-iowa-fball-048
Updated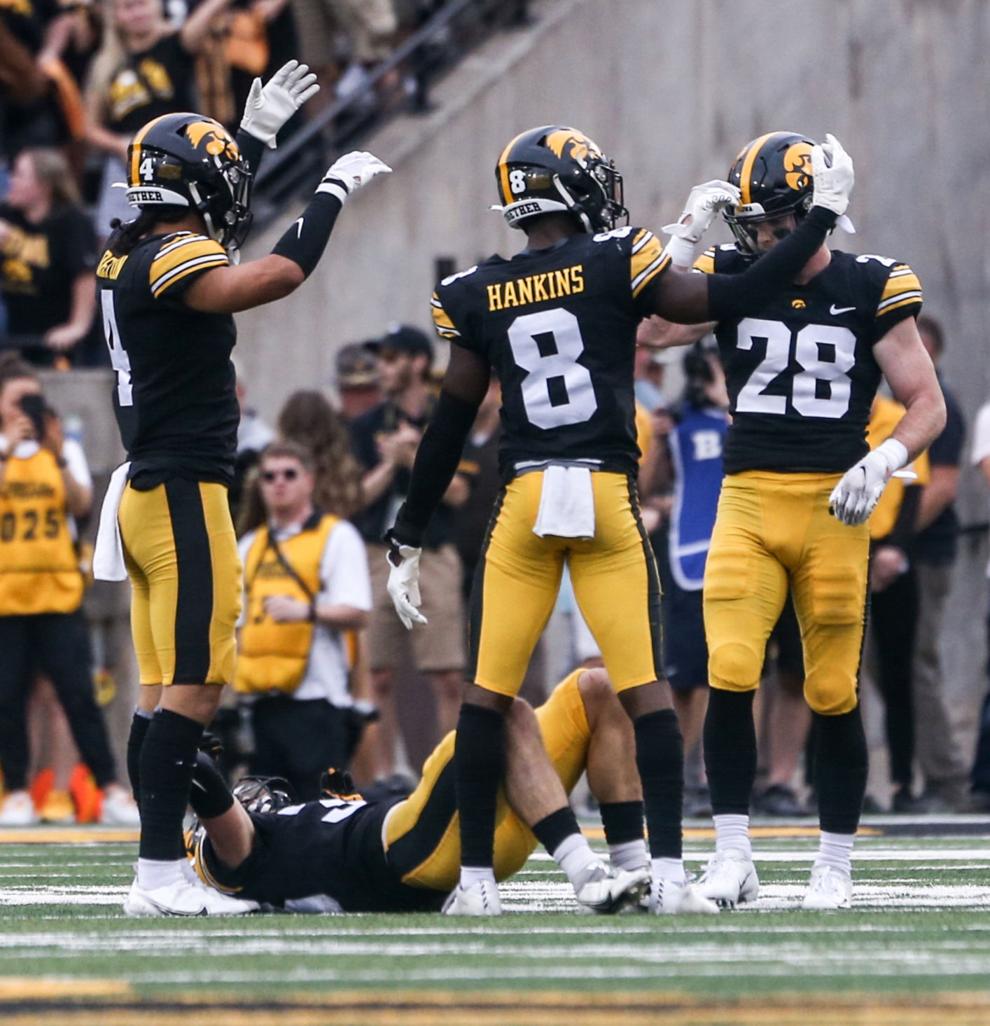 100921-qc-spt-iowa-fball-049
Updated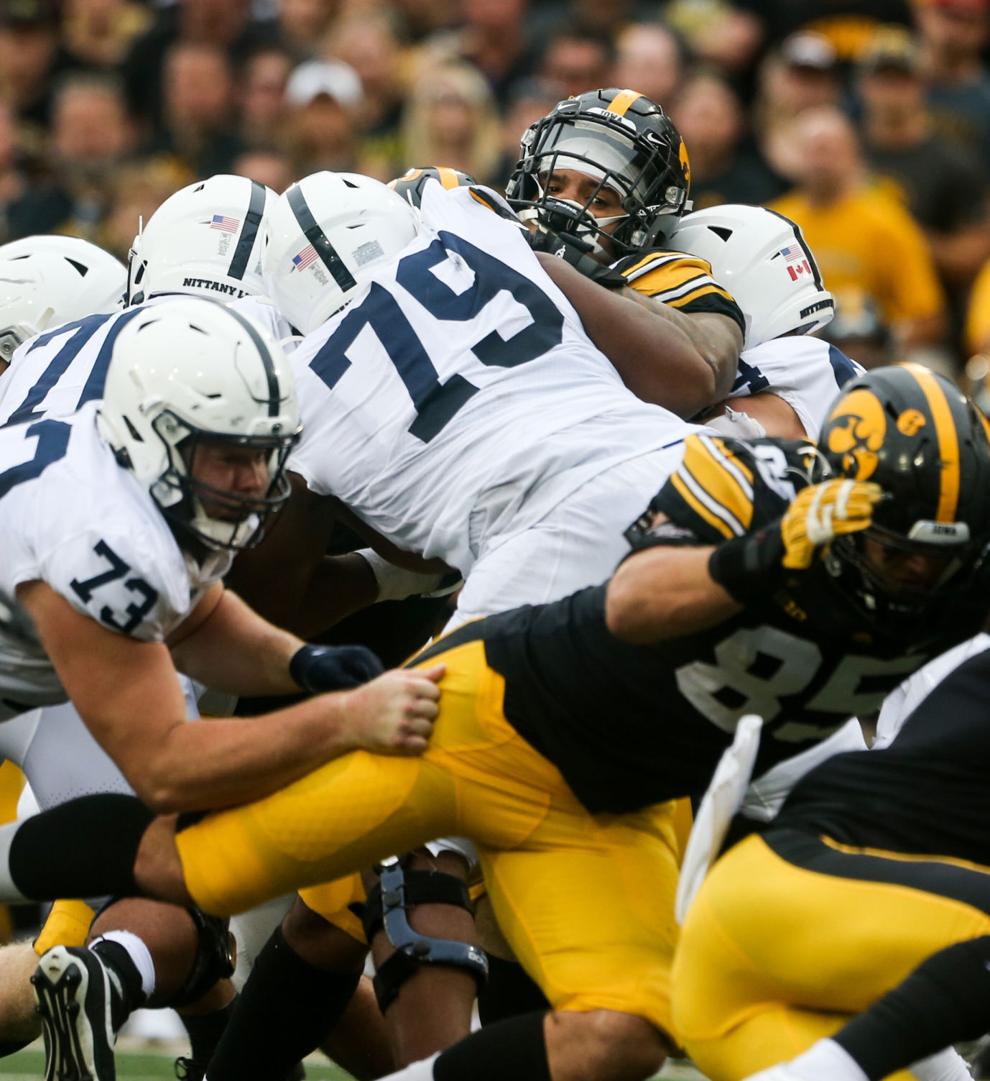 100921-qc-spt-iowa-fball-050
Updated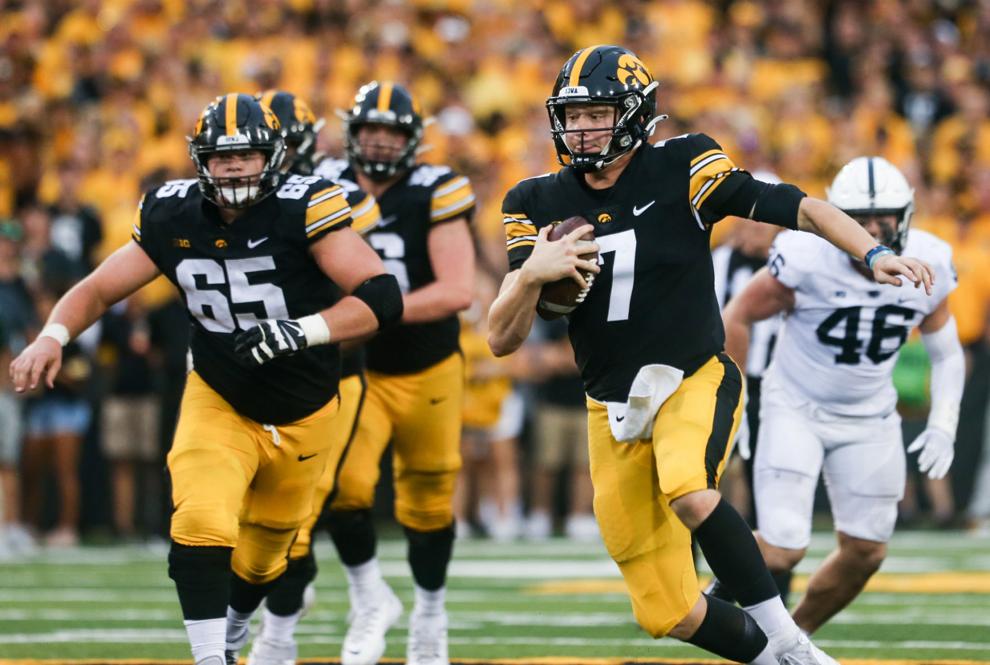 100921-qc-spt-iowa-fball-051
Updated
100921-qc-spt-iowa-fball-052
Updated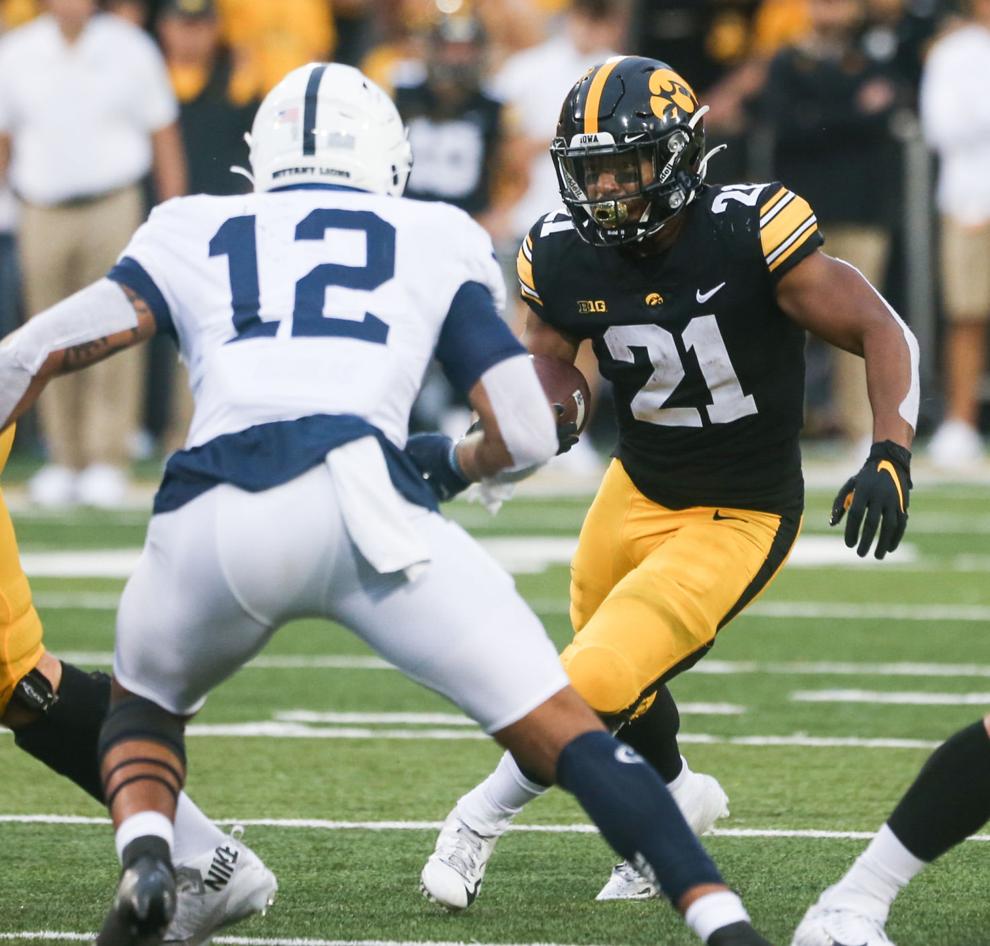 100921-qc-spt-iowa-fball-053
Updated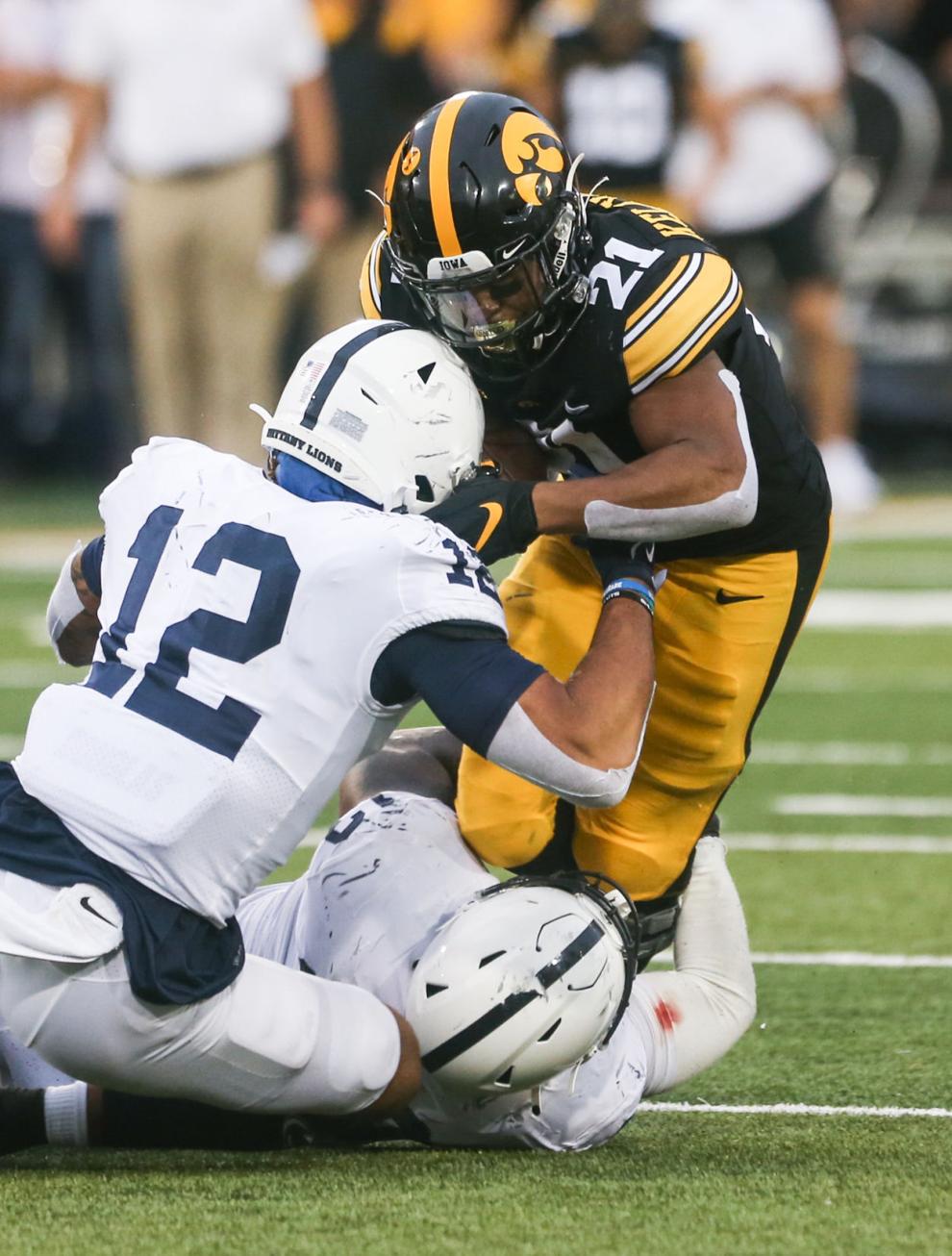 100921-qc-spt-iowa-fball-054
Updated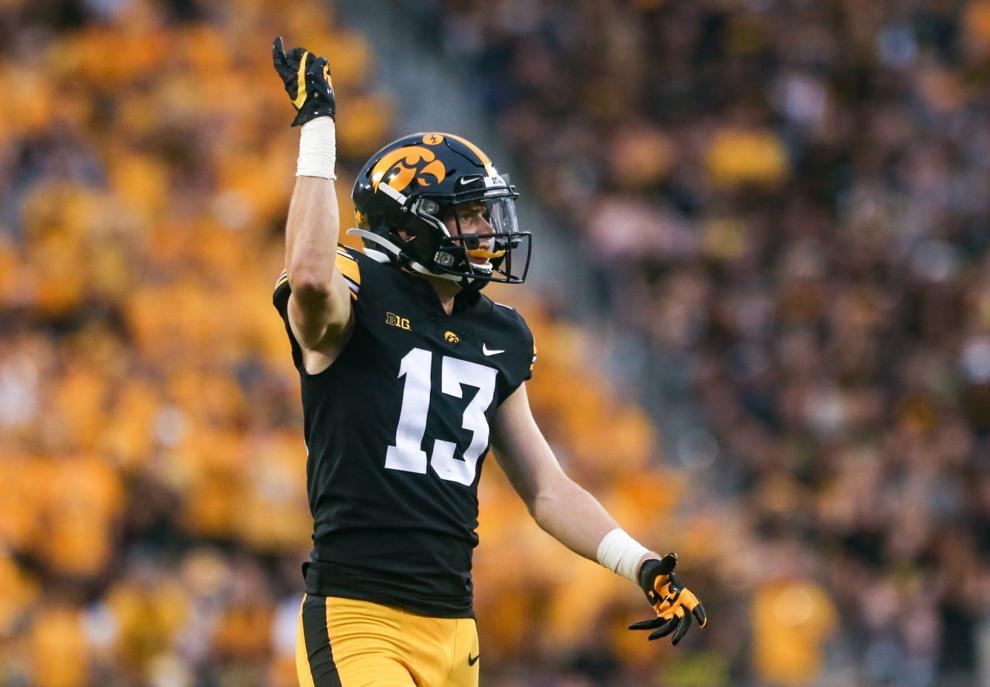 100921-qc-spt-iowa-fball-055
Updated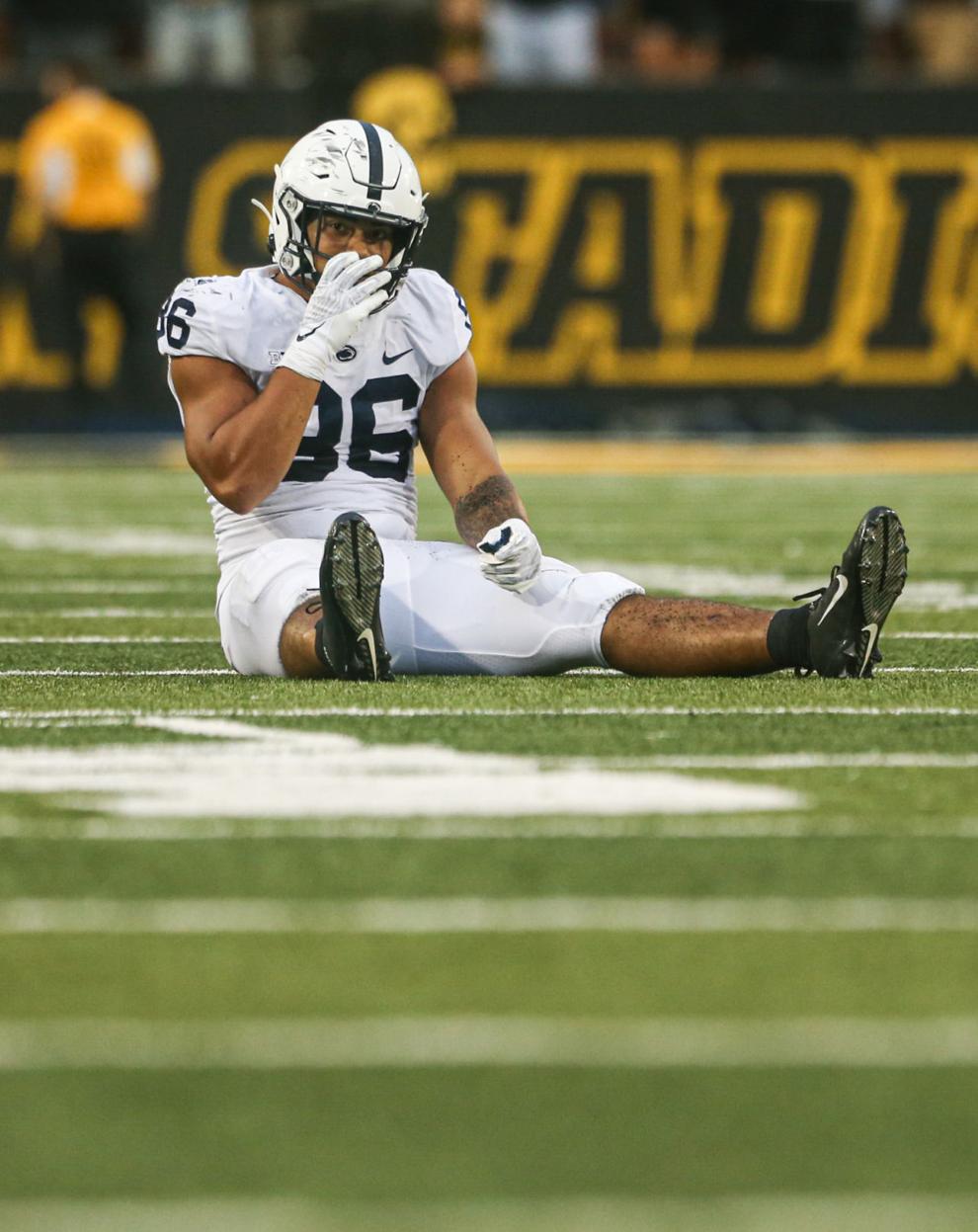 100921-qc-spt-iowa-fball-056
Updated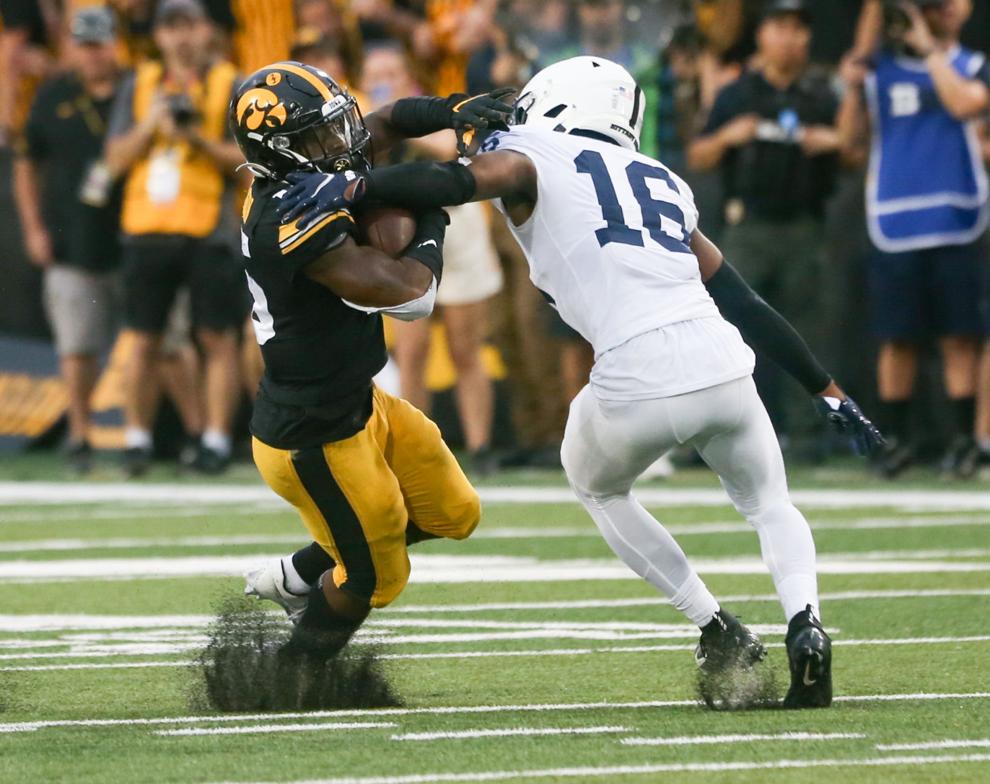 100921-qc-spt-iowa-fball-057
Updated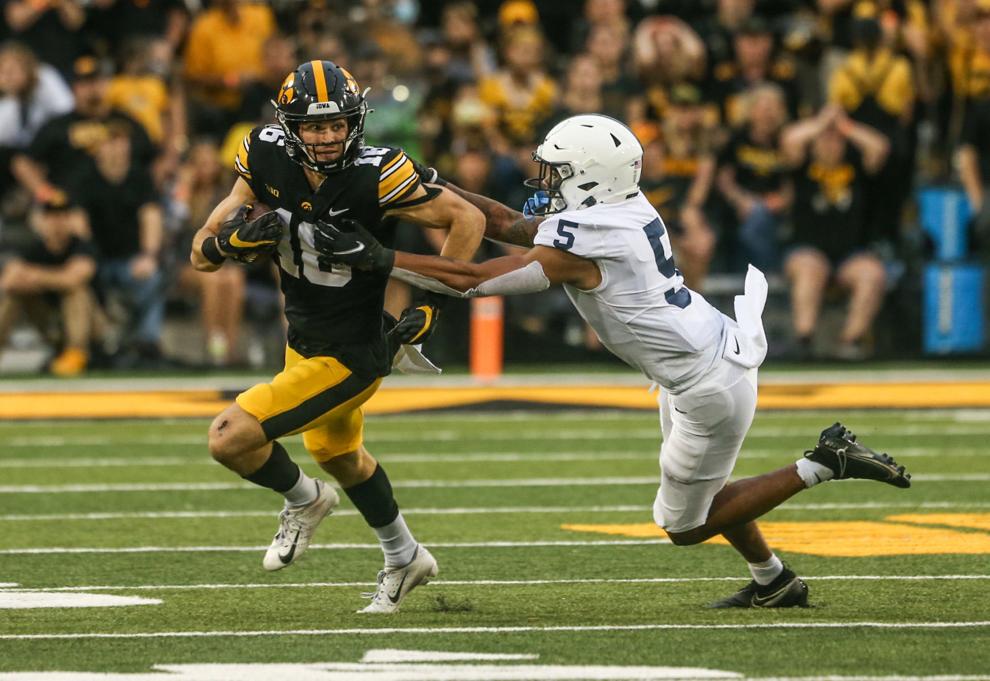 100921-qc-spt-iowa-fball-058
Updated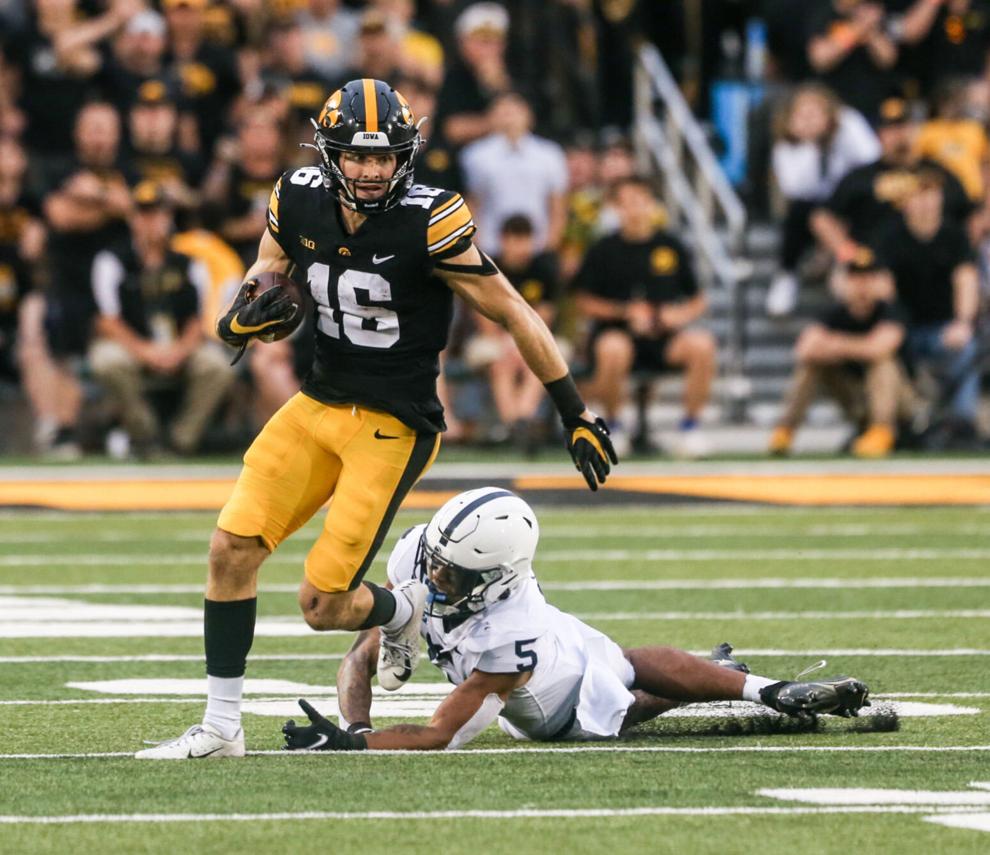 100921-qc-spt-iowa-fball-059
Updated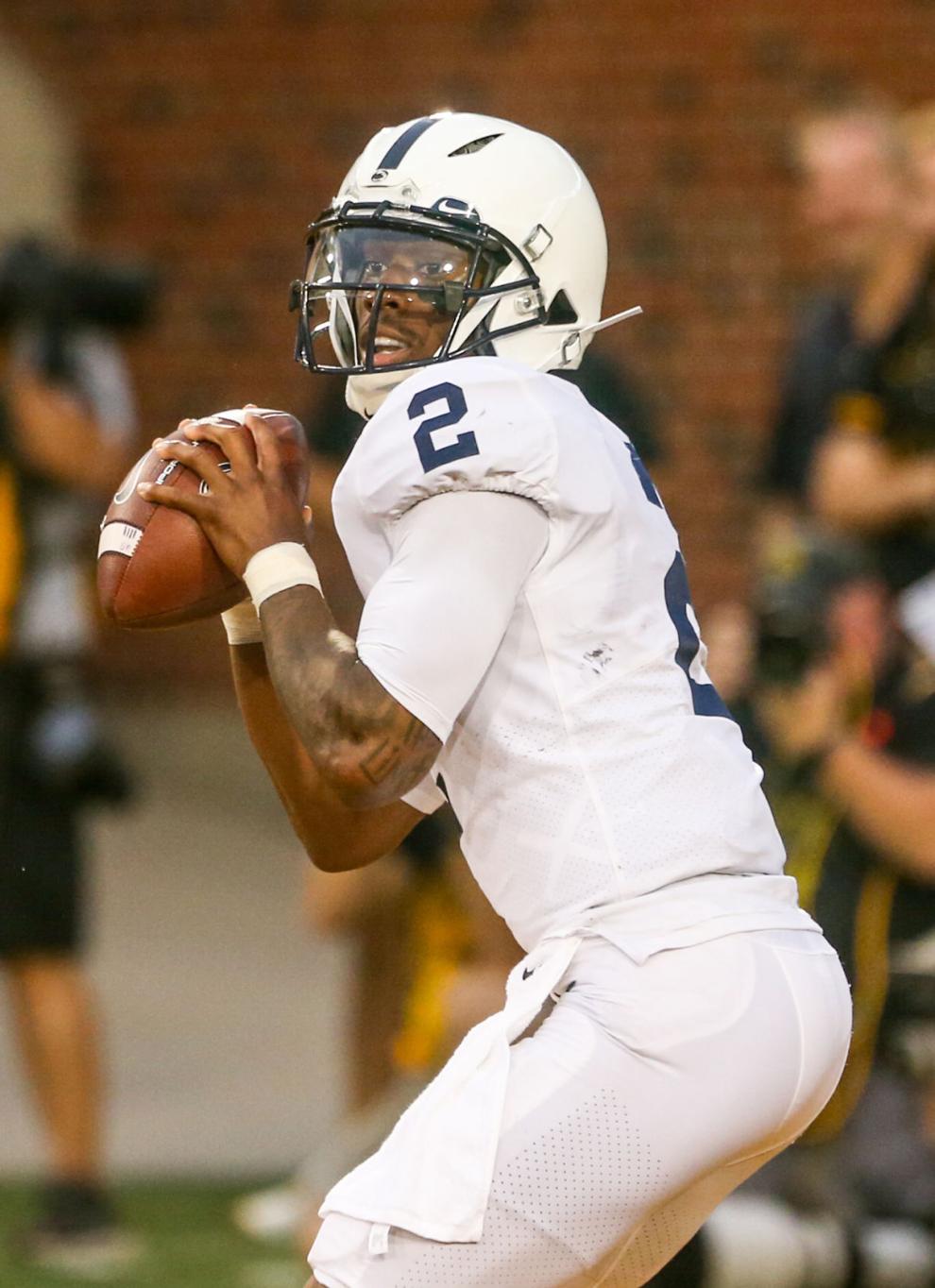 100921-qc-spt-iowa-fball-060
Updated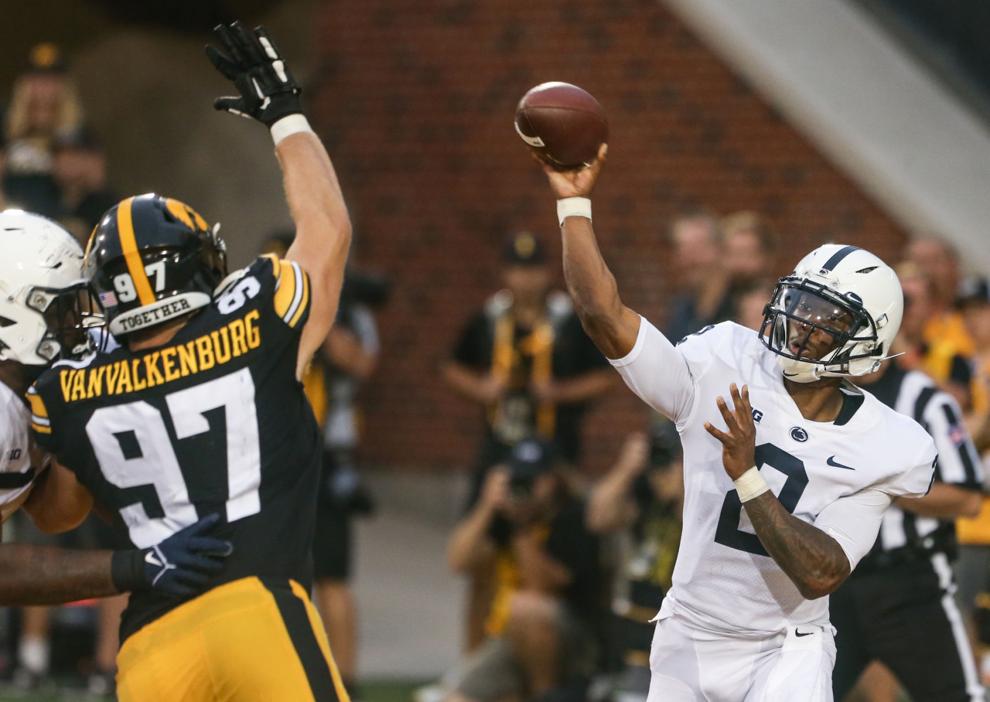 100921-qc-spt-iowa-fball-061
Updated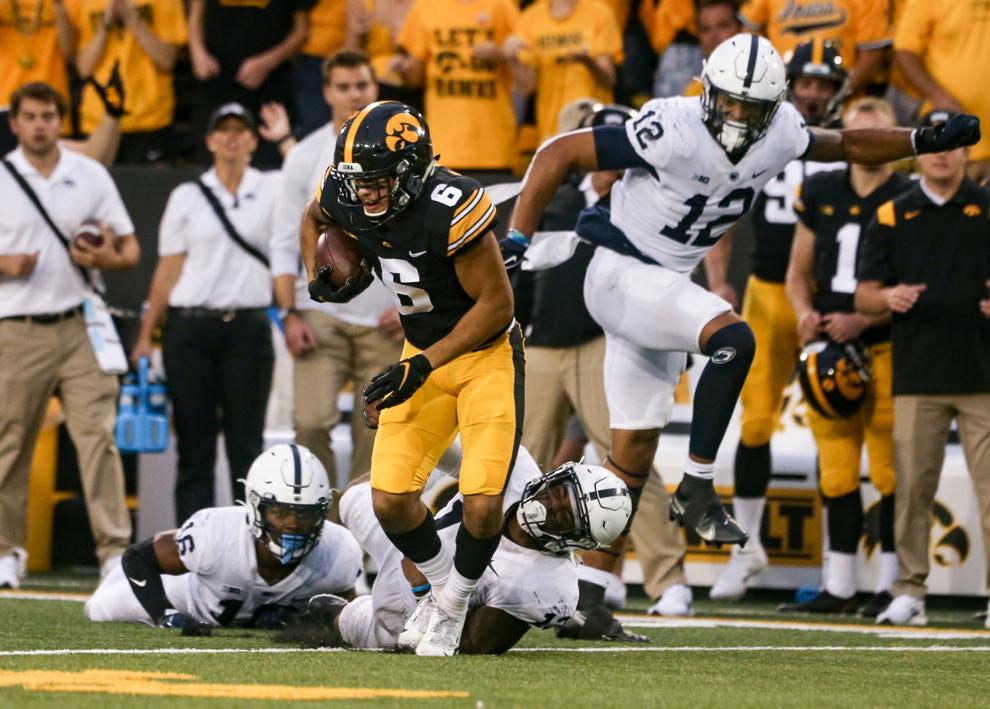 100921-qc-spt-iowa-fball-062
Updated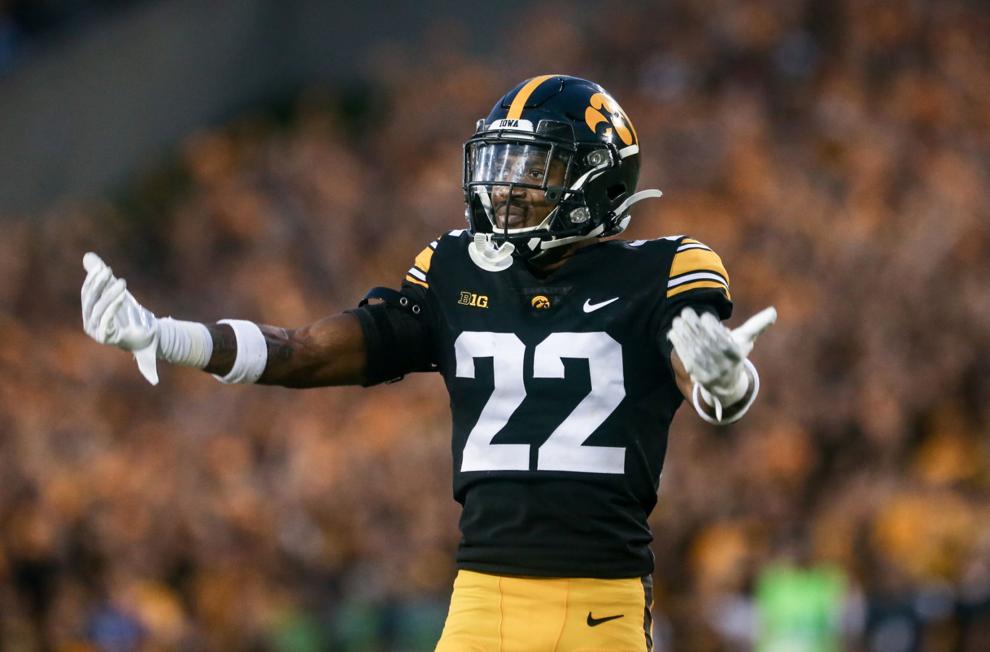 100921-qc-spt-iowa-fball-063
Updated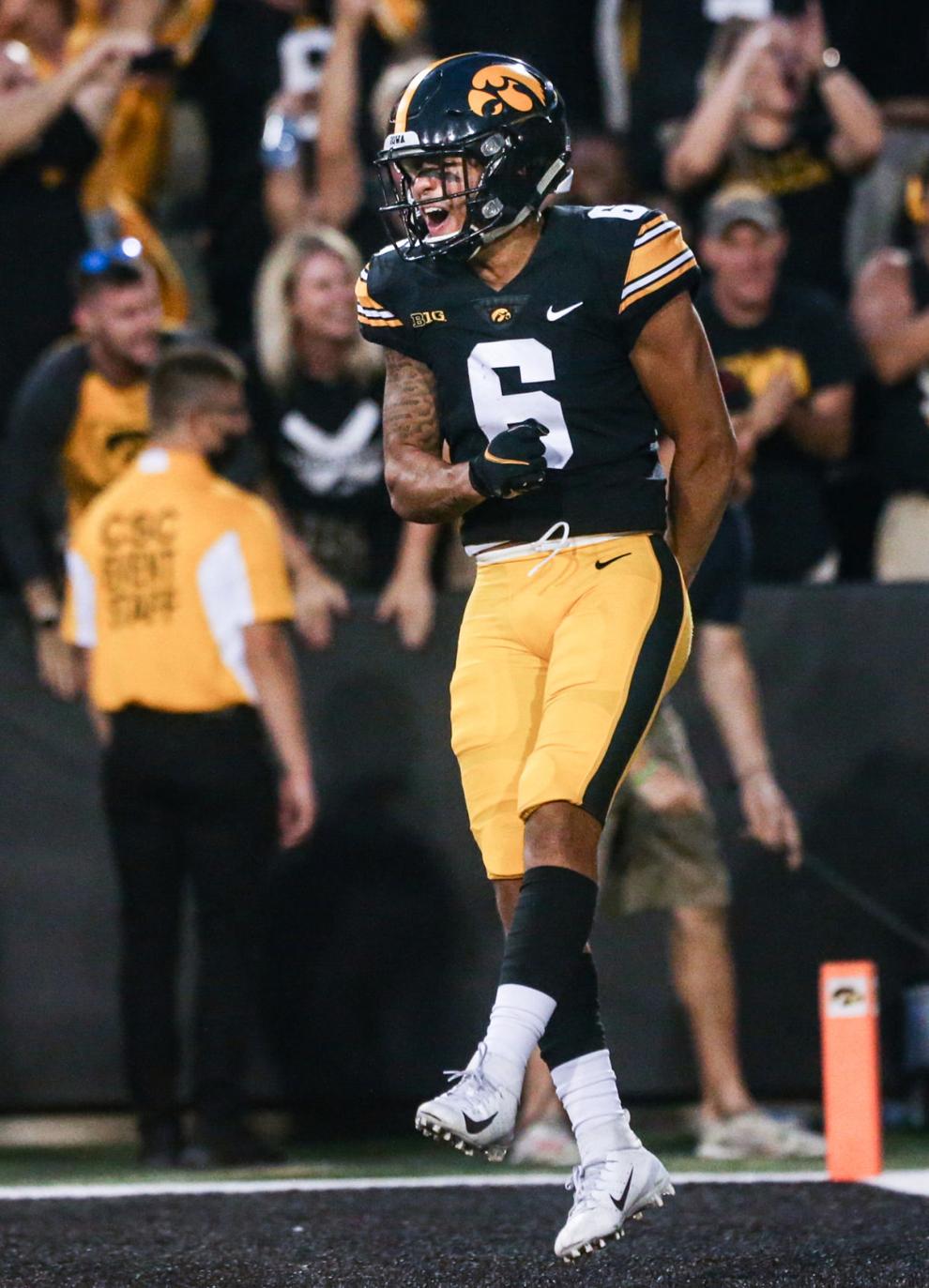 100921-qc-spt-iowa-fball-065
Updated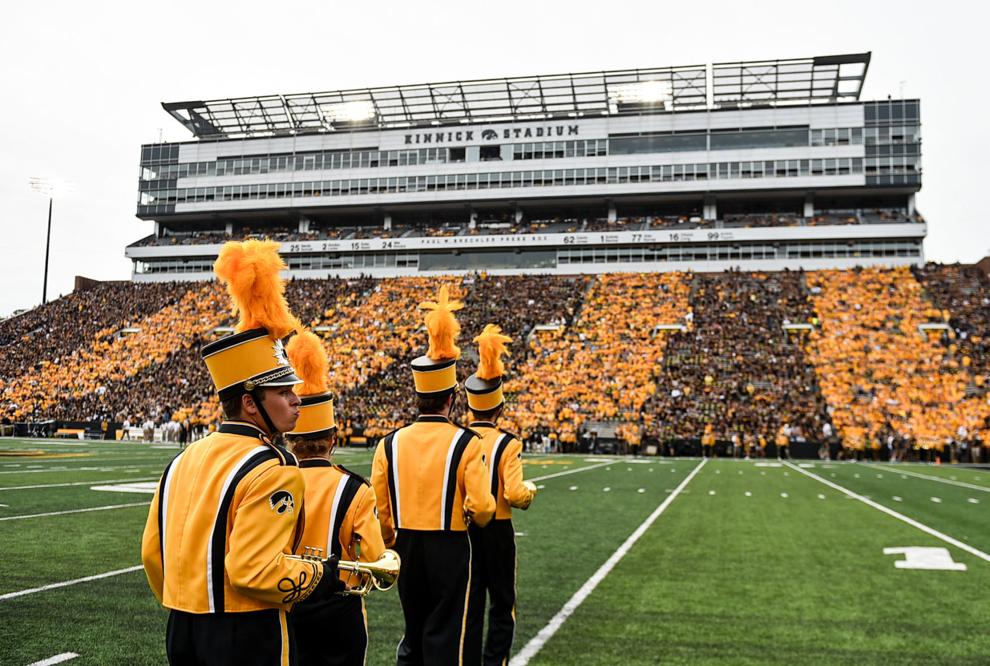 100921-qc-spt-iowa-fball-066
Updated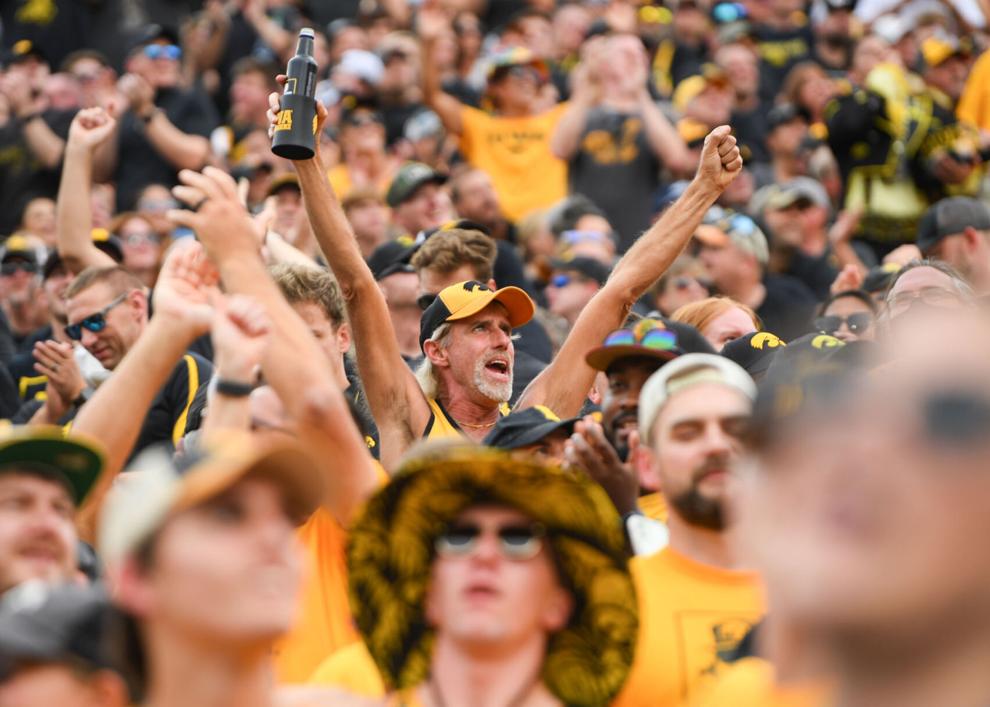 Tags
As featured on
Kinnick Stadium turned into a melee after third-ranked Iowa rallied from 14 points down for one of its biggest wins in program history.
IOWA NOTEBOOK: Despite a 14-point deficit, the largest in nearly two years, the Hawkeye defense stayed true to its core objectives.
Third-ranked Iowa overcomes a 14-point deficit to remain unbeaten, topping fourth-ranked Penn State 23-20 on 44-yard fourth-quarter TD pass
Relive the glory of the Huskers' 1997 National Championship – and Tom Osborne's final season as head coach – through amazing photographs from the Lincoln Journal Star.
Looking ahead to the Badgers' 2017 football schedule.