Photos: Top-ranked Husker volleyball recruits take part in SkyHawk Invite
FRANCIS GARDLER Lincoln Journal Star

Updated
Future Huskers Lindsay Krause and Hayden Kubik were in Omaha on Saturday for the tournament. Journal Star photos by Francis Gardler
SkyHawk Invite, 10.10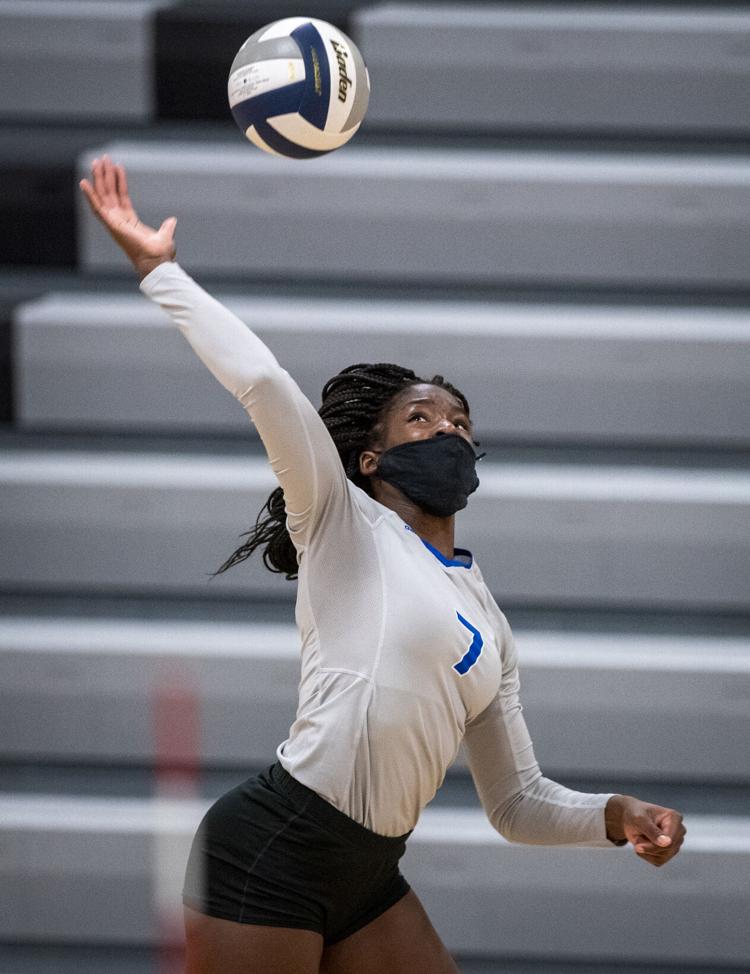 SkyHawk Invite, 10.10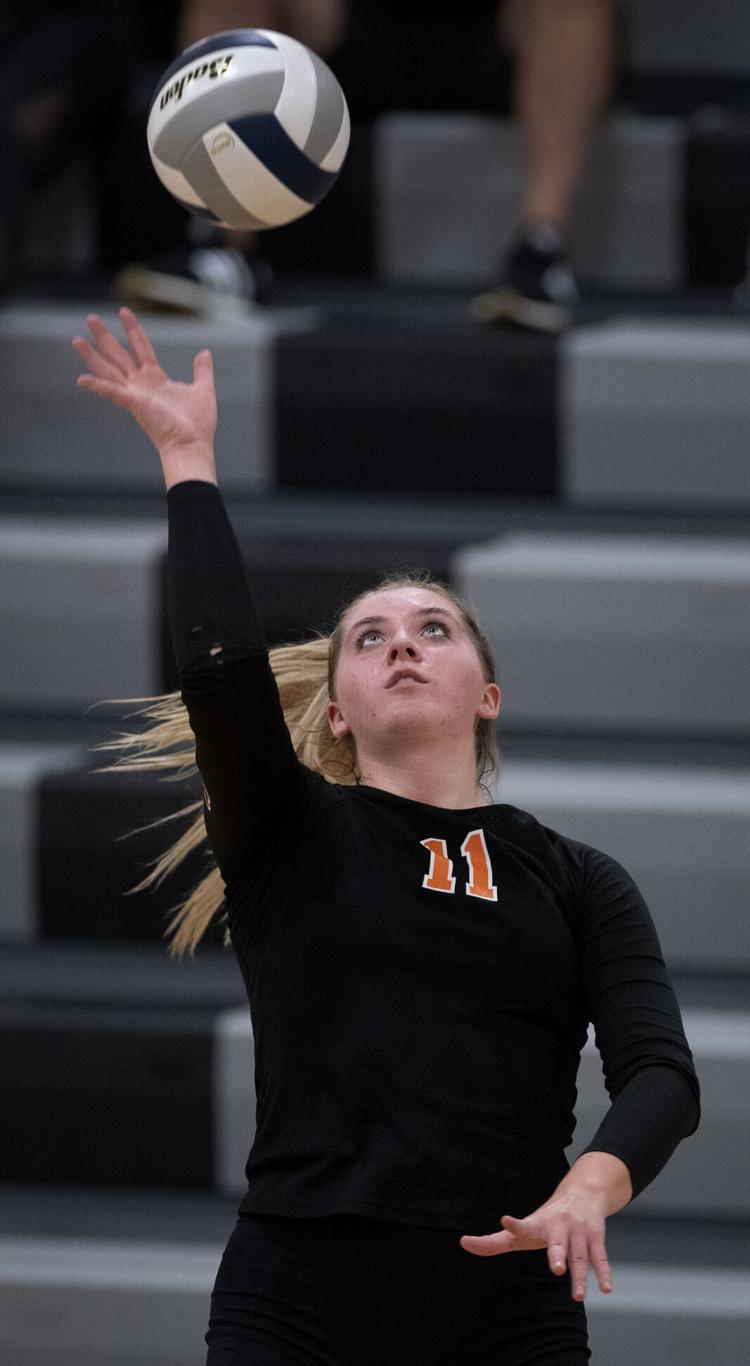 SkyHawk Invite, 10.10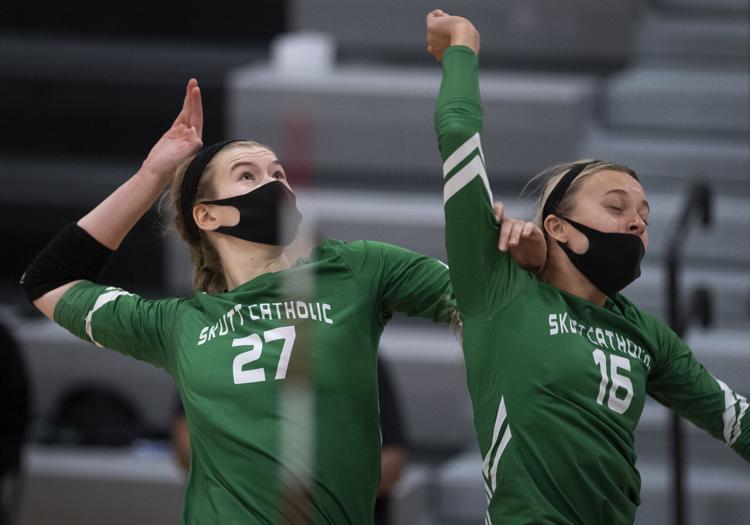 SkyHawk Invite, 10.10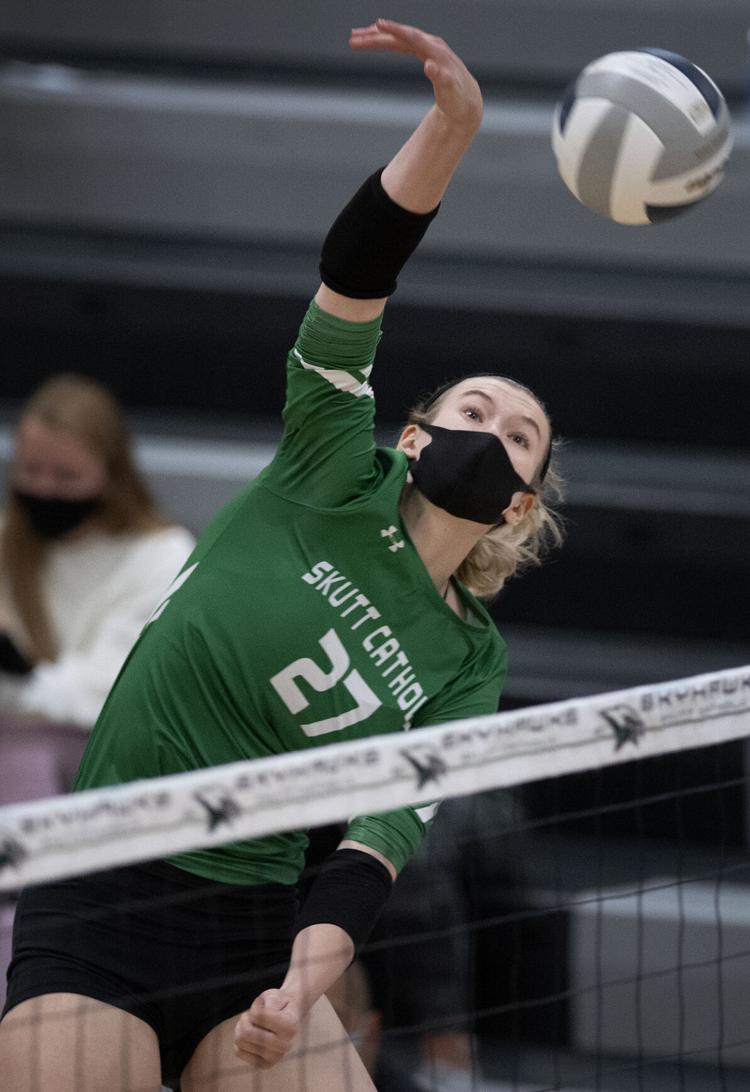 SkyHawk Invite, 10.10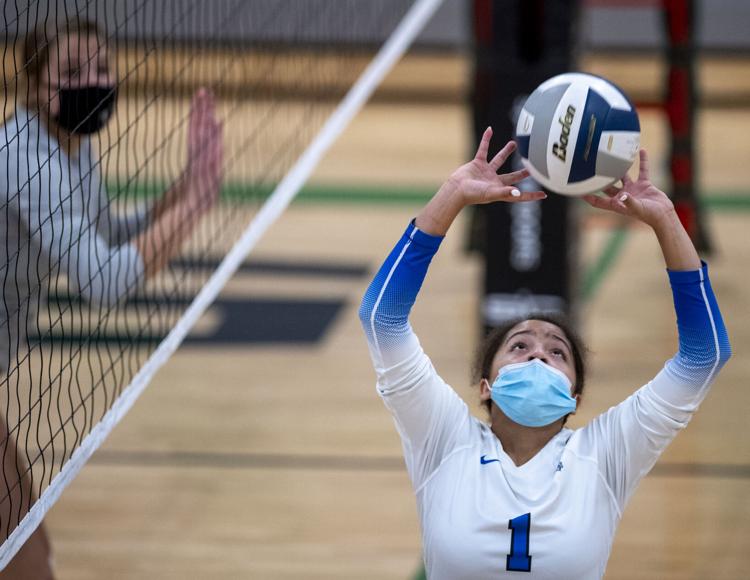 SkyHawk Invite, 10.10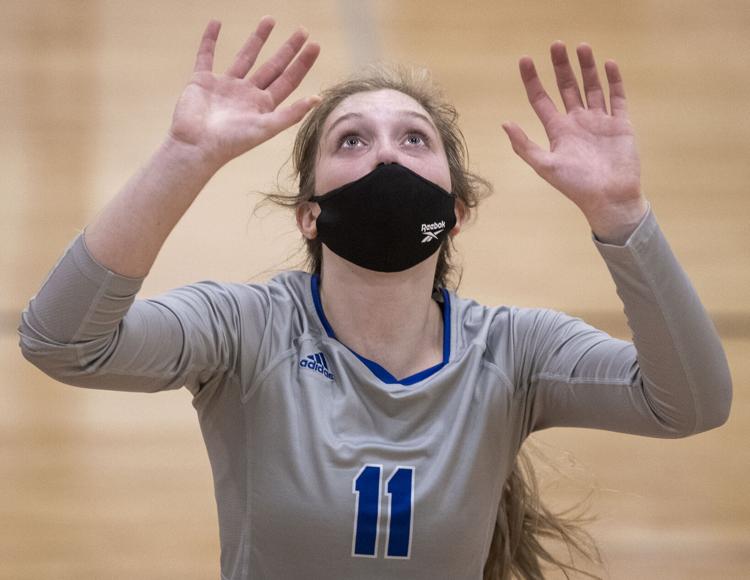 SkyHawk Invite, 10.10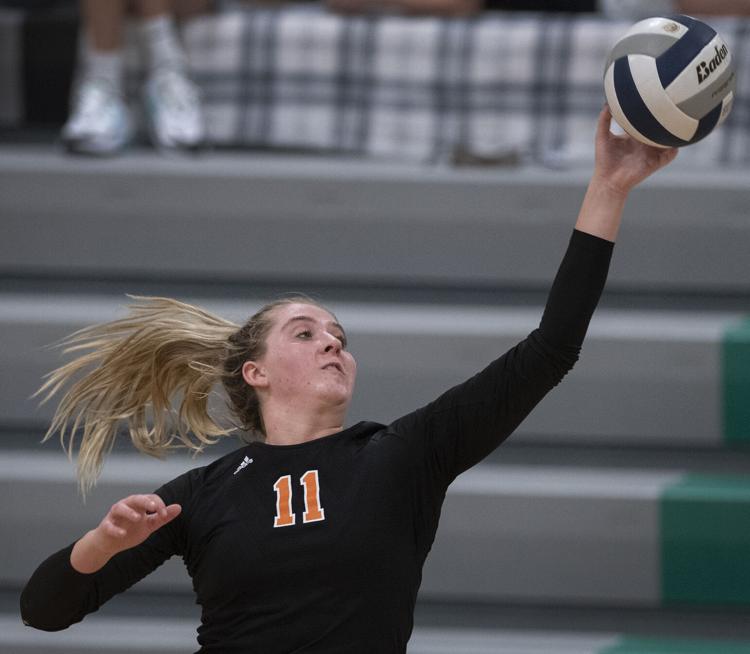 SkyHawk Invite, 10.10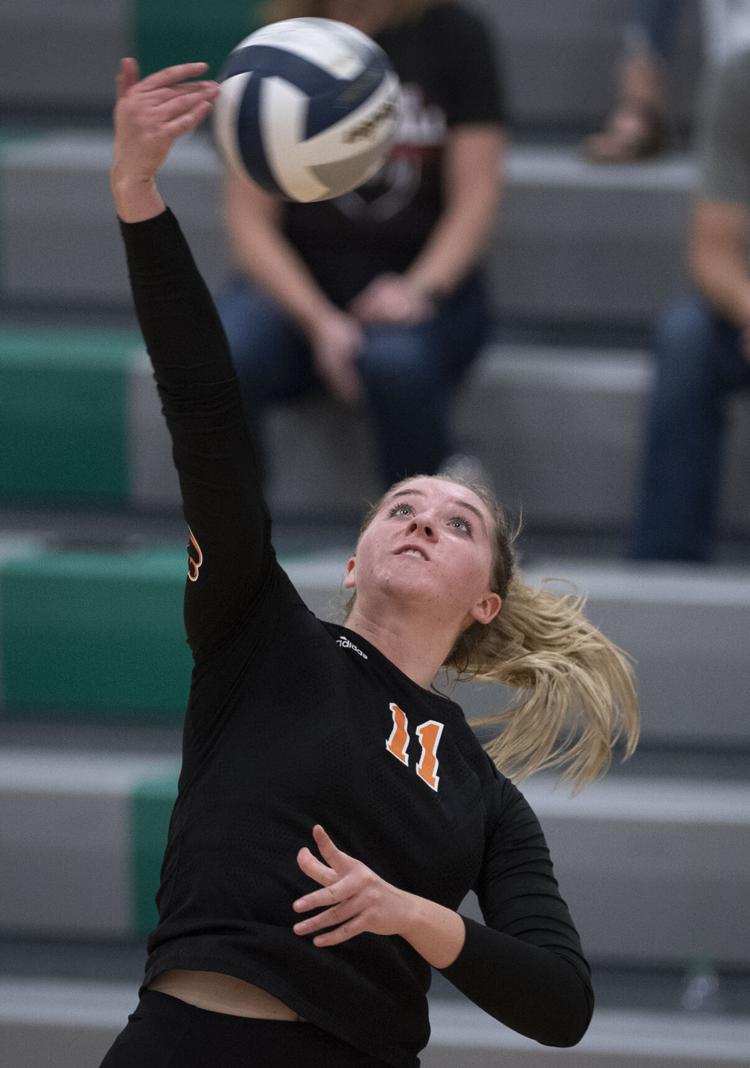 SkyHawk Invite, 10.10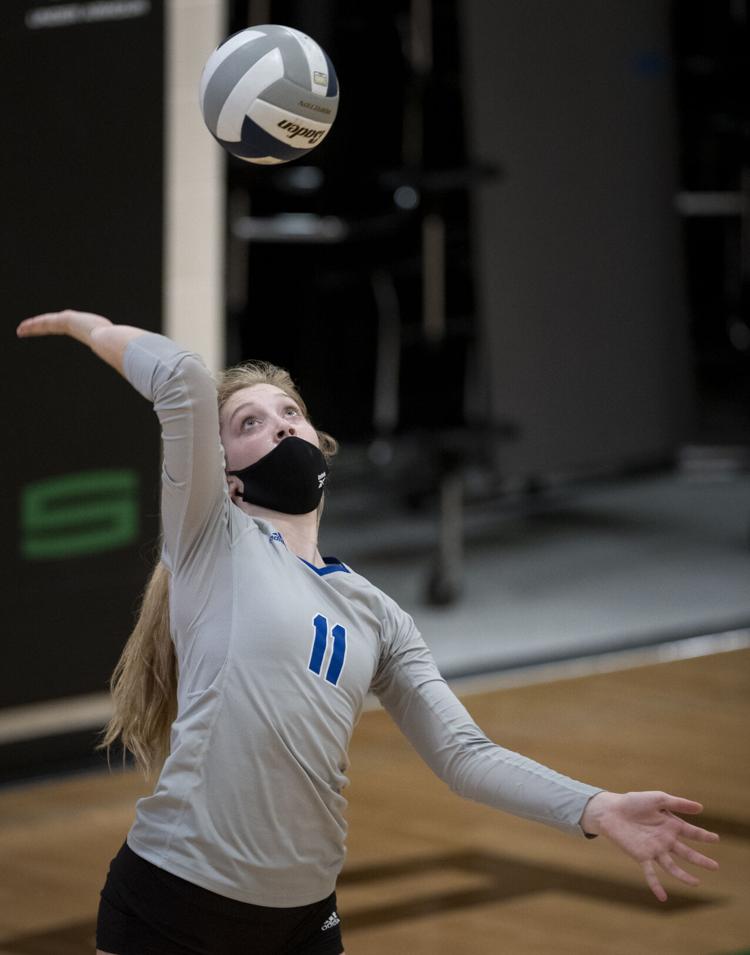 SkyHawk Invite, 10.10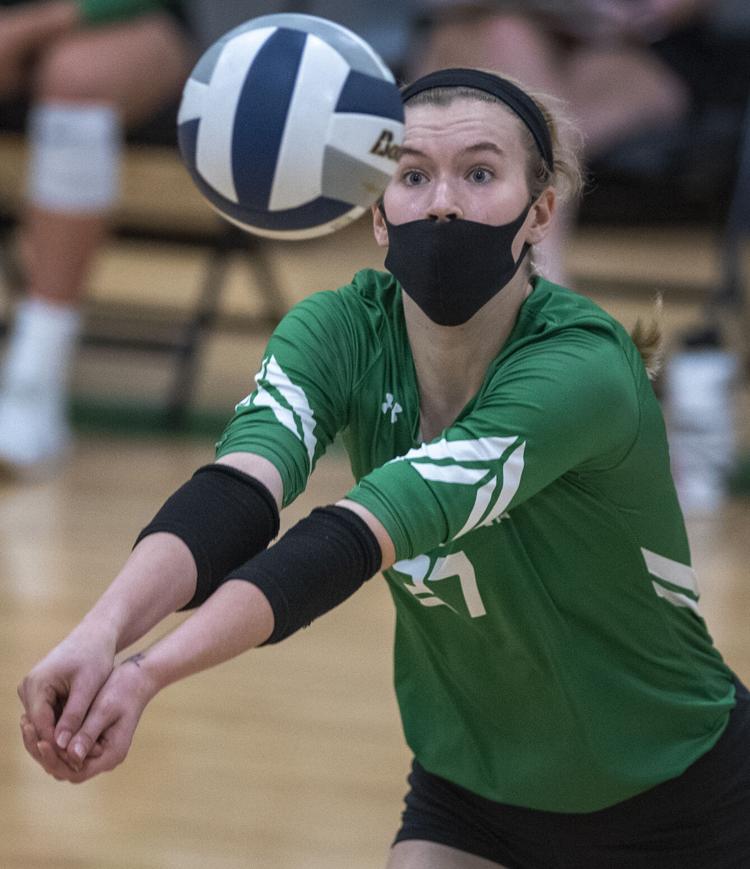 SkyHawk Invite, 10.10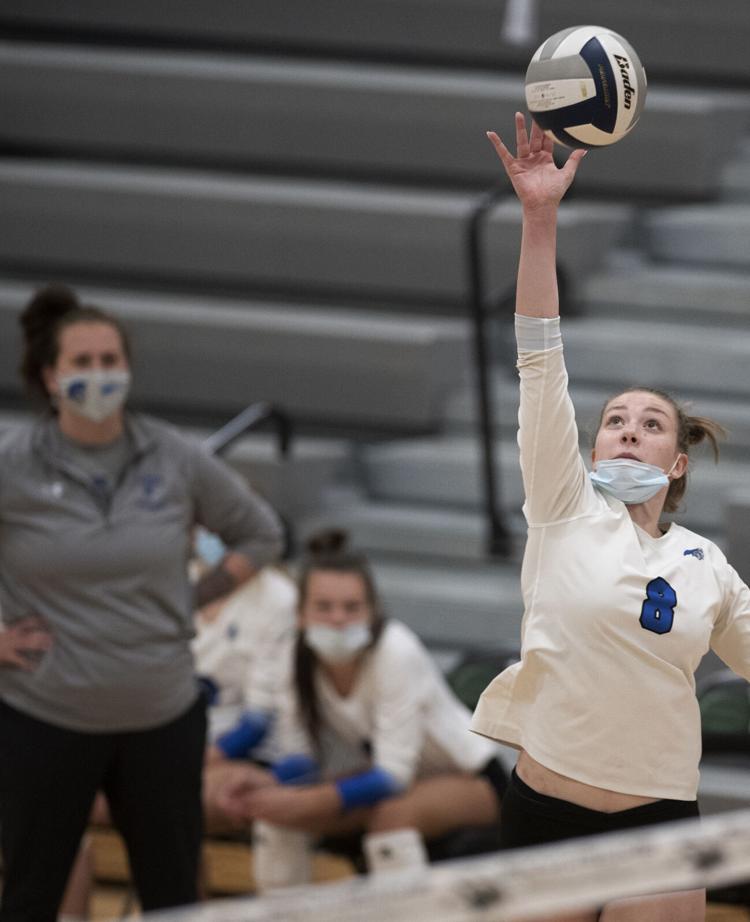 SkyHawk Invite, 10.10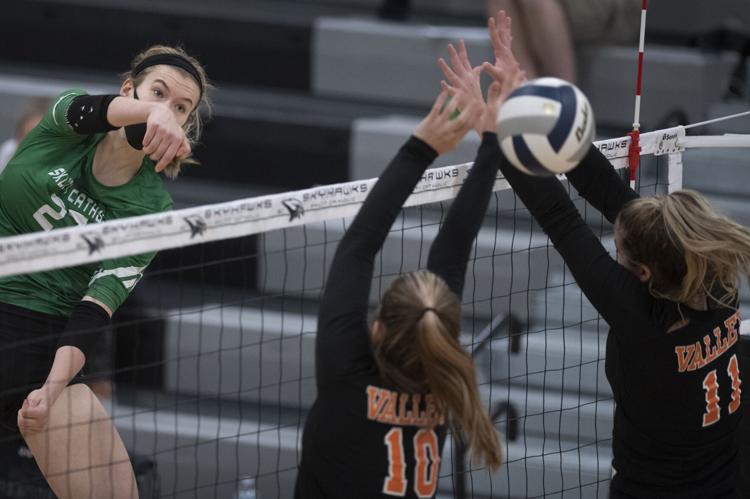 SkyHawk Invite, 10.10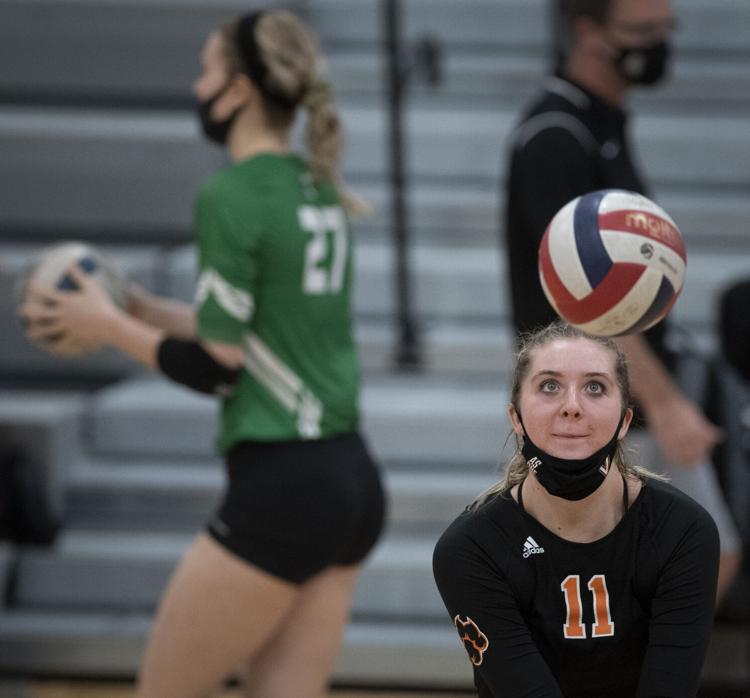 SkyHawk Invite, 10.10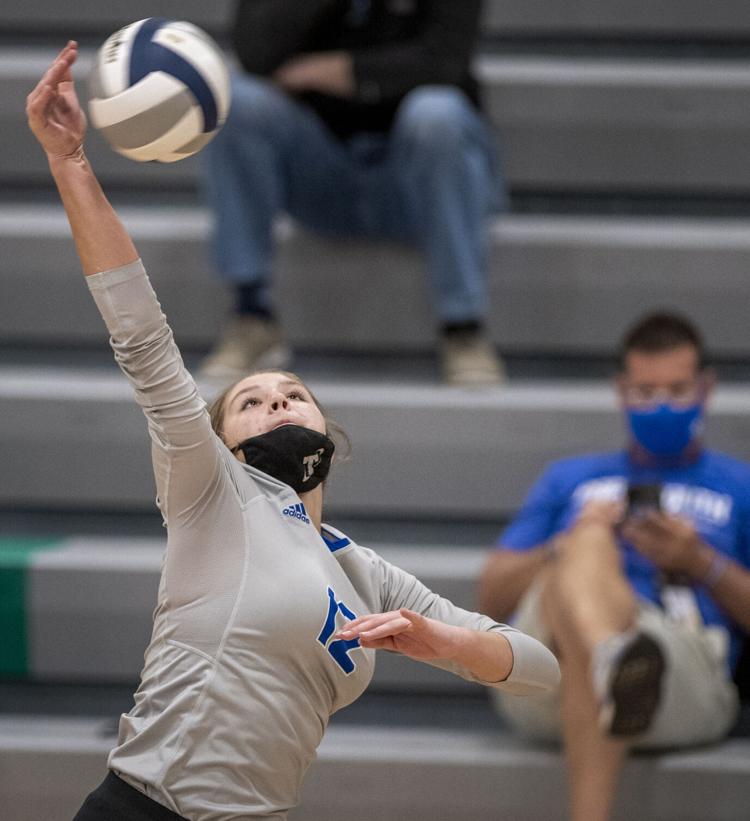 SkyHawk Invite, 10.10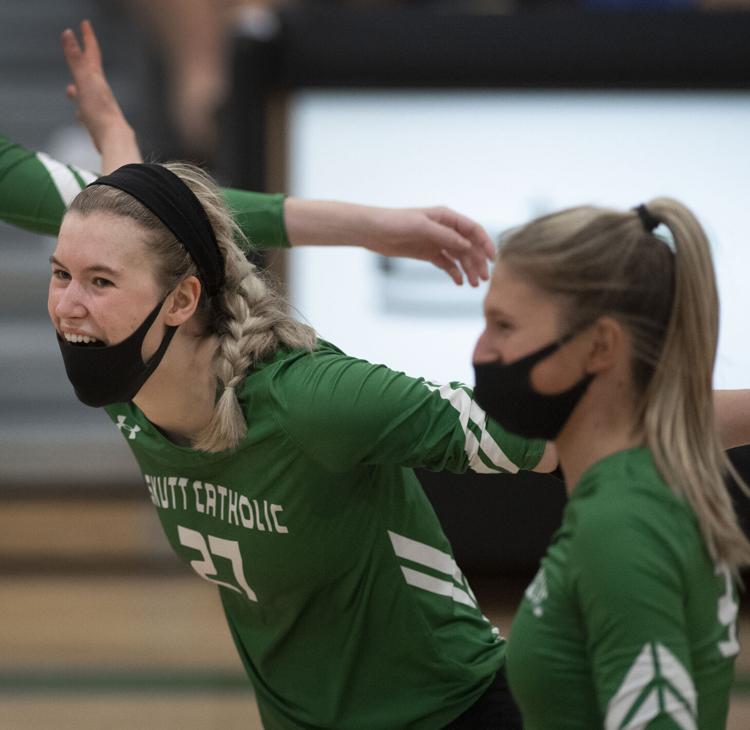 Tags
As featured on
In a few years, Lindsay Krause and Hayden Kubik might battle for a Husker starting spot. On Saturday, they squared off on the prep court. 
Don't get Lindsay Krause wrong — she loves playing for the SkyHawks. But college is coming: "I think I'm just excited to play for my home." 
Relive the glory of the Huskers' 1997 National Championship – and Tom Osborne's final season as head coach – through amazing photographs from the Lincoln Journal Star.
Looking ahead to the Badgers' 2017 football schedule.